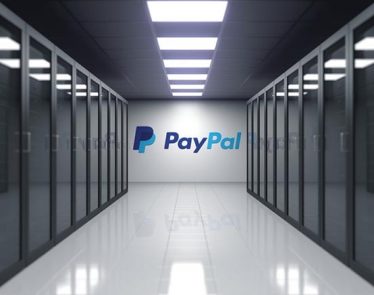 PayPal shares: Traders are showing confidence in PayPal Holdings (NASDAQ:PYPL) business expansion strategies and growth prospects. The company had announced a streak of acquisitions in the last couple of quarters to improve their presence in …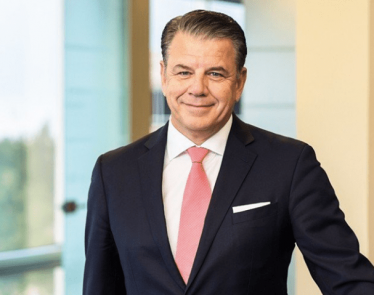 CEO of the US financial services company Western Union (NYSE:WU), Hikmet Ersek, has said that people shouldn't expect to see cryptocurrency transfer support any time soon. 
Ersek, who spoke at Economic Club of …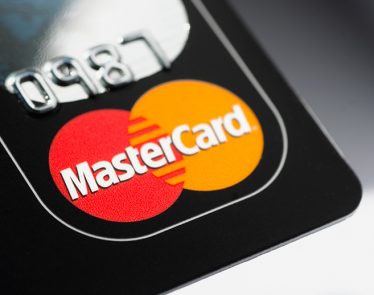 Mastercard Conversational Commerce: Advancements in technology are made every day, so it should be no surprise that Mastercard (NYSE:MA) is looking into payment systems that can be used with a person's voice.
According …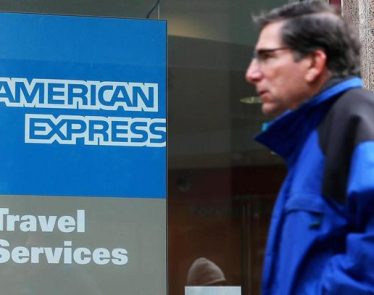 On Thursday, American Express (NYSE:AXP), a financial services company based in New York City, announced its earnings report, which then caused an immediate wave in the market after it was posted.
What Happened?
…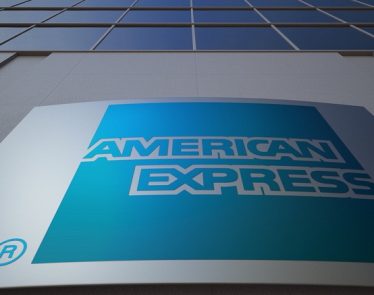 Starting in April, anybody who uses an American Express (NYSE:AXP) credit card will no longer need to provide their signature when purchasing something.
Amex is hoping to create a faster checkout experience for …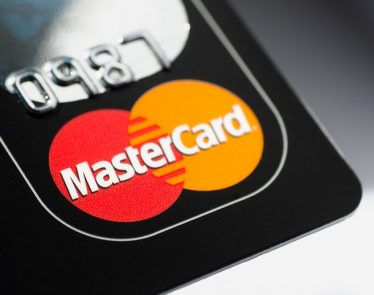 Mastercard (NYSE:MA) has increased its dividend by 14%, reflecting a pattern as of late of Mastercard making similar moves around this time of year.
This year, the board announced that its quarterly dividend …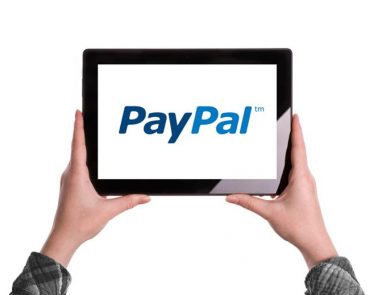 TIO Networks, recently acquired by PayPal Holdings Inc. (NASDAQ:PYPL), has had a data breach that may have led to the theft of personally identifiable information for 1.6 million TIO customers and customers of TIO billers. …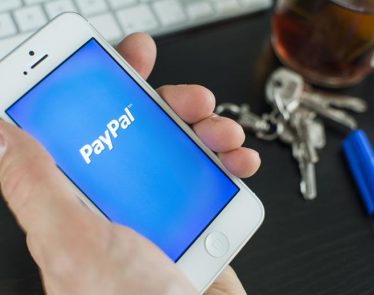 PayPal (NASDAQ:PYPL) recently announced the suspension of TIO Networks' operations due to concerns about customer data security. TIO Networks is a cloud-based bill payments processor based in Canada that was recently acquired by PayPal. Its …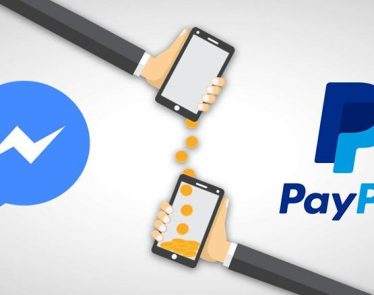 After the 2016 presidential election, Facebook, Inc. (NASDAQ:$FB) has been at the center of the U.S. political drama. At least, however, the Menlo Park, California-based company is keeping up their friendly relationship with PayPal Holdings …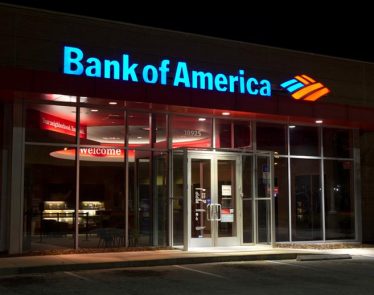 Bank of America Corp (NYSE:$BAC) will begin adopting an additional layer of authentication for its online banking services. This comes amid a wave of high-profile data breaches at several U.S. companies.
In an …