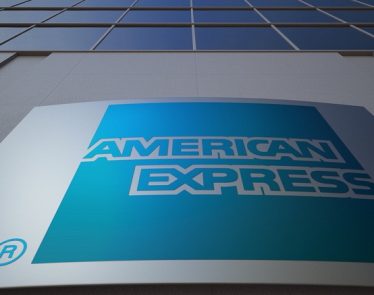 Starting in April, anybody who uses an American Express (NYSE:AXP) credit card will no longer need to provide their signature when purchasing something.
Amex is hoping to create a faster checkout experience for …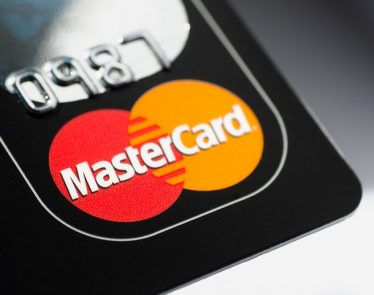 Mastercard (NYSE:MA) has increased its dividend by 14%, reflecting a pattern as of late of Mastercard making similar moves around this time of year.
This year, the board announced that its quarterly dividend …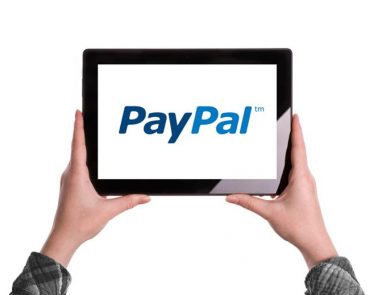 TIO Networks, recently acquired by PayPal Holdings Inc. (NASDAQ:PYPL), has had a data breach that may have led to the theft of personally identifiable information for 1.6 million TIO customers and customers of TIO billers. …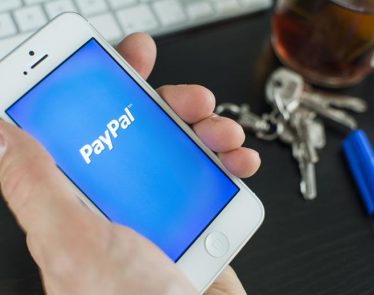 PayPal (NASDAQ:PYPL) recently announced the suspension of TIO Networks' operations due to concerns about customer data security. TIO Networks is a cloud-based bill payments processor based in Canada that was recently acquired by PayPal. Its …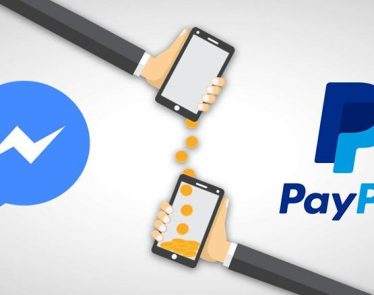 After the 2016 presidential election, Facebook, Inc. (NASDAQ:$FB) has been at the center of the U.S. political drama. At least, however, the Menlo Park, California-based company is keeping up their friendly relationship with PayPal Holdings …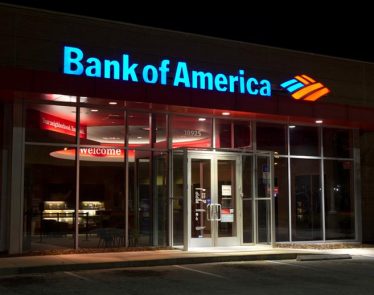 Bank of America Corp (NYSE:$BAC) will begin adopting an additional layer of authentication for its online banking services. This comes amid a wave of high-profile data breaches at several U.S. companies.
In an …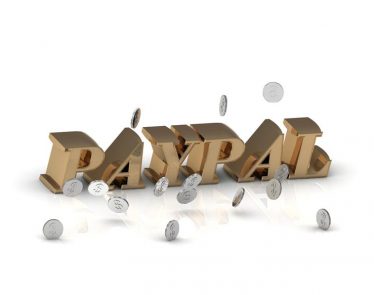 Online payments company PayPal Holdings Inc. (NASDAQ:$PYPL) is scheduled to post third-quarter earnings after the market close Thursday.
Here's what Wall Street is forecasting for PayPal Holdings:
Revenue: $3.18 billion, according to Thomson Reuters. … Read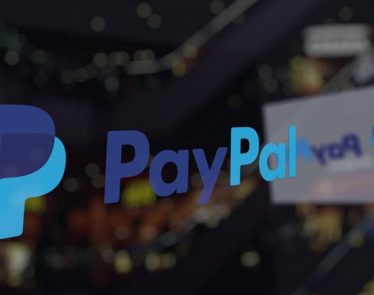 PayPal (NASDAQ:$PYPL) is having an unbelievable October – and year, as a matter of fact. So far this year, shares of the online payments processor and former arm of eBay (NASDAQ:EBAY) are up a whopping …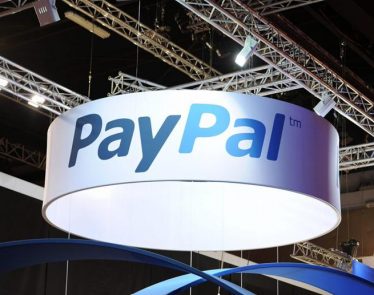 PayPal (NASDAQ:$PYPL) has surged more than 60% this year. This has been fueled by a streak of double-digit sales and earnings growth at the online payments platform provider. The question now is, with the stock …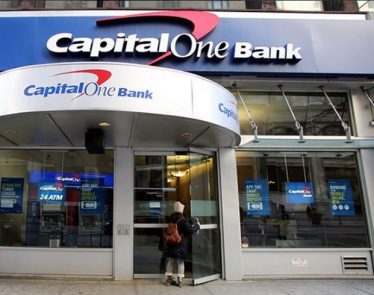 Investors in Capital One Financial Corp (NASDAQ:$COF) saw new options become available today, for the October 27th expiration.
Using a proprietary formula designed to combine strong fundamentals and a valuation that looks inexpensive, …