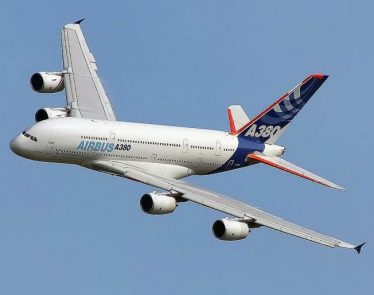 Airbus SE (OTC:EADSY) is pulling the plug on the production of its 'Superjumbo' A380 fleet. This morning, the European aircraft maker announced that Emirates has reduced its order book of the aircraft, Emirates being the …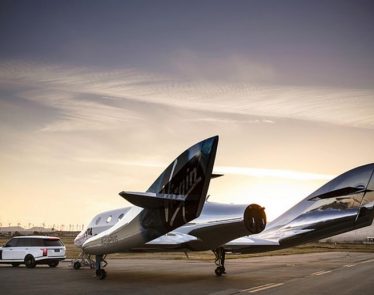 Space tourism took a giant leap closer to becoming a reality this morning. Sir Richard Branson's Virgin Galactic sent two test pilots beyond Earth's boundaries and brought them back safely.
The mission was …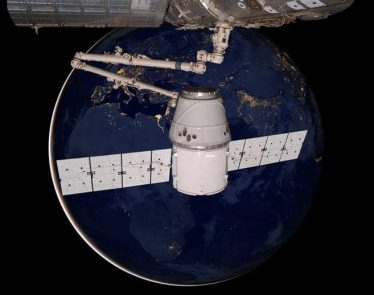 According to a Bloomberg report, US regulators have granted SpaceX permission to launch over 7,000 SpaceX satellites. The permission granted yesterday allows Elon Musks' company to deploy far more satellites than is currently in orbit. …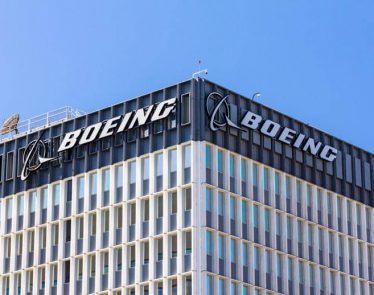 Boeing (NYSE:BA) is preparing to warn pilots of a Max 737 system error. This is significant timing; a Lion Air aircraft lost control off the coast of Indonesia and crashed last week.
Lion …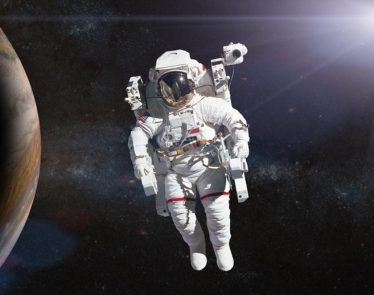 Jeff Bezos was named the richest person in history back in January. And, based on this week's announcement, that label wasn't enough for him. Now, Bezos will be adding 'sending people to space' to his …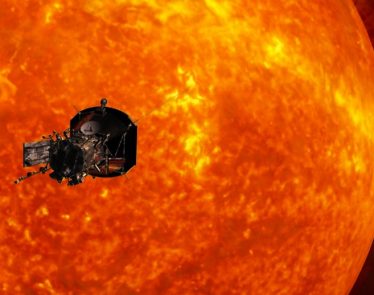 In the early hours of Yesterday morning, another NASA launch was underway; this time, a historic mission to the sun. Well not quite to it but near it — the probe will be venturing to …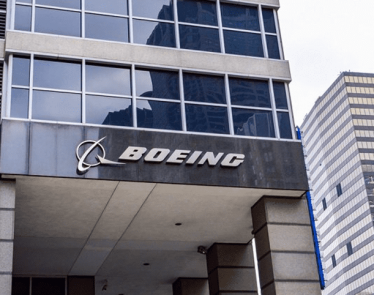 Boeing shares plunged significantly in the last two weeks amid escalating trade war tensions between the two largest economies. Traders believe that Boeing stands at the front line of the China-US trade war conflict as …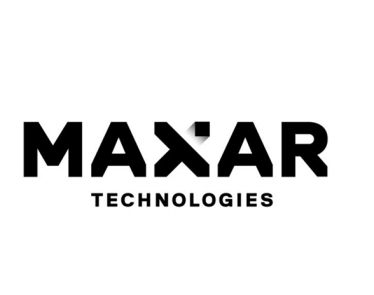 Space technology firm Maxar Technologies (NYSE:MAXR) has lauded higher-than-expected results in their first quarter 2018 financial report, leading to a stock price surge. 
Some highlights for the quarter include net earnings of $31 …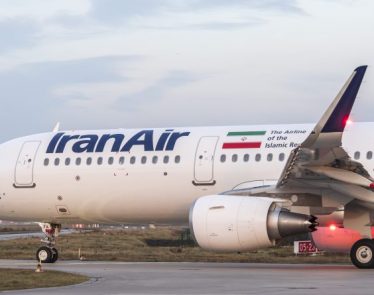 US Exits Iran Nuclear Deal: Aerospace and defense manufacturing giants Boeing (NYSE:BA) and Airbus (OTC:EADSY) are set to lose a combined $39 billion in contracts after president Donald Trump announced that the US will pull …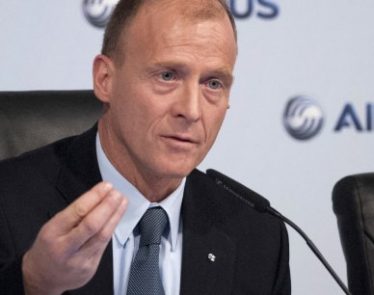 European aeronautical manufacturing firm Airbus has voiced concerns over the negative effects that Britain leaving the EU could have on the aviation industry. 
Although headquartered in France, Airbus relies on the UK to …