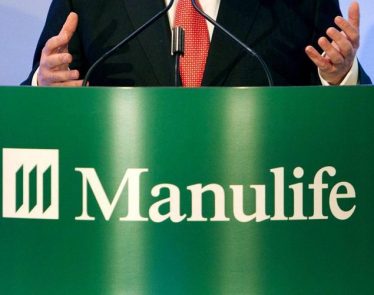 Manulife Job Cut: In an effort to go digital, Manulife Financial Corporation announced Thursday that it will be conducting a job cut over the next 18 months. Not just any job cut, either. Roughly 700 …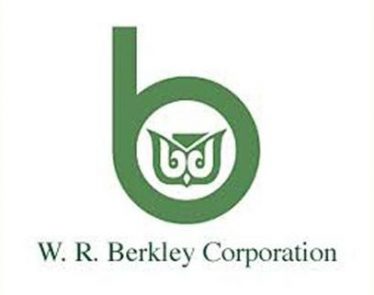 Since its earnings report released last month, W.R. Berkley Corp. (NYSE:$WRB) shares have lost about 5.3%, way underperforming the market.
W.R. Berkley's 3Q17 operating income of 36 cents per share beat the Zacks …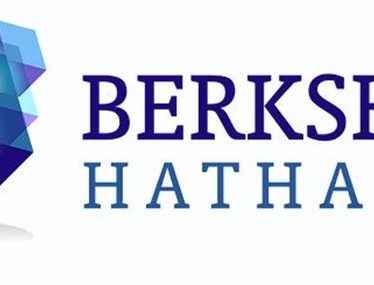 Warren Buffet's Berkshire Hathaway (NASDAQ:$BRK.A) is the largest shareholder in oil and gas refiner Phillips 66 (NASDAQ:$PSX), giving the Oracle of Omaha a promising pipeline to profits if the stock is able to see a …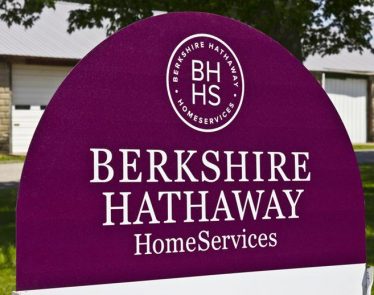 Berkshire Hathaway (NYSE:$BRKA) (NYSE:$BRKB) is set to release its highly anticipated 3Q reports on November 3rd. Here is everything you can expect, segment by segment.
Berkshire's railroad, BNSF, has seen a notable improvement …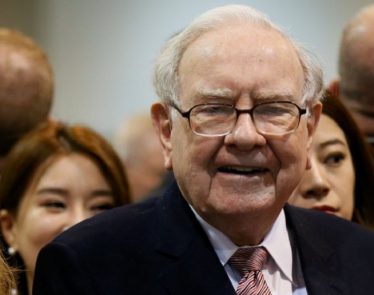 On the rebound of the BNSF Railway and manufacturing revenues back by the policies of the Trump administration, Berkshire Hathaway (NYSE:$BRK.B) has seen a strong operating performance in recent quarters. The firm is also seeing …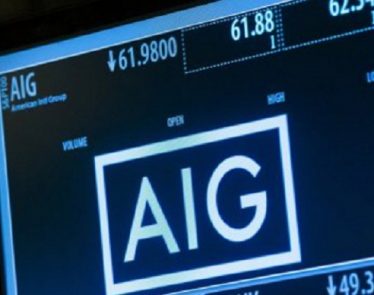 Insurance company American International Group (NYSE:$AIG) saw its share price increase after releasing a successful second quarter earnings report. The insurance company's second quarter earnings surpassed average analyst expectations. AIG's stock went up as much …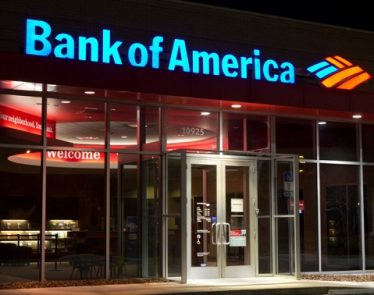 Multinational conglomerate investment company Berkshire Hathaway (NYSE:$BRK.A) has just announced that it will be buying 700 million shares of Bank of America's (NYSE:$BAC) stock — putting Berkshire Hathaway to be the bank's majority shareholder. Berkshire …