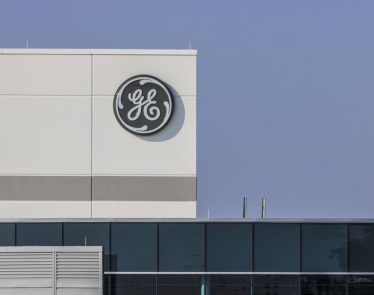 A new GE CEO has been announced today. GE (NYSE:GE) has replaced John Flannery, only a year into his role.
Stocks have risen 14% in pre-market trading as a result.
GE CEO … Read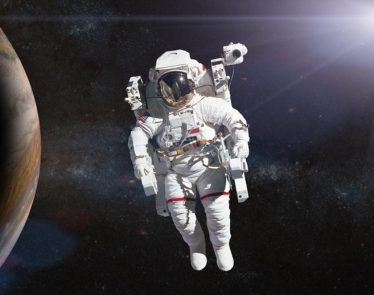 Jeff Bezos was named the richest person in history back in January. And, based on this week's announcement, that label wasn't enough for him. Now, Bezos will be adding 'sending people to space' to his …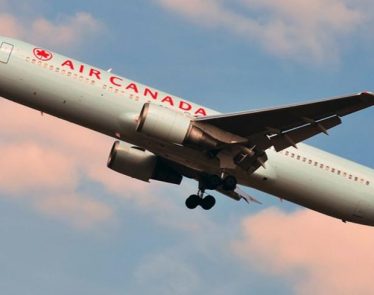 Air Canada (TSXV:AC) has just made the formal announcement this morning that its company has acquired Aeroplan from Aimia Inc (TSXV:AIM) for $450 million CAD.
Air Canada Acquires Aeroplan
Air Canada, TD, CIBC, …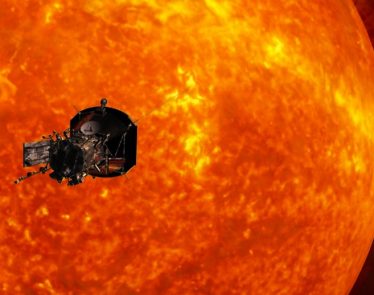 In the early hours of Yesterday morning, another NASA launch was underway; this time, a historic mission to the sun. Well not quite to it but near it — the probe will be venturing to …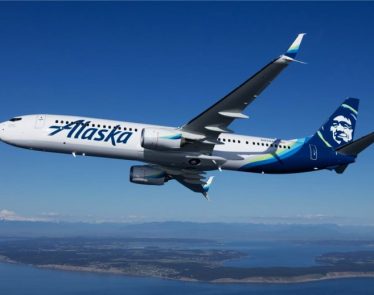 Alaska Airlines (NYSE:ALK) is experiencing a five-day stock dip since a controversial incident on one of its airplanes last Sunday, July 29th.
The company stock opened on Monday having dropped to $61.68 from …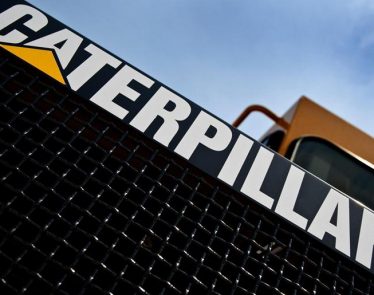 Kicking off Monday in the right way, the Caterpillar earnings report has been released, and shares of the company are increasing—not skyrocketing, still relatively flat, but in the green zone nonetheless.
Here's what …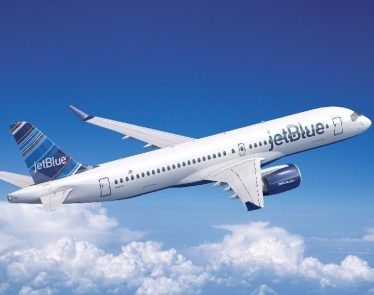 JetBlue is ordering 60 planes in a $5.4 Billion deal with Airbus.
The airplane carrier is ordering Airbus's A220 jets; a remodeled jet that was formerly known as Bombardier Inc's (TSE:BBD.B) C Series. …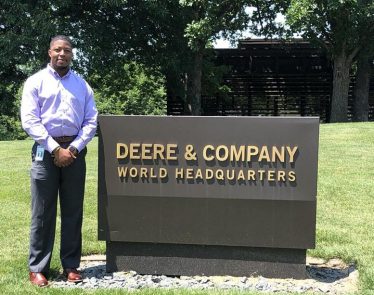 Deere & Company (NYSE:DE) is one of the companies that has been offering significant returns to investors over the years. The company has recently raised its quarterly dividend by 15% to $0.69 a share, yielding …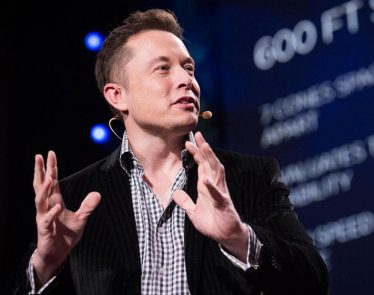 Elon Musk helps Thai cave rescue: On Monday, the world was left stunned. It was reported that the missing Thai soccer team had been found, but that they're trapped in a cave.
The …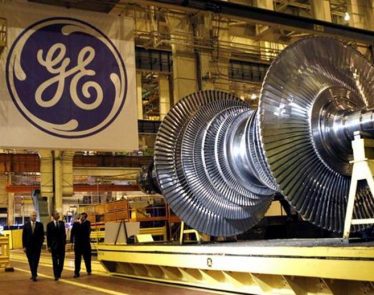 General Electric Company (NYSE:GE): The General Electric new business plan of becoming a high-tech industrial company is receiving positive responses from investors and market pundits.
Its shares jumped more than 8% in the …