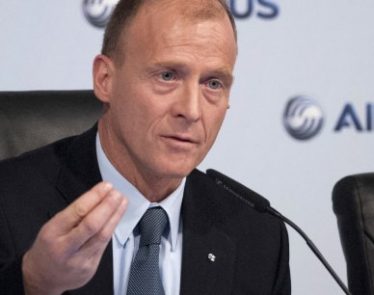 European aeronautical manufacturing firm Airbus has voiced concerns over the negative effects that Britain leaving the EU could have on the aviation industry. 
Although headquartered in France, Airbus relies on the UK to …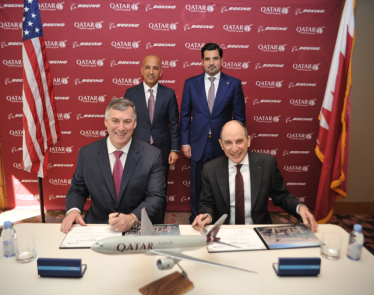 Qatar Airways Purchase five Planes from Boeing: Qatar Airways (private) announced today that it has come to an agreement with Boeing (NYSE:BA) to purchase five of the aviation company's 777 Freighters.
A letter …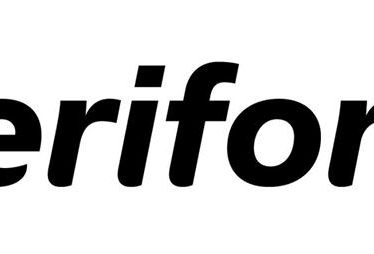 After the market closed on Monday, the payment and commerce tech company VeriFone Systems (NYSE:PAY) announced that the company will be going private. VeriFone will be bought by the tech-focused private equity company Francisco Partners …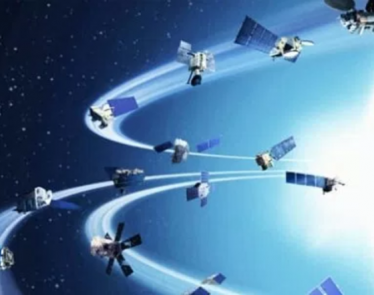 SpaceX has received approval from the Federal Communications Commission for its ambitious plan to offer a global broadband service from space, using a network of 4,425 satellites which will orbit the Earth. 
The …
– Generous 250 Miles Estimated Range Meets More Varied Lifestyle Needs – New Electric CUV offers Youthful Design, Sporty Driving Character, Leading Safety Technology and Advanced Infotainment Features in an Affordable, Compact Footprint – Abundant Suite …
Read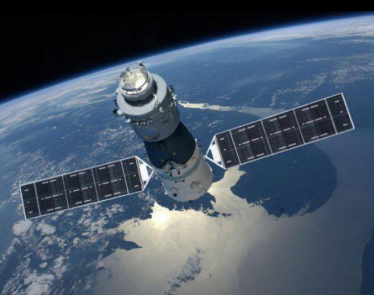 Chinese space station Tiangong-1 is expected to re-enter the Earth's atmosphere sometime between March 30 and April 2.
According to Chinese officials in a May 2017 report, the station, which had been put …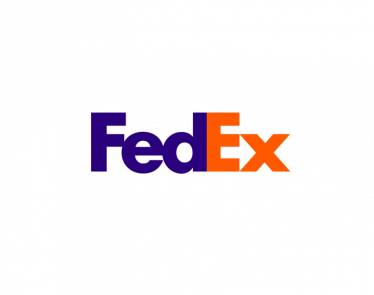 Yesterday, multinational courier service company Fedex Corporation (NYSE:FDX) announced that it has reserved 20 of Tesla's (Nasdaq:TSLA) fully electric semi trucks.
The Class 8 trucks, which are set to begin production in 2019, …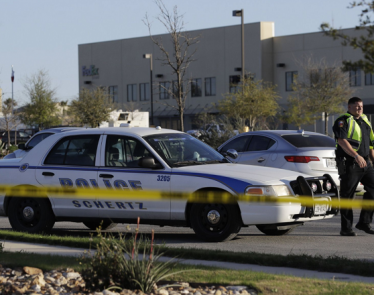 There have been a series of Texas bombings this month, with the latest occurring inside a FedEx facility, just outside San Antonio on Tuesday, March 20.
FedEx (NYSE:FDX) Explosion: What Do We Know? …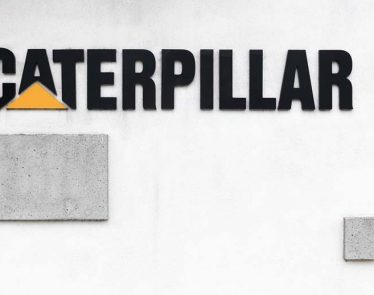 As part of its previously announced restructuring, heavy-duty equipment maker Caterpillar Inc. (NYSE:CAT) announced today that it plans to close two facilities and may even shut down its engine manufacturing plant in Illinois. This would …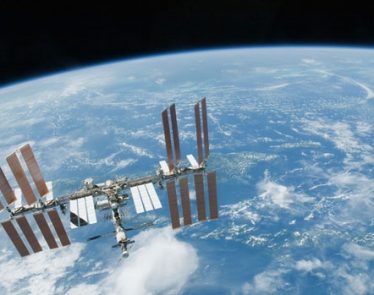 It's no secret that NASA has been struggling financially over the years. Government funding has been repeatedly cut, and now President Trump has requested that their already meager budget focuses more on the development of …