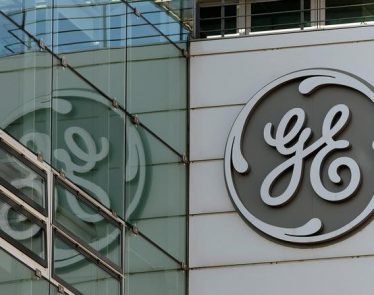 General Electric Company (NYSE:GE) has been struggling to generate enough cash flow to support its capital requirements, dividend payments, and debt reduction. The company slashed its dividends in half last year and investors are not …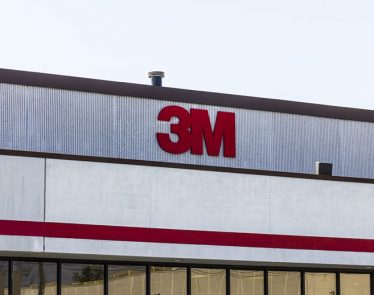 The history of 60 successive years of dividend growth makes 3M (NYSE:MMM) the best stock for dividend growth investors. With a presence in more than 100 countries, the diversified industrial company has recently raised its …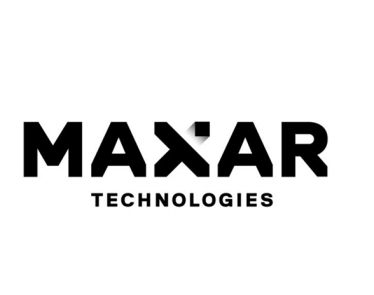 Space technology firm Maxar Technologies (NYSE:MAXR) has lauded higher-than-expected results in their first quarter 2018 financial report, leading to a stock price surge. 
Some highlights for the quarter include net earnings of $31 …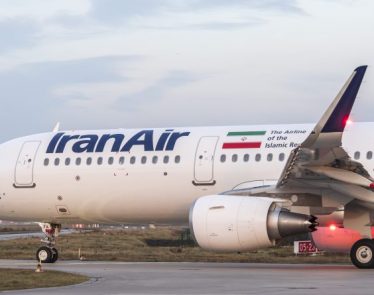 US Exits Iran Nuclear Deal: Aerospace and defense manufacturing giants Boeing (NYSE:BA) and Airbus (OTC:EADSY) are set to lose a combined $39 billion in contracts after president Donald Trump announced that the US will pull …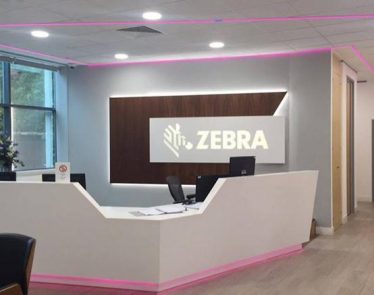 US-based hardware, software, and services company, Zebra Technologies Corp. (NASDAQ:ZBRA) announced its first quarter financial results for 2018 on Tuesday.
The company, which ranked on Forbes' best employers in America list for the …
Canopy Growth Corp stocks (TSE:WEED) are continuing an upward surge today after a strong end to last week. Prices have jumped 10.13% to $30.11 CAD in the past 24 hours, bringing the firm's market cap …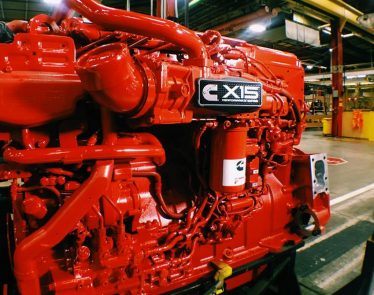 Cummins stocks are down -5.60% today on the news that the firm has been hit by costs of nearly $200 million as it sets out to improve emissions from its engines in response to regulatory …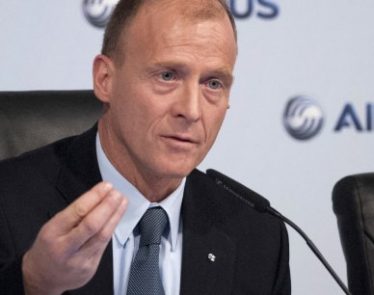 European aeronautical manufacturing firm Airbus has voiced concerns over the negative effects that Britain leaving the EU could have on the aviation industry. 
Although headquartered in France, Airbus relies on the UK to …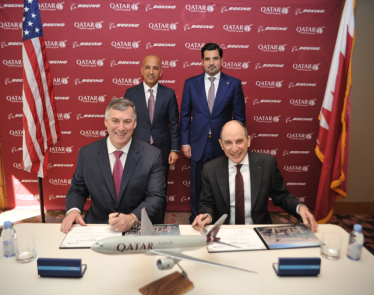 Qatar Airways Purchase five Planes from Boeing: Qatar Airways (private) announced today that it has come to an agreement with Boeing (NYSE:BA) to purchase five of the aviation company's 777 Freighters.
A letter …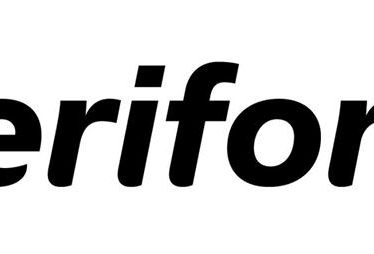 After the market closed on Monday, the payment and commerce tech company VeriFone Systems (NYSE:PAY) announced that the company will be going private. VeriFone will be bought by the tech-focused private equity company Francisco Partners …