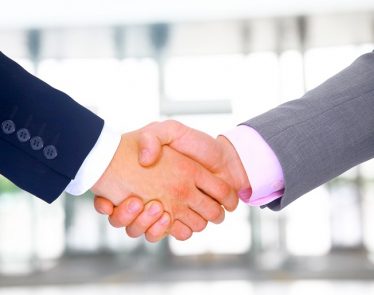 Over the course of the past two days, there have been a few stocks that have increased as shareholders await the results of the bill that could potentially cut taxes. Congress is thought to vote …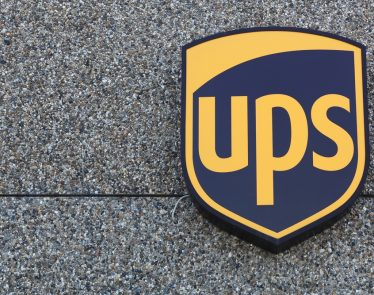 UPS (NYSE:UPS) just placed the largest order of the new Tesla (NASDAQ:TSLA) Semi-electric trucks rolled out by Tesla. Just beating PepsiCo's (NYSE:PEP) recent 100 vehicle order from a week ago, the global shipping giant pre-ordered …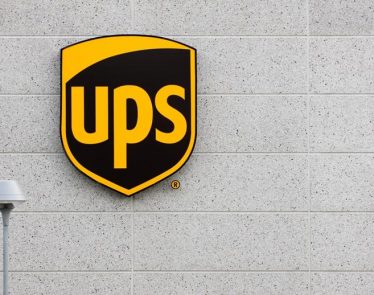 The use of blockchain technology could be a way to improve the current supply chain for deliveries, as it would be able to provide a cheaper and more efficient logistics management system. UPS (NYSE:UPS) is …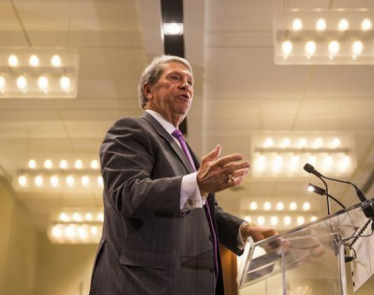 On Friday, in premarket trade, CSX Corporation's shares plunged. What happened? The decline started after the Jacksonville, Florida-based company announced that CEO Hunter Harrison was set to take medical leave due to unforeseen complications from …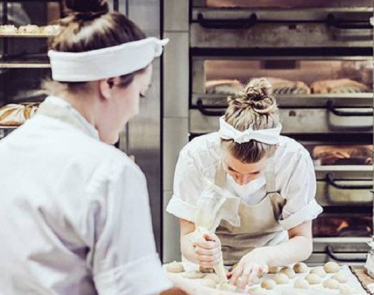 We have issued an updated research report on The Middleby Corporation (NASDAQ:MIDD) on Dec 12. Strengthening commercial foodservice, food processing and residential kitchen equipment businesses as well as the company's innovation investments and synergistic benefits …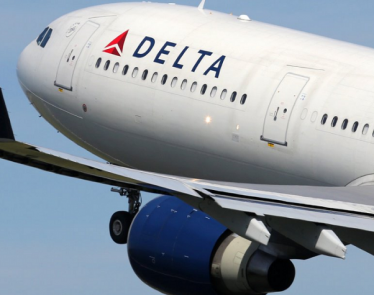 Set to announce soon, Delta Air Lines (NYSE:DAL) is set to order 100 Airbus (NYSE:EADSF) A321neo jets soon. The company plans on announcing their presentation tomorrow. This will be a big win for Airbus. It's …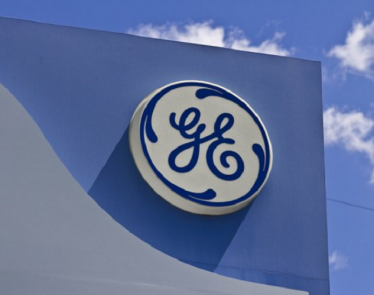 General Electric Co (NYSE:GE) will be cutting 4,500 jobs in Europe, in response to the company shrinking its floundering power business.
The cuts will be occurring in Switzerland, Germany, and Britain, and are …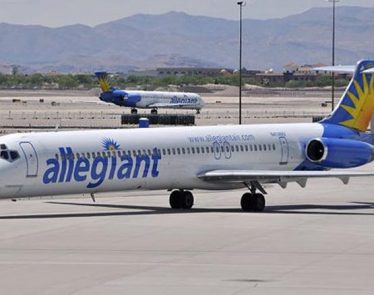 In Tuesday's trades, Allegiant Travel Company (NASDAQ:ALGT) 's shares sailed above their 200 day average of $141.98, trading as high as $143.30 per share. At press-time, Allegiant Travel Company shares are trading up 6% on …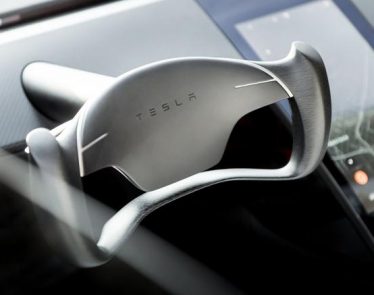 As of morning trading, Tesla Inc. (NASDAQ:$TSLA) shares rose as analysts questioned how soon CEO Elon Musk will have to ask creditors and shareholders for more capital to fund development of an electric semi truck, …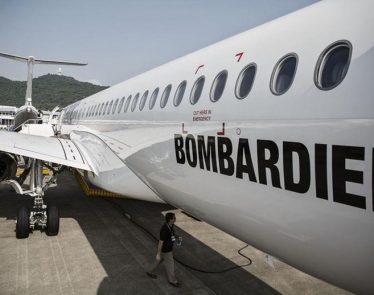 On Friday, Bombardier (OTC:$BOMBF) stated that the company is hiring around 1,000 workers in the Montreal area to work on its Global 7000 business aircraft program.
Specifically, such hires will be completed over …