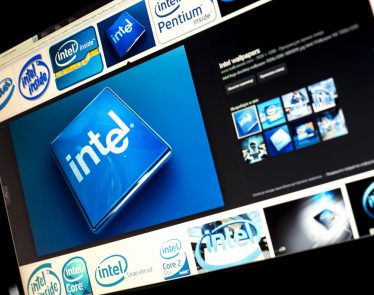 You've probably heard by now about the security flaws that were discovered in Intel (NASDAQ:INTC) processors. If that wasn't dramatic enough, Intel may already have another scandal on its hands. The CEO of the company, …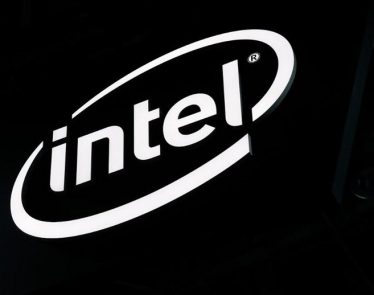 A security flaw has just been discovered in virtually all Intel (NASDAQ:INTC) processors made within the last decade that will require fixes within Windows, Linux and macOS. The developing team at Intel is currently scrambling …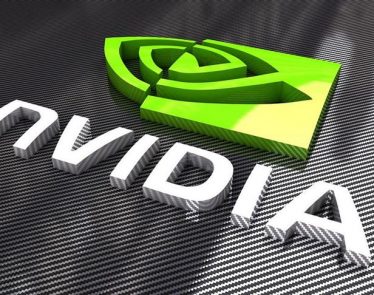 Despite being recognized as the big winner in the technology sector this year, even beating out Amazon.com (NASDAQ:AMZN) for the title, Nvidia shares still dropped today (0.14% down at close) after announcing that it will …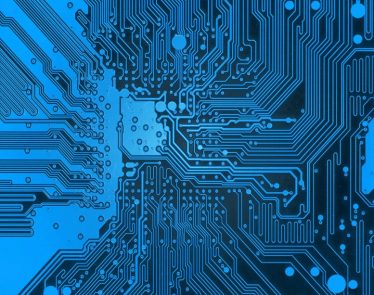 On Tuesday, in after-hours trade, Micron Technology (NASDAQ:MU) shares increased 4.6% to $46. What happened? Well, the incline is believed to have started after the memory-chip manufacturer posted its November-ending quarter results, all of which …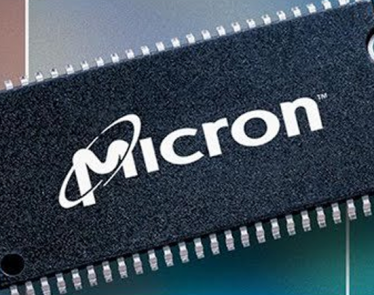 The technology space continues to be investors' favorite due to its dynamic nature. This field is anticipated to grow faster than ever before. Therefore, if you invest right, you can reap the benefits over time. …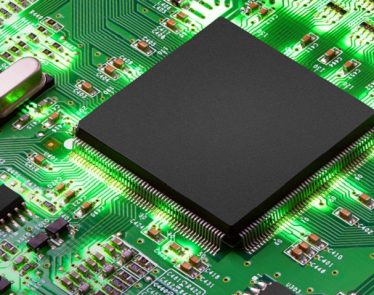 With several interesting trends like the Internet of Things and artificial intelligence on the rise, it is an exciting time to be investing in the technology sector. What's more, it is also a profitable time …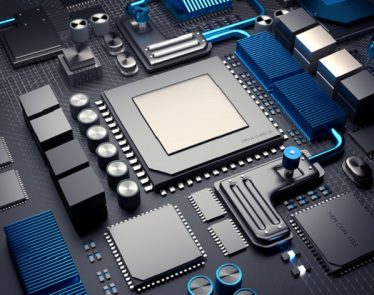 The latest short interest numbers have just been released. Take a look at the data of key tickers: AMD stock, Tesla stock, and Micron stock.
Image source: flickr
The November end short interest numbers have …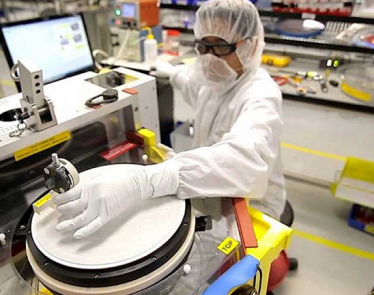 I haven't written about Lam Research (NASDAQ:LRCX) as the Bull of the Day since June and a lot has happened since then.
First, they've reported two "beat-and-raise" quarters since then and shares rallied …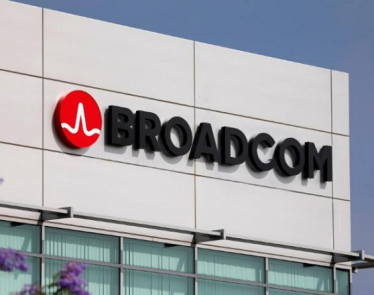 It has been announced that Broadcom Limited (NASDAQ:AVGO) has officially filed its preliminary proxy materials connected to Qualcomm's annual meeting that will take place on March 6. The Singapore-based company is actively looking to elect …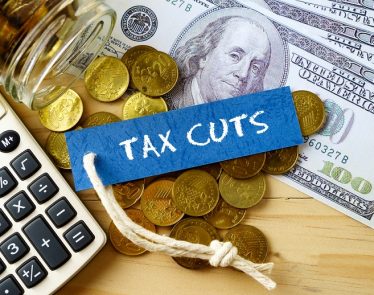 Everybody loves tax cuts, right? Wrong! The recent approval of the United States corporate tax rate cut from 35% to 20% is blowing up the technology sector, especially those stocks linked to semiconductors.
…