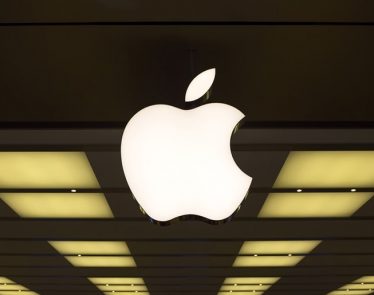 Apple (NASDAQ:AAPL) announced today that it will be expanding operations with a massive $1 billion Apple campus in Austin, Texas. The tech giant will be doubling up on its already 6,000-strong workforce in the State …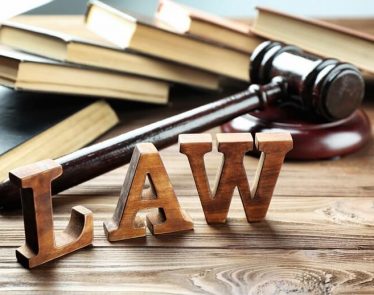 The Chinese Courts have granted US chip maker Qualcomm (NASDAQ:QCOM) a preliminary injunction against Apple (NASDAQ:AAPL). If enforced, this would ban the majority of older iPhone model sales in China. The injunction has come at …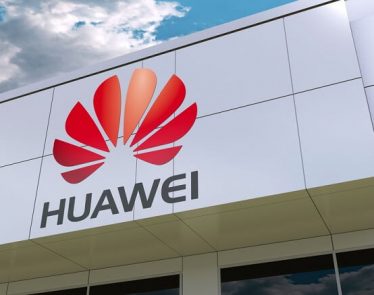 The arrest of Huawei CFO, Wanzhou Meng, has outraged China. 
The CFO of Huawei Technologies Co. is also the daughter of the company's founder, Ren Zhengfei, a highly regarded Chinese businessman.
…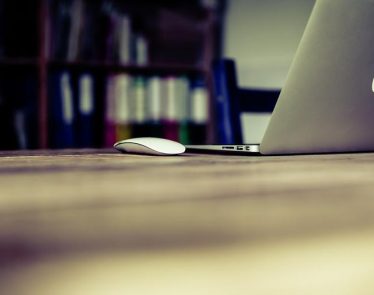 Qualcomm (NASDAQ:QCOM) has been embroiled in a bitter dispute with Apple (NASDAQ:AAPL) for years. A new court filing sees the Qualcomm versus Apple fight continue, and in fact, hit a new level of misdeed.
… Read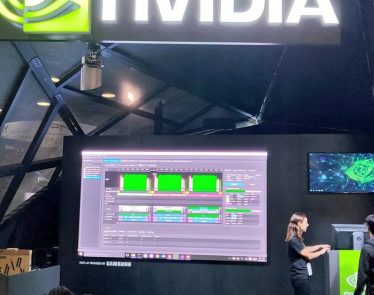 At the SIGGRAPH conference two days ago, NVIDIA's CEO, Jen Hsun, debuted his company's new eighth-generation Turing GPU hardware, the NVIDIA RTX GPU.
Earlier this year, NVIDIA Corporation (NASDAQ:NVDA) announced a new set …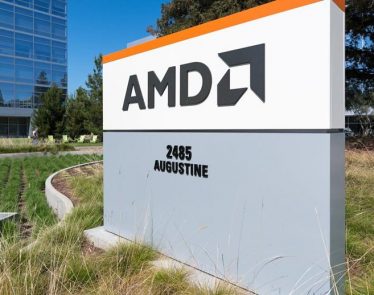 Talk about opposites. Before the Facebook earnings report came out today, the stock was trading in the green. Once it was released, however, the FB stock dropped. Meanwhile, the AMD earnings report also came out …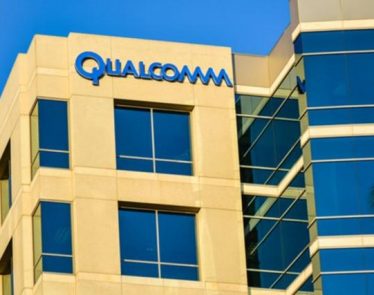 The trade war between China and the United States has negatively impacted Qualcomm Inc's (NASDAQ:QCOM) strategy of acquiring NXP Semiconductors (NASDAQ:NXPI). The reports show that Qualcomm could terminate the offer if Chinese authorities don't approve …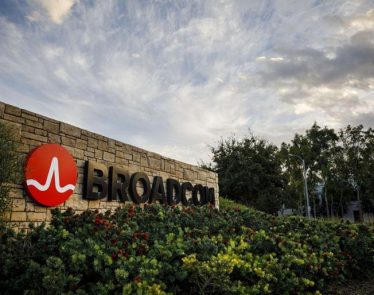 Broadcom CA Technologies Acquisition: Broadcom Inc (NASDAQ:AVGO) has been aggressively investing in growth opportunities with its intention of becoming the world's leading technology company. The company has announced its plan to acquire CA Technologies (NASDAQ:CA) …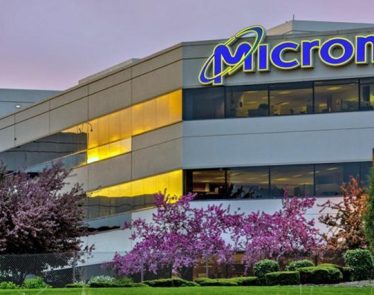 Micron Technology Inc. (NASDAQ:MU): Micron shares bounced back close to 1.5% after its negative response to the lawsuit decision in favor of UMC (NYSE:UMC), as well as trade war tensions between China and the U.S.  …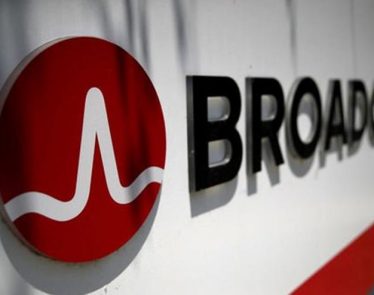 Broadcom Limited (NASDAQ:AVGO): Broadcom shares underperform compared to the substantial gains from the Nasdaq index and its closest counterparts.
AVGO shares plunged 10% since the start of this year; the stock is down …