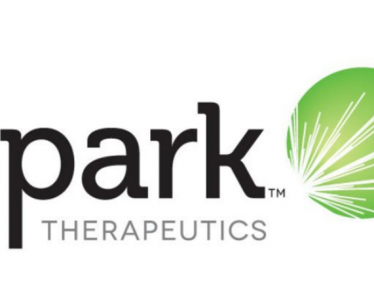 On Monday, in early trade, Spark Therapeutics, Inc. (NASDAQ:ONCE) saw its shares plunge more than 40%.
What happened? Well, the decline started after the gene therapy biotech company disclosed data from various trials …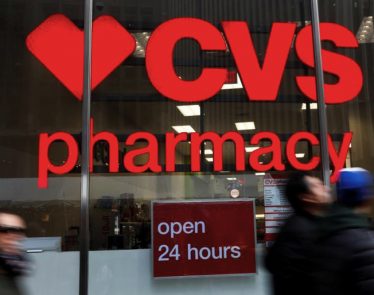 Breaking news: drugstore chain CVS Health (NYSE:CVS) is purchasing healthcare insurance behemoth Aetna (NYSE:AET).
If the proposed deal, which was announced Sunday, is approved, the $69 billion acquisition would wholeheartedly revamp the healthcare …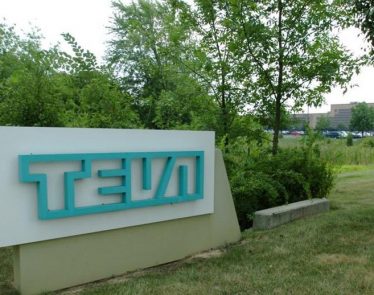 It has been reported that Teva Pharmaceutical Industries (NYSE:$TEVA) is forecasted to fire roughly 1,700 workers in the coming months as part of the Israeli drug manufacturer's streamlining plan that aims at hitting back at …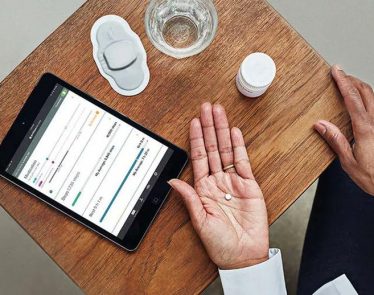 That's one small step for man, one giant leap for healthcare and technology. On Tuesday, the FDA announced that it has approved the first digital pill that has a sensor to track if patients are …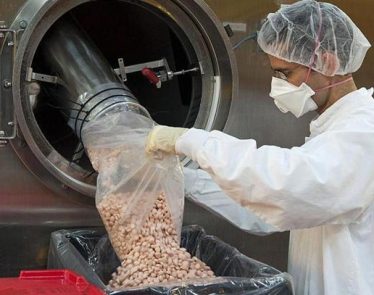 Now might not be the time to get into the drug manufacturers industry. Well, maybe just don't invest in Teva Pharmaceutical Industries (NYSE:$TEVA) for the time being.
On Thursday, after Teva Pharmaceutical – …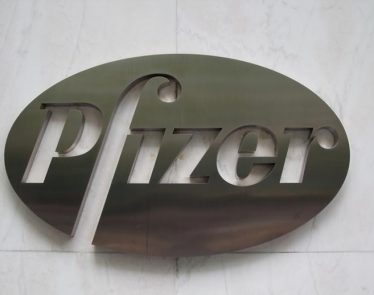 Pharmaceutical company Pfizer Inc. (NYSE:$PFE) saw its revenue increase in its latest quarter as the drug manufacturer says it forecasts more product launches in the next several years combined with fewer drug-exclusivity losses.
…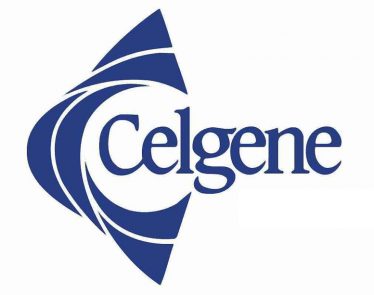 On Thursday, Celgene Corp. (NASDAQ:$CELG) reported its Q3 earnings report- and let's just say it did not go nearly as well as we hoped. Missing revenue by a whopping $120 million, Celgene has since plummeted …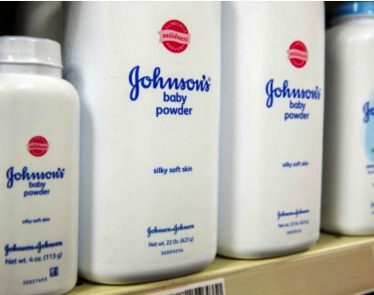 Have you heard the latest in the drug manufacturers industry? A California judge on Friday, October 20, threw out a $417 million verdict against pharmaceutical company Johnson & Johnson (NYSE:$JNJ) in a lawsuit by a …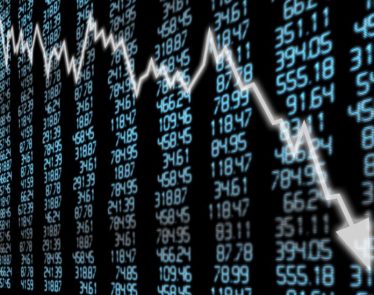 As of this morning, Celgene (NASDAQ:$CELG) shares have dropped to a four-month low, following scrapped trials in Crohn's disease.
Celgene shares plunged as much as 10.9%, near 122.40. Shares hit a low last …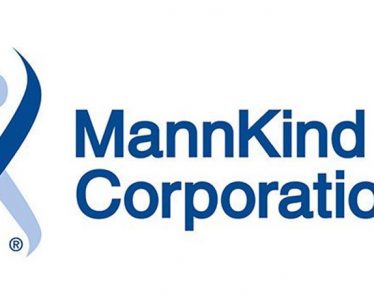 The maker of inhaled insulin product Afrezza, MannKind Corp. (NASDAQ:$MNKD) saw its shares rise by another 40% as of afternoon trading. In total, MannKind has seen a whopping 126% share price increase since the beginning …