PISCATAWAY, N.J., April 13, 2018 /PRNewswire/ — GenScript USA, a global biotechnology contract research organization, announced today that it will receive CiteAb's 2018 "Most Popular  Custom Antibody Supplier of the Year" award during a ceremony …
TORONTO, April 13, 2018 /PRNewswire/ – Beleave Inc. ("Beleave" or the "Company") (CSE: BE; OTCQX: BLEVF) is pleased to announce that its wholly-owned subsidiary, Beleave Kannabis Corp., has received its sales license from Health Canada …
Government of Northwest Territories and the Government of Canada support Indigenous Mental Wellness in Northwest Territories
YELLOWKNIFE, April 11, 2018
$500,000 will support Mental Wellness Teams in the territory
YELLOWKNIFE, …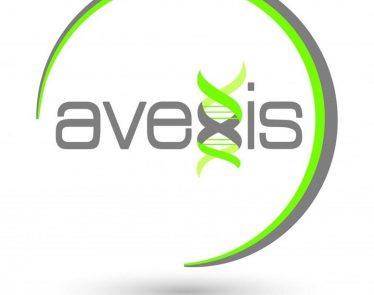 Shares of the gene therapy company, AveXis Inc. (Nasdaq:AVXS) skyrocketed after it was announced today that the company would be bought Novartis AG (NYSE:NVS), a drug manufacturing company.
According to the press release, …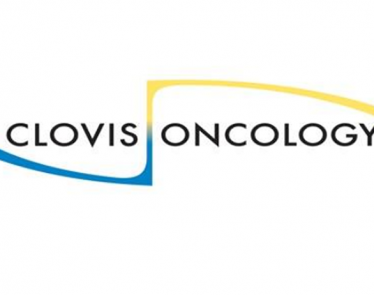 Colorado-based biopharmaceutical company, Clovis Oncology (Nasdaq:CLVS) has received approval from the United States Food and Drug Administration (FDA) today for the company's ovarian cancer maintenance treatment, RUBRACA (rucaparib).
RUBRACA, which is available in …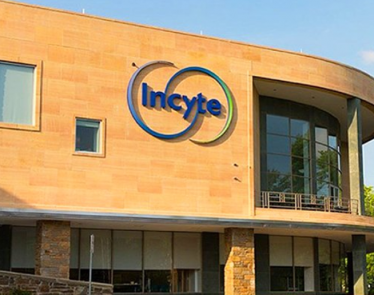 Stock of the biotechnology company Incyte Corporation (Nasdaq:INCY) have taken a nosedive today after the company released the failed results of their cancer research Phase 3 ECHO-301/KEYNOTE-252 study.
>>>Auris Health – Monarch Platform …
SAN FRANCISCO, April 5, 2018 /PRNewswire-USNewswire/ — Parker Institute for Cancer Immunotherapy investigators will present some of the most anticipated immuno-oncology research at the 2018 American Association for Cancer Research (AACR) Annual Meeting. The event …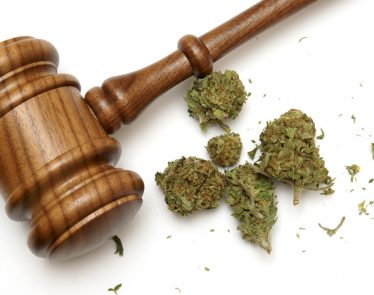 Two studies, from the University of Georgia and the University of Kentucky, found that in states where medical marijuana is legal, there was a smaller prescription rate of opioids.
The study from the …
In collaboration with Newton-Wellesley Hospital and Castle Connolly Private Health Partners
NEWTON, Mass., April 2, 2018 /PRNewswire/ — Castle Connolly Private Health Partners, LLC ("CCPHP"), in collaboration with Newton-Wellesley Hospital, and renowned cardiologist, Dr. Kimberly …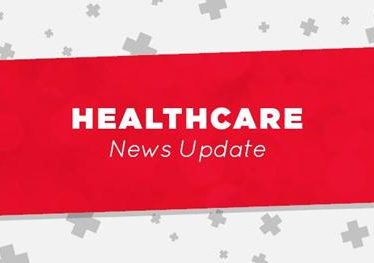 Silicon Valley-based Auris Health Inc., formerly Auris Surgical Robotics Inc., announced that the company's Monarch Platform has received clearance from the US Food and Drug Administration.
The platform received clearance for diagnostic and …