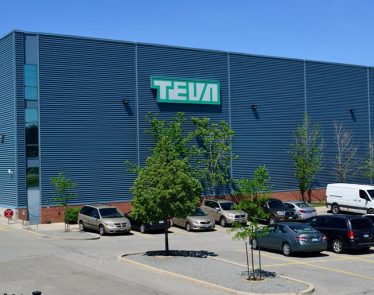 On Thursday, the FDA approved the Teva EpiPen, a move that marks a significant blow to the company's rival, Mylan N.V.
To no surprise, the market is still riding this high on Friday, …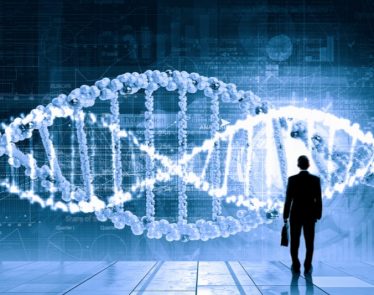 23andMe launched a DNA testing service in 2007. Since then, more than 5 million people have used the genomics service to find out about their biological inheritance. 
With every application, 23andMe receives information …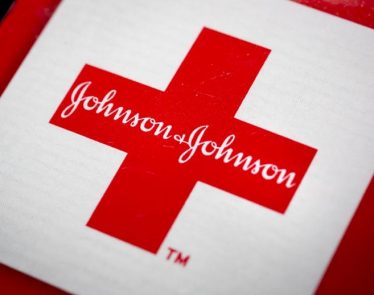 Johnson & Johnson (NYSE:JNJ) continues accelerating its revenue base through innovations and portfolio diversification. Second-quarter Johnson & Johnson revenue increased at a double-digit rate year over year, driven by a stable performance from Medical Devices …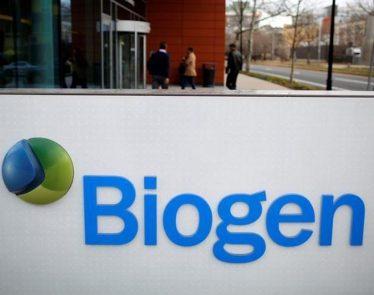 Biogen Alzheimer's Drug Trial: Finding a cure for Alzheimer's disease can look like an impossible mission, even for the most brilliant minds. What isn't impossible, however, is offering disease-modifying therapies to those suffering from the …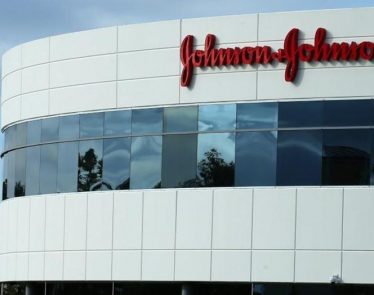 Johnson & Johnson shares tumbled more than 17% since it hit the all-time high of $148 a share at the beginning of the year.
Its share price has been under pressure over the …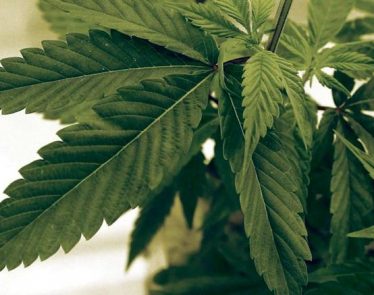 Vancouver-based Aurora Cannabis (TSX:ACB) has entered into an agreement, through its subsidiary Pedanios, with one of Europe's largest medicinal plant company  Heinrich Klenk GmbH & Co. KG. 
Heinrich Klenk, whose products are available …
In a statement released on Wednesday, Swiss drug manufacturing company Novartis AG (NYSE:NVS) announced that one of its lawyers will be leaving the company due to the companies recent agreement with Michael D. Cohen —US …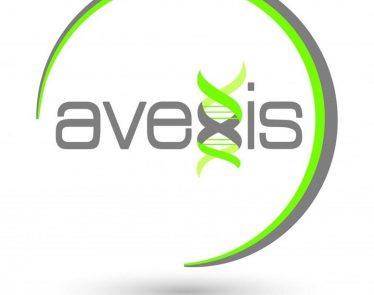 Shares of the gene therapy company, AveXis Inc. (Nasdaq:AVXS) skyrocketed after it was announced today that the company would be bought Novartis AG (NYSE:NVS), a drug manufacturing company.
According to the press release, …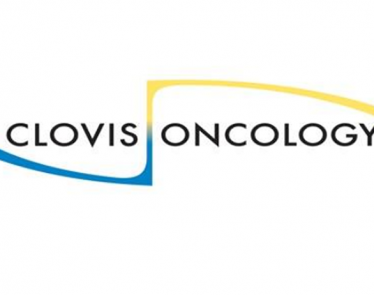 Colorado-based biopharmaceutical company, Clovis Oncology (Nasdaq:CLVS) has received approval from the United States Food and Drug Administration (FDA) today for the company's ovarian cancer maintenance treatment, RUBRACA (rucaparib).
RUBRACA, which is available in …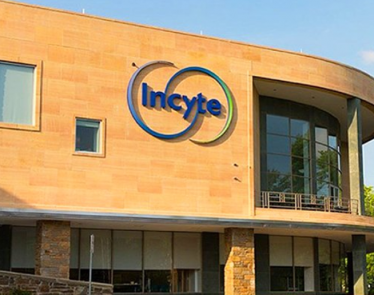 Stock of the biotechnology company Incyte Corporation (Nasdaq:INCY) have taken a nosedive today after the company released the failed results of their cancer research Phase 3 ECHO-301/KEYNOTE-252 study.
>>>Auris Health – Monarch Platform …