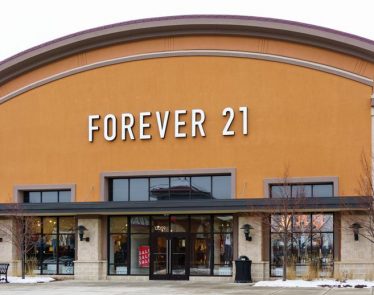 Forever 21 (private) has put out a warning that its POS systems were hacked and a large amount of credit card information may have been stolen from customers.
The retail chain hasn't confirmed …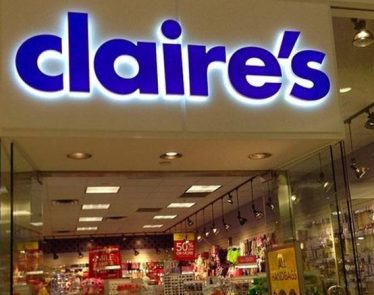 Claire's (private), a company that sells makeup, jewelry, and accessories to pre-teen and teen girls, has had to pull several of its makeup products off the shelves after discovering they may contain traces of asbestos. …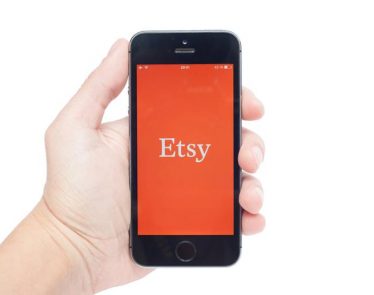 Etsy (NASDAQ:ETSY) shares are down -4% within the last 48 hours, with its stock selling at $20.75. This is down from its year-high reached on December 21st at $21.76, a share. Etsy is an e-commerce …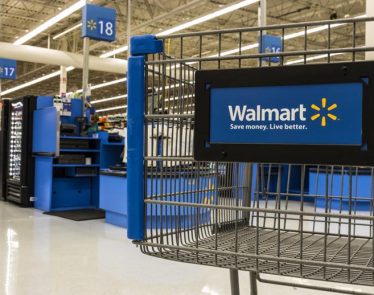 Wal-Mart's (NYSE:WMT) Code Eight, which is the company's startup incubator, is testing personal shopping services for moms in NYC. It will be used for the busy mom to get product recommendations and they will be …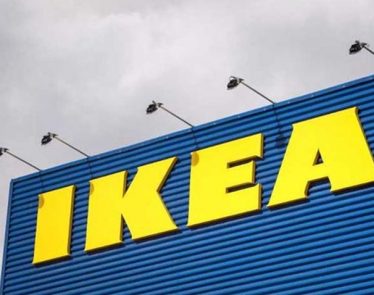 IKEA (private) is being investigated by the EU for its tax payments in the Netherlands.
In both 2006 and 2011, IKEA submitted tax rulings which reduced the Dutch locations' tax payments. The EU …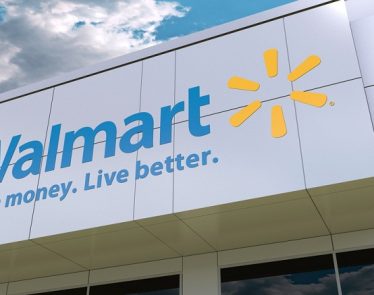 Apart from having a dominant store and online presence in the United States, Wal-Mart Stores Inc. (NYSE:WMT) is also gaining from its solid international operations. With operations spread in China, Mexico, Canada and UK, international …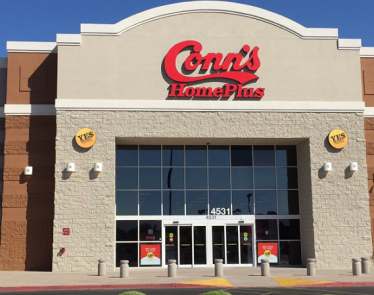 Conn's, Inc. (NASDAQ:CONN) is a specialty retailer currently operating retail locations in Texas and Louisiana. It sells major home appliances, including refrigerators, freezers, washers, dryers and ranges, and a variety of consumer electronics, including projection, …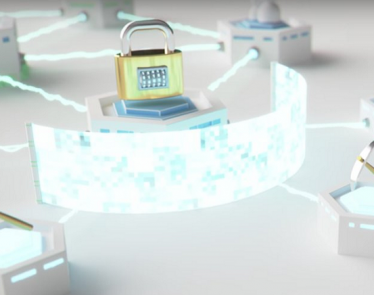 Patrick Byrne, Overstock's (NASDAQ:OSTK) CEO, announced that his company has joined a venture in global blockchain property registry. They are calling this for-profit project De Soto and their blockchain focused subsidiary Medici Ventures will be …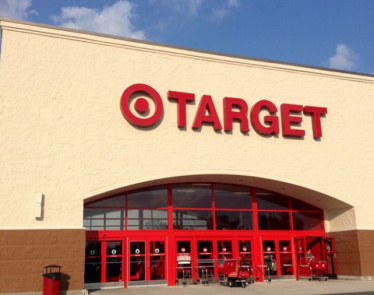 Target (NYSE:TGT) will be buying the tech start-up company Shipt, in the hopes of installing and bettering its same-day delivery service.
Target's largest competitors, Walmart (NYSE:WMT) and Amazon (NASDAQ:AMZN) are already well-versed in …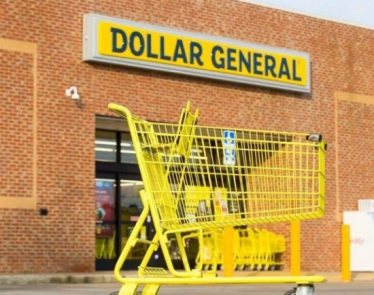 For the second year in a row, Dollar General (NYSE:DG) will be opening 900 new stores in the upcoming year.
"Our first priority remains investing in new stores where we continue to see …