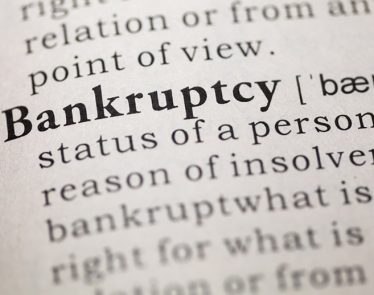 Despite the writings being on the wall, when Sears files for bankruptcy, you know it is the end of an era.
Sears Files for Bankruptcy
In its hey-day, Sears (NASDAQ:SHLD) was America's first …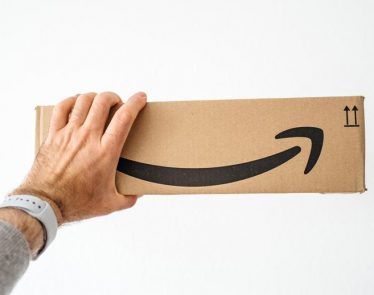 My faith in conglomerates having a heart has officially died. On Tuesday, we covered the Amazon minimum wage hike for its approx. 250,000 US employees. It was a move that was applauded by Senator Bernie …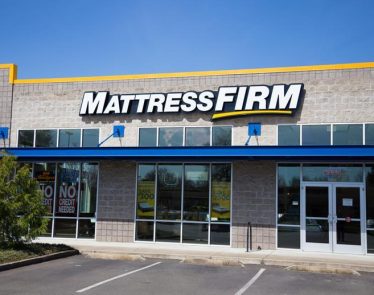 Mattress Firm Inc. (Private) is preparing to file for bankruptcy protection as early as this week, Reuters reported this morning.
Mattress Firm in Trouble
The largest US mattress retailer currently holds 3,000 brick-and-mortar …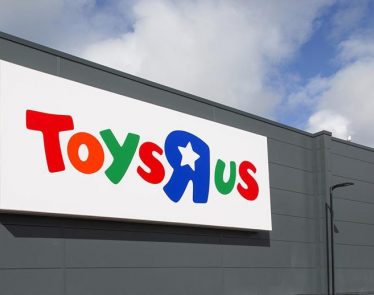 Will Toys R Us turn it around? The failed toy retailer that was once the gaming mecca for young families and children had to file for bankruptcy last year. However, according to the Wall Street …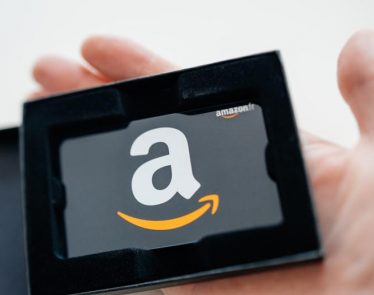 The Amazon minimum wage for its US employees will be raised to $15, effective next month.
Amazon (NASDAQ:AMZN) employs around 250,000 people (inclusive of part-time and temporary workers) and an additional 100,000 during …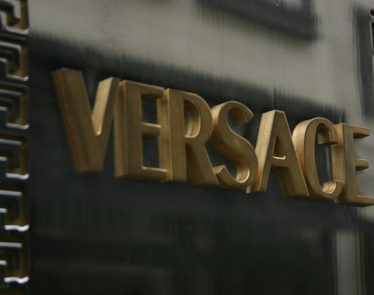 Premium clothing brand Michael Kors Holding Ltd (NYSE:KORS), most famed for its handbags and watches, is reportedly working out a deal to buy Gianni Versace SpA. Will we see a Versace acquisition this week?
… Read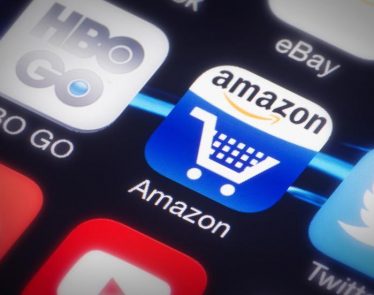 Amazon (NASDAQ:AMZN)—the king of e-retail—is taking its physical stores to the next level. According to Bloomberg, the company is planning to open 3000 Amazon stores by 2021.
3000 Amazon Stores by 2021
From …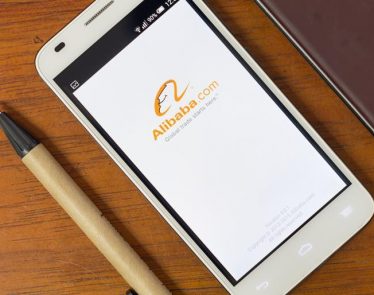 Jack Ma, Alibaba's Founder and Executive Chairman, states that his company can no longer meet its promise to create one million jobs within the United States, Chinese news agency Xinhua reported yesterday. In the Jack …
Spirits are not so high on the High Street today. Another fashion brand has seen its doors shut and its staff made redundant as Orla Kiely enters administration. The fashion and homeware retailer has shut …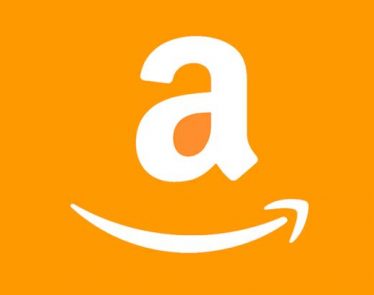 Amazon (NASDAQ:AMZN) is starting the week off with some concerning news. According to a Wall Street Journal report, an Amazon investigation is underway over internal corruption allegations. Accusations include employees leaking controversial data in exchange …