The luxury footwear and accessories designer Christian Louboutin, has won a ruling in a European Court of Justice (ECJ) over the rights to the company's signature red-soled shoes.
According to a recent article …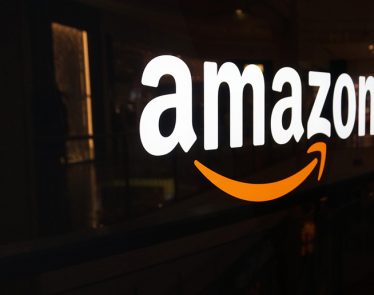 Amazon stock is poised to move higher from the current level thanks to robust gains in the past few quarters, according to analysts.
Amazon.com (NASDAQ:AMZN) stock is among the biggest gainers since the …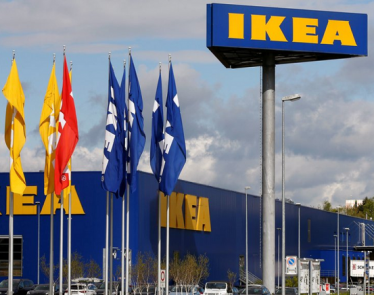 Swedish-based furniture company Ikea has joined the fight against plastic! It too has set a goal to phase out plastic products in its stores.
The company hopes that it will be able to …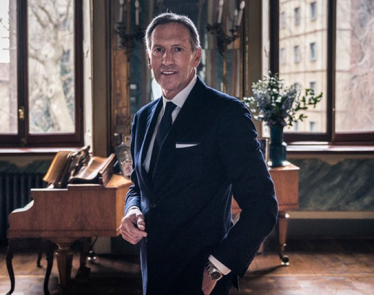 Starbucks Chairman: On Monday it was announced that the Executive Chairman for Starbucks (NASDAQ:SBUX), Howard Schultz, will be leaving his position with the coffee company as of June 26, 2018.
According to a …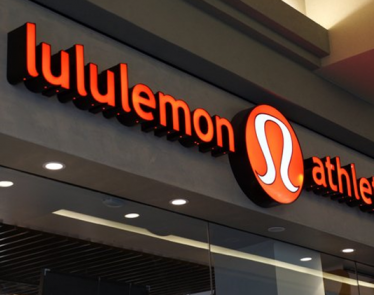 Shares of the Vancouver-based athletic apparel and accessories company Lululemon Athletica (NASDAQ:LULU) surged over 15% after the company released positive results from its first quarter of fiscal 2018.
The company reported a 25% …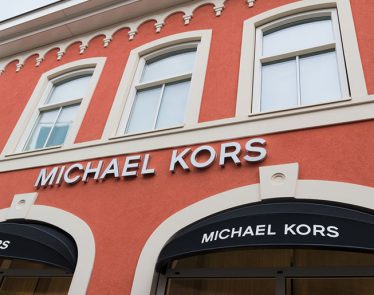 Michael Kors shares fall: Shares of the designer fashion and accessories retailer Michael Kors (NYSE:KORS), fell over ten percent despite the company reporting a very positive fourth-quarter result on Wednesday.
Revenue had exceeded …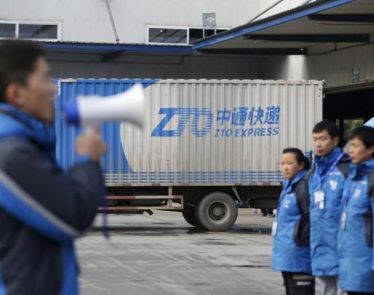 On Tuesday it was announced that Alibaba Group Holdings Ltd. (NYSE:BABA) would be investing in the Chinese delivery company ZTO Express (Cayman) (NYSE:ZTO).
Alibaba, along with its logistics company Cainiao Network, will be …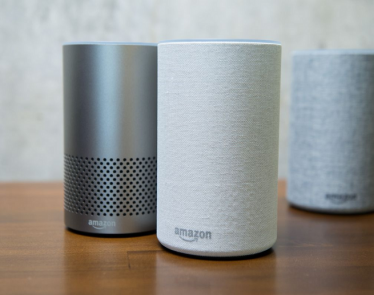 Amazon's Alexa: A woman from Portland, Oregon has recently discovered that her Amazon Alexa Echo device recorded a conversation between her and her husband and sent it to a random contact.
The couple …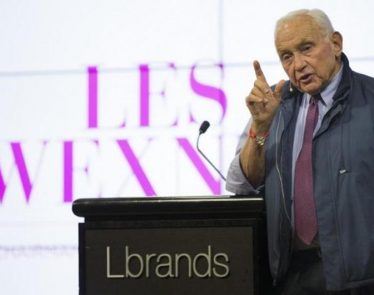 The US-based company L Brands (NYSE:LB), who owns notable brand names such as Victoria's Secret and Bath and Body Works, reported disappointing results for its first-quarter financial earnings.
Net income of the company …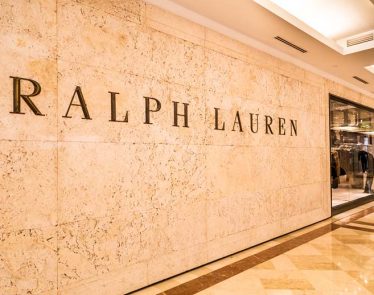 Shares of the American apparel company Ralph Lauren Corporation (NYSE:RL) surged over 15% on Wednesday after the company released its fourth-quarter financial results.
The company had beaten the expectations that some financial analysts …