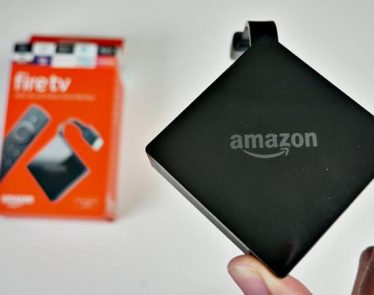 Amazon acquires Ring: Over the past two years or so, Amazon (NASDAQ:AMZN) has developed a bit of a reputation for moving into different industries. Perhaps the most notable example is the company's recently finalized acquisition …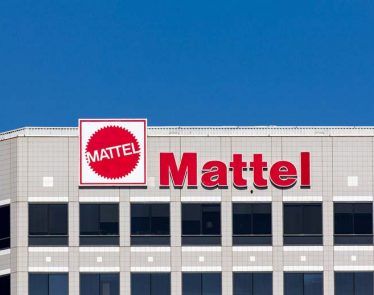 American toy maker Mattel Inc. will close its New York office, the company (NASDAQ:MAT) announced recently.
As reported in an article by CNBC, the closure is part of the company's $650 million USD …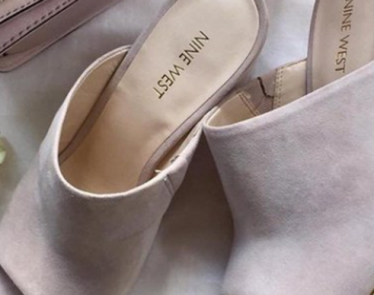 Nine West Holdings Inc. (private) has officially filed for bankruptcy under Chapter 11 of the US Bankruptcy Code.
The leading footwear, accessories, women's apparel, and jeanswear company, who owns retailers such as Nine …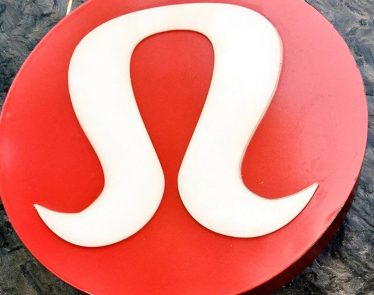 Shares of the Vancouver-based yoga and althetic apparel and accessories company Lululemon Athletica (Nasdaq:LULU) appear to be on the rise in today's market.
Shares went up by 3.43% on Thursday and closed at …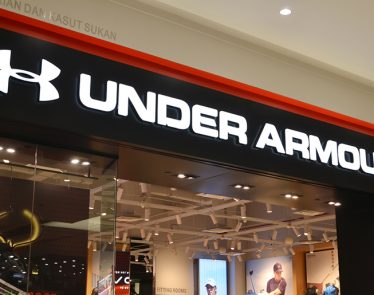 An Under Armour data breach affected 150 million users of its MyFitnessPal app. Shares of the fitness apparel company (NYSE:UAA) have been on a steady downward trend since the company announced a data breach on …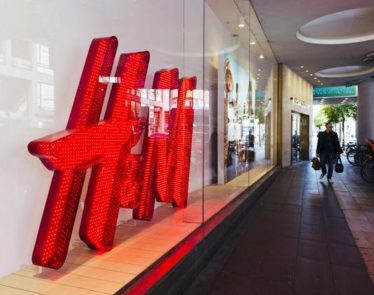 The operating profit of Swedish fashion retailer H&M, Hennes & Mauritz AB (OTCMKTS: HNNMY), has dropped 62%.
The company recently released its three-month report from December 2017 to February 2018, where it stated …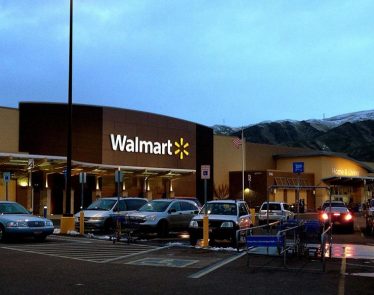 The week is only getting started, and yet, we have already seen a considerable amount of news surface from both the retail and technology sector. Today, we are going to be looking at Walmart, an …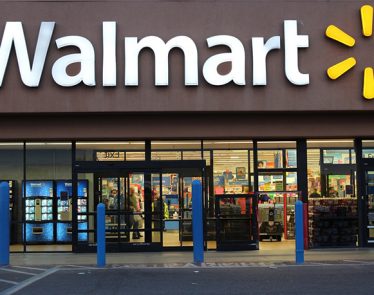 Walmart Stock Plunges have investors worried. Walmart Inc. (NYSE:WMT) shares plunged by more than 10% on Tuesday as the world's largest retailer posted a sharp decline in profit and online sales growth during the holiday …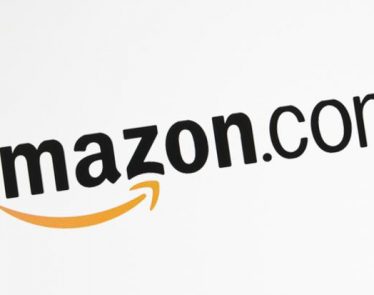 On August 28 of last year, online retail giant Amazon (NASDAQ:AMZN) closed its deal to buy Whole Foods Market for $13.7 billion. The world was informed of the acquisition long before it was finalized in …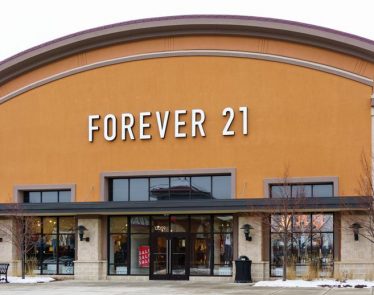 Forever 21 (private) has put out a warning that its POS systems were hacked and a large amount of credit card information may have been stolen from customers.
The retail chain hasn't confirmed …