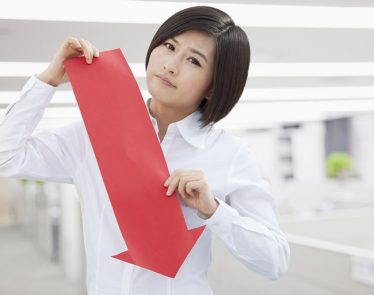 The UK's Superdry (OTC:SEPGY) is another clothing giant facing trouble from waning profits and floundering shares. Superdry stock has lost 70% of its value this year alone, proving that 2018 has not been an easy …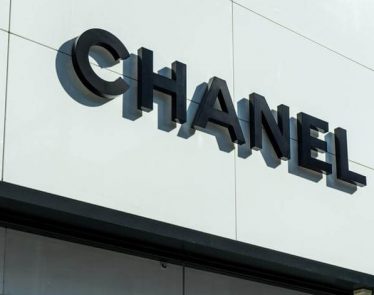 The fashion industry has been at war with animal activists over its use of fur and exotic animal skins. So today's announcement from Haute-fashion house, Chanel, is a massive win for the activists and animal-lovers …
Ever get scared of the future? Remember that time when your Grandad had you on his knee and told you that the world was going to change dramatically when you got older? He told you …
Payless Shoes played a prank on some well-known social influencers during the week. The cheap shoe retailer played dress up with an empty store in LA and pretended to be an exclusive boutique selling high …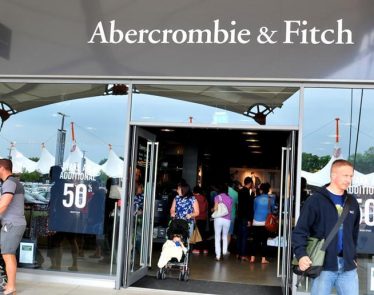 Abercrombie & Fitch Co. (NYSE:ANF) shares closed the market today above 20% after posting better-than-expected earnings in Q3. The retailer beat Wall Street's expectations, fueled by growth from its Hollister label and by momentum in …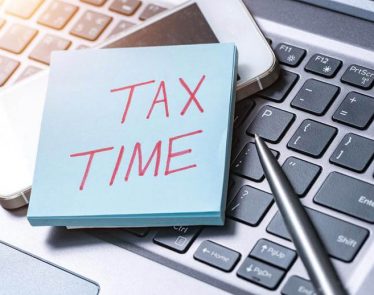 Patagonia is making a statement by giving over its $10 million tax savings to non-profit environmental groups.
Let's take a look at what's going on!
Patagonia Tax Savings
The outdoor gear …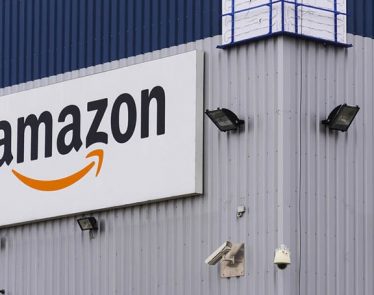 Today marks one of the busiest shopping days of the year for department stores around the globe. Adding to the usual madness, warehouse workers in the UK started protesting Amazon (NASDAQ:AMZN) over unfair and dangerous …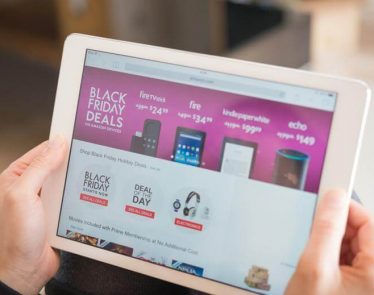 Amazon.com, Inc. (NASDAQ:AMZN) sent formal emails this morning to a large number of its customers to inform them that their names and emails had been exposed due to a "technical error." 
Woke up …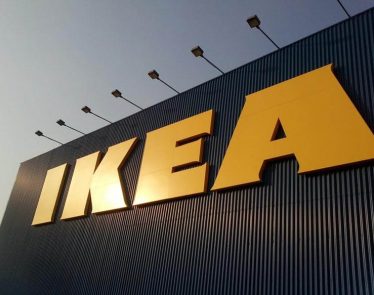 In order to "reach more urban customers," an Ikea reorganization is in the works for its global businesses.
The change will see the company lay off about 7,500 employees, in order to appease …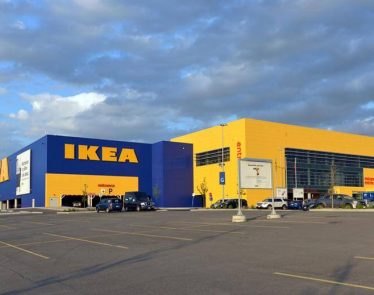 Ikea Canada (Private) has just made a major announcement regarding a new market the company is exploring. This month, the home goods and furniture retailer will buy back your 'gently used' Ikea furniture for store …