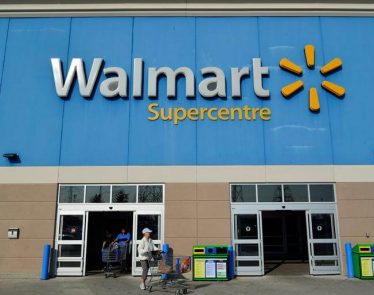 Walmart Inc. (NYSE:WMT) is having a phenomenal 2019 so far. Year-to-date, the retail giant's stock is up 10%. This morning, the stock has taken a dip and is now trading red. On Tuesday, the company …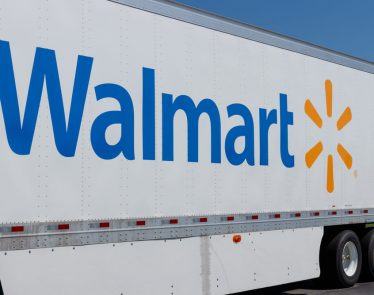 According to Walmart's Q4 report issued this morning, sales from online grocery shopping have increased by 43%. To complement this figure, overall US sales are up 42% from the same period last year. 
…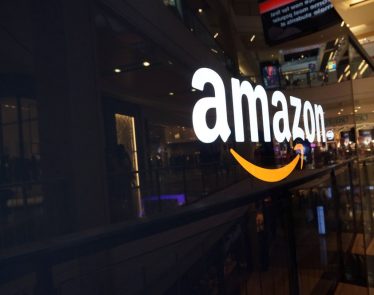 Amazon.com Inc. (NASDAQ:AMZN) dropped a bomb yesterday regarding its plans for a second headquarters in New York City. In November, the e-commerce giant announced that it would open two new sites. One was set to …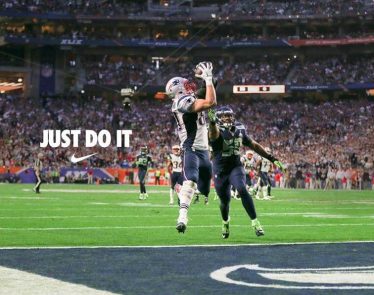 A Colorado sports store, which took a stance against Nike's Colin Kaepernick ad, is closing.
Store owner Stephen Martin axed the major sports brand from his store in late 2018 and now, due …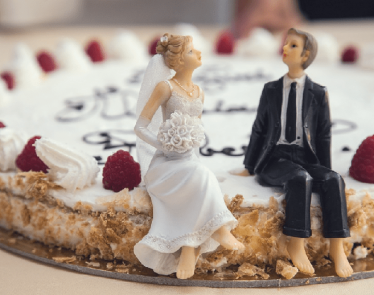 David's Bridal survived bankruptcy and is now adjusting its business to stay in the game. The wedding retailer filed for Chapter 11 bankruptcy in November of 2018 to slash burdensome debt it acquired through a …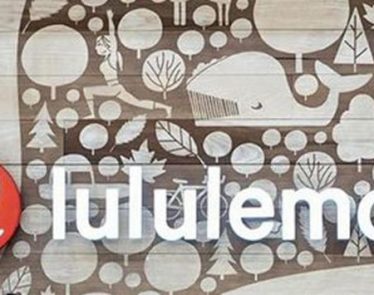 Lululemon Athletica Inc. (NASDAQ:LULU) is having a dominant 2019 so far. Lululemon stock has dominated this year due to its strong holiday season. The Vancouver, British Columbia-based retailer increased its fourth-quarter guidance for sales and …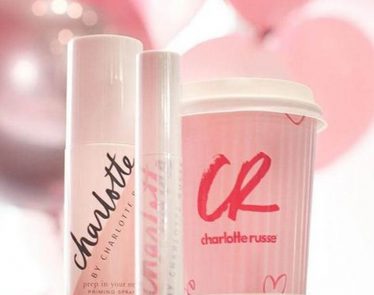 Just under ten Charlotte Russe stores will be closing in the US within the next coming months. The women's fashion retailer filed for Chapter 11 bankruptcy protection on Sunday and plans to close 94 stores …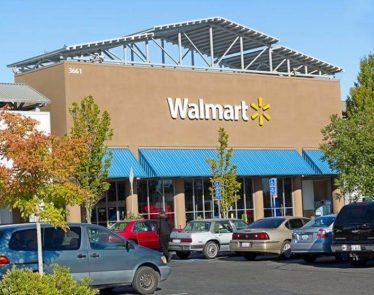 Walmart Inc. (NYSE:WMT) is changing its paid time off policies by incentivizing its workers. Bonuses will be distributed to workers that don't take any days off outside the company's protected PTO. Generally, hourly workers can …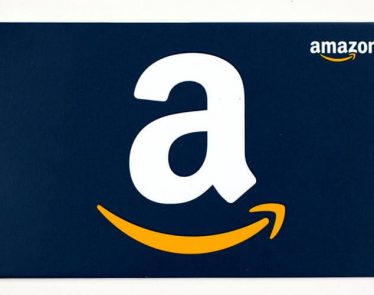 Amazon (NASDAQ:AMZN) continues to lead in innovation, and its latest endeavor is smart and adorable. Scout is the company's latest self-driving delivery service. The latest robot delivery car is the size of a small cooler …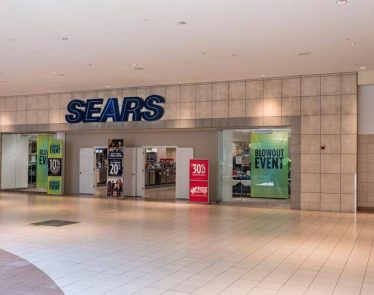 It has just been announced that Sears has rejected a bailout offer put forth by ex-CEO Eddie Lampert. With this, is America's legendary retailer truly dead?
Sears Rejects Bailout Offer
Lampert offered the …