The rumor mill is churning again. Instead of reports focusing on companies like Tesla (NASDAQ:TSLA) or Apple (NASDAQ:AAPL), people are talking Thursday about Amazon buying Landmark — a movie-theater chain.
If this were …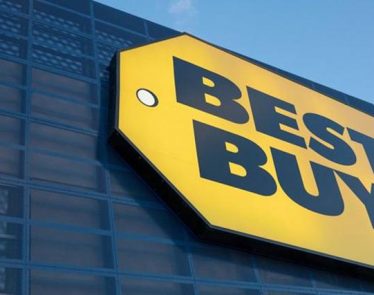 Late Wednesday night, the market first saw the news of the Best Buy GreatCall acquisition. Now that it's out there in the open, BBY stock is increasing. And it's pretty evident why.
Best Buy … Read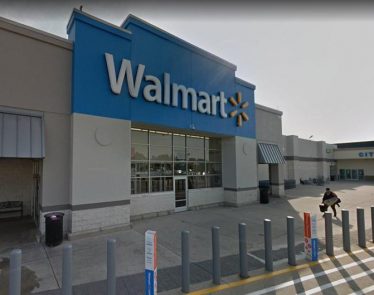 Walmart, Inc. (NYSE:WMT) has always been known for its 'low' prices, but that might not be the case anymore. Walmart raises prices as costs for raw materials and transportation continue to soar.
The …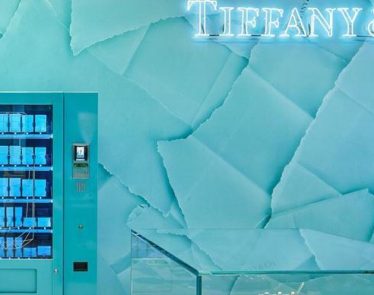 On Friday, Tiffany & Co. investors woke up to a surprise. After an analyst at Oppenheimer downgraded the jewelry seller, we saw the Tiffany stock plunge.
Tiffany Stock Plunge: August 10th, 2018
Today, …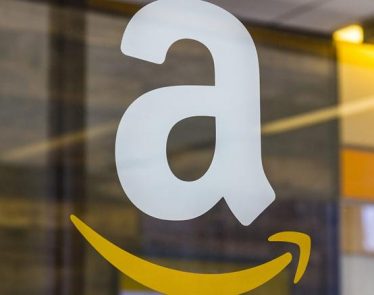 Amazon has plans to reduce the costs of healthcare. An ambitious goal for an e-commerce company, but one that is already being met in many ways. How? With the introduction of Amazon primary care clinics, …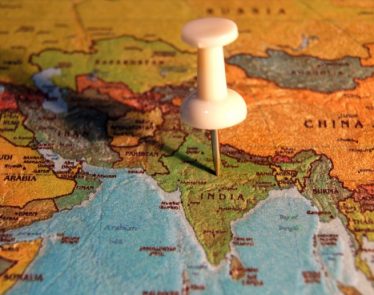 Swedish furniture behemoth IKEA opens its first India store in only a matter of hours. You can practically feel the excitement!
On Thursday morning, the new outlet will open its doors for the …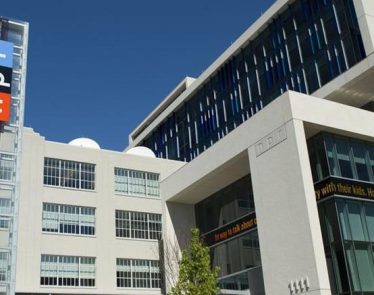 Amazon (NASDAQ:AMZN) is getting a bad rep today as NPR put out an article yesterday stating that there are paid Amazon reviews out there. Some companies with merchandise on Amazon are paying for false positive …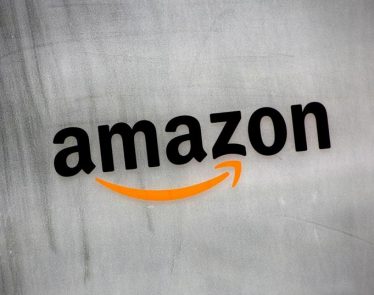 The facial recognition software created by Amazon, Inc. (NASDAQ:AMZN) has shown to be much more ineffective than previously expected. Amazon's software is actively being used in different organizations and some police departments around the United …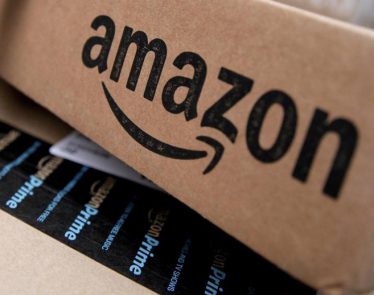 This week has been a rollercoaster. On the same day that Facebook had the worst day in stock history, the Amazon earnings report came out, and the company reported its biggest quarterly total ever.
… Read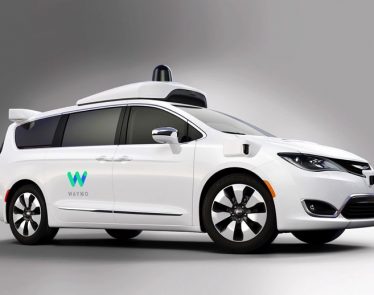 Walmart Waymo Chauffeur Service: Well, this is fancy! Walmart (NYSE:WMT) has decided to partner with Waymo to offer it's customers an autonomous car service providing lifts to its stores. 
In other words, Walmart …