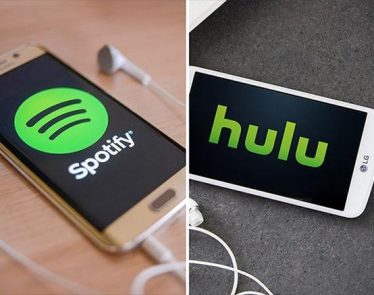 Spotify and Hulu, are joining forces. Spotify (NYSE:SPOT) and Hulu (private) announced Wednesday that the companies will be partnering up to offer a subscription bundle for only USD $12.99 per month.
The new …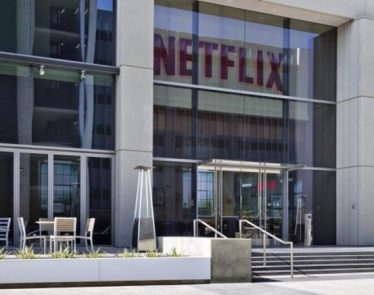 Twenty-First Century Fox (NASDAQ:FOX) subsidiary – Twentieth Century Fox Film Corporation, continues to fight in a legal battle with streaming giant Netflix (NASDAQ:NFLX). Fox has accused Netflix of "poaching" its employees.
According to …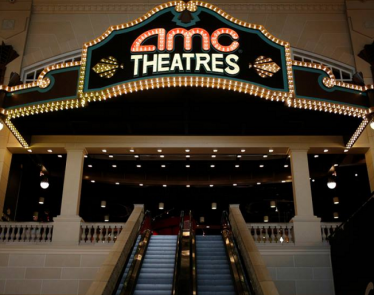 US-based AMC Entertainment Holdings (NYSE:AMC) has become the first theatre operator in the world to obtain an operating license in Saudi Arabia, after a 35-year ban.
Saudi Arabia's Ministry of Culture and Information …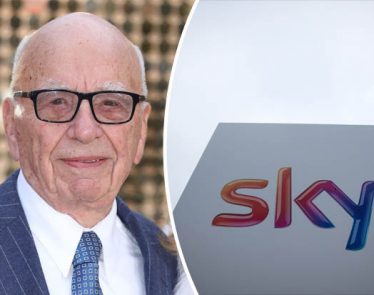 US media giant Disney has made a surprise move by offering to buy Sky News as Rupert Murdoch hits regulatory walls with a Sky takeover.
The offer comes after the Competition and Markets …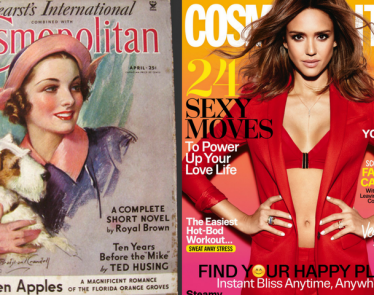 Heart Commuinications Inc.'s (private) most popular magazine, Cosmopolitan, has been removed from the 5,000 check-out counter shelves of the largest U.S. superstore Walmart (NYSE:WMT). The magazine which was first issued in 1886, has been at …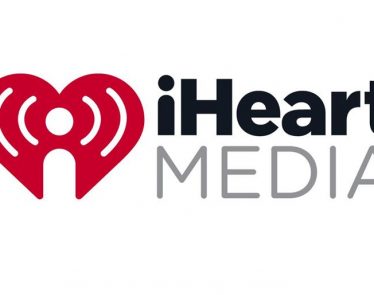 Interested in the entertainment industry or investing in entertainment stocks? If so, you're going to want to know the following: iHeartMedia, Inc. has filed for bankruptcy. If you didn't know, this is the parent company …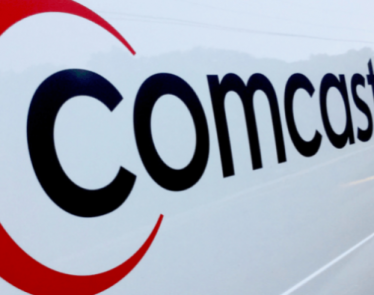 Just before Christmas, Comcast (NASDAQ:CMCSA) was in a group of companies that supported the new tax cuts, stating that it would create thousands of jobs. During that same time, however, the telecommunications company let go …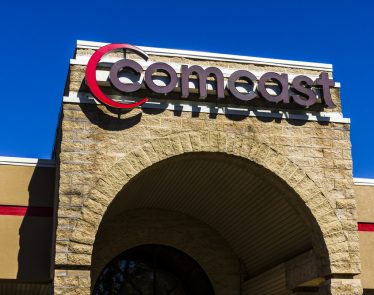 Comcast Corp. (NASDAQ:CMCSA) has recently announced several price increases that will be occurring in 2018 or have already occurred in the hopes of remaining competitive with low-cost streaming services like those provided by Netflix (NASDAQ:NFLX) …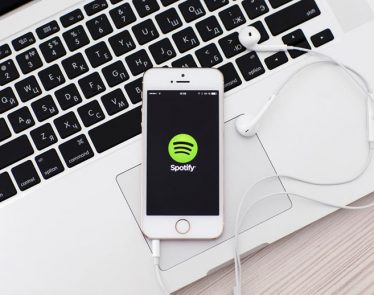 Spotify (private) has just been hit with a $1.6 billion lawsuit, filed by Wixen Music Publishing claiming that Spotify has been using thousands of its artists' songs without the proper licensing to do so.
… Read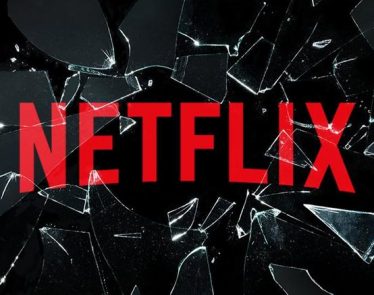 It has been announced that Netflix, an immensely popular streaming service, will reward its current CEO, Reed Hastings, with more stock options in 2018.
There was a public filing issued yesterday in which …