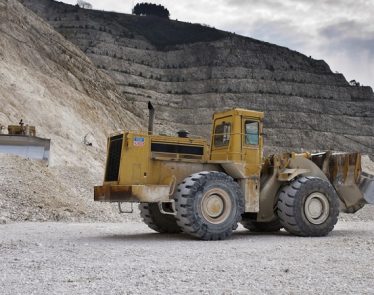 United Battery Metals Corp. (CSE:UBM, OTCBB:UBMCF) is pleased to announce that it has appointed Eric Saderholm to the advisory board of the company.
Mr. Saderholm is a professional Geologist and who served as …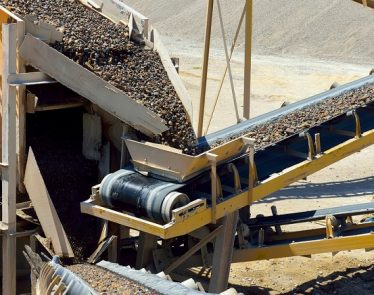 2018-10-15 09:30 ET – News Release
Mr. Matthew Rhoades reports
UNITED BATTERY METALS TRIPLES VANADIUM LAND PACKAGE
United Battery Metals Corp. (OTCBB:UBMCF, CSE:UBM) has more than tripled its original …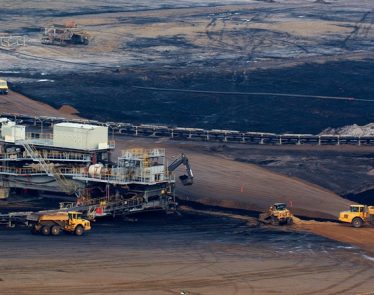 9:45 am PST –Standard Lithium Ltd. (TSX.V:SLL) (OTC:STLHF) (FRA:S5L): The company has announced an audio press release to update the public regarding its innovative lithium extraction technology process. Standard Lithium plan to deploy this technology …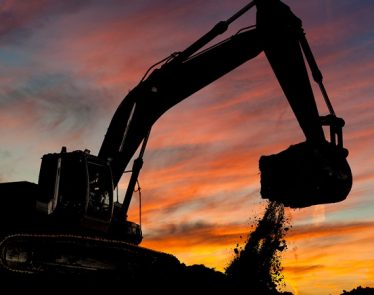 Flagship project located in a world class jurisdiction with decades of production infrastructure in place
Agreements with commercial operators to access existing brine production to fast track development
Agreement to locate and install its rapid lithium …
Read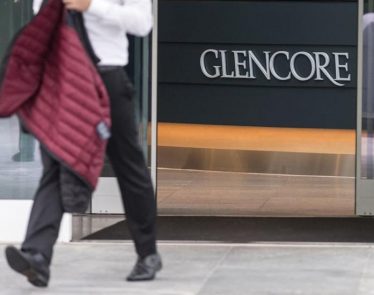 Of all the things that could happen to a multinational company, receiving a subpoena from the U.S. Justice Department is the one that many fear.
In a move that adds to a turbulent …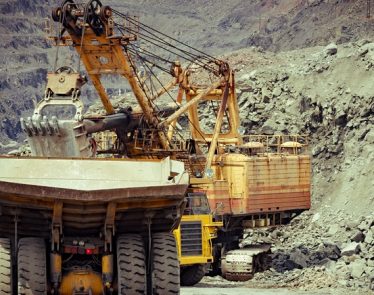 CALGARY, June 13, 2018 /CNW/ – Lithium Chile Inc. ("Lithium Chile" or the "Company")(TSX-V:LITH)(OTC:LTMCF)(FRA:KC3)) is pleased to announce that it has entered into a memorandum of understanding ("MOU") with Prosper One International Holdings Company Limited …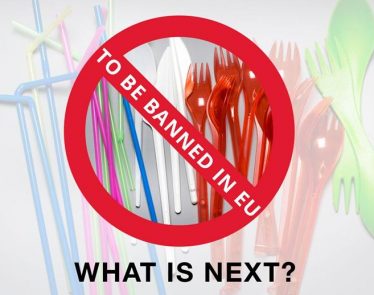 On Monday, the European Union (EU) proposed a ban on all single-use plastics, such as straws and plastic utensils.
The EU hopes to reduce the amount of single-use plastic items which are "most …
Head of the U.S. Senate Mitch McConnell, has today announced that he will be pushing forward a bill to legalize hemp farming on an industrial scale. 
The Hemp Farming Act 2018 will reclassify …
Back on March 1st, U.S. President Donald Trump announced that he would implement tariffs on steel (25%) and aluminum (10%) imported into the country. Since then, there has been a tidal wave of backlash with …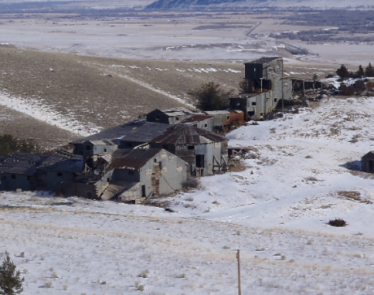 "Don't stop in America, go straight to Butte!"
That is what they used to say to immigrants after World War II about this unsuspecting swathe of Southwestern Montana. In those days, the hills …