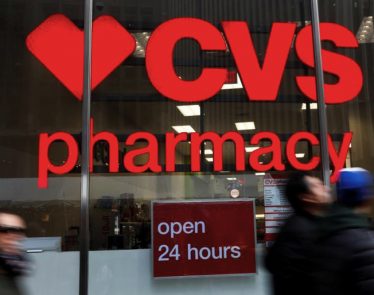 Breaking news: drugstore chain CVS Health (NYSE:CVS) is purchasing healthcare insurance behemoth Aetna (NYSE:AET).
If the proposed deal, which was announced Sunday, is approved, the $69 billion acquisition would wholeheartedly revamp the healthcare …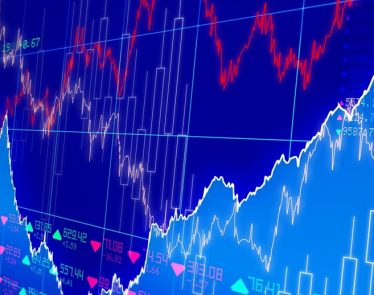 Glaukos Corp. (NASDAQ:$GKOS) is a medical device manufacturer with an eye on glaucoma. The company's shares are plundering 16.7% today, after management made some adjustments to this year's total revenue expectations.
The company's …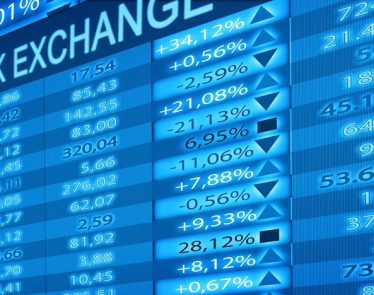 As of pre-market trading Tuesday, shares of Insmed Inc. (NASDAQ:$ INSM) more than doubled. This came after the company announced that its new drug, an inhaled antibiotic known as Alis, successfully treated patients with a …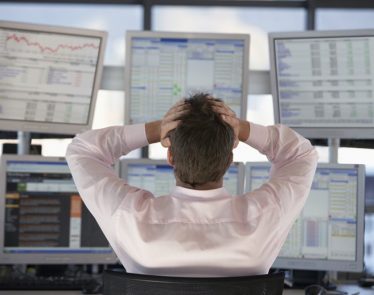 If you're looking for a drug manufacturer to invest in, you should know that Perrigo Company plc (NYSE:$PRGO) saw its shares increase 12.2% in pre-market trade today. Why? It all started after the company posted …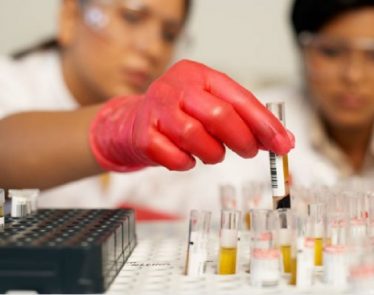 On August 10, Synergy Pharmaceuticals (NASDAQ:$SGYP) shares dropped as much as 13% in early morning trade. Why? The commercial-stage biopharmaceutical company reported a much higher loss than what Wall Street was expecting. Even though Synergy …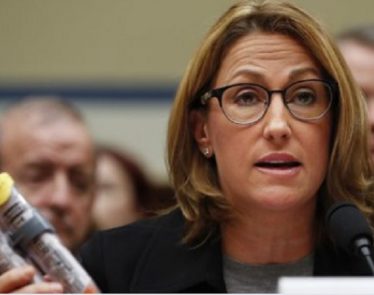 On August 9, American pharmaceutical company Mylan N.V. (NASDAQ:$MYL) announced that delays in launching key new drugs and deteriorating prices for generics in the U.S. will hurt its profitability tremendously in 2017 and 2018. As …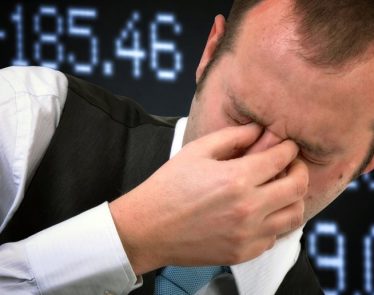 If you're a healthcare investor, pay close attention to the following: On Wednesday, shortly after the opening bell, shares of Surgery Partners Inc. (NASDAQ:$SGRY) dropped 52%. Why? It was in response to an earnings miss …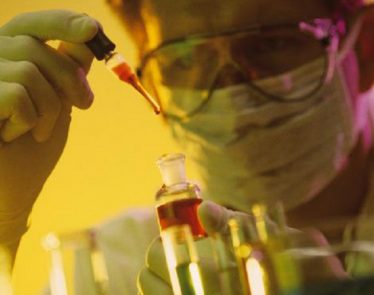 On Friday, biopharmaceutical royalty company PDL BioPharma Inc. (NASDAQ:$PDLI) saw its shares soar. It all started after the Nevada-based company reported positive second-quarter earnings. A quarterly net profit that was 827% higher than PDL BioPharma …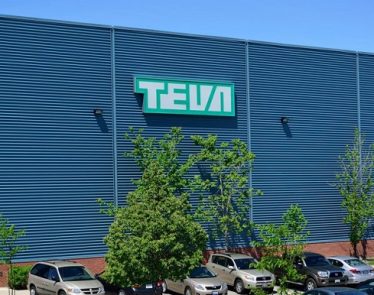 On Thursday, in morning trade, Teva Pharmaceutical (TLV:$TEVA) shares dropped more than 18%. It all started after the Petah Tikva, Israel-based company posted lower-than-expected second-quarter earnings.
The multinational pharmaceutical company missed estimates for …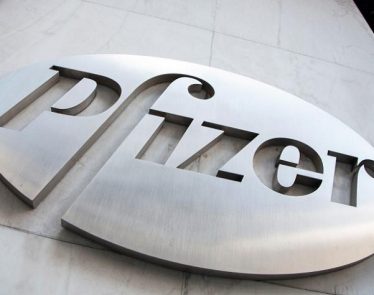 Before the market opened on Tuesday, Pfizer Inc. (NYSE:$PFE) reported its quarterly revenue. Unfortunately, the revenue missed Wall Street estimates. Many speculate the miss in quarterly revenue was caused by a lower demand for Enbrel …