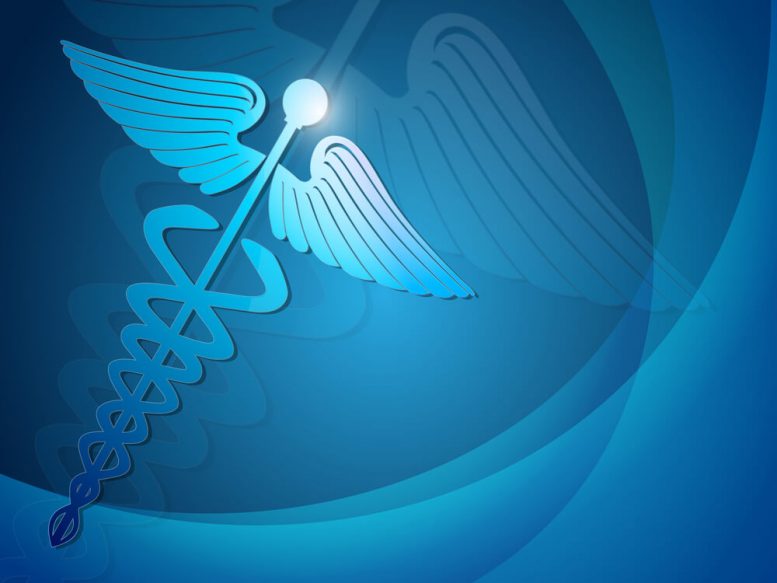 CVS stock is leading the healthcare sector higher after CVS Health Corp (NYSE:CVS) revealed a range of major new offerings at its stores.
Expanding Strategy
Access to quality healthcare is one of the most important aspects of any developed nation, but now, drug stores, telemedicine, and online offerings are bringing healthcare facilities closer to those who need it. Even if a patient is reluctant to get a test or visit a doctor, the range of options that are now available will make it far more convenient for such a patient to get the necessary treatment. In a new development, CVS Health made an announcement on Tuesday about a range of major new offerings at its stores.
The new store format will be staffed with diet experts, monitoring facilities for chronic illnesses, and also provide community rooms where patients can engage in yoga lessons.
The specialty stores are going to be called HealthHub, and the company plans to open up as many as 1,500 of these within the next two years.
Alan Lotvin, Executive Vice President, spoke about the development and stated, "The ultimate goal is to bring more health services into people's communities where they can access them as part of their daily life."
CVS stock is trading at 3.50%, up by $1.86 or 3.50%.
Analysis
However, CVS Health is not the only company that is going in this direction. Walgreens has also started experimenting with a similar project, which is focused on primary care clinics. It plans to create what it calls healthcare neighborhoods and ensure that people have access to healthcare at all times.
>> TSLA Stock Climbing As Musk Excites Over New Electric Pickup Truck
The most interesting thing about these developments is that insurance companies are also willing to cover the costs of such treatment, and that is primarily because of the fact that it could help in reducing hospital visits. At the end of the day, insurance companies stand to fork out significantly more when it comes to hospital visits.
However, experts believe that although this is a novel concept and should be beneficial for patients, there is a worry that it would take a major cultural change among people to give it a go.
CVS stock has underperformed the broader market so far this year. The stock is down about 15% since the beginning of this year.
What do you think about CVS stock after today's big announcement?
Featured image: DepositPhotos © alliesinteract