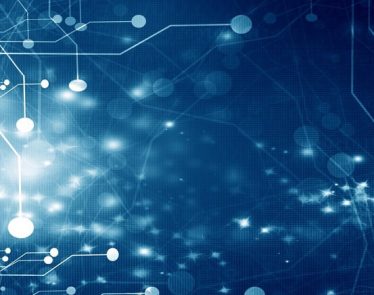 IBM stock jumped 5% in early trade after International Business Machines (NYSE:IBM) reported its Q4 earnings results, which topped analysts' projections and provided guidance for 2020.
IBM's Q4 Earnings Top Analysts' Estimates
The …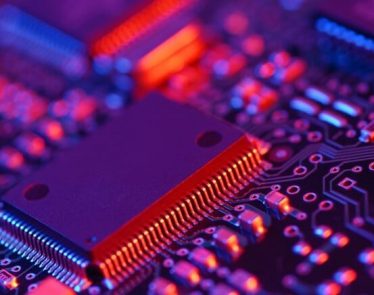 QCOM stock performed well last year after it gained around 59%. It appears to have continued with its stellar performance, with the stock gaining another 7% so far in 2020.
Qualcomm to Release Q1 … Read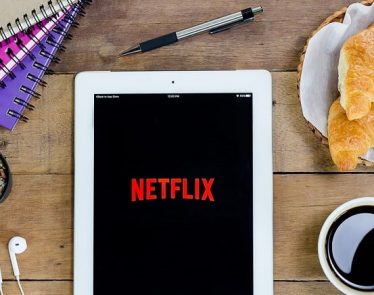 NFLX stock is expected to see a volatile session this week as Netflix Inc. (NASDAQ:NFLX) is all set to report its quarterly report tomorrow. Investors will be keen on how the company performs amidst growing …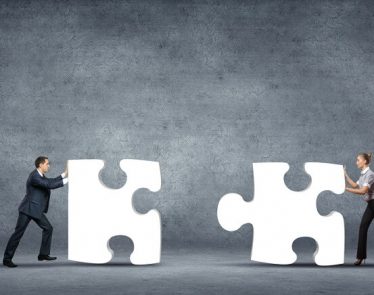 ENPH stock had an exceptional performance last year, with its shares surging over 450%. Enphase Energy Inc (NASDAQ:ENPH), the microinverters maker, was one of the best-performing stocks in 2019 and among the top performers in …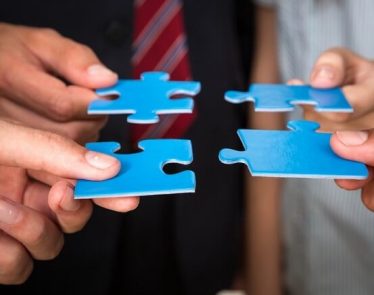 XPO stock rallied by more than 13% after XPO Logistics (NYSE:XPO) Chief Executive Officer Bradley Jacobs announced the company is exploring a number of structural changes in a bid to unlock more value. Some of …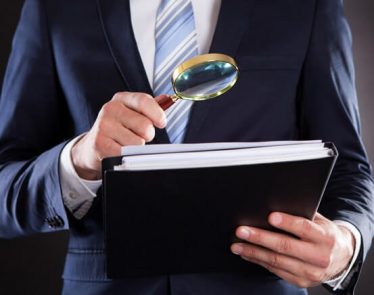 When a troublesome company is on the verge of a deal with its creditors, then it generally has a positive effect on the stock, and that is what happened with PCG stock on Tuesday. On …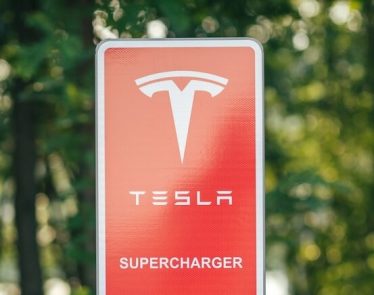 TSLA stock could rise to the $612 mark, according to analysts at Oppenheimer, who made the claim after an impressive start to the New Year for Tesla (NASDAQ:TSLA). The stock has been on a tear …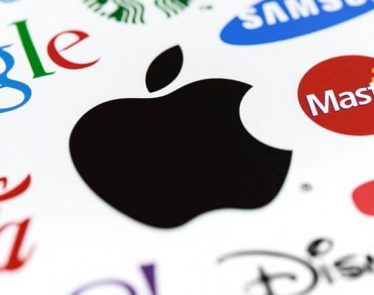 Apple Inc. (NASDAQ:AAPL) had an impressive 2019 even as iPhone sales, a key driver of Apple's bottom line, dropped 11% year-over-year. AAPL stock rallied by more than 108% over the past year, capping an impressive …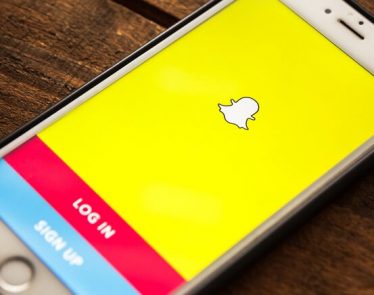 Upgrades from analysts almost always prove to be a major positive for a stock, and that is what happened with SNAP stock this week. Yesterday, two leading Wall Street analysts upgraded Snap (NYSE:SNAP) and set …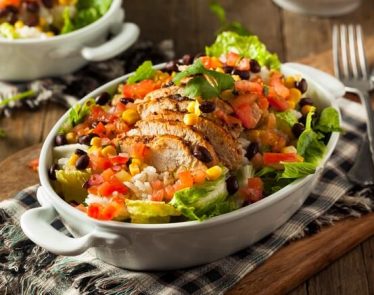 CMG stock has started 2020 on a roll after an impressive 2019. After a 90%-plus rally, the stock looks set to continue its solid performance as Chipotle Mexican Grill's (NYSE:CMG) underlying fundamentals continue to improve. …