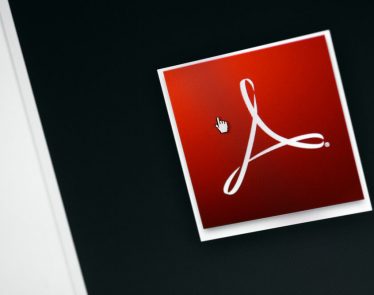 Adobe stock is reacting positively after Adobe Inc (NASDAQ:ADBE) reported solid quarterly earnings.
Poor Guidance
United States software application company Adobe has been one of the giants of the industry for decades, and …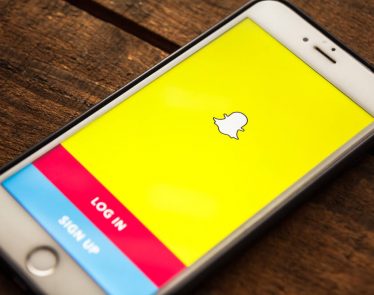 SNAP stock is having another solid day after an analyst at BTIG issues a positive note on Snap Inc (NYSE:SNAP).
Instant photo sharing app Snapchat has gone through a lot of alterations over …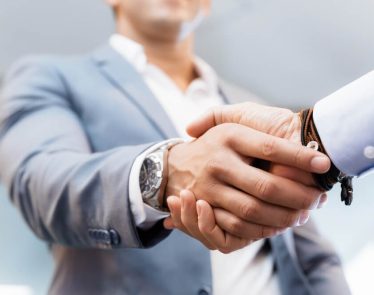 ARRY stock is witnessing a solid day after Pfizer Inc (NYSE:PFE) announced it was acquiring Array Biopharma Inc (NASDAQ:ARRY).
62% Premium on ARRY Stock
In a significant development, pharmaceutical giant Pfizer has decided …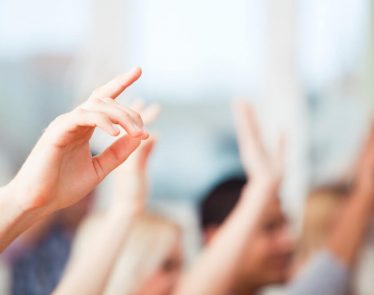 RH stock is coming back with solid momentum after the recent fall as Restoration Hardware Holdings (NYSE:RH) reported solid first-quarter results and issued optimistic outlook for the full year.
Results Easily Surpass Analyst Estimates … Read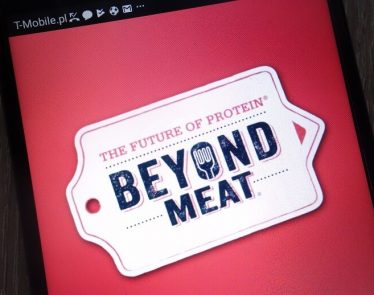 BYND stock is bouncing back nicely Wednesday after falling as much as 25% in yesterday's trading session following analyst downgrades.
Big Success Since IPO
Beyond Meat Inc (NASDAQ:BYND), which is involved in the …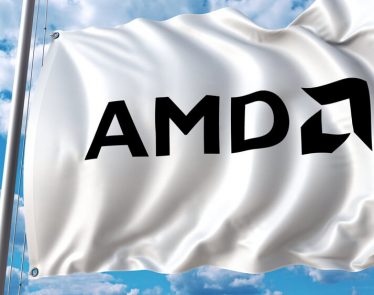 Chip-making behemoth Advanced Micro Devices, Inc. (NASDAQ:AMD) has had an impressive start to the week after AMD stock soared, reaching its highest level in 13 years.
Microsoft's Push
The surge was powered by …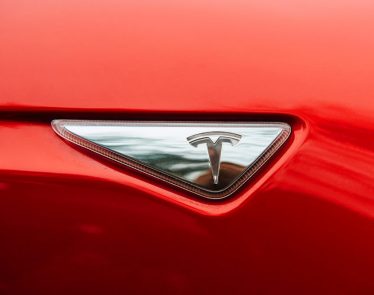 TSLA stock continues to bounce back after the recent slump as an analyst at Baird issued a bullish call on Tesla Inc (NASDAQ:TSLA).
Baird Issues Positive Report
Tesla is the pioneering company when …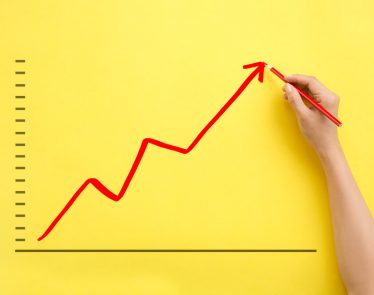 BYND stock is going crazy with a solid jump after Beyond Meat Inc (NASDAQ:BYND) provides solid earnings guidance for the upcoming quarter.
Faux meat maker Beyond Meat had its initial public offering in …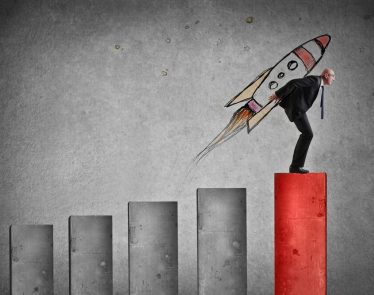 Ciena stock is making a big move in Thursday's session after Ciena Corporation (NYSE:CIEN) reported higher profit and revenue for the fiscal second-quarter.
Results Beat Estimates
Ciena recorded a major rise in both …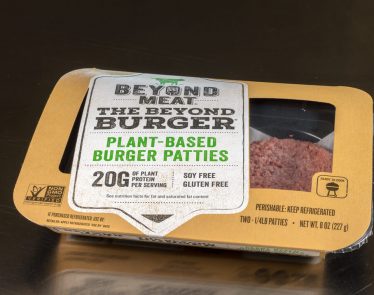 Since its debut as a publicly traded company, BYND stock has been soaring, and it recently topped the $100 mark. Beyond Meat Inc (NASDAQ:BYND) is valued at over $6 billion with more than 70 times …