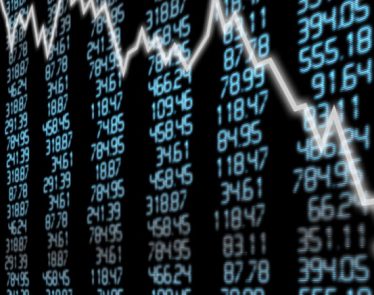 Zoom Video stock dropped despite Zoom Video Communications' (NASDAQ:ZM) third-quarter earnings beating analyst estimates. The shares of the video conference software company plunged 9.50% after the company revealed slowing growth.
Revenue Jumps 85%
…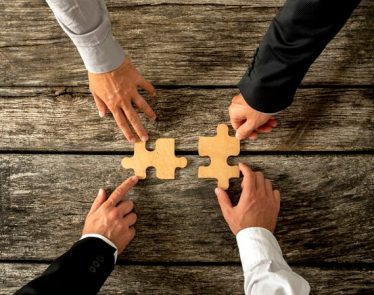 When a company decides to split into separately traded entities, then the market generally reacts in a big way. That is what happened with VRNT stock on Thursday after Verint Systems Inc. (NASDAQ:VRNT) announced that …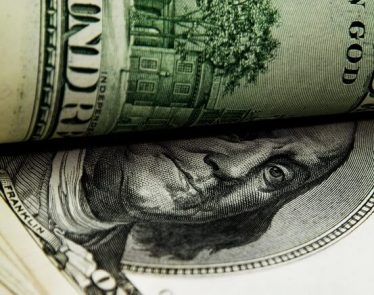 CNQ stock is one of the biggest gainers on Wednesday after Canadian Natural Resources Ltd (TSX:CNQ) (NYSE:CNQ) said that it plans a 2020 capital budget of $4.05 billion with a targeted production of 1.17 million …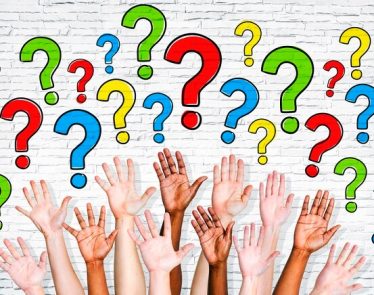 ROKU stock is rebounding this morning after falling as much as 15% in Monday's session following bearish notes from an analyst at Morgan Stanley.
Since the beginning of the year, Roku Inc. (NASDAQ:ROKU) …
Leading cybersecurity company Zscaler (NASDAQ:ZS) IPO was one of the best-performing IPOs in 2018, and Zscaler stock went up 30% last year. Although the company seemed like it was replicating the performance in the first …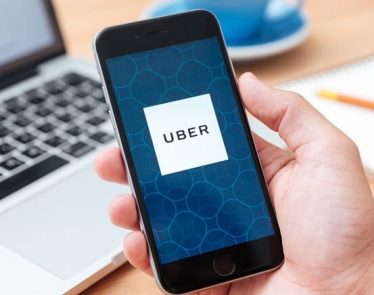 UBER stock has been trading lower since early August on valuation concern. This week, Uber Technologies Inc (NYSE:UBER) lost its license to operate in London. Let's analyze how this news will impact the company going …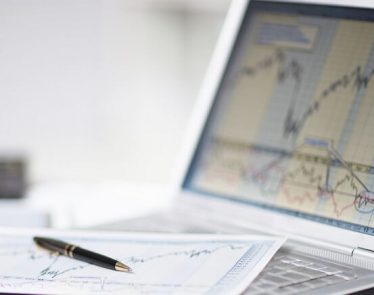 Streaming device manufacturer Roku Inc (NASDAQ:ROKU) has been one of the best performing growth stocks for some time now, and after having gone through a hiccup in September, ROKU stock has been performing strongly again. …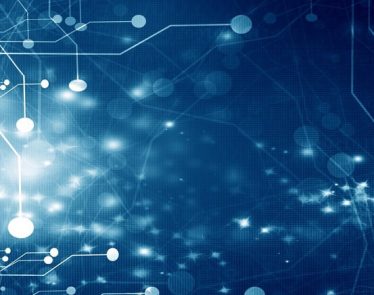 DELL stock is showing selling pressure on Wednesday after Dell Technologies Inc.'s (NYSE:DELL) third-quarter revenue missed on Wall Street forecasts as the company's server business continues to contend with higher costs as well as low …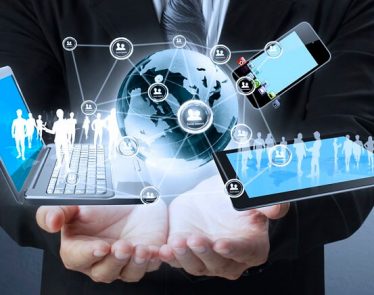 PANW stock plunged 11% in the opening session Tuesday after Palo Alto Networks Inc. (NYSE:PANW) gave disappointing guidance for the second quarter that was below Wall Street estimates.
Palo Alto Lowers Q2 and FY … Read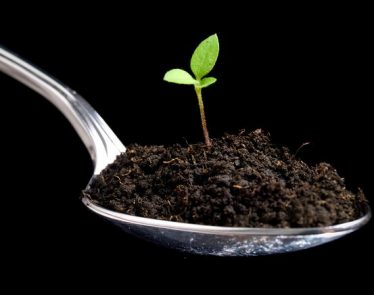 NVDA stock continues to move higher and is up another 4% after an analyst at Morgan Stanley upgraded the stock to overweight from equal weight.
Moore estimates that NVIDIA Corporation (NASDAQ:NVDA) will "return …