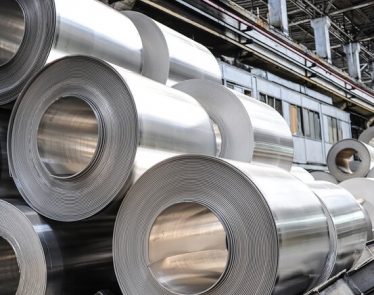 Alcoa stock is gaining momentum this morning after Alcoa Corp (NYSE:AA) announced a multiyear review of its business.
Aluminum giant Alcoa Corporation announced that the company was going to go conduct an extensive …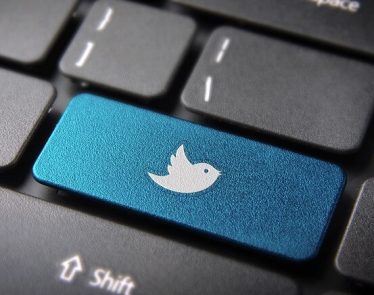 TWTR stock has been consolidating over the past month after gaining as much as 45% so far in 2019. Twitter Inc (NYSE:TWTR) seems quite impressed with its business performance over the past 12 months.
… Read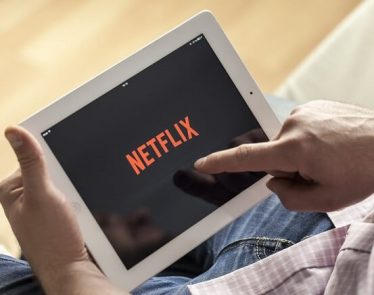 NFLX stock is under pressure as Netflix Inc (NASDAQ:NFLX) is all set to unveil its third-quarter report, and investors in the company are looking forward to that.
Business Dynamics
It hasn't been easy …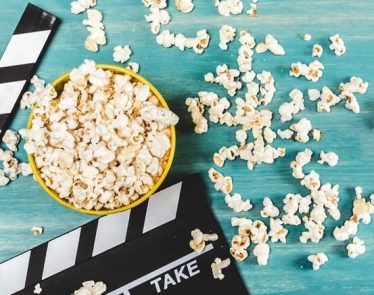 Over the last four weeks, ROKU stock has plunged significantly after hitting $170 at the beginning of last month. The stock has fallen 40%, dropping to below $100. This has been a huge slump for …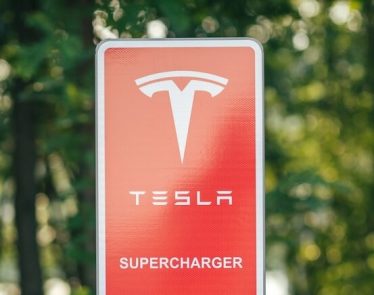 TSLA stock is witnessing one of its worst one-day falls after Tesla Inc (NASDAQ:TSLA) reported lower than estimated deliveries for the third quarter.
Major Setback
2019 has been a bit of a rollercoaster …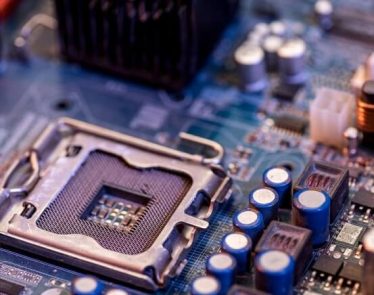 There was a time when chip manufacturer NVDA stock used to be one of the hottest stocks in the market, and at one point NVIDIA Corporation (NASDAQ:NVDA) had registered the sort of growth that seemed …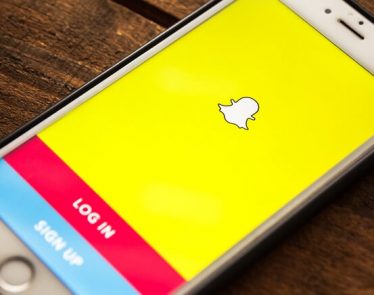 For many months, SNAP stock may have struggled but in 2019, things began to change for the better for Snap Inc (NYSE:SNAP). In 2019 so far, the stock has gained as much as 200% and …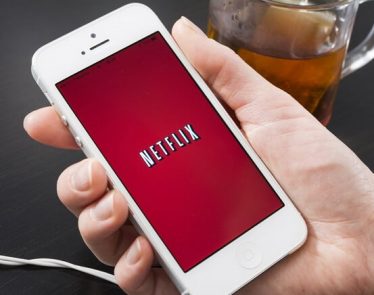 Over the course of the past decade or so, streaming giant Netflix Inc (NASDAQ:NFLX) has proven to be one of the best-performing stocks in the market. Its innovation and relentless growth made NFLX stock a …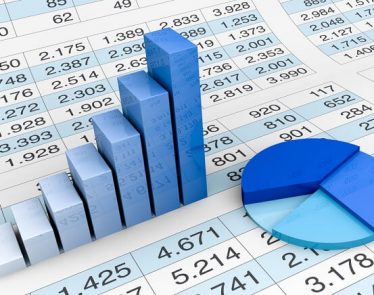 Since June, Micron stock has been soaring. However, the stock is now taking a hit after Micron Technology Inc (NASDAQ:MU) released its Q4 earnings report. The guidance, in particular, indicates that the down cycle is …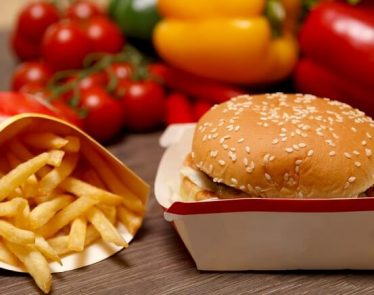 After falling as much as 45% over the past couple of months, BYND stock is attempting to recover a bit on the news that Mcdonald's Corp (NYSE:MCD) will trial a plant-based burger made by Beyond …