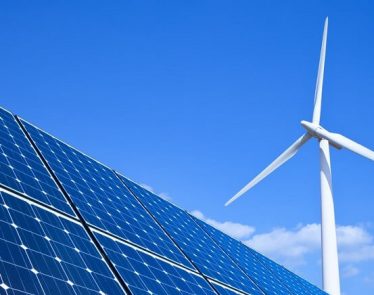 There is no doubt that ENPH stock is one of the most popular stocks in 2019, with a gain of 580% since the beginning of the year. Let's analyze the key drivers behind Enphase Energy …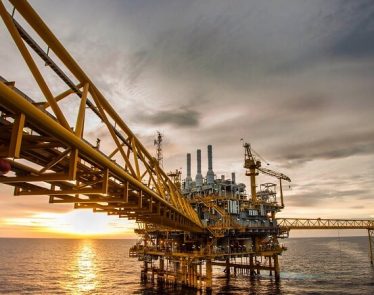 CHK stock has been recovering over the past week with a gain of over 25%. Let's analyze if the stock's recent movements.
Key Developments
Companies that are successful in a certain line of …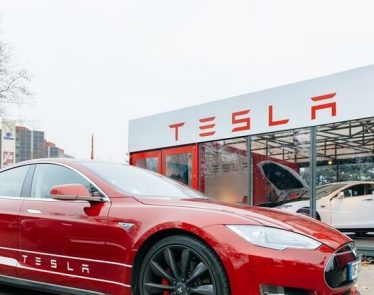 TSLA stock is underperforming this morning after Walmart (NYSE:WMT) sued Tesla (NASDAQ:TSLA) after solar panels from Tesla used on seven of the retailer's stores allegedly caught fire.
Key Details
While Tesla is best …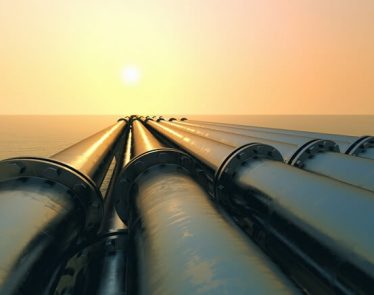 In recent years Exxon Mobil Corporation (NYSE:XOM) has faced tough times and XOM stock in the last three years has shed over 20% because of the growing volatility in the oil market. Equally, the company …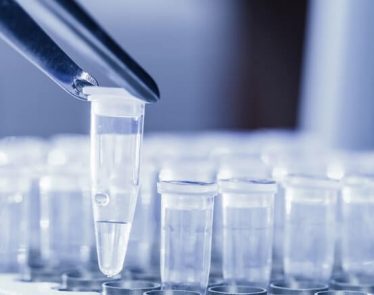 CELG stock is currently on a good run of good news in 2019 after a few years of bad news from Celgene Corporation (NASDAQ:CELG).
In May, the company secured US Food and Drug …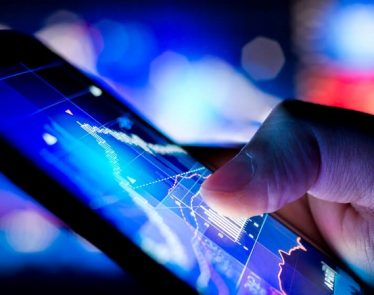 NVDA stock is moving higher by 7% despite the broader stock market coming under pressure amidst soaring tension about a global recession. The stock market sentiments received a boost as NVIDIA Corporation (NASDAQ:NVDA) reported impressive …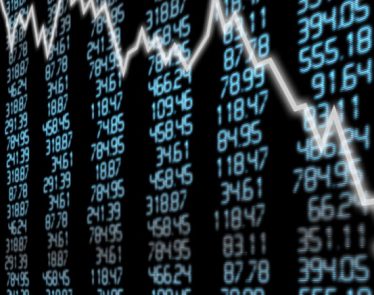 CSCO stock dropped 8% in Thursday's trading after Cisco Systems Inc (NASDAQ:CSCO) gave uninspiring sales and profit projections below Wall Street estimates. The company indicated that the expected US trade tariffs and the snubbing of …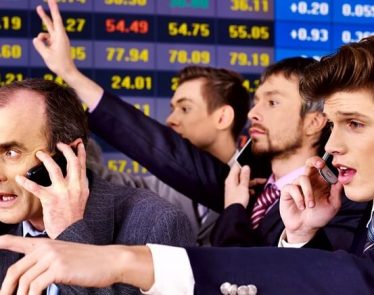 Over the past week, ROKU stock has jumped over 30% after Roku Inc (NASDAQ:ROKU) posted solid quarterly earnings last week. Since the beginning of this year, ROKU stock has experienced sharp gains, and it seems …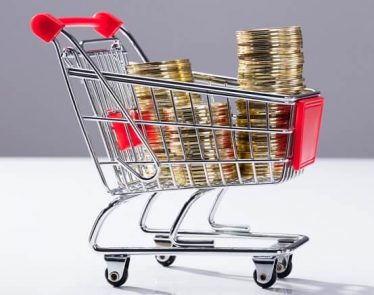 SQ stock has lost about 23% since the beginning of August after reporting poor earnings.
As far as payment companies are concerned, then Square Inc (NYSE:SQ) is definitely one of the better-known ones …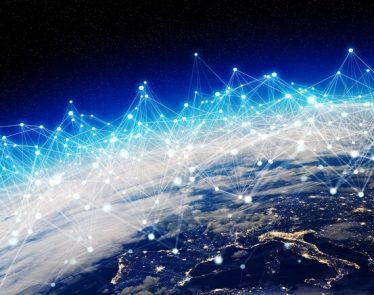 NVDA stock will be in special focus this week as the company is all set to report its quarterly earnings. Nvidia Corp (NASDAQ:NVDA) is scheduled to announce its second-quarter earnings on August 15.
…