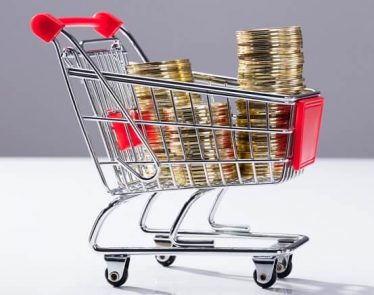 SQ stock has lost about 23% since the beginning of August after reporting poor earnings.
As far as payment companies are concerned, then Square Inc (NYSE:SQ) is definitely one of the better-known ones …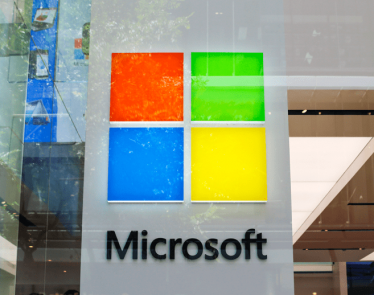 Analysts at Cowen see further gains ahead for MSFT stock, and because of this, shares hit record levels earlier today. The stock hit $139.22 USD in early morning trade after the firm initiated coverage of …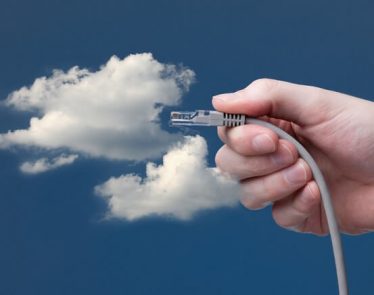 Tech giant IBM (NYSE:IBM) has closed its $34 billion acquisition of Red Hat (NYSE:RHT). The announcement was made earlier today and, surprisingly, IBM shares are currently in the red, down 1% in response.
IBM … Read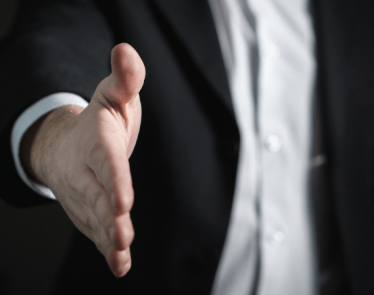 SYMC stock jumped 13% Wednesday after reports surfaced that Broadcom Limited (NASDAQ:AVGO) was looking at acquiring Symantec Corporation (NASDAQ:SYMC). Not just looking either; Broadcom is reportedly in late-stage talks to acquire the company.
…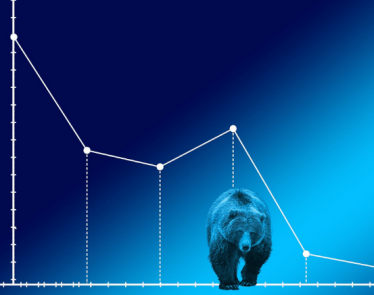 It has been a tough week for Shopify, Inc. (NYSE:SHOP), and it's only the beginning. On Tuesday, June 25, SHOP stock dropped nearly 10%, and that's on top of a rough session yesterday.
…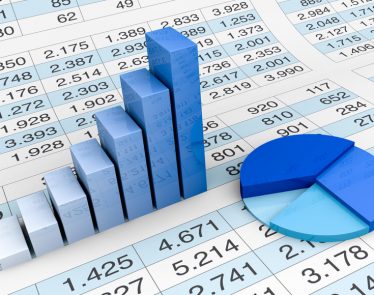 ORCL stock hits an all-time high following robust fourth-quarter earnings from Oracle Corporation (NYSE:ORCL).
The world's second largest software manufacturing company, Oracle Corp, calmed the nerves of its investors by recording growth in …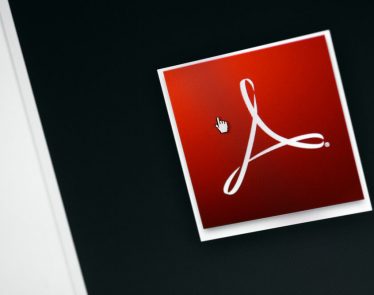 Adobe stock is reacting positively after Adobe Inc (NASDAQ:ADBE) reported solid quarterly earnings.
Poor Guidance
United States software application company Adobe has been one of the giants of the industry for decades, and …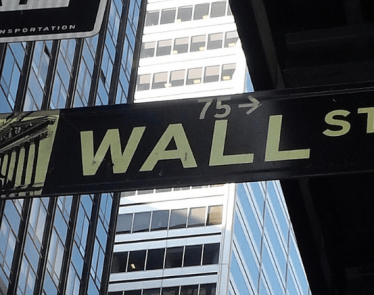 It's still early June, but it's already been quite the month of IPOs. Last week, Revolve Group jumped nearly 90% on its first day of trading on the New York Stock Exchange. And today, CrowdStrike …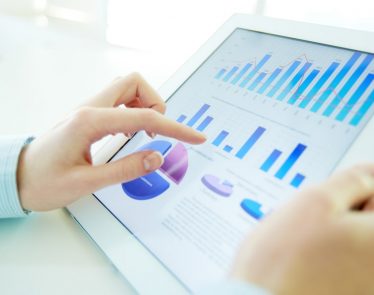 Five days on from its impressive Q1 report that saw CRM stock gain 5%, shares of Salesforce (NYSE:CRM) are declining. Shares are down 4.57% at present and selling for $153.90 USD at the time or …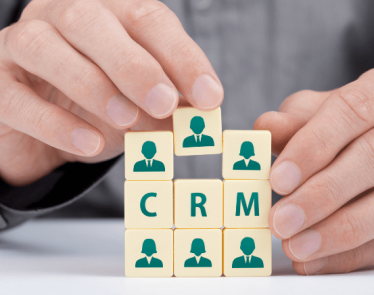 CRM stock is up nearly 5% Wednesday, twenty-four hours after Salesforce (NYSE:CRM), a leader in customer relationship management (CRM), announced its Q1 report.
Here's what we know.
CRM Stock: The Latest
…