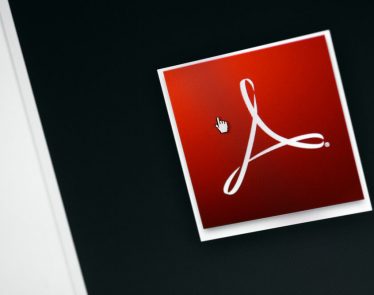 Adobe stock is reacting positively after Adobe Inc (NASDAQ:ADBE) reported solid quarterly earnings.
Poor Guidance
United States software application company Adobe has been one of the giants of the industry for decades, and …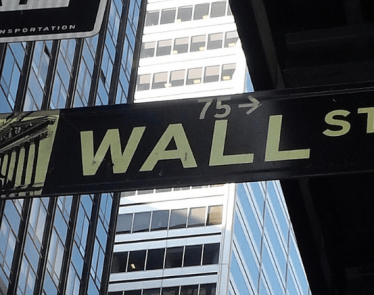 It's still early June, but it's already been quite the month of IPOs. Last week, Revolve Group jumped nearly 90% on its first day of trading on the New York Stock Exchange. And today, CrowdStrike …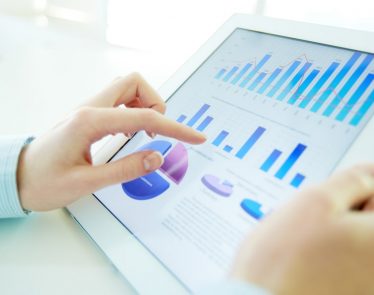 Five days on from its impressive Q1 report that saw CRM stock gain 5%, shares of Salesforce (NYSE:CRM) are declining. Shares are down 4.57% at present and selling for $153.90 USD at the time or …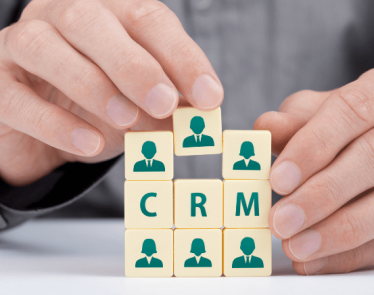 CRM stock is up nearly 5% Wednesday, twenty-four hours after Salesforce (NYSE:CRM), a leader in customer relationship management (CRM), announced its Q1 report.
Here's what we know.
CRM Stock: The Latest
…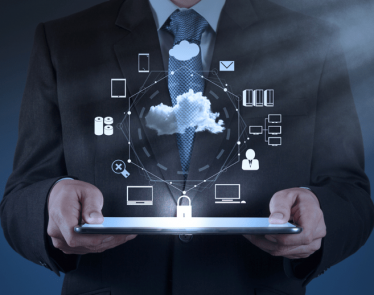 Shares of computing giant Microsoft (NASDAQ:MSFT) are on the rise today as the company announced a cloud partnership with rival Oracle (NYSE:ORCL). Currently, MSFT stock is up 1.5% and trading for $125.02 USD.
…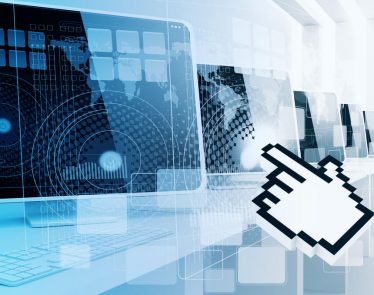 VEEV stock is the notable gainer on Thursday after Veeva Systems Inc (NYSE:VEEV) reported much better than estimated first-quarter results.
Late Wednesday, the company posted its earnings for Q1 2019, and the numbers …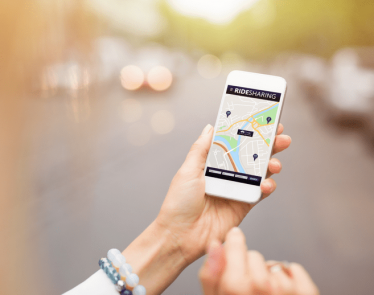 LYFT stock is not shaping up how investors may have hoped. Since listing on the NASDAQ in March, the now publicly-traded company has failed to keep skyward; Lyft (NASDAQ:LYFT) has lost more than 25% in …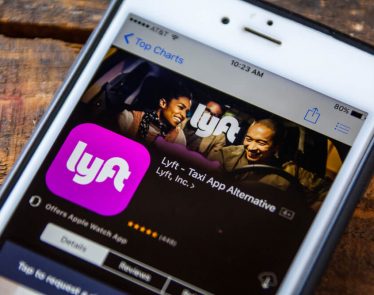 LYFT stock tumbled in its first month as a public company, but it has eventually caught a break. Last week, the country's second most popular ridesharing service, Lyft (NASDAQ:LYFT), soared 9.2%.
Now the …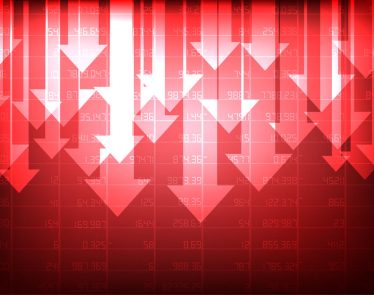 Wednesday was not a good day for Eventbrite, Inc. (NYSE:EB). After posting what many are calling dismal Eventbrite Q1 earnings, EB stock collapsed. It closed the day down 3.40% and plunged nearly 30% in after-hours …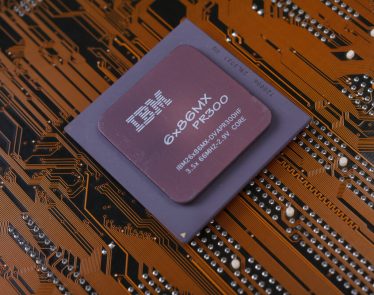 IBM stock has had a slow growth as a result of its transition process, and the company will have to convince shareholders and investors that the transition is gaining momentum when they report the Q1 …