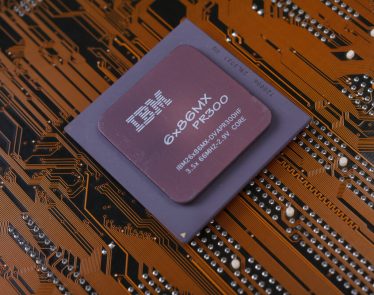 IBM stock has had a slow growth as a result of its transition process, and the company will have to convince shareholders and investors that the transition is gaining momentum when they report the Q1 …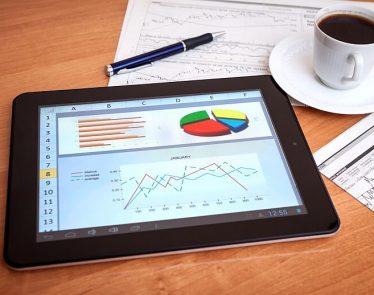 ADSK stock is racing higher in response to a positive Q1 and full-year outlook that points to a phase of robust growth. Autodesk, Inc. (NASDAQ:ADSK), the computer-aided design software maker, detailed strategic initiatives for driving …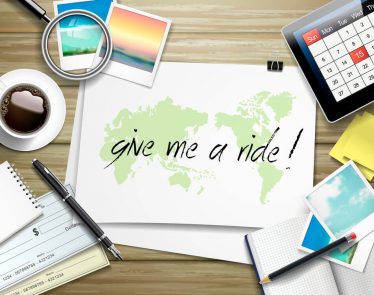 LYFT stock suffered a massive hit this week after an announcement that rival firm Uber is readying itself for an initial public offer that is scheduled to take place soon.
Lyft Inc (NASDAQ:LYFT) …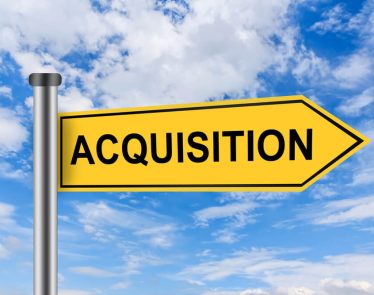 Accenture (NYSE:ACN) is taking over independent New York ad agency Droga5. The consulting giant will add the creative firm to its marketing arm.
Accenture Droga5 Takeover
Expected to close in May 2019, the …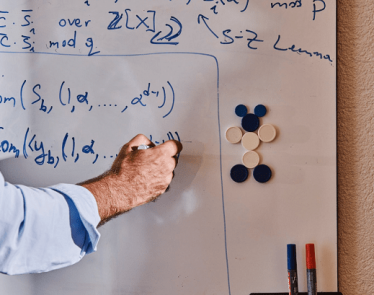 IBM (NYSE:IBM) researchers have unveiled what the planet's next great innovations are with its annual '5 in 5' list. Effectively, the list details the five innovations that will change our lives in the next five …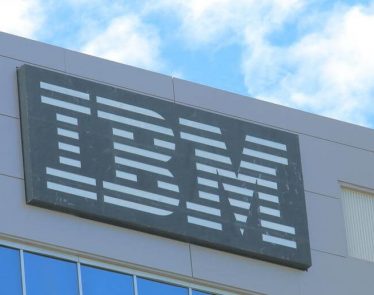 IBM (NYSE:IBM) stock rose as much as 7% yesterday after the company posted better-than-expected earnings. The technology company beat out Wall Street analysts' expectations and showed annual revenue growth—the first time since 2011. Towards the …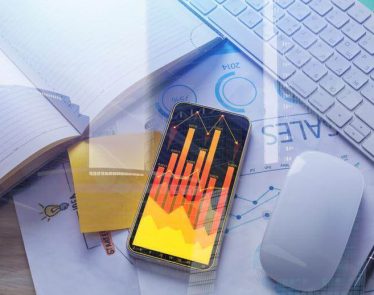 eSports are exploding and could soon surpass the weekly average NBA, NFL, and MLB viewership. Earlier this year, 57 million people tuned in to watch a recent professional video-gaming match, also known as eSports. That …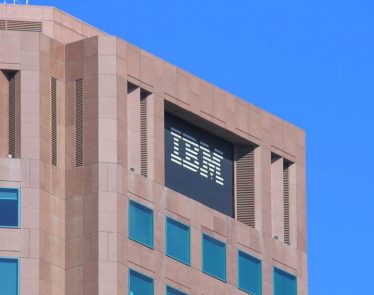 International Business Machines Corporation, or IBM, (NYSE:IBM) has just announced that it will acquire Linux distributor Red Hat Inc. for $33.4 billion. The joint statement was released publically yesterday. The tech giant is said to …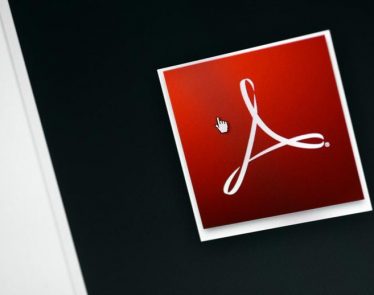 Adobe acquires Marketo for a whopping $4.75 billion.
Despite this news, the software giant is currently in the red, so are investors wary of this acquisition?
Stocks are down -2.08%. But …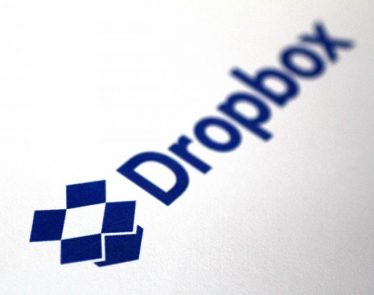 The DropBox Chief Operations Officer resigned, causing the company stock to tumble on the market today.
Sales Up, COO Out
The four-year veteran and COO, Dennis Woodside, announced yesterday that he would be …