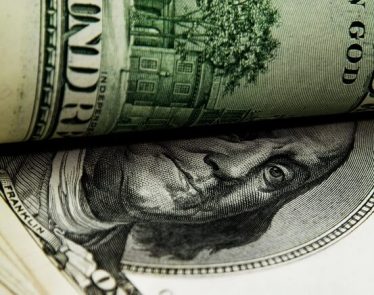 CLDR stock jumped 15% in the early session on Wednesday after Cloudera Inc's (NYSE:CLDR) Q4 results topped Wall Street estimates.
Cloudera Tops Analysts' Q4 2020 Estimates
The big data company reported adjusted earnings …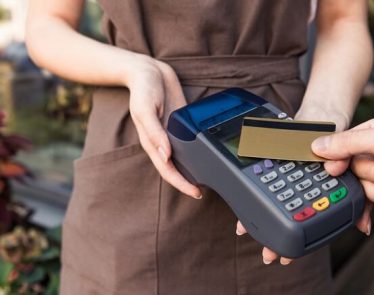 Square stock is a rare spate of green amid a market meltdown prompted by the coronavirus outbreak after the payment services firm beat analysts' expectations in its fourth-quarter earnings.
Square Inc (NYSE:SQ) reported …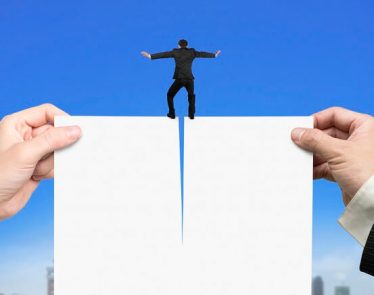 PANW stock dipped over 16% after Palo Alto Networks Inc's (NYSE:PANW) second-quarter earnings fell short of estimates because of incentives related to its next-generation security products.
Palo Alto Misses Q2 2020 Estimates
The …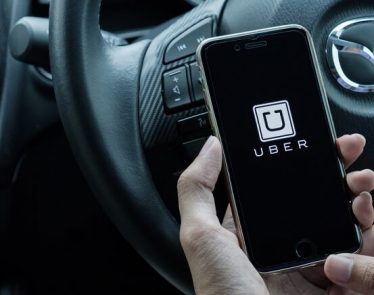 Uber stock fell to a new low on Wednesday after Uber Inc's (NYSE:UBER) post-IPO lockup expired, meaning inside traders can sell their shares for the first time since the company went public in May.
… Read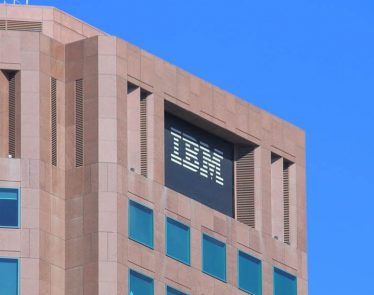 IBM stock is down over 5% after International Business Machines (NYSE:IBM) reported a mixed bag in its third-quarter earnings on Thursday.
Total revenue of $18 billion USD for the three months ended September …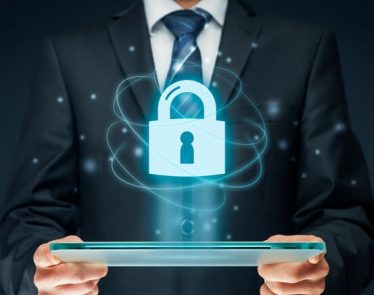 CRWD stock is up nearly 10% today following a bumpy week that saw CrowdStrike Holdings (NASDAQ:CRWD) get bizarrely caught up in the Trump Ukraine scandal.
CrowdStrike Hired By DNC to Investigate Hack
CrowdStrike …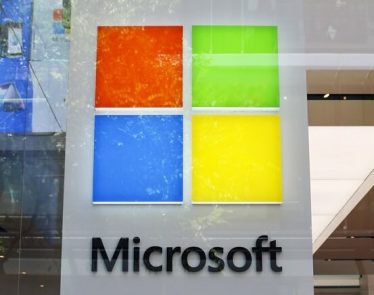 MSFT stock continues to gain momentum and hits a new high after Microsoft Corporation (NASDAQ:MSFT) announced an 11% dividend hike and a $40 billion share buyback.
Major Move
Around five years ago, Microsoft …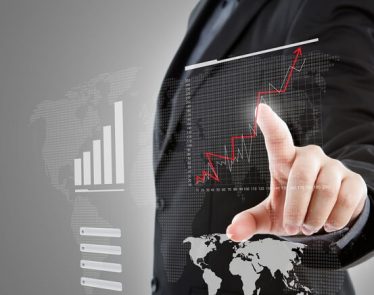 Oracle Corporation (NYSE:ORCL) has announced that CEO Mark Hurd will take leave for health reasons, causing ORCL stock to drop 4%.
ORCL Stock Hit By Hurd's Absence
Oracle, a California-based computer technology firm, …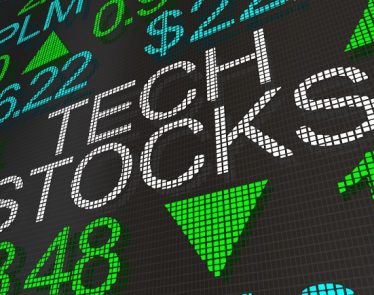 ADSK stock tumbled 13% in Wednesday's trading after Autodesk Inc. (NASDAQ:ADSK) indicated that that ongoing trade war will hurt its financials in the second half of the year.
Autodesk Takes a Prudent Stand About … Read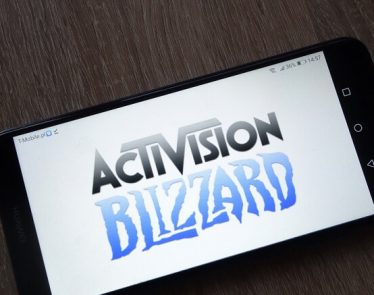 ATVI stock is up on Tuesday after Activision Blizzard (NASDAQ:ATVI) re-released "World of Warcraft" to mark the game's 15th anniversary.
ATVI Shares Boosted by Much-Beloved RPG
ATVI shares were boosted nearly 5% following …