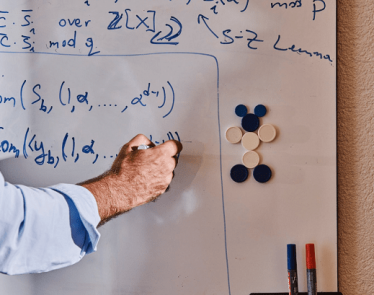 IBM (NYSE:IBM) researchers have unveiled what the planet's next great innovations are with its annual '5 in 5' list. Effectively, the list details the five innovations that will change our lives in the next five …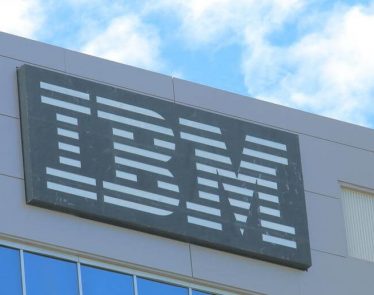 IBM (NYSE:IBM) stock rose as much as 7% yesterday after the company posted better-than-expected earnings. The technology company beat out Wall Street analysts' expectations and showed annual revenue growth—the first time since 2011. Towards the …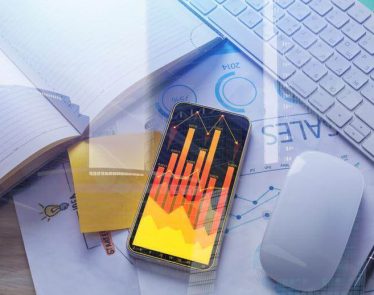 eSports are exploding and could soon surpass the weekly average NBA, NFL, and MLB viewership. Earlier this year, 57 million people tuned in to watch a recent professional video-gaming match, also known as eSports. That …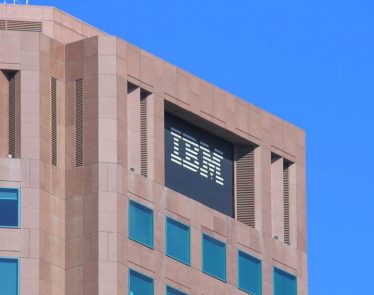 International Business Machines Corporation, or IBM, (NYSE:IBM) has just announced that it will acquire Linux distributor Red Hat Inc. for $33.4 billion. The joint statement was released publically yesterday. The tech giant is said to …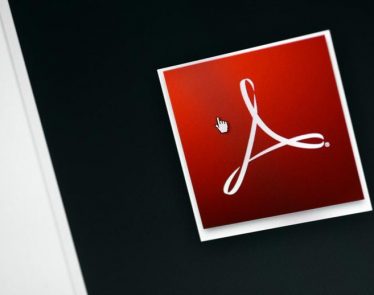 Adobe acquires Marketo for a whopping $4.75 billion.
Despite this news, the software giant is currently in the red, so are investors wary of this acquisition?
Stocks are down -2.08%. But …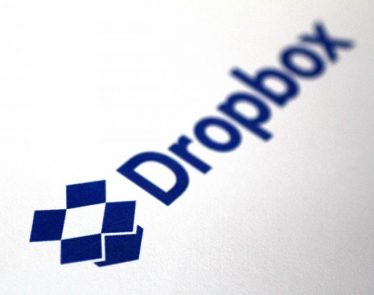 The DropBox Chief Operations Officer resigned, causing the company stock to tumble on the market today.
Sales Up, COO Out
The four-year veteran and COO, Dennis Woodside, announced yesterday that he would be …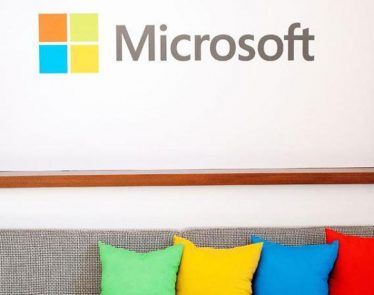 It's no secret that Microsoft is moving into artificial intelligence. If anything, it makes sense to see this company enter this field. But, it's not going to be an easy transition. And Microsoft knows that. …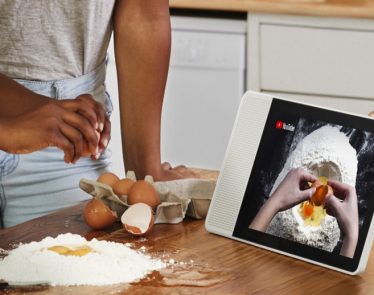 Google Smart Display: Google's (NASDAQ:GOOG) Smart Display has finally landed! Huzzah!
It's taken the company some months since it first announced the display along with a slew of other innovative devices back in …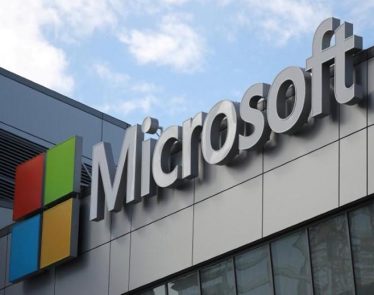 Microsoft Corporation (NASDAQ:MSFT) shares are trading around an all-time high of $105 today following a stunning rally of 41% in the last twelve months. The company's market capitalization has also surpassed the $800 billion level …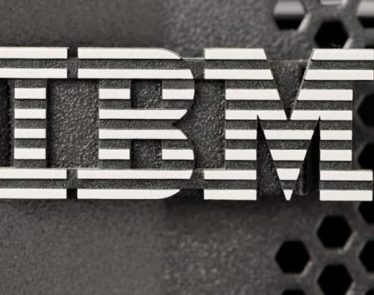 International Business Machine (NYSE:IBM) has been struggling to translate modest revenue growth into decent profits. Although it has topped second-quarter revenue and earnings estimates, its earnings per share growth remain unimpressive.
Traders and …