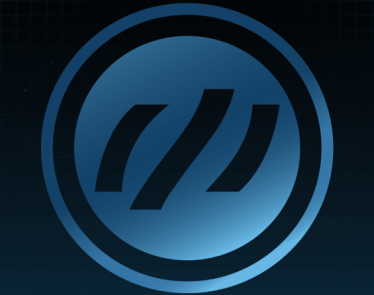 /NOT FOR DISTRIBUTION IN THE U.S. OR OVER U.S. NEWSWIRES/
New Wave Esports invites individual and institutional investors, as well as advisors and analysts, to attend real-time, interactive presentations
TORONTO , …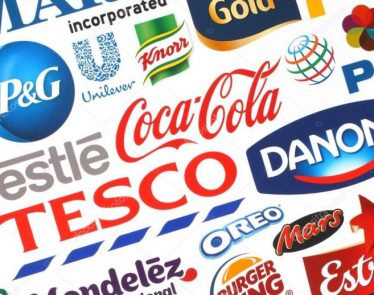 The epic rise of Beyond Meat (NASDAQ:BYND) this year swiftly turned investor-attention towards the burgeoning plant-based food market. The fact is, with over seven billion people on the planet, all of which rely on food …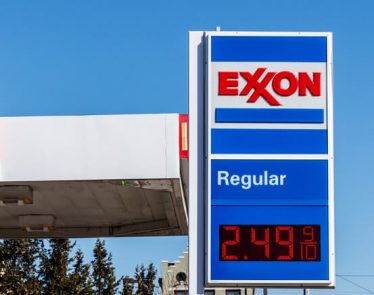 XOM stock is trading down on Friday following the conclusion of the state of New York's trial against ExxonMobil Corp (NYSE:XOM) in relation to its role in contributing to the climate crisis.
The …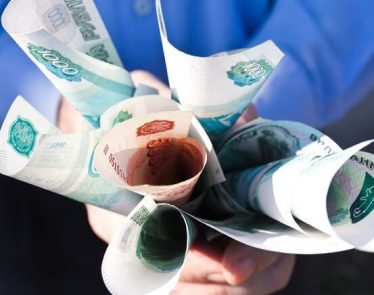 On Friday, YELP stock jumped following the release of the Yelp's (NYSE:YELP) Q3 earnings. The shares surged 14.50% in today's trading following a 7.9% dip in yesterday's session.
Yelp's Q3 Revenue Beats Analyst Estimates … Read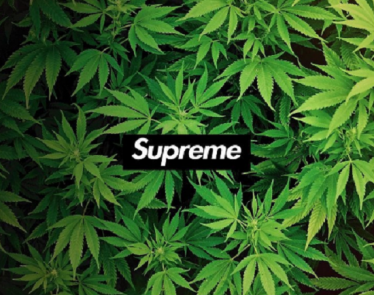 TORONTO, Nov. 7, 2019 /PRNewswire/ – The Supreme Cannabis Company, Inc.("Supreme Cannabis" or the "Company") (TSX:FIRE)(OTCQX:SPRWF)(FRA: 53S1) today announced that it will be providing its first quarter financial results for the three months ended  September …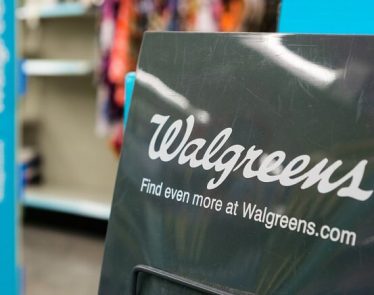 WBA stock is trading down on Wednesday after rallying earlier this week on reports that the company was exploring a $70 billion USD privatization deal.
Walgreens Boots Alliance (NASDAQ:WBA) has been facing a …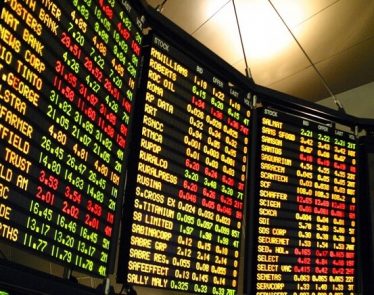 ROKU stock plunged 16% in early trading on Thursday despite Roku (NASDAQ:ROKU) reporting better than expected Q3. The company bottom- and top-line were better than Wall Street estimates in the quarter.
Roku's Q3 Revenue … Read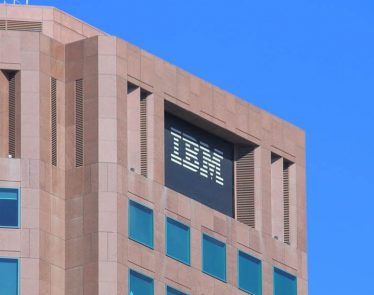 This Post Was Syndicated Under License Via QuoteMedia
Bridging public, private and not-for-profit sectors worldwide, IBM makes technology such as Watson Discovery and Natural Language Processing available to help fight human trafficking
WASHINGTON, …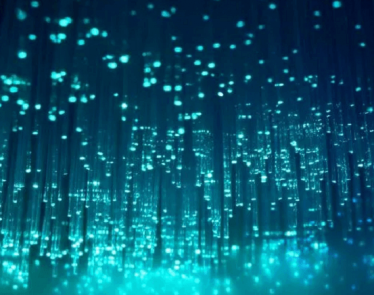 VANCOUVER, British Columbia, Nov. 07, 2019 (GLOBE NEWSWIRE) — LiteLink Technologies Inc. ("LiteLink") (CSE:LLT)(OTC:LLNKF)(FRA:C0B), a key player in logistics platforms and payment solutions, is pleased to announce that its subsidiary uBUCK Technologies SEZC ("uBUCK" or …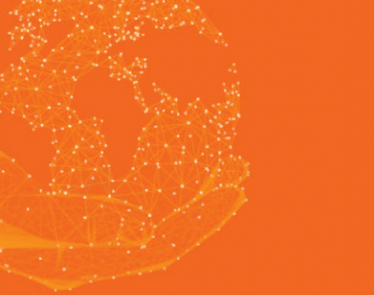 TORONTO and NEW YORK, Nov. 7, 2019 /CNW/ – AcuityAds Holdings Inc. (TSXV:AT) (OTCQX:ACUIF) ("AcuityAds" or "Company"), a technology leader that provides targeted digital media solutions enabling advertisers to connect intelligently with audiences across digital …