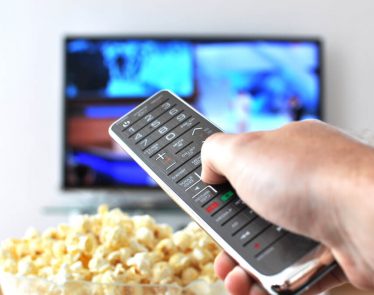 Streaming services have increasingly become the dominant form of television consumption for a number of years now. With the Netflix (NASDAQ:NFLX) model blazing a trail for quite some time now, other major media heavyweights such …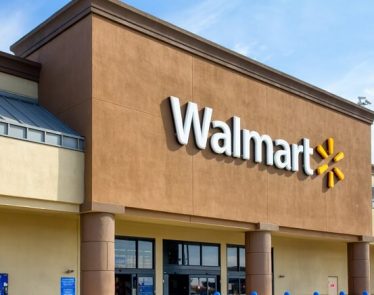 WMT stock is rising today as Walmart (NYSE:WMT) welcomed Back Friday bargain hunters for what is the busiest shopping day of the year.
Busiest Black Friday Yet?
Walmart has become a mainstay of …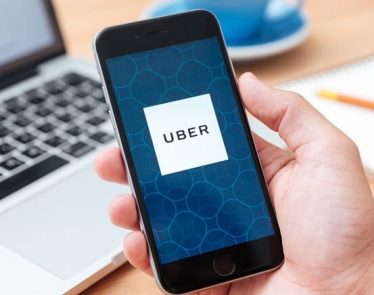 UBER stock has been trading lower since early August on valuation concern. This week, Uber Technologies Inc (NYSE:UBER) lost its license to operate in London. Let's analyze how this news will impact the company going …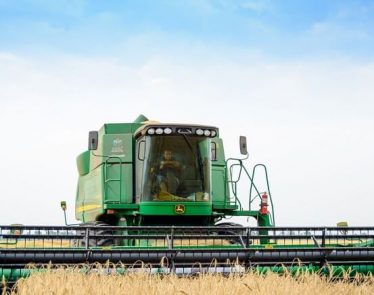 Deere stock is trading down today after Deere & Company (NYSE:DE) issued reduced guidance, citing the impact of escalating trade tensions as a reason for slow equipment purchases by farmers.
The farm equipment …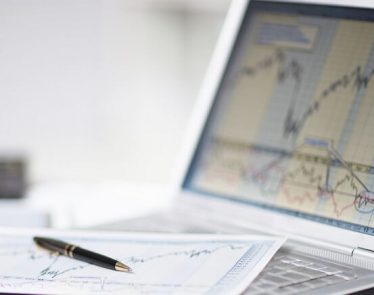 Streaming device manufacturer Roku Inc (NASDAQ:ROKU) has been one of the best performing growth stocks for some time now, and after having gone through a hiccup in September, ROKU stock has been performing strongly again. …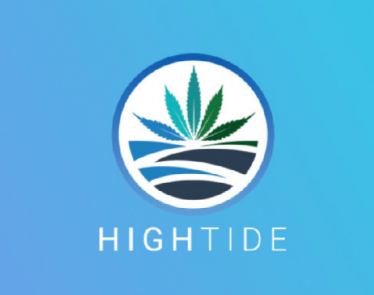 /NOT FOR DISTRIBUTION TO NEWSWIRE SERVICES IN THE UNITED STATES OR FOR DISSEMINATION IN THE UNITED STATES. ANY FAILURE TO COMPLY WITH THIS RESTRICTION MAY CONSTITUTE A VIOLATION OF UNITED STATES SECURITIES LAWS./
…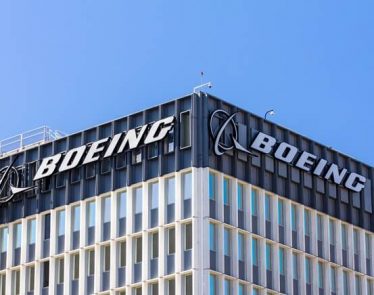 BA stock is in the red today after The Federal Aviation Administration (FAA) said that it will have to individually approve every Boeing 737 Max before delivery to airlines.
The crisis at Boeing …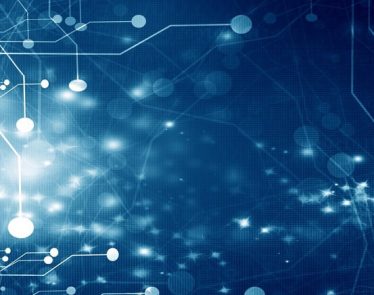 DELL stock is showing selling pressure on Wednesday after Dell Technologies Inc.'s (NYSE:DELL) third-quarter revenue missed on Wall Street forecasts as the company's server business continues to contend with higher costs as well as low …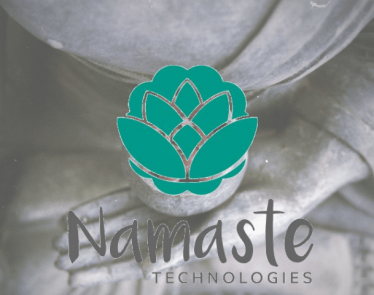 ~CannMart leverages distribution expertise to expand B2B and access adult-use markets~
TORONTO, Nov. 27, 2019 /CNW/ – Namaste Technologies Inc. ("Namaste" or the "Company"(TSX.V:N)(OTC:NXTTF)(FRANKFURT: M5BQ), a leading online platform for cannabis products, accessories, …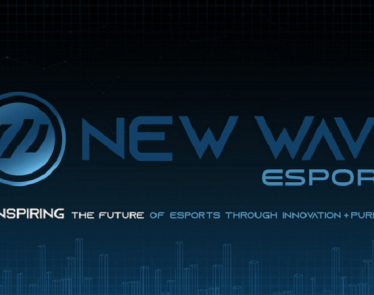 /NOT FOR DISTRIBUTION IN THE U.S. OR OVER U.S. NEWSWIRES/
TORONTO , Nov. 27, 2019 /CNW/ – New Wave Esports Corp. (CSE:NWES)(the "Company" or "New Wave Esports") is pleased to announce that it …