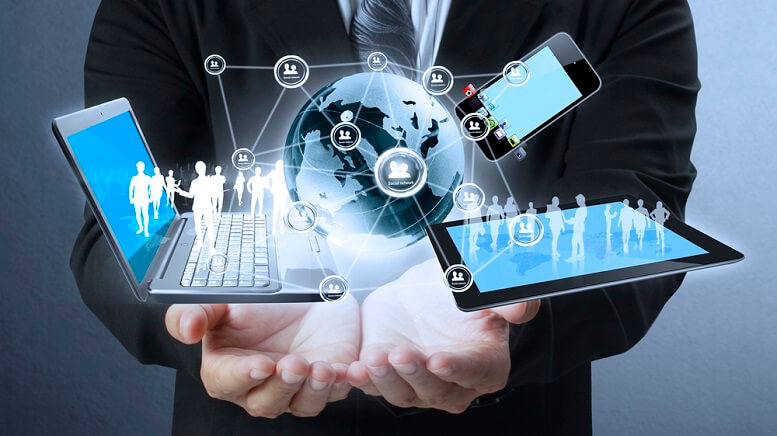 PANW stock plunged 11% in the opening session Tuesday after Palo Alto Networks Inc. (NYSE:PANW) gave disappointing guidance for the second quarter that was below Wall Street estimates.
Palo Alto Lowers Q2 and FY 2020 Revenue Guidance
The cybersecurity provider's net earnings were $1.05 per share for the quarter ended October on revenue of $771.9 million. Wall Street had expected adjusted earnings of $1.03 per share on revenue of $768 million.
The company lowered its FY 2020 revenue guidance, and now it expects revenue to be between $3.44 billion and $3.48 billion, which is below its previous estimate of between $3.45 billion and $3.48 billion. Palo Alto now expects its full-year net earnings per share to fall between $4.90 and $5.00, down from the previous forecast of around $5.00 to $5.10. For the second quarter, the company has predicted adjusted EPS to range from $1.11 to $1.13, missing on analysts' expectations of $1.30 per share.
Palo Alto CEO Nikesh Arora indicated that the company's next-generation security offerings performed well in Q1, which has boosted the company's confidence regarding long-term prospects of Cortex and Prisma.
At the time of writing, PANW stock is down 11.20% at $222.12.
Acquisition of Aporeto
Joining the news of the earnings and revenue results was the announcement that Palo Alto Networks will acquire Aporeto Inc. for around $150 million in an all-cash transaction. Palo Alto indicated that the acquisition of Aporeto will help in the identification and segmentation of workloads on-premises networks as well as across the cloud.
The company has been on an acquisition spree, and since the beginning of 2018, it has made around eight acquisitions. With the acquisitions, the company is looking to enhance its market shares in the cybersecurity sector.
>> EBay Stock Gains Following $4 Billion Sales of StubHub
The cybersecurity industry is very competitive, and companies such as Cisco Systems (NASDAQ:CSCO), Juniper Networks Inc. (NYSE:JNPR), and Check Point Software Technologies (NASDAQ:CHKP) currently dominate it.
Despite today's fall, PANW stock is still up over 21% so far in 2019.
Featured image: DepositPhotos © violetkaipa