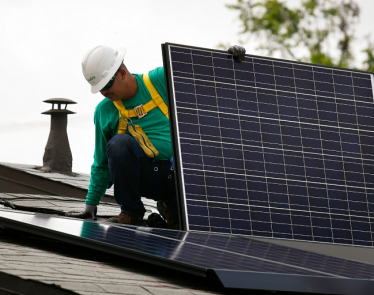 Solar Power in California Homes will be a requirement in any new build in the state.
According to the New York Times, the California Energy Commission is close to approving this requirement, which …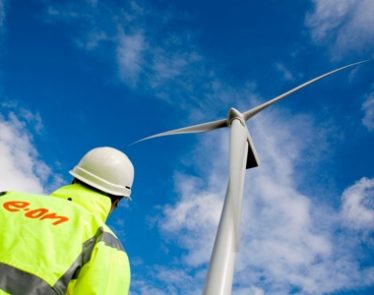 German energy provider E.ON (DE:EOAN) is to acquire renewables specialist Innergy from rival company RWE (DE:RWE) as part of a German energy revolution. The deal, valued at about $22B, will close by the end of …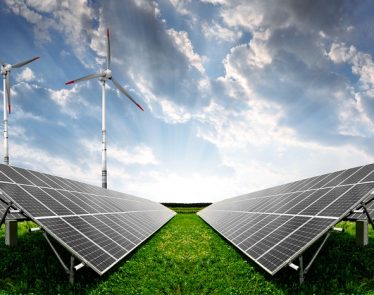 One of the topics that's taking the world by storm, yet is incredibly controversial, is the topic of renewable energy and green products. Saving the planet may not be the easiest thing to agree on, …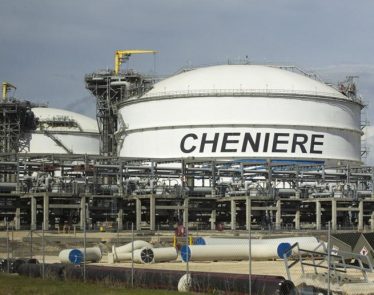 This past quarter was a major milestone for liquefied natural gas exporter Cheniere Energy (NYSE:$LNG) as the company completed the first phase of construction at its Sabine Pass facility. The company's management was able to …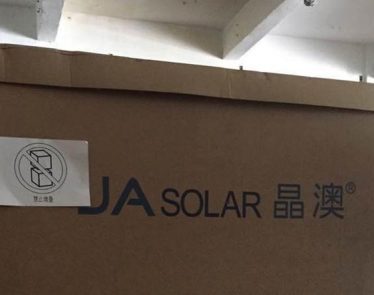 Shares of solar manufacturer JA Solar Holdings Co., Ltd. (NASDAQ:$JASO) plunged 114.7% as of morning trading on Wednesday, November 15th. This came after the release of the company's 3Q17 report, and as of 1:05 pm …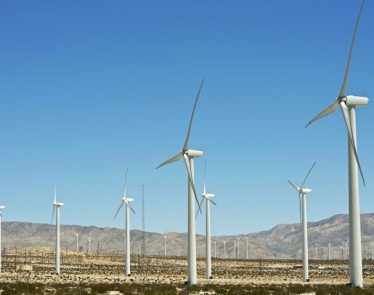 It has now been reported that Saudi Arabia's Energy Ministry has invited bids for a 400-MW wind power plant to be built in northwestern Saudi Arabia. In the press release, the ministry disclosed that the …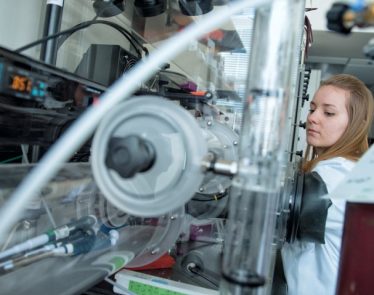 It has been reported that a team of researchers has created a new process which could drastically improve how bioreactors break down organic material into methane gas. The process was partially developed at the University …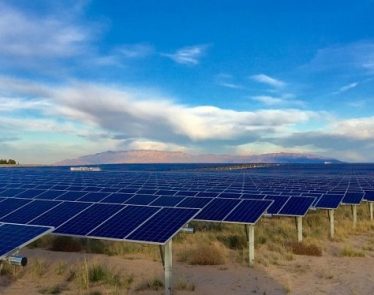 If you're a Duke Energy (NYSE:$DUK) customer and you live in Northern Kentucky, you will soon benefit from clean, renewable solar energy. Why? Because Duke Energy is in the midst of developing its first solar …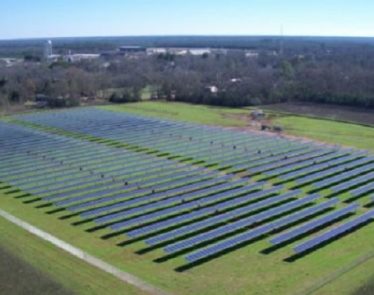 Take note of today's date, alternative energy investors, as it's one for the books. As of today, July 13, the world's first hybrid hydroelectric and solar power installation is now operational in Portugal. The Alto …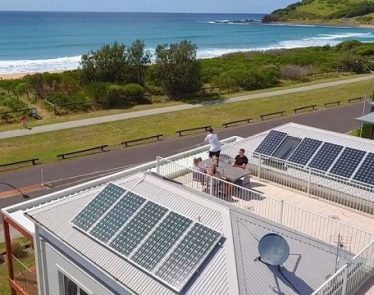 On July 11, the U.S. Department of Energy announced that it will be, for the first time ever, forecasting energy production from small-scale solar panel systems, such as the ones installed on residential rooftops.
… Read