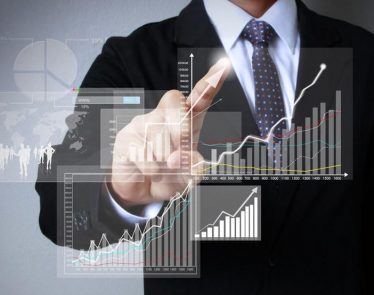 The Goldman Sachs Group Inc. (NYSE:GS) has said that it will be having $5 billion profit cut thanks to Trump's new tax reforms for businesses. The company says that this is due to a new …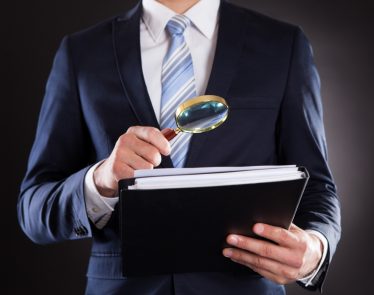 The Crypto Co. (OTC:CRCW) has had its trading temporarily suspended by the Securities and Exchange Commission (SEC) due to what the SEC considers to be "potentially manipulative" stock transactions.
The Crypto Co. is …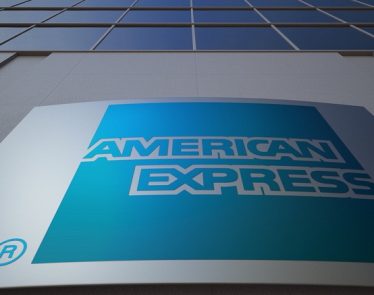 Starting in April, anybody who uses an American Express (NYSE:AXP) credit card will no longer need to provide their signature when purchasing something.
Amex is hoping to create a faster checkout experience for …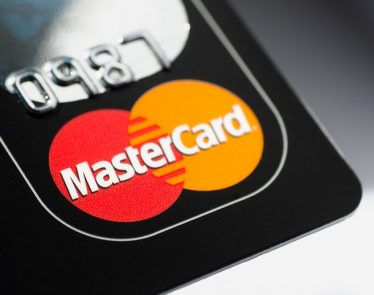 Mastercard (NYSE:MA) has increased its dividend by 14%, reflecting a pattern as of late of Mastercard making similar moves around this time of year.
This year, the board announced that its quarterly dividend …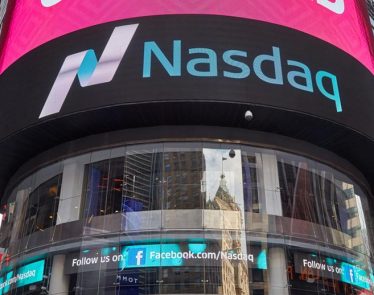 While looking at the ETFs in weekly shares, one can tell that PowerShares NASDAQ Internet Portfolio (NASDAQ:PNQI) is seeing an approximate $16.7 million dollar outflow- a 3.4% decrease week over week.
Among the …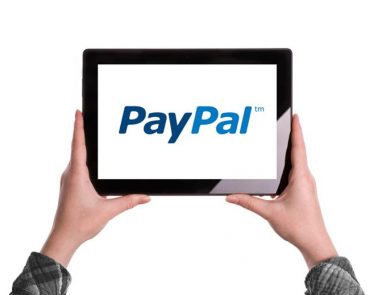 TIO Networks, recently acquired by PayPal Holdings Inc. (NASDAQ:PYPL), has had a data breach that may have led to the theft of personally identifiable information for 1.6 million TIO customers and customers of TIO billers. …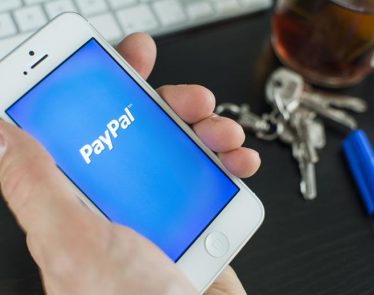 PayPal (NASDAQ:PYPL) recently announced the suspension of TIO Networks' operations due to concerns about customer data security. TIO Networks is a cloud-based bill payments processor based in Canada that was recently acquired by PayPal. Its …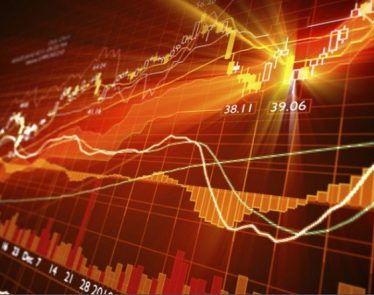 Companies that get involved in blockchain see increases in stock. We see this happening all over the place, but why? First, let's take a look at some of the companies seeing this stock increase, then …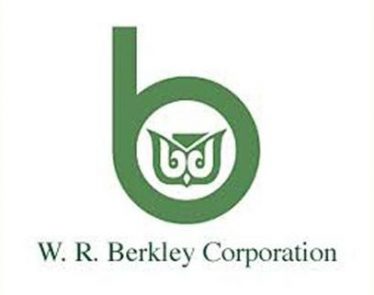 Since its earnings report released last month, W.R. Berkley Corp. (NYSE:$WRB) shares have lost about 5.3%, way underperforming the market.
W.R. Berkley's 3Q17 operating income of 36 cents per share beat the Zacks …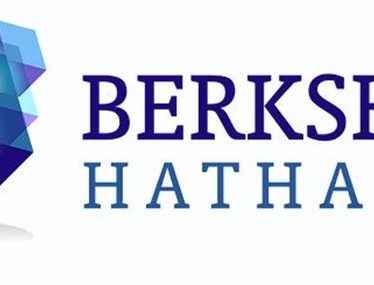 Warren Buffet's Berkshire Hathaway (NASDAQ:$BRK.A) is the largest shareholder in oil and gas refiner Phillips 66 (NASDAQ:$PSX), giving the Oracle of Omaha a promising pipeline to profits if the stock is able to see a …