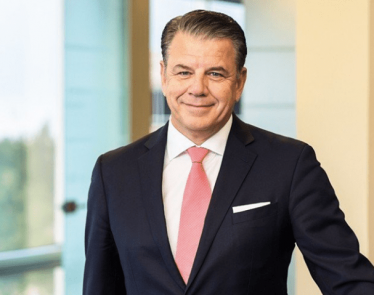 CEO of the US financial services company Western Union (NYSE:WU), Hikmet Ersek, has said that people shouldn't expect to see cryptocurrency transfer support any time soon. 
Ersek, who spoke at Economic Club of …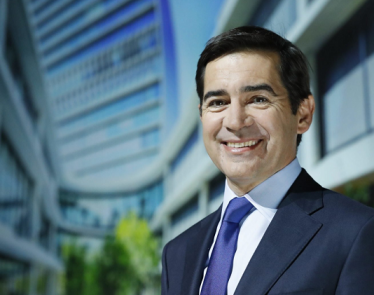 Blockchain could have a "huge promise" for the banking and financial industry, according to the CEO of the Spanish bank BBVA (NYSE:BBVA), Carlos Torres Vila.
The future of blockchain could influence many different …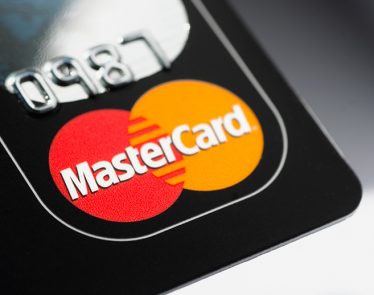 Mastercard Conversational Commerce: Advancements in technology are made every day, so it should be no surprise that Mastercard (NYSE:MA) is looking into payment systems that can be used with a person's voice.
According …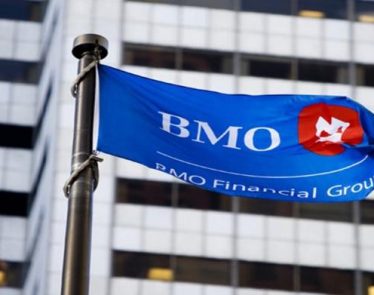 On Sunday and Monday, customers of both BMO and Simplii Financial were alerted by an uneasy notification. Specifically, Bank of Montreal and Simplii Financial, which is CIBC's direct banking line, announced on Sunday and Monday …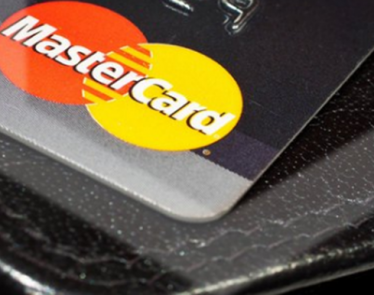 Credit card company Mastercard Incorporated (NYSE:MA) has stated in its recent earnings call on Wednesday that cryptocurrencies were to blame for slight decreases in the company's first-quarter results.
The company released its earnings …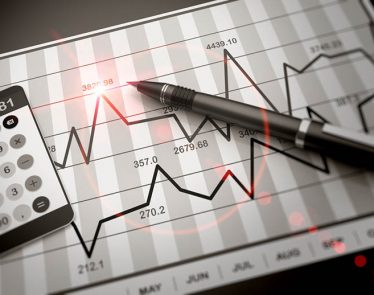 Shares of the California-based asset management company Financial Engines Inc. (NASDAQ:FNGN) soared over 30% on Monday after the company announced that they will be acquired by Hellman & Friedman (private).
Financial Engines will …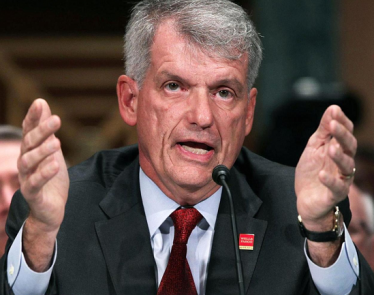 Gun control in the U.S.  is a controversial topic. It has become even more so after the 2018 St. Valentine's Day Massacre. Previously, the conversation regarding gun control targeted specifically the United States government. Now, …
MILWAUKEE, April 10, 2018 /PRNewswire/ — Ademi & O'Reilly, LLP is investigating the Board of Directors of Analogic Corporation (Nasdaq: ALOG) for possible breaches of fiduciary duty and other violations of Massachusetts law in connection …
NEW YORK, April 3, 2018 /PRNewswire/ — Faruqi & Faruqi, LLP, a leading national securities law firm, reminds investors in Grupo Televisa S.A.B. ("Televisa" or the "Company") (NYSE: TV) of the May 4, 2018 deadline …
– The program: The Opportunity Fellows Program is a joint initiative designed to boost the leadership ranks at community development financial institutions (CDFIs) across the U.S. – Class of 2018: The Opportunity Fellows include emerging, mid-career …
Read