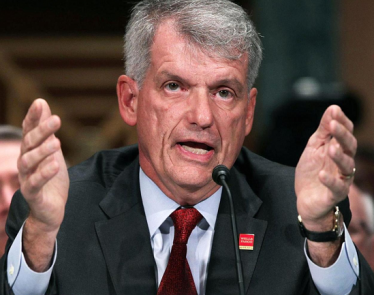 Gun control in the U.S.  is a controversial topic. It has become even more so after the 2018 St. Valentine's Day Massacre. Previously, the conversation regarding gun control targeted specifically the United States government. Now, …
MILWAUKEE, April 10, 2018 /PRNewswire/ — Ademi & O'Reilly, LLP is investigating the Board of Directors of Analogic Corporation (Nasdaq: ALOG) for possible breaches of fiduciary duty and other violations of Massachusetts law in connection …
NEW YORK, April 3, 2018 /PRNewswire/ — Faruqi & Faruqi, LLP, a leading national securities law firm, reminds investors in Grupo Televisa S.A.B. ("Televisa" or the "Company") (NYSE: TV) of the May 4, 2018 deadline …
– The program: The Opportunity Fellows Program is a joint initiative designed to boost the leadership ranks at community development financial institutions (CDFIs) across the U.S. – Class of 2018: The Opportunity Fellows include emerging, mid-career …
Read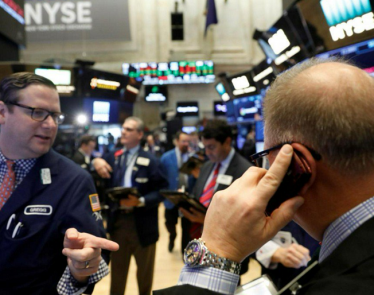 The world's largest asset manager BlackRock Inc. has upgraded U.S. equities to "overweight" on strong earnings results for the fourth quarter. However, it has also downgraded European stocks to neutral.
Explaining its reasons …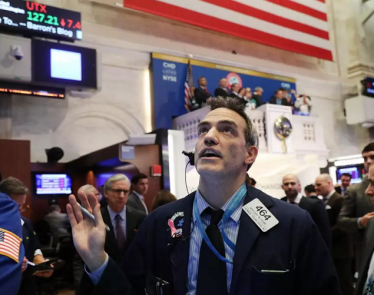 The Dow Jones seems to be attempting a fragile recovery today after yesterday's crash which saw it experience its steepest drop in over six years. At its worst, it was down 1,500 points and ended …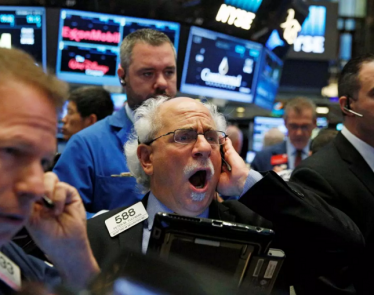 It's been a wild afternoon for investors today as market-wide panic sell-offs have prompted a Dow Jones plunge of 1,175 points by closing time – the time of writing. It comes after a peak plunge …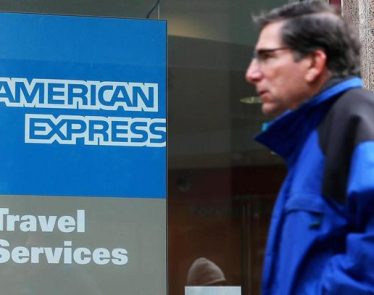 On Thursday, American Express (NYSE:AXP), a financial services company based in New York City, announced its earnings report, which then caused an immediate wave in the market after it was posted.
What Happened?
…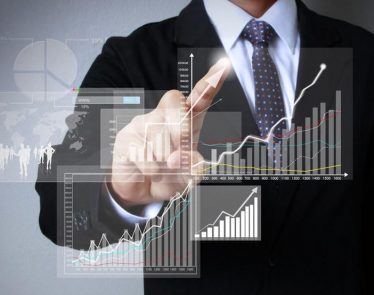 The Goldman Sachs Group Inc. (NYSE:GS) has said that it will be having $5 billion profit cut thanks to Trump's new tax reforms for businesses. The company says that this is due to a new …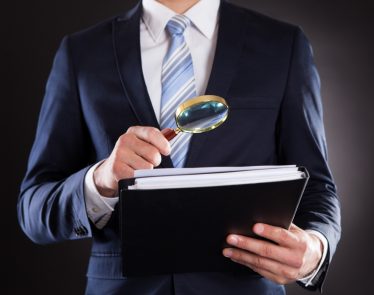 The Crypto Co. (OTC:CRCW) has had its trading temporarily suspended by the Securities and Exchange Commission (SEC) due to what the SEC considers to be "potentially manipulative" stock transactions.
The Crypto Co. is …