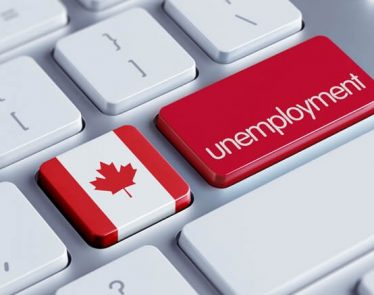 Good news for Canada's workforce! Canada's unemployment rate is at the lowest it has been in years. 5.6% low to be more precise. The news comes as the increase in job numbers in November beat …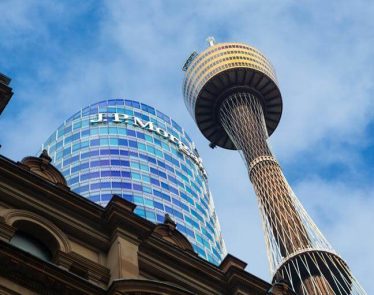 An ex-JPMorgan Chase (NYSE:JPM) trader has admitted to manipulating the US precious metals market for a number of years.
JPMorgan Chase Metals Trade Fraud
John Edmonds, 36, pleaded guilty to only one count …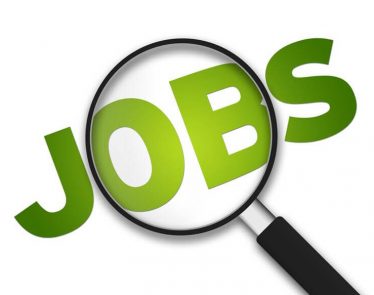 A US employment report has been released today. The report showcased the current strength of the country's economy.
US employers added a massive 250,000 jobs in the month of October alone. Further, the …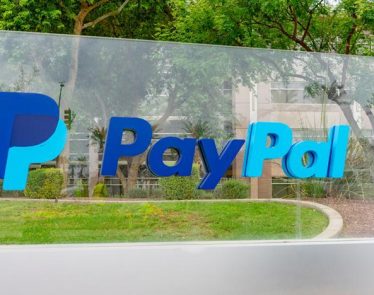 PayPal Holdings, Inc. (NASDAQ:PYPL) just announced a huge collaboration today that left its stock closing in the green today, despite the Dow continuing to drop. PayPal and Walmart Inc. (NYSE:WMT) have agreed upon a partnership …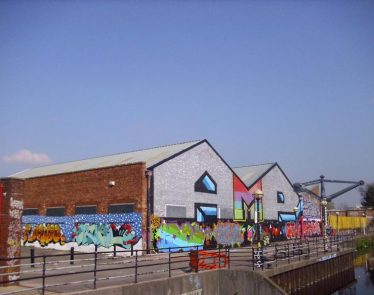 Another AMP scandal has come to light. It's been revealed that AMP—Australia's largest wealth manager—charged $1.3 million in life insurance premiums to more than 4,500 deceased individuals… after they died.
The company has …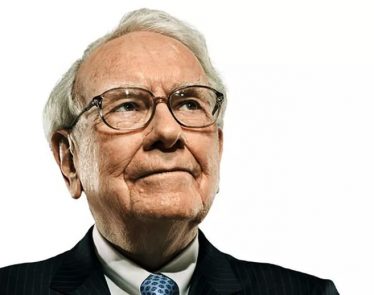 Warren Buffet Invests: One of the worlds most renowned investors, Warren Buffet, looks set to pick up a major stake in what will be his first Indian investment.
Specifically, his company—Berkshire Hathaway (NYSE:BRK.A)—is …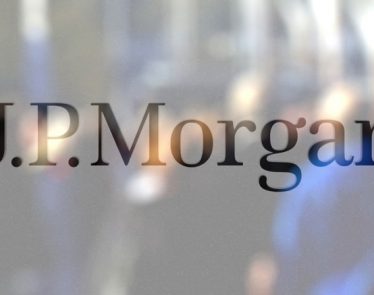 In the busy world of retail investing, it can be difficult to attract attention. However, a new JP Morgan investing app will surely turn a few heads.
JP Morgan Investing App
The multinational …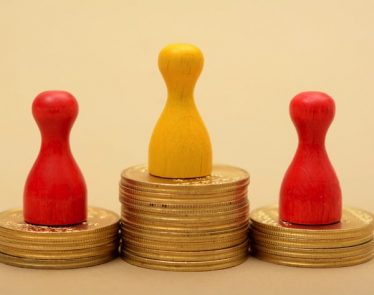 The Economic Policy Institute (EPI)  — a Washington-based think tank — has released its findings from a study looking at the pay difference between CEOs and average workers in 2017.
The findings may …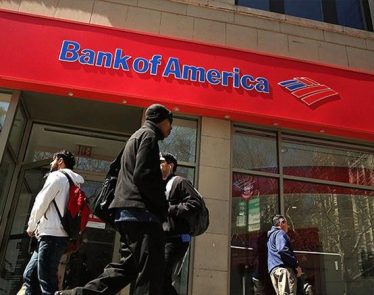 Bank of America's (NYSE:BAC) strategy of enhancing its operational efficiencies and reducing its cost structure has helped it in making significant earnings growth; it has been generating substantial growth across all business segments. Bank of …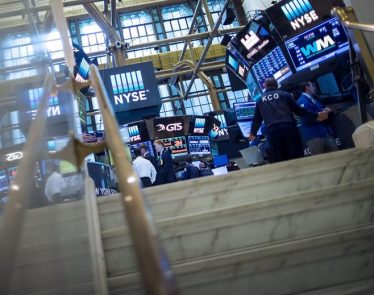 Although the financial sector has been lagging behind in the S&P 500 index, banking stocks continue to create value for shareholders. Several big banks, including Wells Fargo (NYSE:WFC), American Express (NYSE:AXP) and JPMorgan (NYSE:JPC), has …