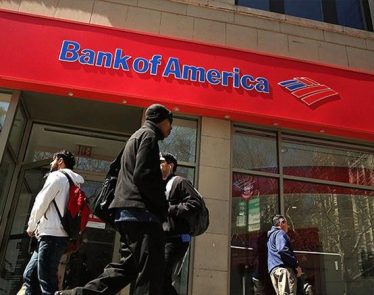 Bank of America's (NYSE:BAC) strategy of enhancing its operational efficiencies and reducing its cost structure has helped it in making significant earnings growth; it has been generating substantial growth across all business segments. Bank of …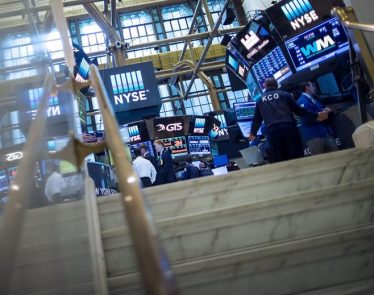 Although the financial sector has been lagging behind in the S&P 500 index, banking stocks continue to create value for shareholders. Several big banks, including Wells Fargo (NYSE:WFC), American Express (NYSE:AXP) and JPMorgan (NYSE:JPC), has …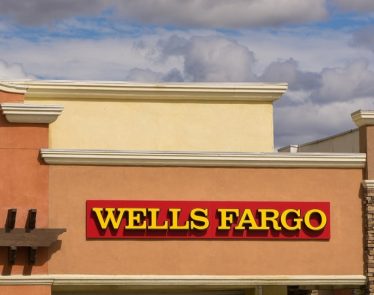 Wells Fargo Passes Fed Test: Wells Fargo (NYSE:WFC) has announced that it will buy back nearly $24.5 billion of stock after the bank passed the Federal Reserves stress tests.
The results of the …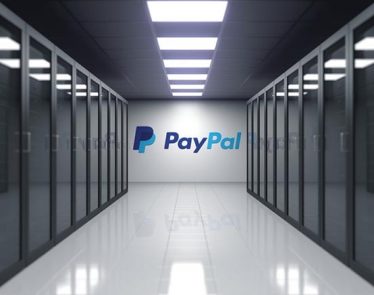 PayPal shares: Traders are showing confidence in PayPal Holdings (NASDAQ:PYPL) business expansion strategies and growth prospects. The company had announced a streak of acquisitions in the last couple of quarters to improve their presence in …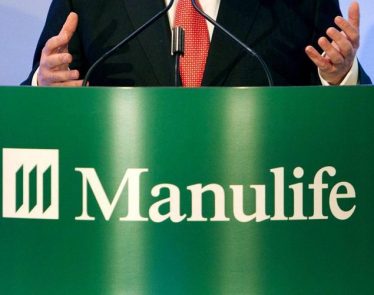 Manulife Job Cut: In an effort to go digital, Manulife Financial Corporation announced Thursday that it will be conducting a job cut over the next 18 months. Not just any job cut, either. Roughly 700 …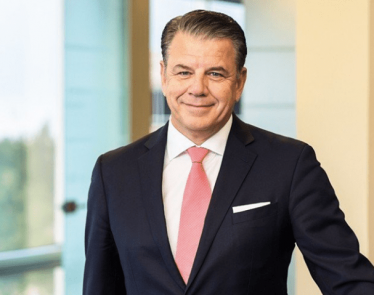 CEO of the US financial services company Western Union (NYSE:WU), Hikmet Ersek, has said that people shouldn't expect to see cryptocurrency transfer support any time soon. 
Ersek, who spoke at Economic Club of …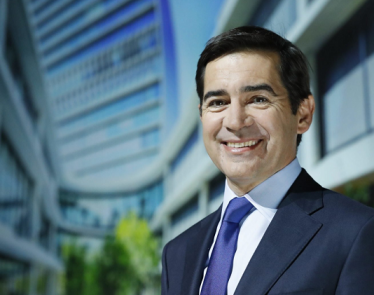 Blockchain could have a "huge promise" for the banking and financial industry, according to the CEO of the Spanish bank BBVA (NYSE:BBVA), Carlos Torres Vila.
The future of blockchain could influence many different …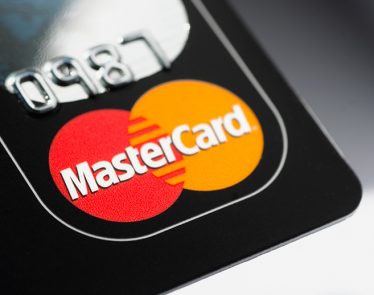 Mastercard Conversational Commerce: Advancements in technology are made every day, so it should be no surprise that Mastercard (NYSE:MA) is looking into payment systems that can be used with a person's voice.
According …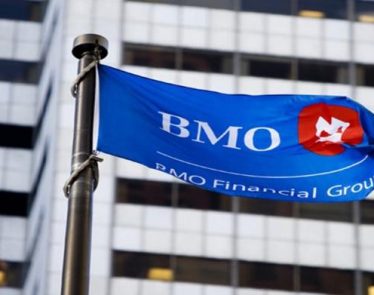 On Sunday and Monday, customers of both BMO and Simplii Financial were alerted by an uneasy notification. Specifically, Bank of Montreal and Simplii Financial, which is CIBC's direct banking line, announced on Sunday and Monday …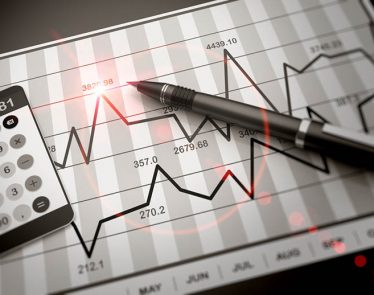 Shares of the California-based asset management company Financial Engines Inc. (NASDAQ:FNGN) soared over 30% on Monday after the company announced that they will be acquired by Hellman & Friedman (private).
Financial Engines will …