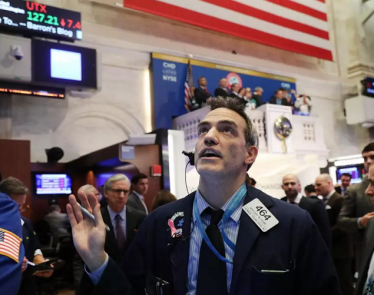 The Dow Jones seems to be attempting a fragile recovery today after yesterday's crash which saw it experience its steepest drop in over six years. At its worst, it was down 1,500 points and ended …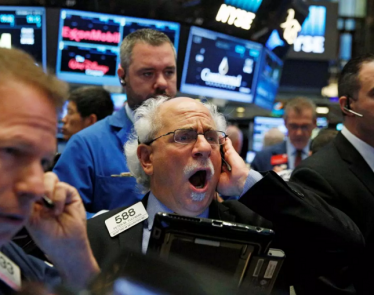 It's been a wild afternoon for investors today as market-wide panic sell-offs have prompted a Dow Jones plunge of 1,175 points by closing time – the time of writing. It comes after a peak plunge …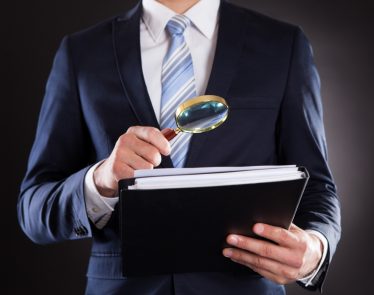 The Crypto Co. (OTC:CRCW) has had its trading temporarily suspended by the Securities and Exchange Commission (SEC) due to what the SEC considers to be "potentially manipulative" stock transactions.
The Crypto Co. is …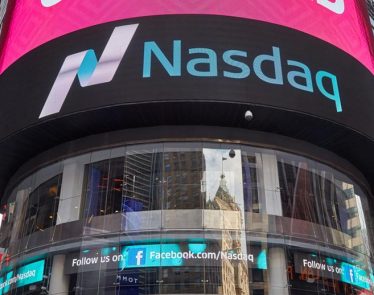 While looking at the ETFs in weekly shares, one can tell that PowerShares NASDAQ Internet Portfolio (NASDAQ:PNQI) is seeing an approximate $16.7 million dollar outflow- a 3.4% decrease week over week.
Among the …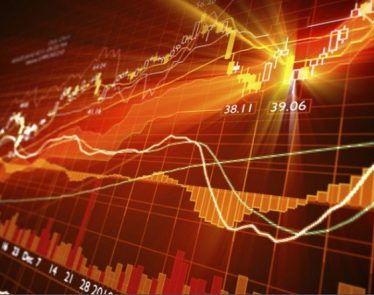 Companies that get involved in blockchain see increases in stock. We see this happening all over the place, but why? First, let's take a look at some of the companies seeing this stock increase, then …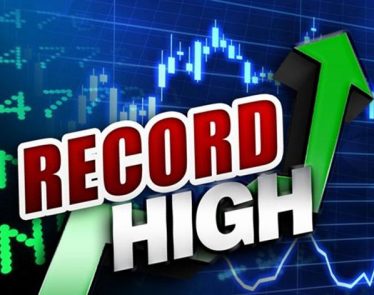 On Tuesday, the Dow Jones industrial average surpassed the 23,000 mark for the first time ever. This is significant news as it comes just two and a half months after it breached the 22,000 milestone. …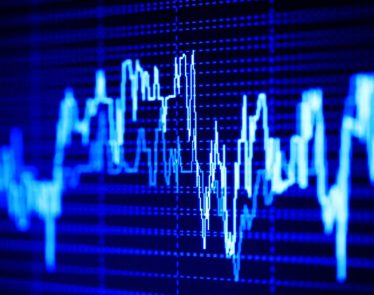 On August 16, after the market closed, GAIN Capital (NYSE:$GCAP) announced that it plans to offer $80 million of 5.00% convertible senior notes. With this, purchasers have the option to buy an additional $12 million …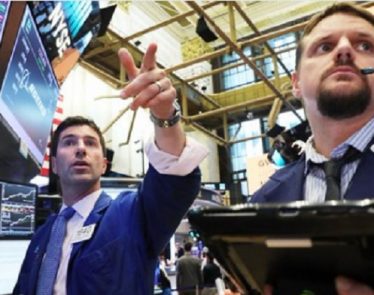 The Dow Jones Industrial Average (INDEXDJX:$.DJI) went above 22,000 for the first time ever on August 2, 2017 during early trading. The news made headlines everywhere, as investors and traders alike celebrated the milestone. The …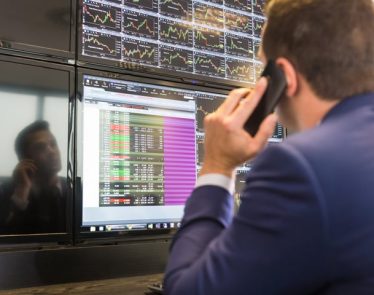 We've reached that time of year again – earnings report time. And as a result, there are a number of events on the calendar for the week starting July 19.
Here are 10 key … Read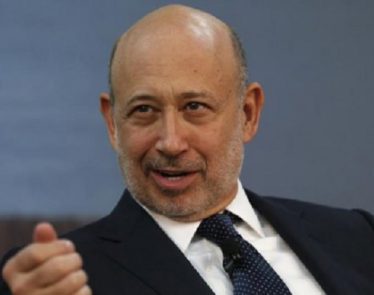 Following President Donald Trump's announcement that the United States would be leaving the Paris Climate Accord, dozens of CEO's around the world pleaded Trump to reconsider. In fact, it even prompted Lloyd Blankfein, the CEO …