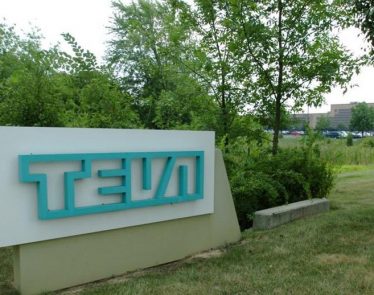 It has been reported that Teva Pharmaceutical Industries (NYSE:$TEVA) is forecasted to fire roughly 1,700 workers in the coming months as part of the Israeli drug manufacturer's streamlining plan that aims at hitting back at …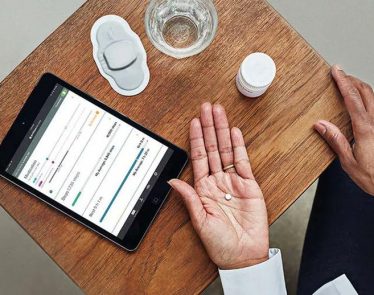 That's one small step for man, one giant leap for healthcare and technology. On Tuesday, the FDA announced that it has approved the first digital pill that has a sensor to track if patients are …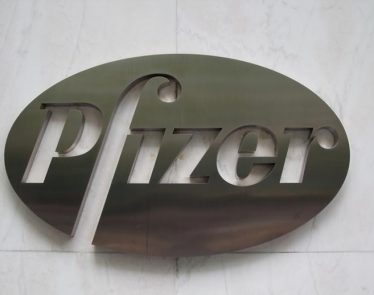 Pharmaceutical company Pfizer Inc. (NYSE:$PFE) saw its revenue increase in its latest quarter as the drug manufacturer says it forecasts more product launches in the next several years combined with fewer drug-exclusivity losses.
…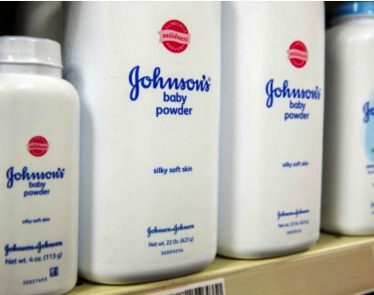 Have you heard the latest in the drug manufacturers industry? A California judge on Friday, October 20, threw out a $417 million verdict against pharmaceutical company Johnson & Johnson (NYSE:$JNJ) in a lawsuit by a …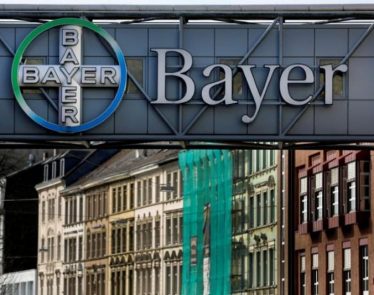 Bayer AG (NASDAQ:$BAYRY) is one of the world's largest agricultural chemical companies. Recently, the company joined a $100 bet that the next breakthrough in crop fertilizers will be found inside a biological Petri dish.
… Read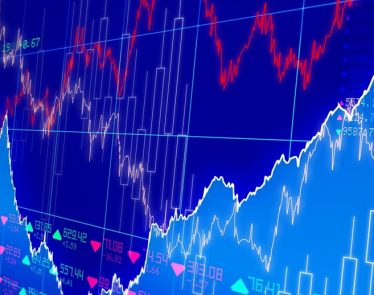 Glaukos Corp. (NASDAQ:$GKOS) is a medical device manufacturer with an eye on glaucoma. The company's shares are plundering 16.7% today, after management made some adjustments to this year's total revenue expectations.
The company's …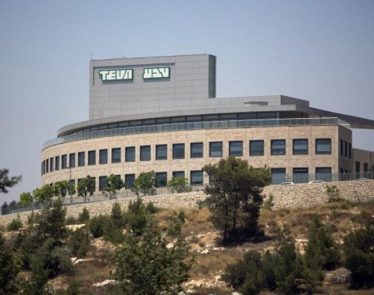 On Monday, September 11, after Teva Pharmaceutical announced that it had officially filled its open CEO seat, shares of the pharmaceutical company increased 18%.
What Happened?
The Israel-based company disclosed today that it …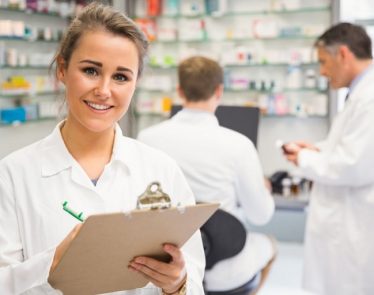 Drug manufacturer and research company Adamas Pharmaceuticals (NASDAQ:$ADMS) saw its shares rise on Friday, August 25th. The rise can largely be attributed to the fact that the U.S. Food and Drug Administration (FDA) granted approval …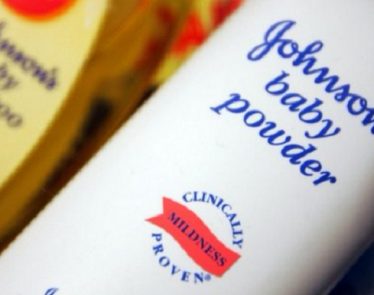 On Monday, August 21st, pharmaceutical giant Johnson & Johnson (NYSE:$JNJ) lost a lawsuit and was ordered to pay a total of $417 million in damages to Eva Echeverria. $70 million was to be paid in …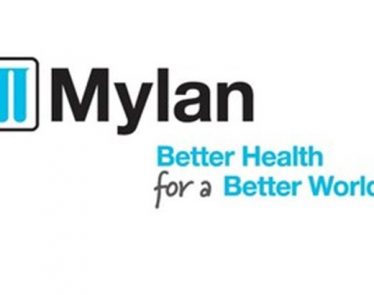 The public has now been made aware that Mylan NV (NASDAQ:$MYL) has finalized a $465 million deal with the United States Department of Justice. This is significant news as it marks the end of a …