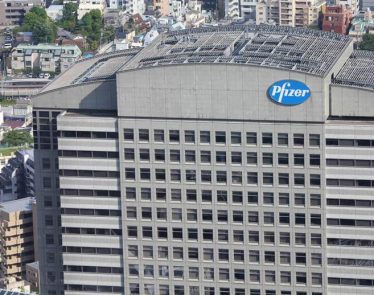 Pfizer Inc. (NYSE:PFE) has been a long-time heavy hitter in the pharmaceutical industry, but it is soon facing layoffs. According to reports by CNBC, Pfizer is offering early retirement to US workers ahead of its …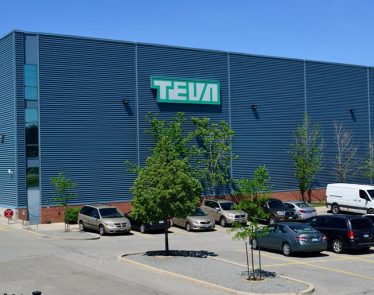 On Thursday, the FDA approved the Teva EpiPen, a move that marks a significant blow to the company's rival, Mylan N.V.
To no surprise, the market is still riding this high on Friday, …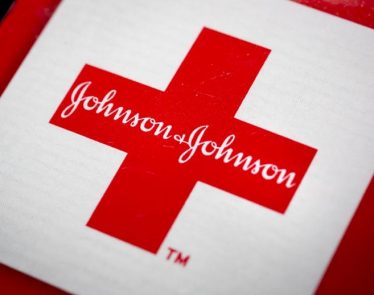 Johnson & Johnson (NYSE:JNJ) continues accelerating its revenue base through innovations and portfolio diversification. Second-quarter Johnson & Johnson revenue increased at a double-digit rate year over year, driven by a stable performance from Medical Devices …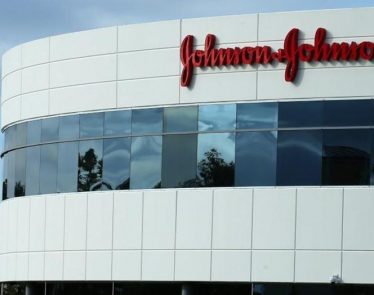 Johnson & Johnson shares tumbled more than 17% since it hit the all-time high of $148 a share at the beginning of the year.
Its share price has been under pressure over the …
In a statement released on Wednesday, Swiss drug manufacturing company Novartis AG (NYSE:NVS) announced that one of its lawyers will be leaving the company due to the companies recent agreement with Michael D. Cohen —US …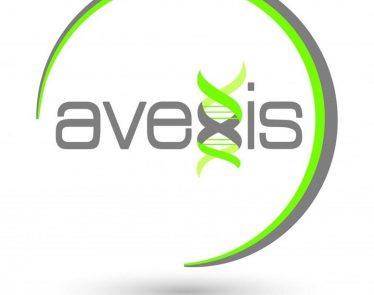 Shares of the gene therapy company, AveXis Inc. (Nasdaq:AVXS) skyrocketed after it was announced today that the company would be bought Novartis AG (NYSE:NVS), a drug manufacturing company.
According to the press release, …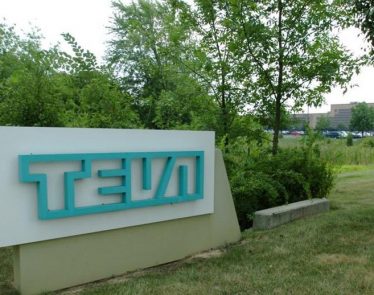 It has been reported that Teva Pharmaceutical Industries (NYSE:$TEVA) is forecasted to fire roughly 1,700 workers in the coming months as part of the Israeli drug manufacturer's streamlining plan that aims at hitting back at …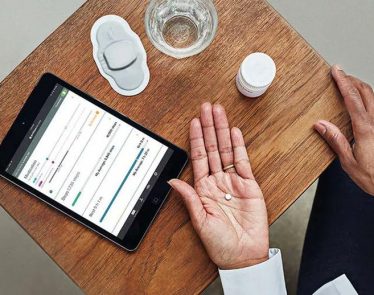 That's one small step for man, one giant leap for healthcare and technology. On Tuesday, the FDA announced that it has approved the first digital pill that has a sensor to track if patients are …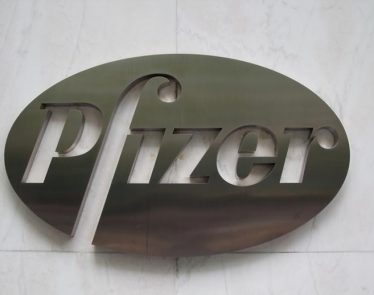 Pharmaceutical company Pfizer Inc. (NYSE:$PFE) saw its revenue increase in its latest quarter as the drug manufacturer says it forecasts more product launches in the next several years combined with fewer drug-exclusivity losses.
…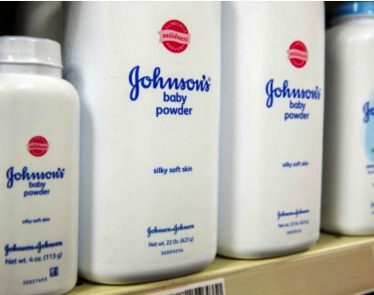 Have you heard the latest in the drug manufacturers industry? A California judge on Friday, October 20, threw out a $417 million verdict against pharmaceutical company Johnson & Johnson (NYSE:$JNJ) in a lawsuit by a …