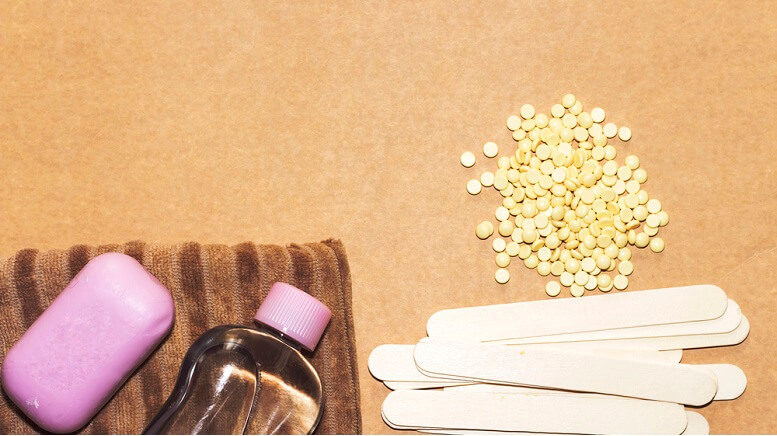 Johnson & Johnson (NYSE:JNJ) has lost a landmark case regarding its role in the opioid crisis, causing further losses for JNJ stock.
An Oklahoma judge has ordered the pharmaceutical heavyweight to pay $572 million USD in damages for its role in contributing to the opioid crisis in the US, marking the first time in history that an opioid manufacturer has been held accountable in court. However, the sum is well below what many analysts and investors feared and represents less than one percent of the company's annual sales, which were $81.6 billion USD in 2018.
Gains for JNJ Stock Dashed
JNJ shares are currently valued at $128.68 and have been prone to wild fluctuations over recent months as a result of mounting lawsuits against the firm and many other major players in the pharmaceutical industry. Having hit a 12-month low of $120.30, JNJ stock climbed nearly 20% by June to $143.17, but these gains have been dashed amid a string of lawsuits brought against the company from several US states.
The First of Many Rulings
Investors in JNJ stock probably reiterate the sentiment that the ruling, and punishment, are certainly not as severe as many would have expected, as apparent by the incremental drop in shares today. However, the Oklahoma ruling is just the first in what could be a series of court decisions to go against Johnson & Johnson. A considerably larger federal case is being brought before an Ohio judge, which involves all 1,600 consolidated lawsuits from across the US and will go to trial in October.
>> ADSK Stock Tumbles 13% After Autodesk Trims Guidance
Earlier this month, Mylan (NASDAQ:MYL) dropped 8.5% after being slammed by US lawmakers for inflating drug prices.
"Regardless of what happened in Oklahoma, the 1,600 cases pending in Ohio are racing towards a settlement. If anything, this trial might hasten the defendants to get the trial settled," said Abbe Gluck, a Yale law professor. Johnson & Johnson has said it will appeal the decision, which may have helped buoy JNJ stock, and delay the payment of damages as the company claims that opioids sold by JNJ "have accounted for less than one percent of total opioid prescriptions in Oklahoma as well as the United States." More than 70,000 Americans died from opioid-related overdoses in 2017.
Featured image: DepositPhotos © toraborah