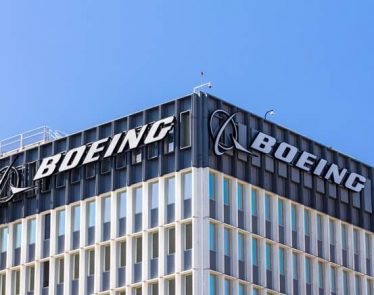 BA stock is in the red today as Boeing (NYSE:BA) continues to feel the effects of the worldwide grounding of its bestselling 737 MAX aircraft following two fatal crashes in Indonesia and Ethiopia.
BA … Read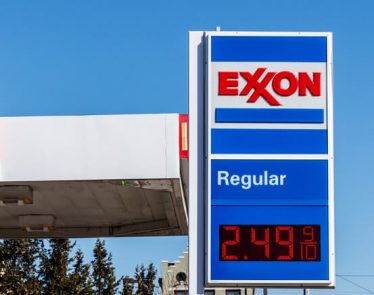 XOM stock is trading down on Friday following the conclusion of the state of New York's trial against ExxonMobil Corp (NYSE:XOM) in relation to its role in contributing to the climate crisis.
The …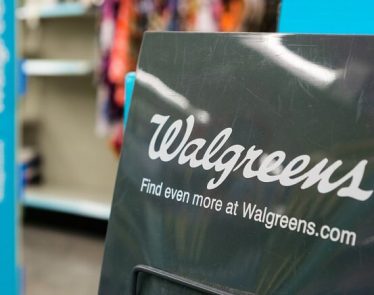 WBA stock is trading down on Wednesday after rallying earlier this week on reports that the company was exploring a $70 billion USD privatization deal.
Walgreens Boots Alliance (NASDAQ:WBA) has been facing a …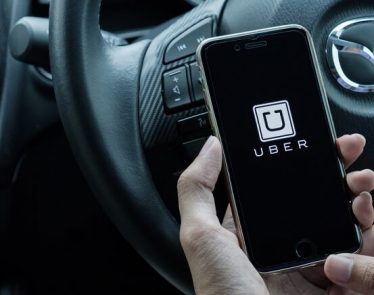 Uber stock fell to a new low on Wednesday after Uber Inc's (NYSE:UBER) post-IPO lockup expired, meaning inside traders can sell their shares for the first time since the company went public in May.
… Read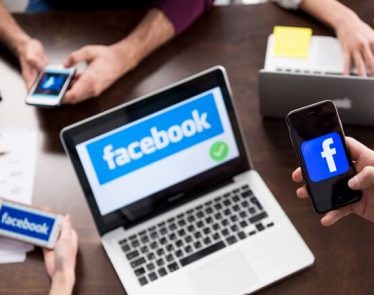 FB stock is trading down on Tuesday after Facebook Inc (NASDAQ:FB) announced it was rebranding as FACEBOOK. Can capital letters save the toxic brand name?
The company, formerly known as Facebook, has drawn …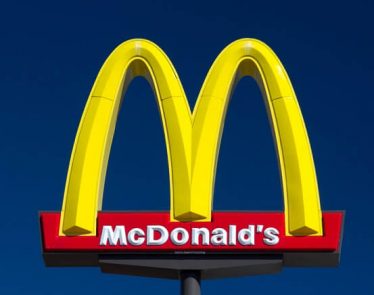 MCD stock is in the red on Monday after McDonald's Corporation (NYSE:MCD) dismissed CEO Steve Easterbrook due to what the company described as a "recent consensual relationship with an employee" that violated company policy.
… Read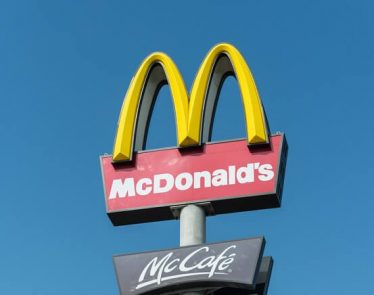 MCD stock is in the red today after the company pulled its "Sundae Bloody Sundae" ad campaign in Portugal and issued an apology for any offense caused.
McDonald's Corporation (NYSE:MCD) had been running …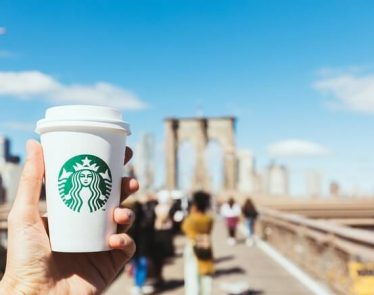 SBUX stock is trading up this week after international coffee chain Starbucks Corp (NASDAQ:SBUX) reported solid fourth-quarter earnings, which topped analysts' expectations.
Strong Chinese Market Boosting SBUX Stock
The gains in SBUX stock …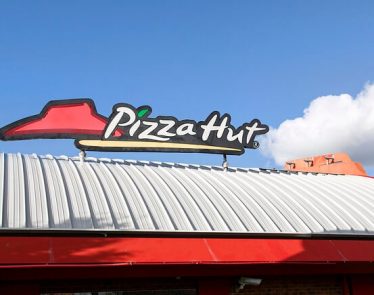 YUM stock is in the red today after Yum! Brands (NYSE:YUM), the parent company of Taco Bell and KFC, released quarterly earnings that fell short of analysts' expectations.
While third-quarter revenue of $1.34 …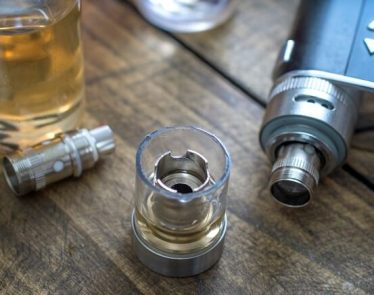 MO stock has been stuttering in recent weeks due to Altria's (NYSE:MO) stake in Juul, the company at the forefront of the vaping crisis, after the e-cigarette manufacturer announced it was cutting up to 500 …
Sorry, but we can't send you alerts, updates, and offers until you tick the box to agree to receive emails from us!
X