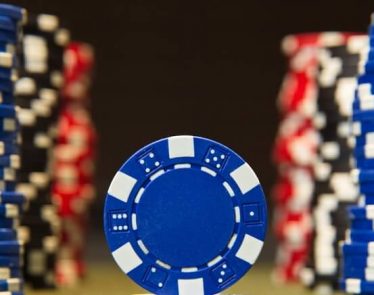 Thanks to the record-breaking bull market we've witnessed over the last decade, boring recession-proof stocks to buy have not really been at the forefront of investors' line of thinking. However, the last few weeks have …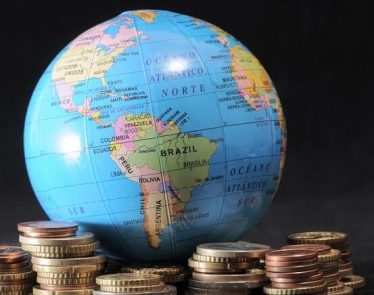 It's been a bumpy week for stock markets around the world. The Dow Jones posted two of its best days in history in terms of points gained on Monday and Wednesday, and one of its  …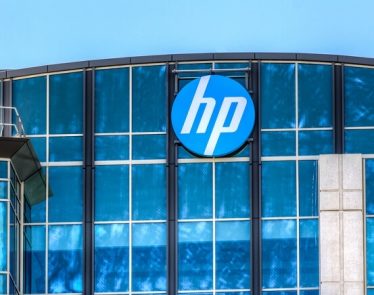 HP stock is down slightly on Thursday after the computer hardware maker rejected yet another hostile takeover bid from Xerox Corporation (NYSE:XRX), this time to the tune of US$35 billion.
After a year …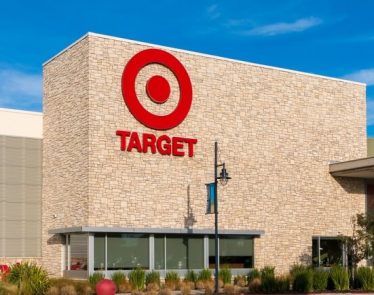 TGT stock is in the red today after Target Corporation (NYSE:TGT) reported mixed fourth-quarter earnings, despite seeing solid growth in the e-commerce section of its business.
For the fourth quarter, Target saw earnings …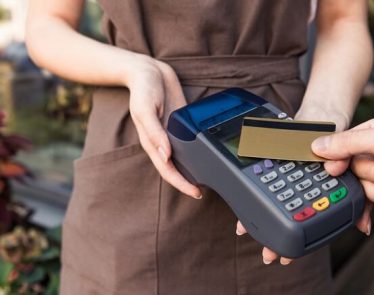 Square stock is a rare spate of green amid a market meltdown prompted by the coronavirus outbreak after the payment services firm beat analysts' expectations in its fourth-quarter earnings.
Square Inc (NYSE:SQ) reported …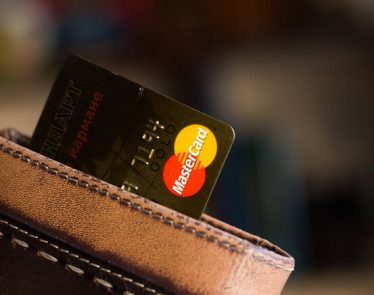 MA stock is in the red today after Mastercard (NYSE:MA) warned the coronavirus outbreak could hit its 2020 revenue, as well as a change to its CEO.
The credit card firm lowered its …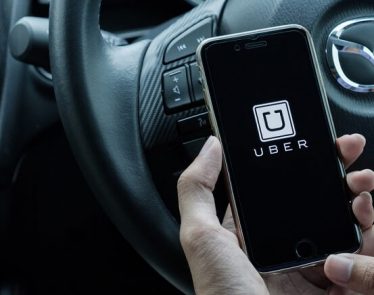 Uber stock is slightly in the red today after the company announced that it was closing its customer support office in downtown LA and laying off approximately 80 staff members.
Staff at the …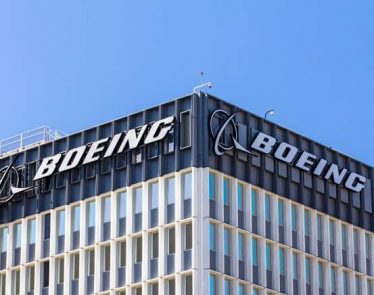 BA stock is in the red this week despite Boeing (NYSE:BA) submitting its initial recommendation to the FAA for how to resolve concerns about the placement of wiring bundles in 737 Max airplanes, potentially signaling …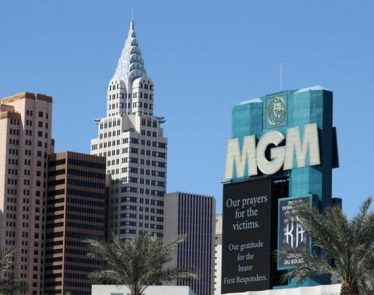 MGM stock is in the red today after the hotel and casino chain pulled its forecast for the year and announced the departure of its longtime chairman and Chief Executive Officer, Jim Murren.
…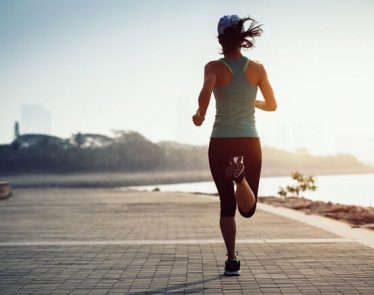 UAA stock is tanking today after Under Armour Inc's (NYSE:UAA) fourth-quarter sales fell short of analysts' estimates, with the sports apparel maker forecasting a sales drop in 2020.
For the three months ended …