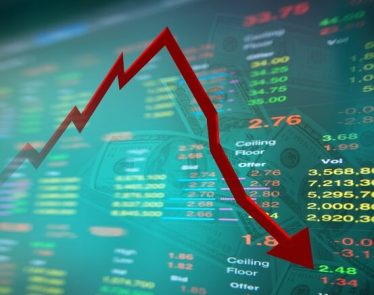 The nightmare year for Kraft Heinz (NASDAQ:KHC) continues as 3G Capital sells off 25 million shares in the troubled food firm, causing KHC stock to drop 4%.
Second Largest Investor in KHC Stock
…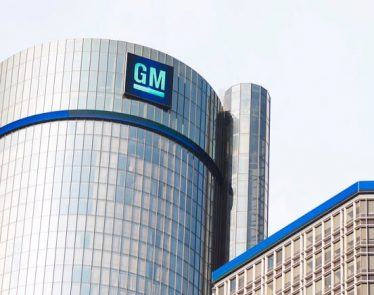 Workers at General Motors (NYSE:GM) have gone on strike for the first time in 12 years, causing GM stock to drop over 4%.
Largest Single Strike in the US Since 2007
About 46,000 …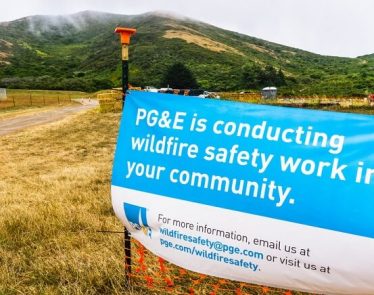 Pacific Gas and Electric Co (NYSE:PCG) has reached an $11 billion USD settlement for claims linked to the California wildfires, boosting PCG stock.
The settlement will cover 85% of insurance subrogation claims made …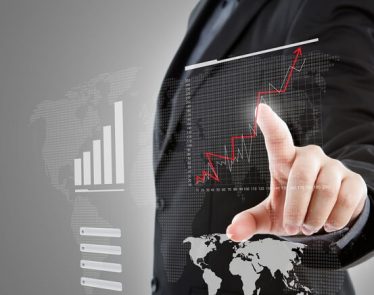 Oracle Corporation (NYSE:ORCL) has announced that CEO Mark Hurd will take leave for health reasons, causing ORCL stock to drop 4%.
ORCL Stock Hit By Hurd's Absence
Oracle, a California-based computer technology firm, …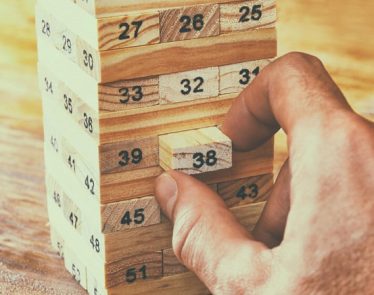 BHGE stock is down 7% today as its parent company, General Electric (NYSE:GE), sells off its majority stake in the oil field services company.
Baker Hughes (NYSE:BHGE), a General Electric Company, was merged …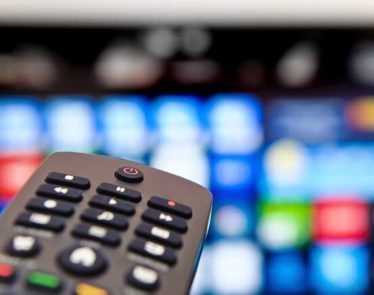 Netflix (NASDAQ:NFLX) is in for some stiff competition after Apple (NASDAQ:AAPL) revealed further details of its Apple TV+, sending NFLX stock down 2%.
While Apple's streaming service had been long expected, it was …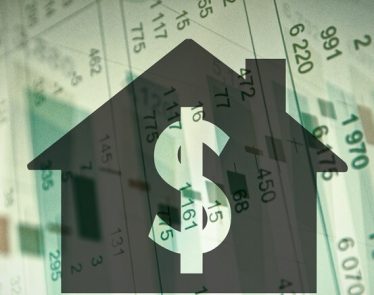 Fannie Mae (OTCQB:FNMA) and Freddie Mac (OTCQB:FMCC) stock are today's biggest gainers as more details emerge from the Treasury's reform package.
As we reported last week, FNMA and FMCC stock sunk around 8% …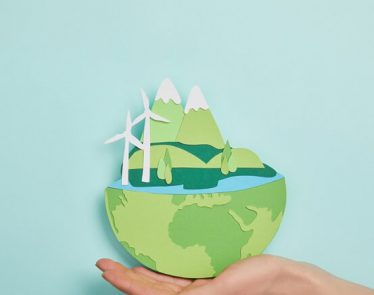 With oil stocks stagnating across the globe, and environmental sustainability becoming more important than ever as the Amazon Rainforest burns, alternative energy is one sector investors should be flocking to.
Not only is …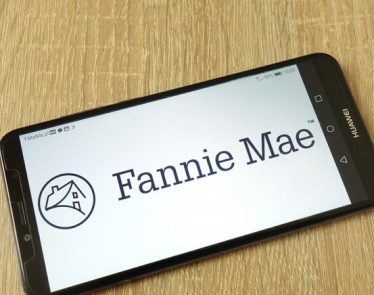 The Trump administration revealed yesterday plans to reform Fannie Mae (OTCQB:FNMA) and Freddie Mac (OTCQB:FMCC), which has sunk both FMCC and FNMA stock.
Investors have been eagerly awaiting the unveiling of Trump's plans …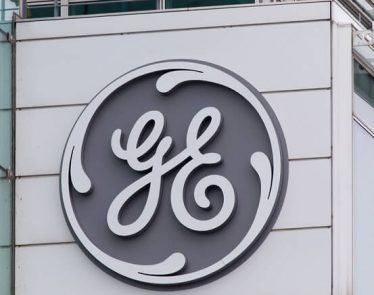 General Electric (NYSE:GE) shares are up 5.6% today after Citigroup analysts claimed GE stock recovery "could be more significant" than investors realize.
GE stock has been sliding for quite a while due to …