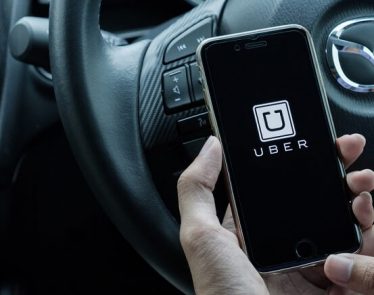 Uber stock is slightly in the red today after the company announced that it was closing its customer support office in downtown LA and laying off approximately 80 staff members.
Staff at the …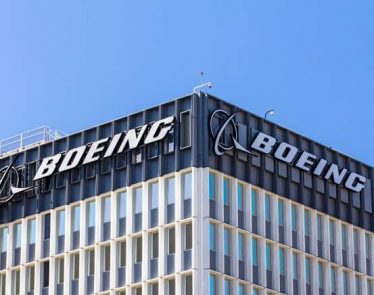 BA stock is in the red this week despite Boeing (NYSE:BA) submitting its initial recommendation to the FAA for how to resolve concerns about the placement of wiring bundles in 737 Max airplanes, potentially signaling …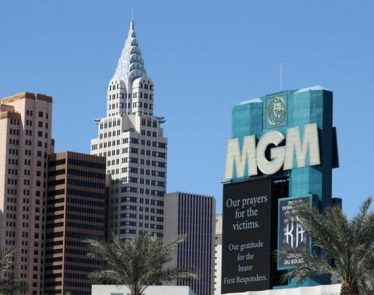 MGM stock is in the red today after the hotel and casino chain pulled its forecast for the year and announced the departure of its longtime chairman and Chief Executive Officer, Jim Murren.
…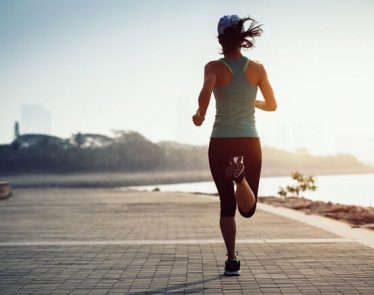 UAA stock is tanking today after Under Armour Inc's (NYSE:UAA) fourth-quarter sales fell short of analysts' estimates, with the sports apparel maker forecasting a sales drop in 2020.
For the three months ended …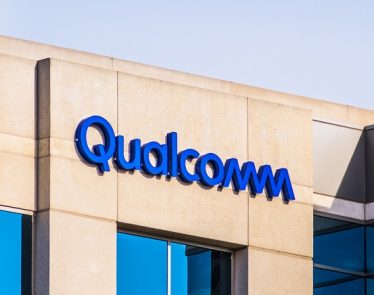 QCOM stock is dropping today after Qualcomm (NASDAQ:QCOM) released its Q1 earnings, but also warned of the potential impact the Coronavirus may have on the global mobile industry.
For the fiscal first quarter, …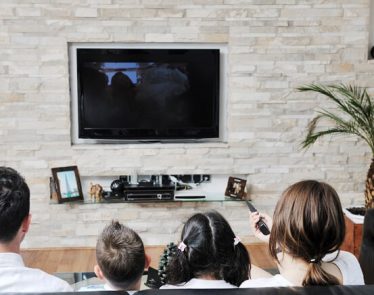 DIS stock is in the red today after Disney (NYSE:DIS) posted its Q1 earnings report, which, despite beating its mark, did not update its guidance for Disney+ subscriber growth.
For the first quarter, …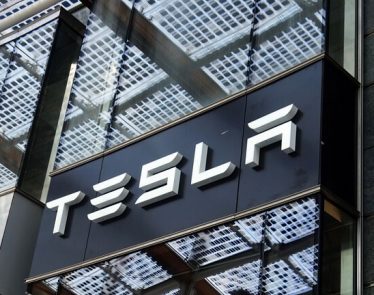 TSLA stock has had an extraordinary start to 2020, soaring up 110% since January 1 after Tesla (NASDAQ:TSLA) posted its second consecutive quarter of profitability.
Tesla suffered a dismal first six months of …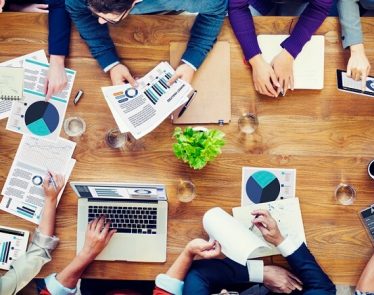 PCG stock is soaring today after PG&E (NYSE:PCG) unveiled its plan to exit bankruptcy, including a shakeup to its board and an increased focus on safety.
The troubled California utility provider has been …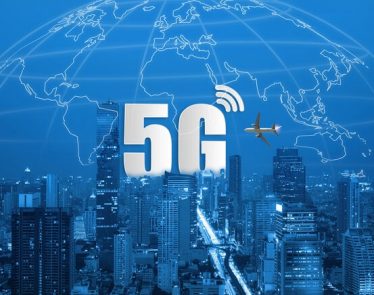 This year will see the widespread rollout of 5G networks across North America, with almost all major phone makers set to launch their new generation of 5G-enabled devices. Promising download speeds up to 100 times …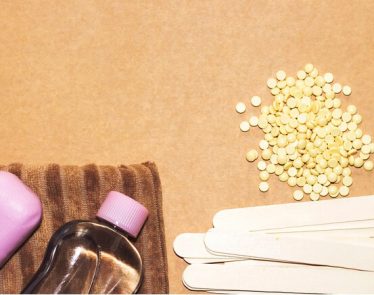 JNJ stock is in the red today after a California judge ordered Johnson & Johnson (NYSE:JNJ) to pay nearly US$344 million for deceptively marketing pelvic mesh devices for women.
San Diego Superior Court …