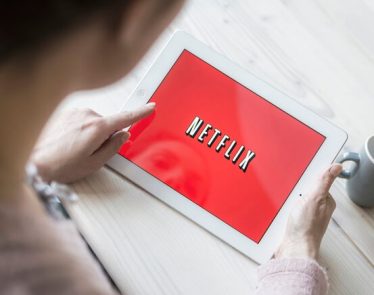 NFLX stock is down today after Netflix Inc (NASDAQ:NFLX) released its fourth-quarter earnings, which saw subscriber growth in its home markets fall short of expectations amidst increased competition on the streaming field.
Earnings Beat … Read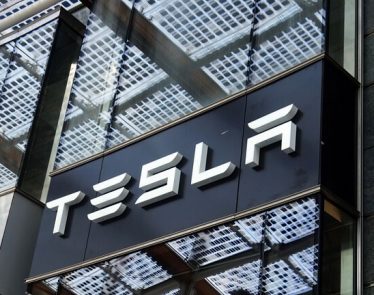 TSLA stock is continuing its six-month bull run with more gains today after one analyst set his 12-month price target for the stock to $800, citing Tesla's (NASDAQ:TSLA) recent execution and his expectations for more …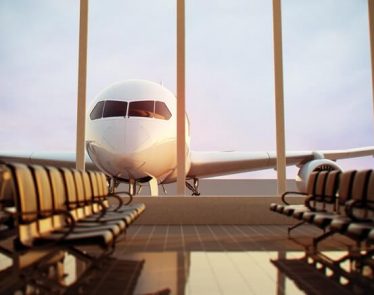 BA stock is sinking this week after it was reported that Boeing (NYSE:BA) is in talks with banks to secure a loan of US$10 billion or more amid escalating costs from the fallout of the …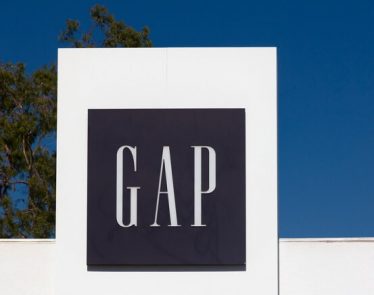 GPS stock popped this week after Gap Inc (NYSE:GPS) ditched plans to split its Old Navy brand into a separate public company, as well as announcing the departure of CEO Neil Fiske.
Gap …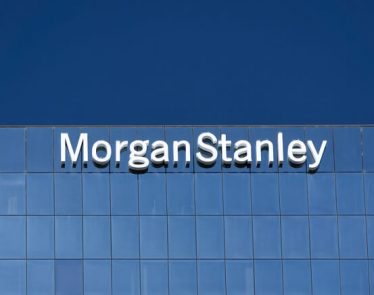 MS stock is sparing on Thursday after Morgan Stanley (NYSE:MS) posted record earnings in the fourth quarter, which smashed analysts' expectations.
The bank reported a 46% gain in profits to US$2.23 billion, or …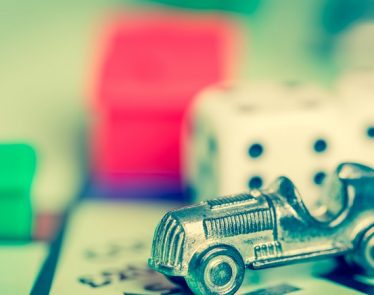 HAS stock is trading down on Wednesday after retailer Target (NYSE:TGT) reported weaker than expected toy sales over the holiday period. This could mean trouble for Hasbro (NASDAQ:HAS).
The US retailer reported that …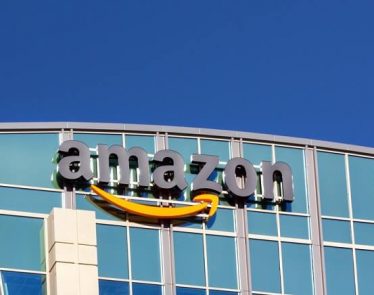 AMZN stock is in the red today after it was reported that Amazon (NASDAQ:AMZN) will ask a judge to block Microsoft (NASDAQ:MSFT) from taking up a US$10 billion cloud computing contract for the US military. …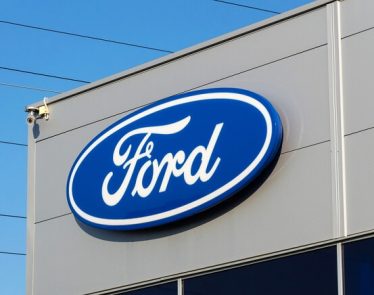 Ford stock is trading down today after Ford Motor Company (NYSE:F) reported a decline in sales in China for the third consecutive year.
Ford Stock Flounders on Falling Chinese Sales
Ford has been …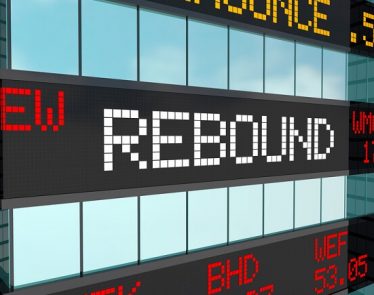 2019 began with speculators pondering the possibility of a bear market and finished with the biggest yearly gains since 2013. This time last year, the idea that the S&P 500 would post gains of nearly …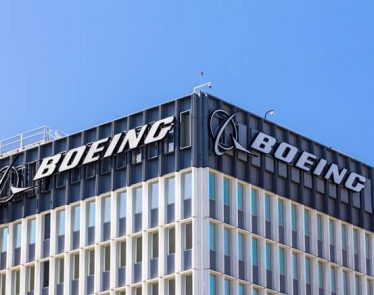 BA stock is continuing to slide today after a host of troubling internal communications were passed on to aviation authorities investigating the 737 MAX crisis.
Employees' Scathing Assessment
Boeing (NYSE:BA) has been involved …