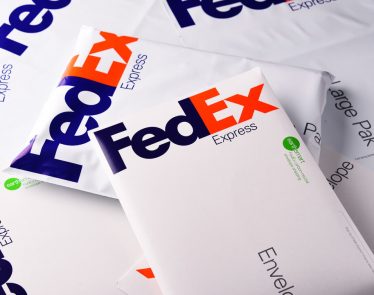 FedEx stock is falling hard in Monday's session due to the escalating trade conflict between the US and China.
China Probes FedEx
When a multinational company gets embroiled in one of the planet's …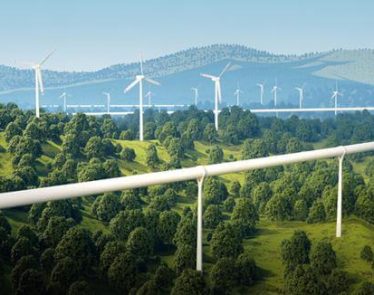 Elon Musk had a dream to quell the traffic congestion problems of LA. That dream turned into a viable solution that took the shape of multiple underground hyperloop tunnels. These would take people out of …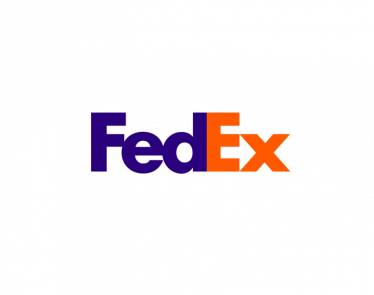 Yesterday, multinational courier service company Fedex Corporation (NYSE:FDX) announced that it has reserved 20 of Tesla's (Nasdaq:TSLA) fully electric semi trucks.
The Class 8 trucks, which are set to begin production in 2019, …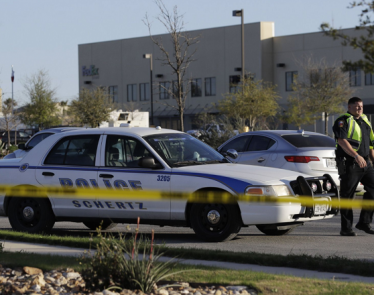 There have been a series of Texas bombings this month, with the latest occurring inside a FedEx facility, just outside San Antonio on Tuesday, March 20.
FedEx (NYSE:FDX) Explosion: What Do We Know? …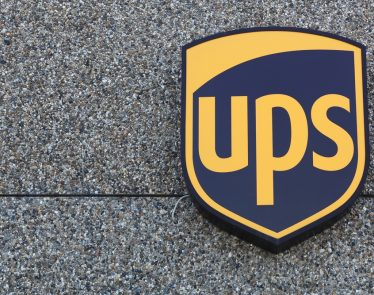 UPS (NYSE:UPS) just placed the largest order of the new Tesla (NASDAQ:TSLA) Semi-electric trucks rolled out by Tesla. Just beating PepsiCo's (NYSE:PEP) recent 100 vehicle order from a week ago, the global shipping giant pre-ordered …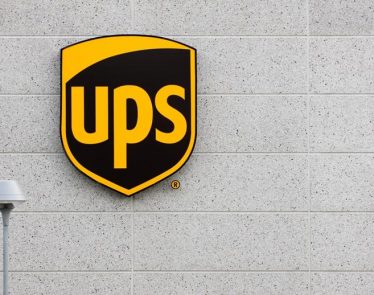 The use of blockchain technology could be a way to improve the current supply chain for deliveries, as it would be able to provide a cheaper and more efficient logistics management system. UPS (NYSE:UPS) is …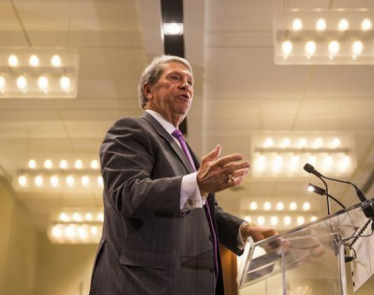 On Friday, in premarket trade, CSX Corporation's shares plunged. What happened? The decline started after the Jacksonville, Florida-based company announced that CEO Hunter Harrison was set to take medical leave due to unforeseen complications from …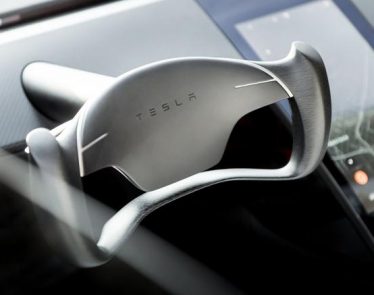 As of morning trading, Tesla Inc. (NASDAQ:$TSLA) shares rose as analysts questioned how soon CEO Elon Musk will have to ask creditors and shareholders for more capital to fund development of an electric semi truck, …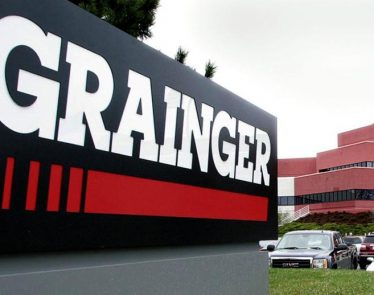 Industrial supplier W.W. Grainger (NYSE:$GWW) has a new enemy – and it's in the form of a subscription offering from Amazon (NASDAQ:$AMZN). On Tuesday, GWW shares dropped more than 3% to $202.05 after Amazon Business …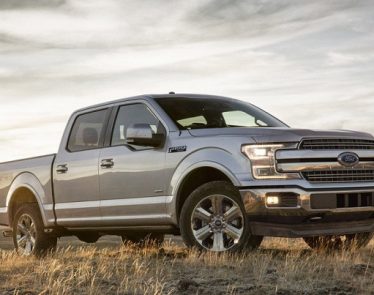 One of the most controversial investments at the moment, Ford Motor Company (NYSE:$F) is a cheap buy, but at the price of a massive dividend for an industrial firm.
With both bears and …