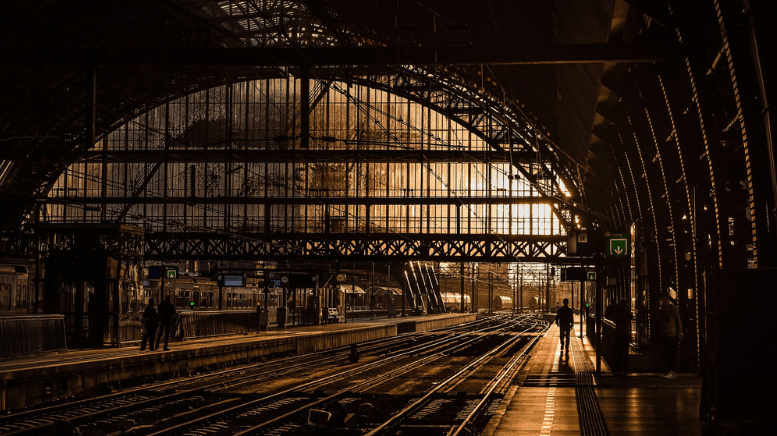 The global economy has always benefitted from the transportation industry. After all, this is the sector that builds the infrastructure individuals and companies need to transport goods and themselves. The relationship between the two is only going to grow stronger in 2019; in fact, the transportation and warehouse sector in the US is forecasted to bring in over $1 trillion in revenue. This is according to an IBIS World report. So are transportation stocks something to keep a closer eye on?
While not every transportation stock is forecasted to grow this year or even this month, there is a select handful that analysts believe investors should keep an eye on in July. Here are two of them.
Transportation Stocks Set to Do Well This Month
1. Canadian National Railway (NYSE:CNI)
It's true that Canadian National Railway struggled in 2018, but hey, everyone gets a second chance, right? Right. In 2019, Canadian National Railway has undergone the ultimate turnaround, currently up around 20% since the calendar turned at the start of the year.
It's not just these results that make Canadian National Railway an attractive transportation stock this month, though. Many are also crediting the company's massive capital investments last year, carried out to expand its network. In combination, CNI looks to be an attractive stock to watch this month. Plus, the company's Q2 report is coming out in July, and many believe the company will report another stable quarter.
At the time of writing, CNI is down 1.00% on the New York Stock Exchange. Still, if you're looking to go big in July, analysts remain optimistic that the Canadian National Railway should be on your watch list.
>> AAPL Stock: Trump Tweets "Apple Will Not Be Given Tariff Waivers"
2. Brookfield Infrastructure Partners (NYSE:BIP)
Brookfield Infrastructure Partners is a powerhouse. There are a lot of aspects of the company that investors admire, from its ability to have acquired toll roads in Chile, Peru, Brazil, and India, which supplies the company with predictable cash flow and long-term contracts, to the changes made in its transportation infrastructure portfolio.
But perhaps the most notable aspect of the company, the part of the company that makes it an ideal investment for those looking to enter the transportation industry, is that Brookfield recently acquired Genesee & Wyoming (NYSE:GWR), a regional railroad operator, in a deal valued at $8.4 billion.
At the time of writing, BIP stock is trading up 0.68% on the New York Stock Exchange.
Eyes on the Prize
The transportation industry has seen an accelerated growth rate this year. Not every company has been affected, of course, but for the most part, transportation stocks have witnessed big gains in 2019. Canadian National Railway and Brookfield Infrastructure Partners are among those stocks, and to top it off, analysts believe CNI and BIP are the most compelling to watch this month. But of course, the stock market is a finicky place, so a lot can change in a few hours or days. Therefore, the best thing to do is keep an eye on these transportation stocks because even though their success is not a guarantee, their potential this month is.
Featured image: PixaBay