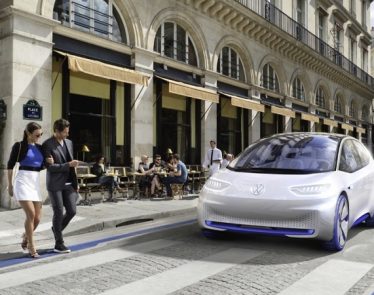 Glencore (LON:$GLEN), an Anglo-Swiss mining giant, has just signed a massive cobalt deal with Chinese producer Contemporary Amperex Technology. Essentially, this deal will help Volkswagen (FWB:$VOW) lockdown lithium-ion batteries for its electric vehicles.
…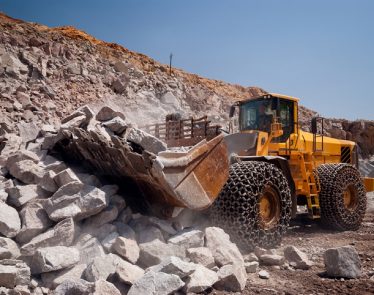 Cobalt, a transition metal located between iron and nickel on the periodic table, is mainly removed as a byproduct of nickel and copper mining. The metal helps to power mobile phones, laptops, electric vehicles (EVs) …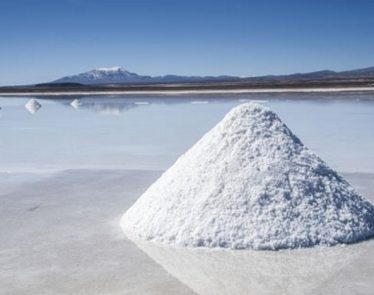 If you think lithium is big, think again. There is a new commodity that is set to rise higher than any metal in the current market as demand for it spikes high and the already-tight …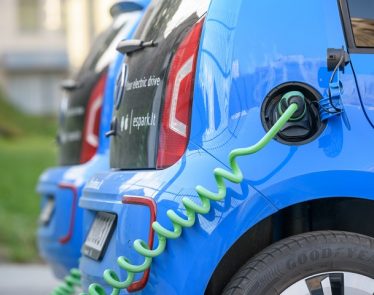 Recently established mining company Cobalt 27 Capital Corp's (TSX-V:$KBLT.V) stocks debuted on Canada's Venture Exchange on Friday, June 23. In a public offering totalling $200 million, Cobalt 27's presence on the exchanges gives investors a …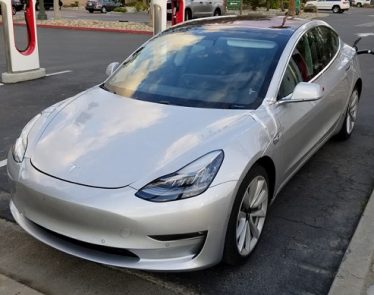 JB Straubel, Tesla Inc.'s (NASDAQ:$TSLA), chief technical officer and co-founder, spoke at the Midwest Renewable Energy Association's Annual Energy Fair over the weekend in Wisconsin. While there, he informed the audience of Tesla's progress in …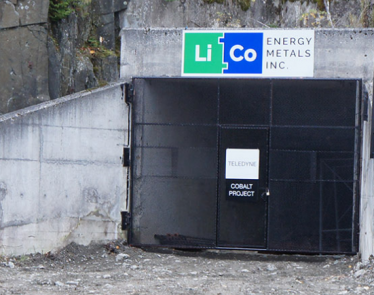 The troubles that companies with large electric vehicle production plans face are advantageous for growth and revenue for junior cobalt/lithium mining companies like LiCo Energy Metals (TSX:$LIC.V; OTCQB:$WCTXF). LiCo is currently set to become highly …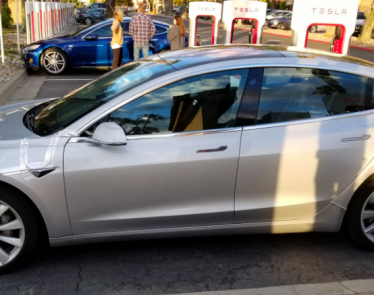 Currently, the battery industry accounts for 42% of the demand for the global supply of cobalt. This is because cobalt has become essential in the production of lithium-ion cells. The remaining 58% of cobalt demand …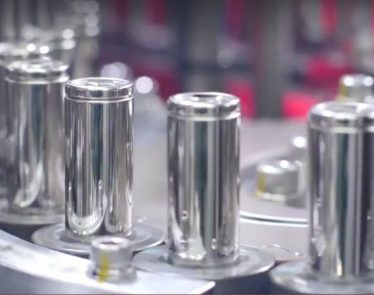 On the weekend, Tesla Inc. (NASDAQ:$TSLA) disclosed that the California-based company commenced production of the new Model 3 battery cell at their Gigafactory 1 in Nevada. Not only is this good news for anyone interested …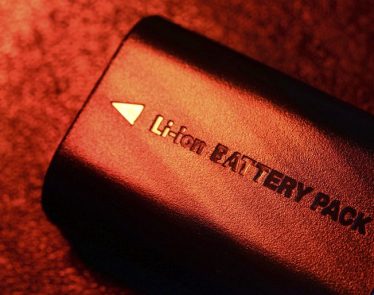 Global demand for various metals have been falling for the past couple years, thanks to China's slowing financial growth and oversupply of minerals from mining operations as a result. However, signs of the metal industry …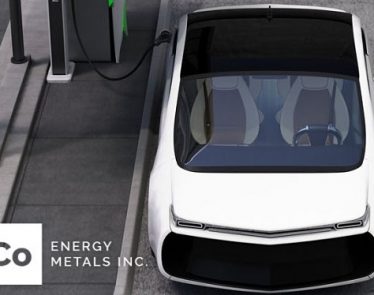 According to the International Energy Agency (IEA), the number of electric vehicles on the roads throughout the world rose to 2 million in 2016. This means that there was a doubling from the 2015 poll …
Sorry, but we can't send you alerts, updates, and offers until you tick the box to agree to receive emails from us!
X