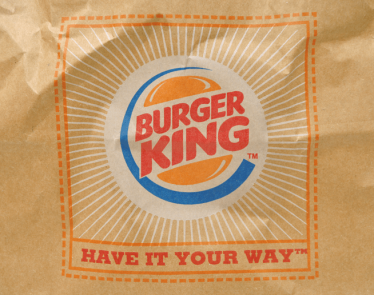 Burger King (TSX:QSR) (NYSE:QSR) will roll out is meatless Whopper burger across the United States on August 8. The news marks Impossible Foods' biggest distribution for its plant-based burger.
Burger King Rolls Out Meatless … Read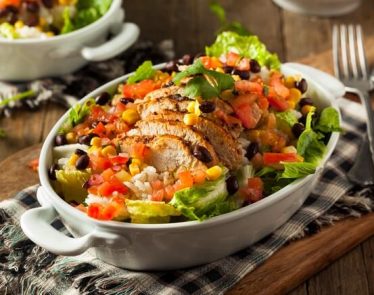 CMG stock continues to move higher for the fourth straight session after an analyst at Goldman Sachs set a bullish target on the shares of Chipotle Mexican Grill Inc (NYSE:CMG).
Goldman Sachs Sets $1,000 … Read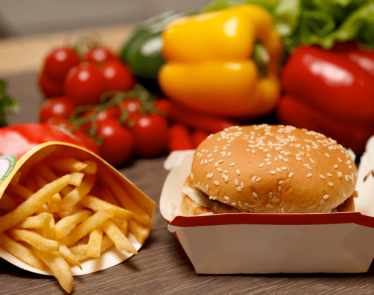 Sales for burger-chain giant McDonald's (NYSE:MCD) have increased dramatically thanks to fresh meat. The food giant switched from frozen beef patties to fresh ones, resulting in a 30% spike in quarter pounder sales in the …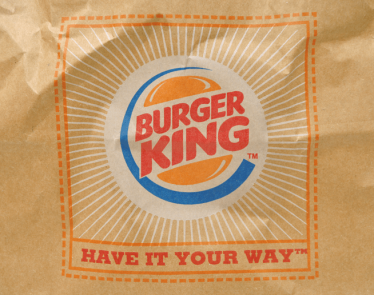 Burger King is boosting Restaurant Brands International (TSX:QSR) (NYSE:QSR) stock this week. Or perhaps, its vegetarian-friendly Whopper burger is.
QSR stock is in the green, selling for $92.54 CAD on the TSX.
… Read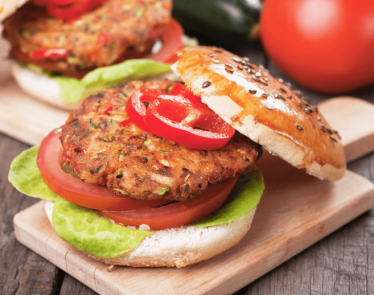 Plant-based meat maker Beyond Meat is taking vegetarian burgers to the next level. Now, the Beyond Meat IPO is catching a lot of attention.
Investors looking for a piece of the next movement …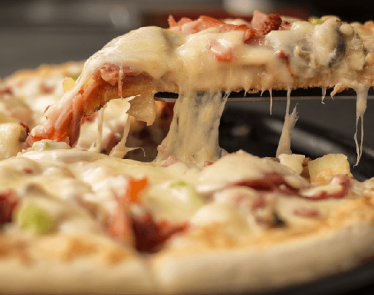 Basketball legend and restaurant investor Shaquille O'Neal has become the newest board member of Papa John's (NASDAQ:PZZA). Thanks to his input, PZZA stock is on the rise—up 4.8% and selling for $48.81 USD at the …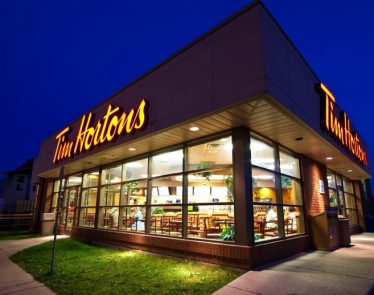 Tim Hortons has opened its first outlet in China. Canada's iconic coffee and doughnut haunt has set up shop in the People's Square in Shanghai City. 
The Shanghai store is the first of …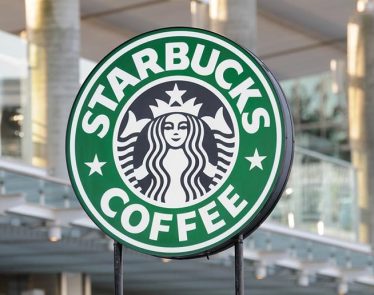 Starbucks Corporation (NASDAQ:SBUX) is noticing an alarming trend at some of its stores and is now taking action. Due to unsafe working conditions for its employees, the coffee corporation will be installing boxes for safe …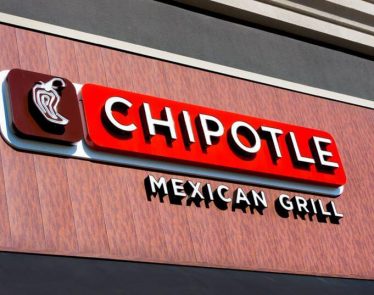 Chipotle Mexican Grill (NYSE:CMG) has done it again! The Mexican fast-food restaurant has always been a step ahead of the trends. Now, they are targeting New Years Resolution dieters and helping them with their health …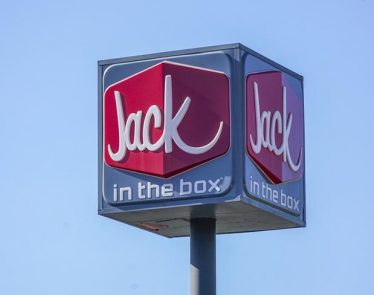 Jack in the Box (NASDAQ:JACK) made headlines on December 17th, and for a good reason.
On Monday, the fast-food restaurant chain announced that it was looking at different ways to maximize shareholder value. …