When the coronavirus pandemic steamrolled the markets over the past few days, many casino stocks took a beating as well. That was because casinos had been asked to shut down in the wake of social …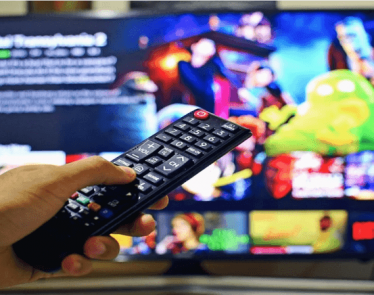 The coronavirus pandemic has come as an unlikely boost for many video streaming stocks. The crisis has not only wreaked havoc in the stock market, but it has also shaken up multibillion-dollar industries in the …
The coronavirus outbreak has wreaked havoc on the markets over the past days, and certain sectors have been hit particularly hard. One such sector is the casino sector, due to the measures that have been …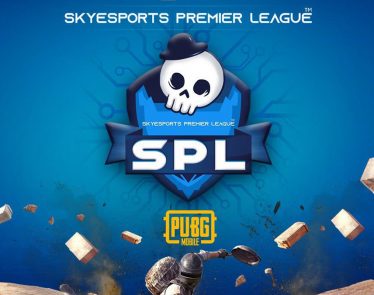 Indian esports organization Skyesports announced the launch of the Skyesports Premier League (SPL) in association with Good Gamer Corp., an online engagement marketing firm and developer of the GoodGamer app.
Skyesports is one …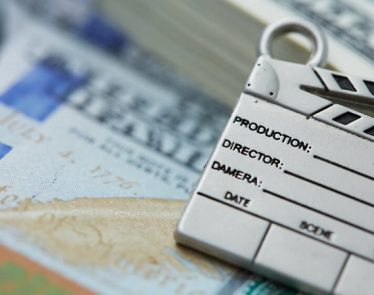 Everyone knows by now that Netflix, Disney, Apple, and a handful of other giants are suiting up for the streaming wars. This spring alone will see the launch of Comcast/NBCUniversal's Peacock and AT&T/WarnerMedia's HBO Max. …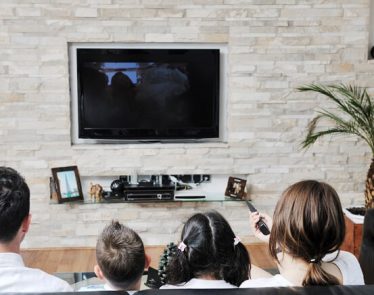 DIS stock is in the red today after Disney (NYSE:DIS) posted its Q1 earnings report, which, despite beating its mark, did not update its guidance for Disney+ subscriber growth.
For the first quarter, …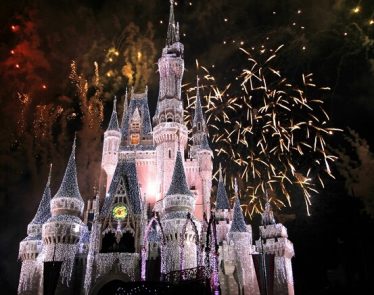 DIS stock had a wild ride in 2019 after it launched its own streaming service, opened new additions to its theme parks, and also released its biggest-ever grossing movie. Going into 2020, Disney (NYSE:DIS) expects …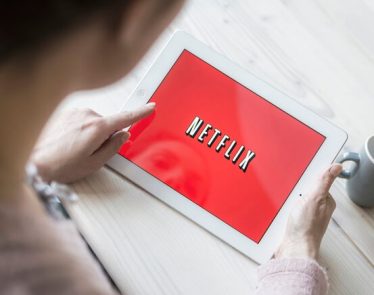 NFLX stock is down today after Netflix Inc (NASDAQ:NFLX) released its fourth-quarter earnings, which saw subscriber growth in its home markets fall short of expectations amidst increased competition on the streaming field.
Earnings Beat … Read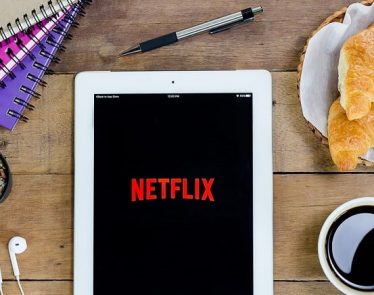 NFLX stock is expected to see a volatile session this week as Netflix Inc. (NASDAQ:NFLX) is all set to report its quarterly report tomorrow. Investors will be keen on how the company performs amidst growing …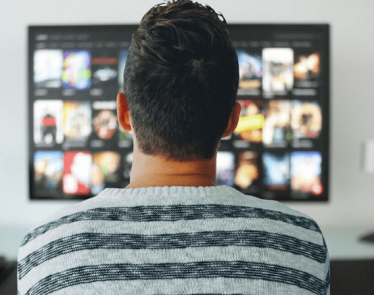 The last few years have introduced many different things to the world: Fornite, Snapchat news, and a plethora of streaming services created to give Netflix (NASDAQ:NFLX) a run for its money. You name it; we've …