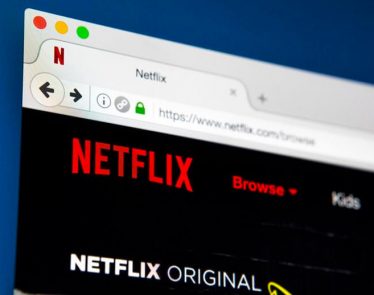 After a complete social media-driven frenzy, Netflix, Inc (NASDAQ:NFLX) has officially confirmed that Friends will remain on its platform throughout 2019. The digital streaming service gave the internet a collective heart attack when it said …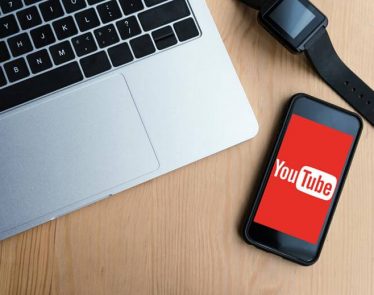 Forbes just released the list of the highest paid YouTubers of 2018, and the results may shock you. The top YouTube Star of 2018 is just seven years old. Yes, that's right. SEVEN YEARS OLD. …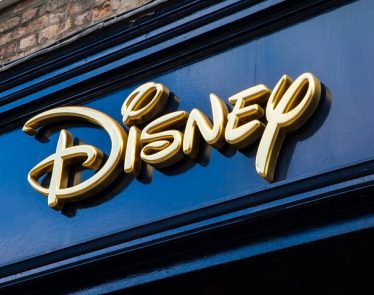 Walt Disney (NYSE:DIS) and Twenty-First Century Fox (NASDAQ:FOX) were sued for over $1 billion USD yesterday by casino operator Genting Malaysia (OTC:GMALF). The casino giant has accused the pair of abandoning a contract for its …
eSports are taking over! A few months ago, 57 million people tuned in to watch a professional video gaming (eSports) match. Just to put that into perspective, that's three times more than the 2018 NBA …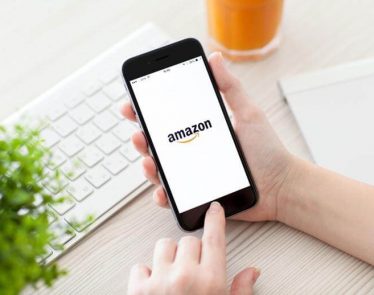 Is there anything Amazon (NASDAQ:AMZN) isn't planning on doing? The e-retailing giant is now bidding for all of the 22 regional sports TV networks that Disney (NYSE:DIS) originally acquired from Twenty-First Century Fox (NASDAQ:FOX).
… Read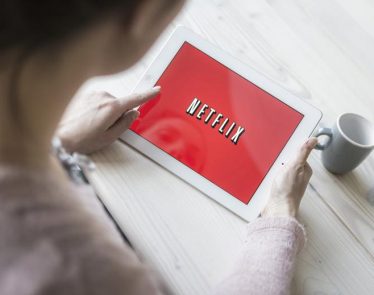 Followers of The Satanic Temple are suing Netflix (NASDAQ:NFLX) and Warner Bros (NYSE:TWX) for $150 million USD.
According to the group, the companies violated its trademark and damaged its business reputation, by using …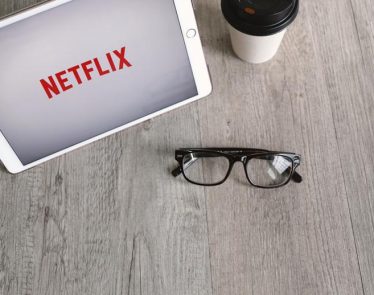 Shares of Netflix, Inc. (NASDAQ:NFLX) have soared today after the company released its Q3 earnings after the bell yesterday.
Netflix Stock Surges
NFLX shares rose as much as 10 percent to $380 this …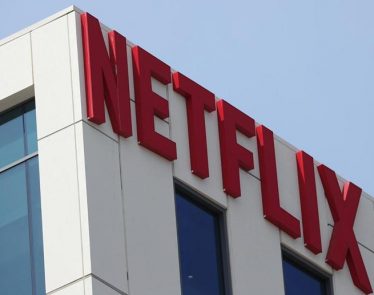 Changes are coming. On Monday, news spread that the Netflix CFO is stepping down.
But why? Did something bad happen? Did he get ousted, similar to John Schnatter? Actually, none of those things …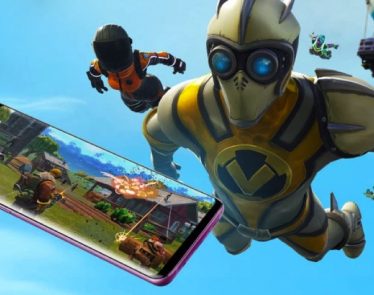 Some think it was a brilliant decision, others call it brave, but when Fortnite Battle Royale launched on Android, creators Epic Games decided to bypass Google Play. Instead, the gaming company chose to offer the …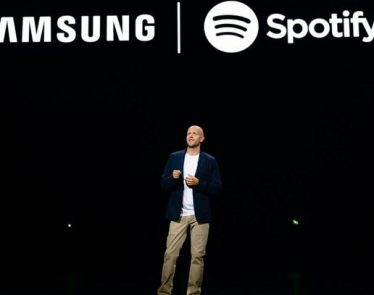 Spotify signs deal with Samsung, the major announcement possibly being enough to take the company to the next level and even beat out its top competitor—Apple Music.
Spotify Signs Deal with Samsung
Spotify …