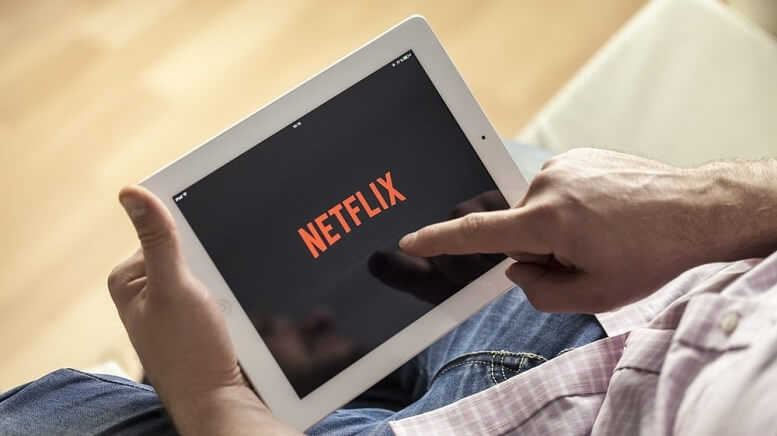 NFLX stock is under pressure as Netflix Inc (NASDAQ:NFLX) is all set to unveil its third-quarter report, and investors in the company are looking forward to that.
Business Dynamics
It hasn't been easy for the company, which reported unimpressive results in its second quarter. Sources indicate that the business giant lost about 126,000 of its US subscribers. This was not normal to most of the people that follow closely on the progress of Netflix. At that point, it started making efforts that would see it achieve its typical growth once again.
The business giant has made several subscriber predictions since its establishment. It has gotten it right at times but has also missed the mark at some points. In the quarter that just closed, Netflix had predicted that it would get some 800,000 new subscribers within the US. Matters didn't turn out as projected, however. Analysts say this shouldn't be a cause for alarm, though, especially for a service provider that understands market trends like Netflix.
This time around, all eyes are on the company after it predicted it would achieve 7 million total paid subscribers. Quite a significant number of people doubt if the company will achieve this. In case it happens, this would reflect a 17.75% rise from the 6.1 million achieved in last year's Q3.
NFLX stock is down 0.90% at 282.90.
A Review of Earlier Performances
2018 Q2 witnessed the company miss its target of 1 million subscribers by a significant margin. No matter what happened, it still had to set the Q3 target. Things worked out that time around after reports indicated a major rise. The business giant surpassed its target by gaining 7 million new subscribers. Market observers congratulated the company, saying that beating the target by 2 million subscribers was no laughing matter.
>> The Mobile Payments Battle: Which Stocks to Look Out For
Naturally, most people would see this as a positive sign. To them, it would be a major indicator of the resiliency of the company. It would also inspire hope for the report that will be unveiled soon. However, it is not yet time to come to any conclusions since there might be changes in business dynamics.
For instance, some new major players are preparing to move into the market. These are Walt Disney (NYSE:DIS) and Apple (NASDAQ:AAPL). One could look at the way Netflix projects its performance as an indication of how it regards the entry of the new players in the market.
NFLX stock has lost almost 25% since early July after reporting disappointing quarterly earnings in the second quarter.
Featured image: DepositPhotos © billiondigital