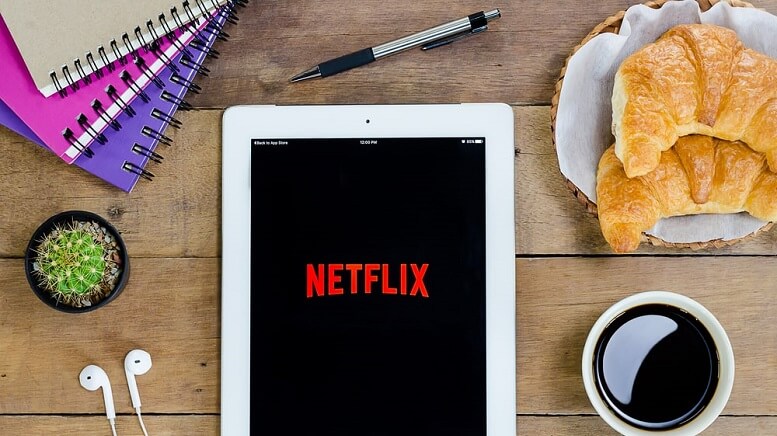 NFLX stock tumbled in Friday's trading session after an analyst at Bernstein says the stock could fall 21% before hitting its bottom.
For a long time, Netflix Inc (NASDAQ:NFLX) was the undisputed leader of the video streaming space, and as it kept adding subscribers, there was a feeling that growth would continue for the foreseeable future. However, the company's disappointing performance in the second quarter, the decline in subscriber growth, and the emergence of competitors have made life difficult for Netflix.
Stock is Under Pressure Since Earnings
Since its earnings report back in July, NFLX stock has nosedived by as much as 25%, and currently, there is no end in sight to the slump. In a new development, an analyst at the firm Bernstein has stated that the floor for Netflix stock at this point could be much lower.
Investors have long been asking about the worst-case scenario for Netflix stock and Todd Juenger, a Bernstein analyst, finally addressed those concerns in his latest note.
In his note, he stated that the possible floor price for NFLX stock could be as low as $230 a share and if that happens, then it would represent a dive in excess of 20% from the current trading price. He also stated that the company's previous performances cannot be taken into consideration because Netflix has gone through a wide range of changes over the years.
The announcement of the launch of Apple TV Plus and Disney's streaming service later on this year has proven to be another thorn in the flesh for Netflix. Despite the gloomy update with regards to the floor price of Netflix, Bernstein is not at all pessimistic about the eventual future of the video streaming giant.
>> AT&T Stock Gains as Company Considers DirecTV Sale
The firm previously gave the stock an outperform rating and set a target price of $450. They are currently sticking to that outlook, and that indicates that all is not as bad with Netflix as some might think. On the other hand, the note stated that despite the slight rise in the subscription price, the existing library of Netflix still makes it a better choice for most customers.
NFLX stock is down 6% at $269.40 in Friday's trading session.
Featured image: DepositPhotos © mc_stockphoto.hotmail.com