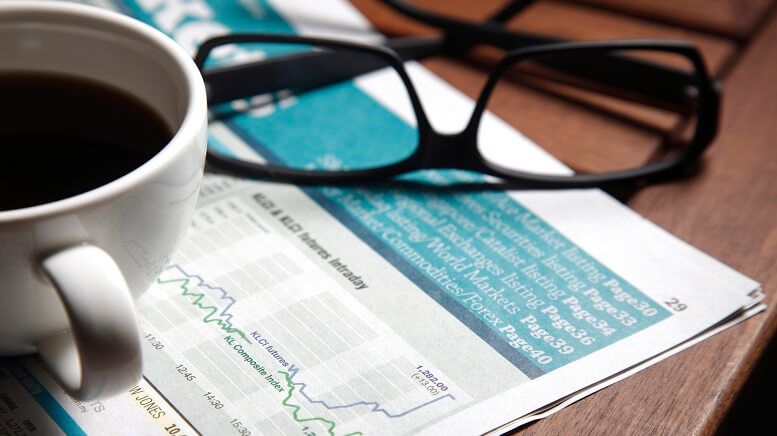 AT&T (NYSE:T) is reportedly considering offloading DirecTV amid pressure from activist investors, boosting AT&T stock by 1%.
The telecommunications giant is apparently considering a number of options for the future of satellite TV provider DirecTV, just four years after acquiring the company for $49 billion USD. One of the options on the table is a potential spinoff to form a separate public company. Alternatively, the company could merge its DirecTV assets with satellite competitor Dish Network, and there is still the possibility that AT&T could keep DirecTV as part of its portfolio. AT&T stock is currently valued at $37.15.
The news comes just a week and a half after activist hedge fund Elliott Management revealed it had a $3.2 billion USD stake in AT&T. On announcing the investment, Elliott said it wanted to make several changes at AT&T, which included the sale of "distracting" non-core assets such as DirecTV. "Any assets that do not have a clear, strategic rationale for being part of AT&T should be considered for divestment," the firm said. The news of this investment boosted AT&T stock by about 5%.
DirecTV has been a struggling asset for AT&T recently, with cheaper online streaming options resulting in AT&T's premium video subscriber losses topping 1.32 million over the first half of the year, with 168,000 DirecTV Now customers leaving in the second quarter, a trend that the company expects to continue in coming quarters.
>> MSFT Stock Hits All-Time High on Dividend and Share Buyback
In a letter to the AT&T board on September 9, Elliott wrote "the pay-TV ecosystem has been under immense pressure since the deal closed. In fact, trends are continuing to erode, with AT&T's premium TV subscribers in rapid decline as the industry, particularly satellite, struggles mightily. Unfortunately, it has become clear that AT&T acquired DirecTV at the absolute peak of the linear TV market." In spite of these pressures, AT&T stock has seen some impressive gains in 2019, currently trading up 42% in the year to date.
Featured Image: DepositPhotos © eskaylim