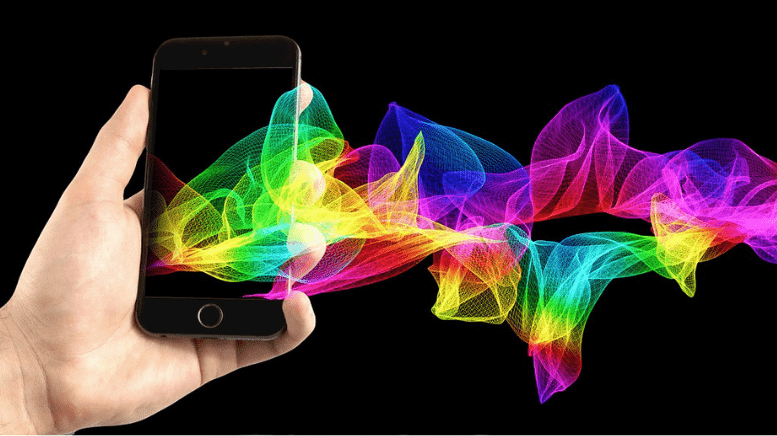 AT&T (NYSE:T) received positive news Monday, with a top activist shareholder firm announcing that it has taken a massive stake in the company. On the news, T stock jumped into the green zone, currently up around 2%.
Here's what we know.
T Stock Increases on Activist Stake News
On Monday, September 9, Elliot Management, which is an influential activist shareholder firm based in the United States, said that it has taken a stake in AT&T. It is a $3.2 billion stake. But why? There are plenty of network services out there, so why did Elliot Management decide to put its eggs in AT&T's basket? Well, according to sources and a letter sent to AT&T's board, the shareholder firm believes T stock could jump above $60 by 2021, so long as it increases its strategic focus and improves operational efficiency. Elliot Management also believes "enhanced leadership and oversight" needs to happen for T stock to surge by 2021.
Elliot Management plans on making several changes to AT&T now that the firm has taken such a large stake in the company. According to sources, the firm wants AT&T to sell non-core businesses that are "distracting," even suggesting that AT&T spin-off its Mexican wireless Business called DirecTV. "Any assets that do not have a clear, strategic rationale for being part of AT&T should be considered for divestment," the firm said.
>> ACAD Stock Hits Multi-Year Highs on Impressive Data
The market seems to be OK with the stake and the potential changes Elliot has suggested to the Dallas, Texas-based company. At the time of writing, T stock is trading at $37.02 on the New York Stock Exchange; this puts T stock up 2.11%.
Takeaway
What do you think about Elliot Management taking a $3 billion stake in AT&T? Can you see T stock moving past the $60 mark by 2021? Let us know your thoughts in the comments below, and don't forget to follow along with this story in the weeks to come.
Featured image: PixaBay