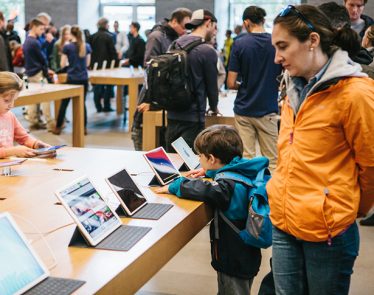 Big time Apple, Inc. (NASDAQ:AAPL) investors have now called the tech giant to look into developing software that limits a child's time they can use a smartphone, on a daily basis. Two large investment groups …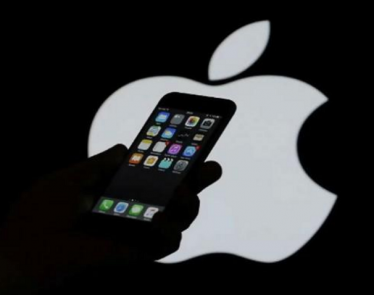 Yesterday, Apple (NASDAQ:AAPL) made an announcement stating that its iPhones, iPads, and Mac computers have not been spared in the processor flaws named Spectre and Meltdown. The company states that it has just released patches …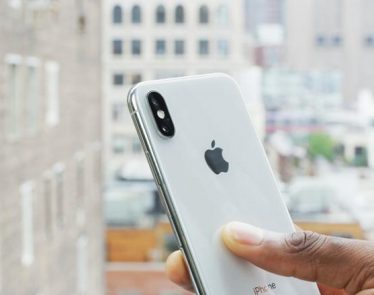 Apple Inc. (NASDAQ:AAPL) addressed an official letter to its customers yesterday, apologizing for the "misunderstanding" around the practice they were using that was slowing down older iPhone models.
Starting in January, the company …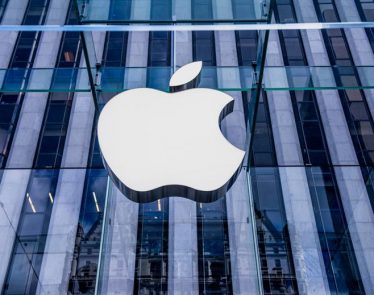 Previously, it was reported that there had been evidence found that Apple (NASDAQ:AAPL) was purposefully slowing down older iPhones. The company has since admitted to this, and now it looks like they may have to …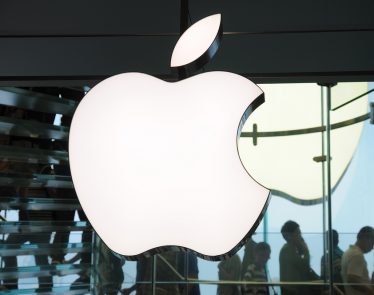 When Apple (NASDAQ:AAPL) updated their App Store Logo back in August of this year with their latest part of iOS 11, a Chinese clothing brand took notice. Formerly an A made from a ruler, paintbrush, …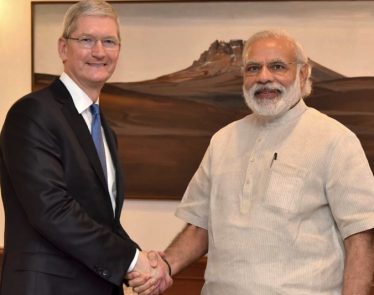 It has been announced that tech behemoth Apple, Inc. (NASDAQ:AAPL) has hiked up the prices for the majority of iPhones that are sold in India. The reason being is that the Indian government increased taxes …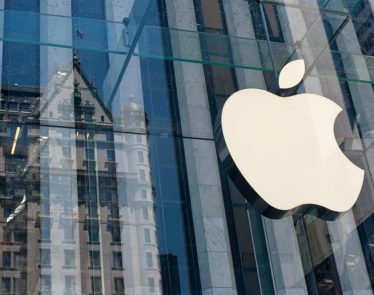 Apple (NASDAQ:AAPL) was supposed to bring the iTunes app to the Windows 10 store this year, but it looks like the company is going to miss its deadline.
Microsoft (NASDAQ:MSFT) had hoped to …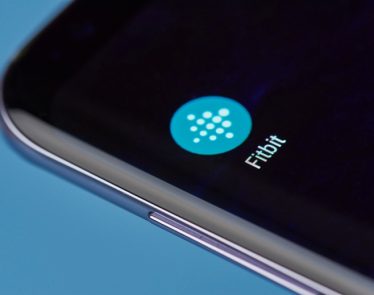 On Friday, Fitbit (NYSE:FIT) shares fell as much as 9.3%. This is pretty significant as Friday's decline has now brought down Fitbit's year-to-date loss to 15.5%.
The San Francisco-based company once sparked a …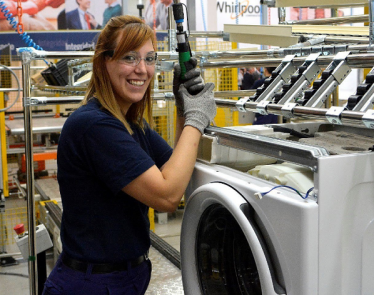 Whirlpool Corp. (NYSE:WHR) is slated to release third-quarter 2017 results on Oct 23, after the closing bell. Last quarter, the company posted a negative earnings surprise of 6.9%.
In fact, Whirlpool has reported …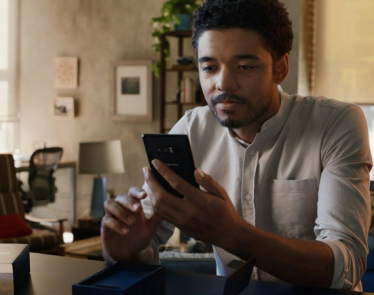 Did you watch the Samsung Galaxy ad? YouTube captured 23.9 million views for the ad in November, so somebody was watching it!
The Samsung (OCT:SSNLF) ad was titled "Growing Up" and showed a …