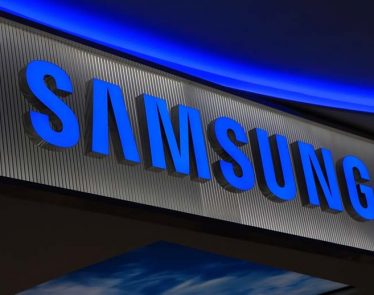 Samsung Electronics Co Ltd (OTC:SSNLF) is the world's leading manufacturer of cellular devices, but this year, the company's stock has been one of the worst performing tech stocks on the market. 
Billions have …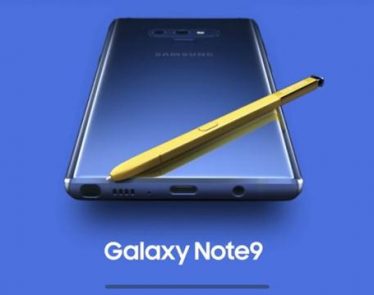 Samsung (OTC:SSNLF) messed up. Not in a terrible way, but they ruined their own surprise. On Friday, Samsung Galaxy Note 9 details were released, and they weren't supposed to be. The phone has yet to …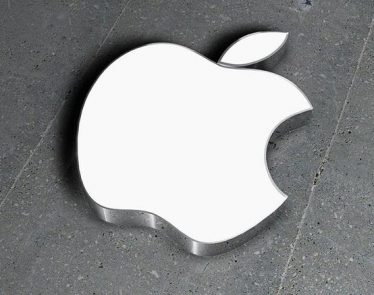 For the first time in US history, a company has reached more than $1 trillion on a public stock market. Apple Inc's (NASDAQ:AAPL) stock skyrocketed nearly 6% on the market yesterday and today continued its …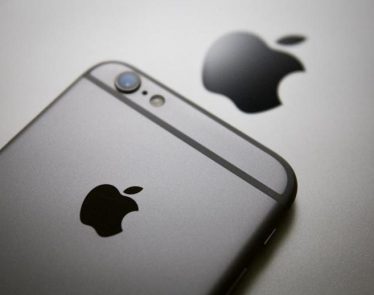 Apple stock hits all-time high after an astronomical day trading on the market today.
Apple Stock Hits All-Time High
According to Yahoo Finance, Apple (NASDAQ:AAPL) closed the market yesterday at $190.29 a share …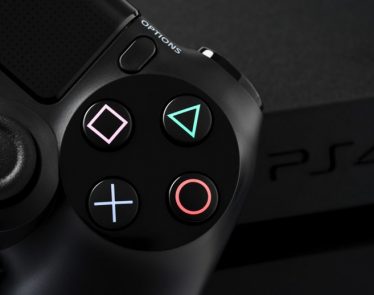 A little under five years ago gaming giant SONY (TYO:6758) (NYSE:SNE) released its blockbuster console the Sony PS4. From its release to date the console has sold in its millions – 75 million to be …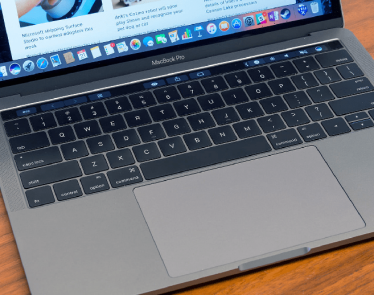 New alarming reports have just surfaced about Apple (NASDAQ:AAPL) and its 2018 MacBook Pro. If you happen to buy the latest MacBook Pro, it might be a good idea to back up your data immediately. …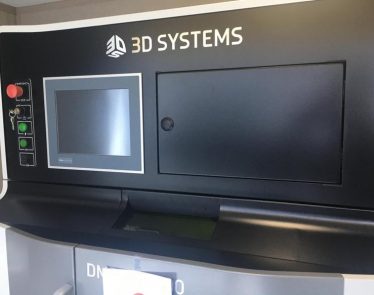 3D Systems Corporation (NYSE:DDD) shares are soaring since it announced first-quarter results at the beginning of May. Traders believe the 3D Systems transformational plan is aiding the company's revenue growth potential. 3D shares grew 70% …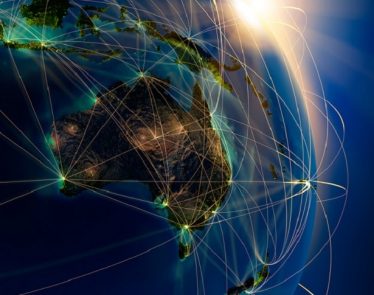 IBM Signs Major Deal: Today, tech giant IBM announced it has signed a new five-year deal with the Australian Government.
Effective immediately, IBM will be given $1 Billion AUS to be a "technology partner" for the …
Read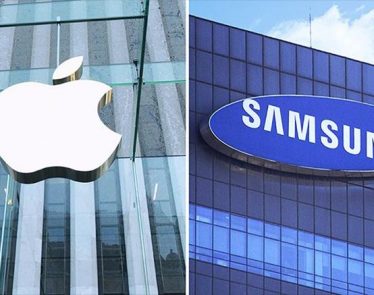 Apple and Samsung End Patent War: In politics, tension is heating up. However, in technology, things are just starting to settle down. 
On Wednesday, Apple and Samsung ended their smartphone patent war, one …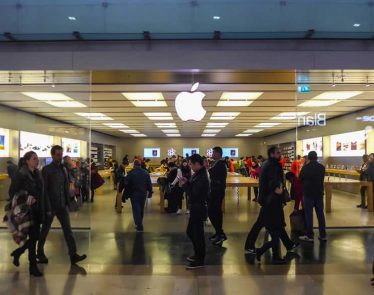 If you're team Apple, you'll probably get a kick out of today's news. On Monday, Bloomberg reported that the world will see three new Apple products in 2019.
Of course, Apple isn't exactly …