OKLAHOMA CITY, April 10, 2018 /PRNewswire/ — PolySkope Labs announced today that it has received AOAC Research Institute's Performance Tested MethodSM Certification for its revolutionary PolySkope 1.0 modular, multiplex pathogen detection kits (Certification # 041801). …
New service connects news segments to performance
RESTON, Va., April 10, 2018 /PRNewswire/ — comScore today announced that News-Press & Gazette Company (NPG) will be the pioneering TV station group to pilot Local News Intelligence, …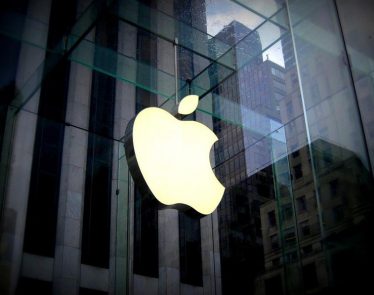 Apple Uses 100% Renewable Energy it was announced Monday. All of its global facilities are now powered by 100% renewable energy – this includes; retail stores, offices, data centers and co-located facilities in 43 countries, …
Former EVP, Global Sales and Operations of McAfee Brings Over Two Decades of Go-To-Market Strategy and Execution Expertise for World Class Sales Organizations
CAMBRIDGE, Mass., April 3, 2018 /PRNewswire/ — Akamai Technologies, Inc. (NASDAQ: AKAM), …
– Viasat Expects to Create Nearly 100 New Jobs in Ireland Over the Next Few Years – Company Plans to Grow Its Software Expertise in Dublin; Positioning the Company for Expanded Opportunities Across Key Global Broadband …
Read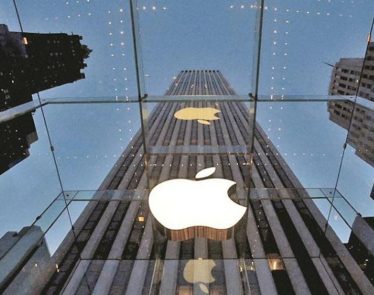 A new Apple iPad is now released. The company has been reaching out to high schools and colleges, trying to advance methods of education and today, the technology behemoth hosted a launch event at the …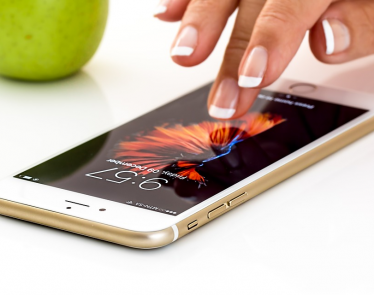 After less than expected sales for the iPhone X, Apple (NASDAQ:AAPL) looks to be actively working on new ways to bring its iPhone to the world, through ads and plans for new phones.
Ads … Read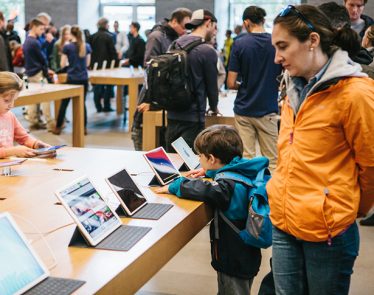 Big time Apple, Inc. (NASDAQ:AAPL) investors have now called the tech giant to look into developing software that limits a child's time they can use a smartphone, on a daily basis. Two large investment groups …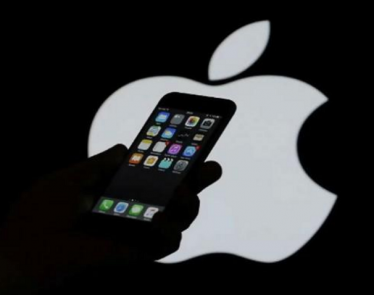 Yesterday, Apple (NASDAQ:AAPL) made an announcement stating that its iPhones, iPads, and Mac computers have not been spared in the processor flaws named Spectre and Meltdown. The company states that it has just released patches …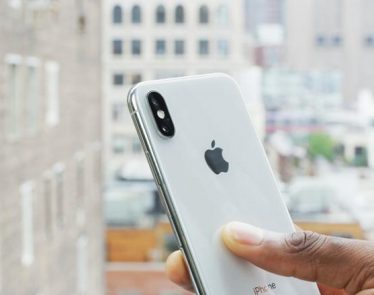 Apple Inc. (NASDAQ:AAPL) addressed an official letter to its customers yesterday, apologizing for the "misunderstanding" around the practice they were using that was slowing down older iPhone models.
Starting in January, the company …