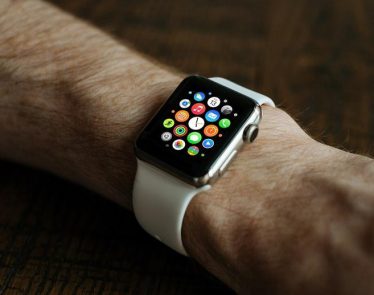 Apple Inc. (NASDAQ:AAPL) just released the specs to its latest products yesterday and the tech community is buzzing. The computer hardware and cellular device manufacturer debuted its new Apple watch, along with four new iPhones. …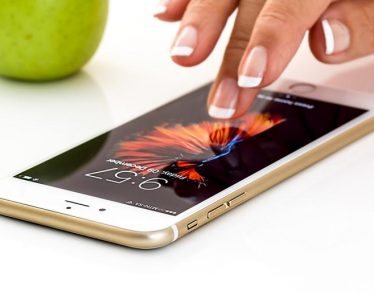 Are you ready? New iPhones leaked accidentally by Apple, giving us a glimpse into the future of the iPhone. Is that a cheaper price tag I see?
New iPhones Leaked
Last year, Apple …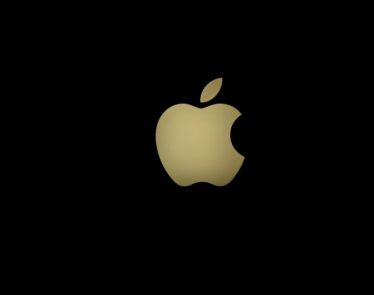 Apple can acquire Shazam according to the European authorities. The tech giant has received the green light to take over the popular music recognition app and will officially do so in the coming months.
… Read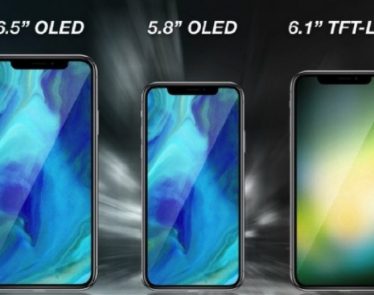 According to Bloomberg, Apple (NASDAQ:APPL) is expected to announce three new iPhones at an upcoming press event in September. No date has been set in stone yet, but historically the tech giant unveils new phones …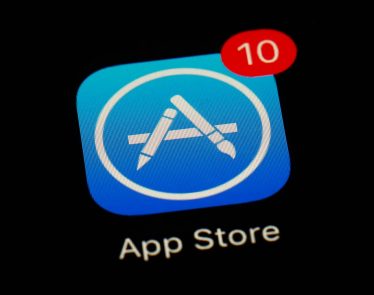 Apple launches donation program after announcing this morning its new initiative aimed at supporting the US's national parks.
Apple Launches Donation Program
According to the company, from August 24th through the 31st, Apple …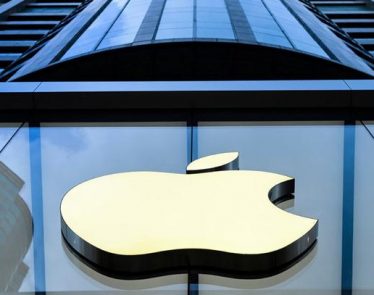 Apple, Inc. (NASDAQ:AAPL) is trading in the green today despite the news report that has just surfaced about its mainframe being hacked into on multiple occasions. 
Apple Hacked
According to the Age Newspaper, …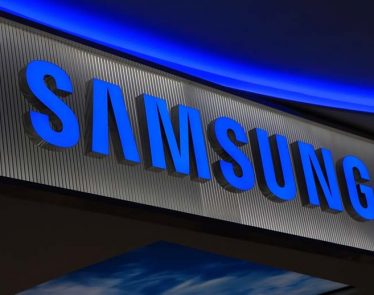 Samsung Electronics Co Ltd (OTC:SSNLF) is the world's leading manufacturer of cellular devices, but this year, the company's stock has been one of the worst performing tech stocks on the market. 
Billions have …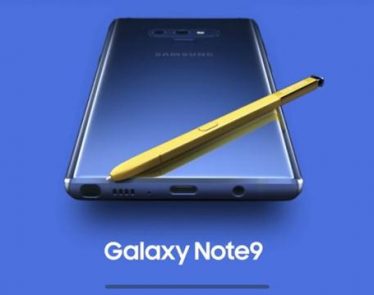 Samsung (OTC:SSNLF) messed up. Not in a terrible way, but they ruined their own surprise. On Friday, Samsung Galaxy Note 9 details were released, and they weren't supposed to be. The phone has yet to …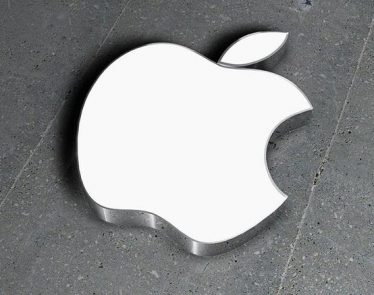 For the first time in US history, a company has reached more than $1 trillion on a public stock market. Apple Inc's (NASDAQ:AAPL) stock skyrocketed nearly 6% on the market yesterday and today continued its …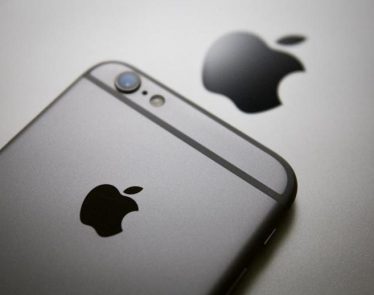 Apple stock hits all-time high after an astronomical day trading on the market today.
Apple Stock Hits All-Time High
According to Yahoo Finance, Apple (NASDAQ:AAPL) closed the market yesterday at $190.29 a share …