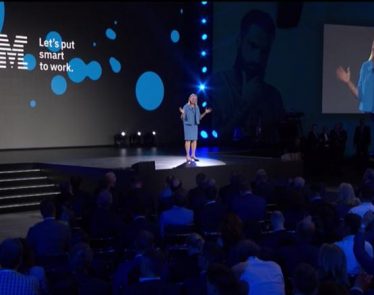 International Business Machine (NYSE:IBM) hasn't responded positively to the changing business environment in the tech industry. Unlike Intel (NASDAQ:INTC) and Microsoft (NASDAQ:MSFT), IBM shares have been falling at a steady rate over the last five …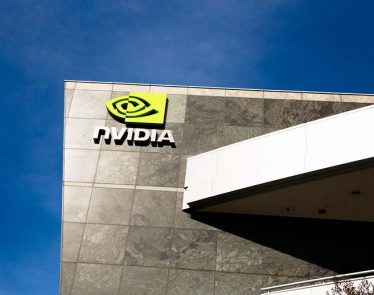 The NVIDIA Corporation (NASDAQ:NVDA) shares are rallying and it is likely to extend momentum in the following months, according to analysts.
Goldman Sachs, Bank of America Merrill Lynch, Needham and several other big …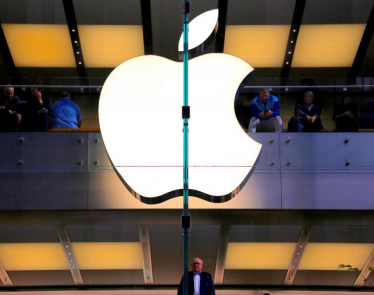 According to Japanese financial news site Nikkei, Apple (NASDAQ:AAPL) has reportedly told Apple suppliers to provide 20% fewer iPhone components than the previous year.
Last year the California-based tech giant had requested up …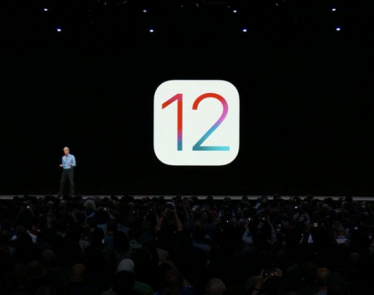 Owners of any of Apple's (NASDAQ:AAPL) iOS products will finally be able to manage their screen time on specific apps with the latest Apple iOS 12.
The new update, which was announced at …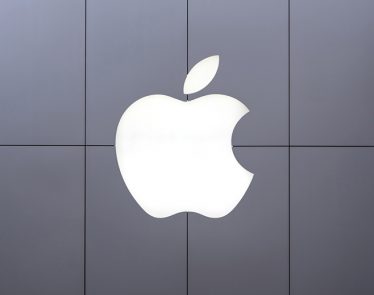 Apple declines invitation: California-based tech giant Apple Inc. (NASDAQ:AAPL) has declined an invitation to attend a hearing on tax evasion from the European Union (EU).
The company starts off the letter by thanking …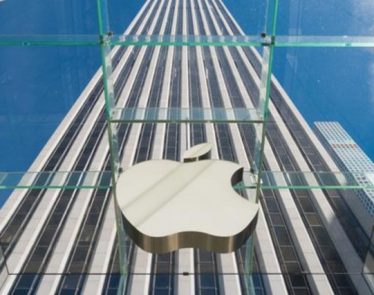 iPhone OLED Screens: Tech and display companies have been affected by recent rumors that suggest Apple (NASDAQ:APPL) would be using organic light-emitting diode (OLED) screens for the three new iPhone models that they have planned …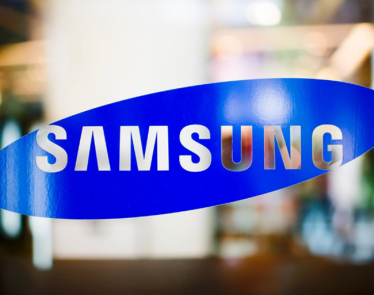 Patent Infringement Charges: After deliberating for several days, US federal jury ruled on Thursday that Samsung Electronics (GREY:SSNLF) must pay $539 million USD to Apple (NASDAQ:AAPL) for copying patented features for Apple's smartphones.
…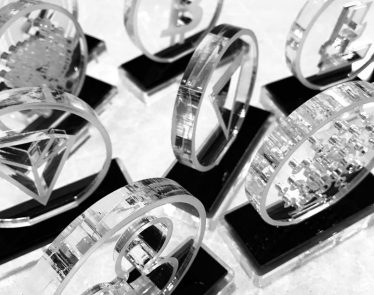 California-based technology company, NVIDIA Corp. (NASDAQ:NVDA) has released information regarding its crypto-related sales in the company's first-quarter financial earnings report.
The results, which were released on Thursday, stated that chip sales for cryptocurrency  …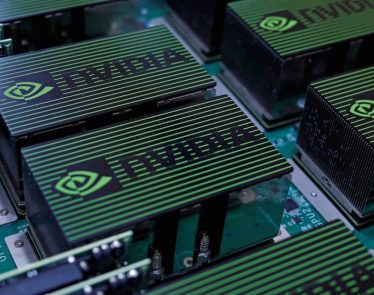 Nvidia stocks (NASDAQ:NVDA) have surged today ahead of the company's much-anticipated Q1 earnings report. 
Per-share prices are up 4.14% to $248.95, bringing the firm's market cap to $151.1 billion USD. 
The …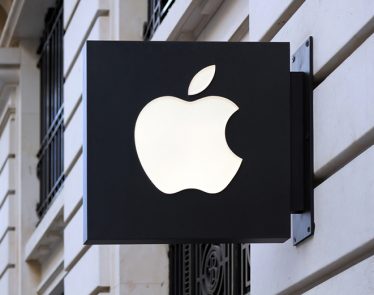 Apple's Q2 Results were released on Tuesday after the market had closed. The company saw a growth in revenue of 16%, compared with the previous year's second-quarter results, to $61.1 billion USD.
Revenue …