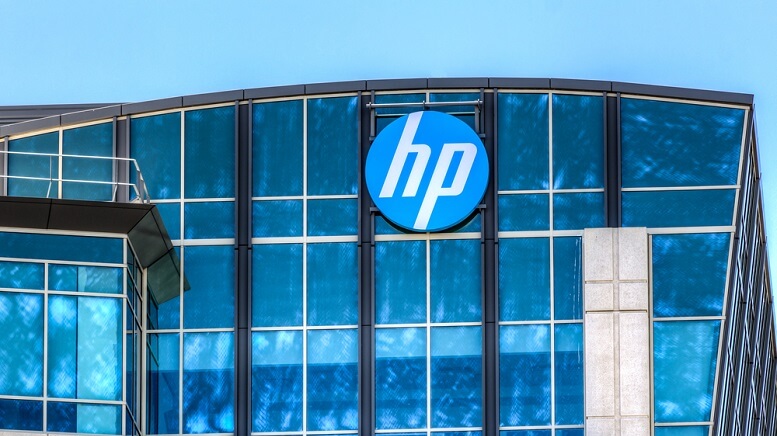 HPQ stock is flat on Monday after the board of directors of HP Inc (NYSE:HPQ) voted unanimously against a takeover bid from Xerox Corporation (NYSE:XRX).
HPQ Stock Gained 10% on Possibility of Deal
HPQ stock had gained about 10% earlier this month since the deal was first reported on November 5; however, the company has rejected a $22-a-share deal, believing that figure to be too low an offer. The company also cited Xerox's sliding revenue and the substantial debt it would need to take on in order to complete the deal. However, HP stopped short of completely ruling out a deal and even floated the idea of a merger.
"We recognize the potential benefits of consolidation, and we are open to exploring whether there is value to be created for HP shareholders through a potential combination with Xerox," the company said in the letter. There had been mounting speculation since the deal was first reported that it was actually an attempt by Xerox to bait its rival in the printer space into making a counterbid. HPQ stock is currently trading at $20.01 in New York.
Xerox put forward a $33.5 billion USD takeover offer to HP on November 5, offering a mix of stock and cash for the mammoth acquisition. The bid represented a 20% premium to HPQ stock's closing price that day and said cost synergies would potentially bring in at least $2 billion in savings within two years.
>> AMD Stock Soars 110% in 2019: Here are the Key Drivers
Slumping Sales in Printer Sector
Both companies focus a substantial portion of their operations on printers, and with sales sliding in that area due to the increased prevalence of digital communication reducing the need for printed documents, both HP and Xerox have seen their top-lines squeezed. Last month, HP announced a major cost-cutting plan, which will see the company reduce its global headcount by between 7,000 and 9,000 employees in order to save $1 billion USD by fiscal 2022. HPQ stock dropped 15% in the week following that announcement.
Featured Image: DepositPhotos © wolterke