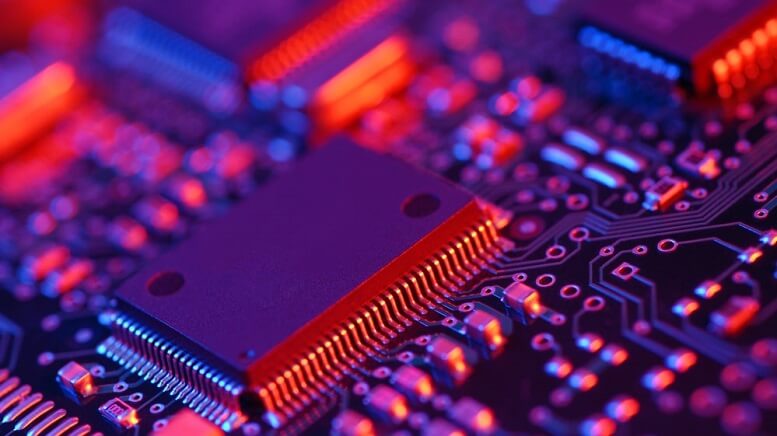 This year has been quite challenging for most US chipmakers following the ongoing US-China trade war and fall of crypto markets. However, Advanced Micro Devices (NASDAQ:AMD) has performed well this year despite being an underdog in very competitive GPU and CPU markets.
AMD stock has performed well since the beginning of 2019, and it is up around 108% year to date.
In the third quarter, Advanced Micro Devices attained a third of the global CPU market share, taking on Intel (NASDAQ:INTC). The company registered significant progress after Microsoft (NASDAQ:MSFT) announced that it was using AMD's Ryzen chip in the manufacture of its Surface Laptop 3.
Tencent to use AMD's EPYC Servers
AMD's stock popped this week after Tencent (OTCPK:TCTZF) announced that it was employing Advanced Micro Devices' EPYC servers in its cloud services. This shows how AMD has been making inroads in the server front against Intel. Tencent's move to use EPYC servers will reportedly save it a lot of money, considering the servers are efficient in energy utilization under maximum load. So far, the company has close to 1.1 million servers that are already operational, and it has been growing at a fast rate.
AMD stock is up 2.85% at $39.66 and made a new multi-year high of $39.98.
Intel to Intensify Competition in 2020
This year has been a good year for AMD, and it has managed to bounce back from last year's cryptocurrency collapse. When the market dropped, the company saw its stock decline 47% in five weeks.
There is, however, no possibility that the company will see triple-digit growth. Most analysts are considering AMD stock a "hold" with a price target of $35. Since the stock has been recovering this year, it is unlikely that it will sustain the growth.
>> 4 Retail Stocking Stuffer Stocks to Check Out Before the Holiday Season
Although AMD has made significant progress this year, there is a possibility that Intel will make things difficult going forward. Intel, which suffered shortages this year, has indicated that it will increase production next year by 25%. AMD managed to take advantage of weaknesses of Intel this year, but next year could get tough.
AMD stock has gained over 10% over the past week.
Featured image: DepositPhotos © vladem