Global Systems Integrator Offers StorNext Intelligent Storage to Enable a More Integrated Approach to Security and Surveillance Infrastructures
SAN JOSE, Calif., April 5, 2018 /PRNewswire/ — Quantum Corp. (NYSE: QTM) today announced that its complete …
Joint Solution Empowers Both Carriers and Consumers Against Skyrocketing Number of Illegal Robocalls
LOWELL, Mass. and LITTLE ROCK, Ark., March 28, 2018 /PRNewswire/ — First Orion and NetNumber have completed a major update to their …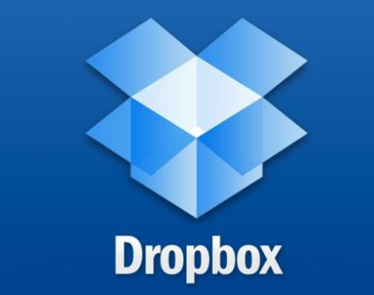 On Monday, Dropbox filed to go public, valuing the company at close to $7 billion, which is about a third below its purported valuation three years ago. This "drop" in valuation is said to be …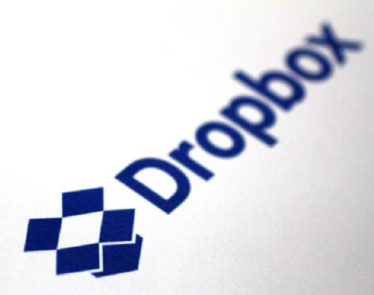 Rumors have been circulating over the course of the past month or so that Dropbox, a San-Francisco-based data-sharing company, was going to IPO in the first half of 2018, and we finally have confirmation of …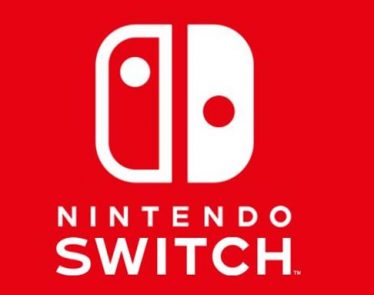 Nintendo's (OTC:NTDOY) stock has been recovering this year after falling from its all-time high in 2007 and a further decline from 2011 onwards. The stock began to climb again, at long last, at the tail …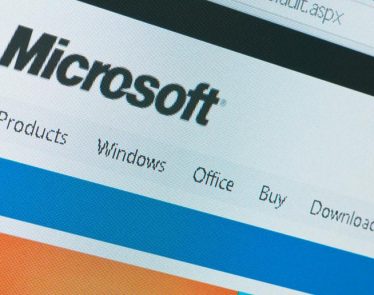 Microsoft may have just gotten an early Christmas present.
On Wednesday, December 20, Oppenheimer increased its price target on Microsoft Corporation (NASDAQ:MSFT) to $100. As a point of reference, Oppenheimer (NYSE:OPY) used to …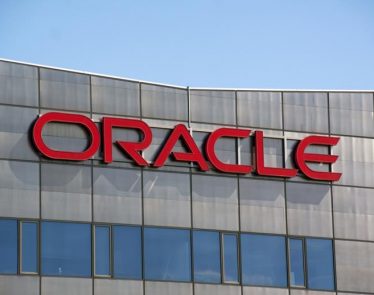 Credit management specialist Atradius has launched a new credit management portal, Atrium, using Oracle (NASDAQ:ORCL) technology. The digital platform enables companies worldwide to manage their credit insurance policies and apply for credit limits in one …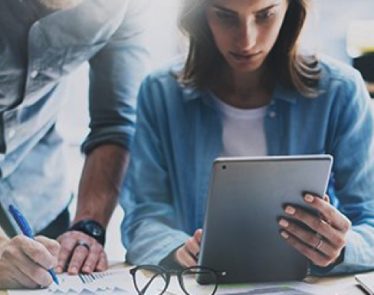 On Monday, as of 12:30 p.m. EST, Akamai Technologies (NASDAQ:AKAM) shares were up 13.6%.
What Happened?
The incline commenced after news broke that an activist investor had purchased a massive stake in the …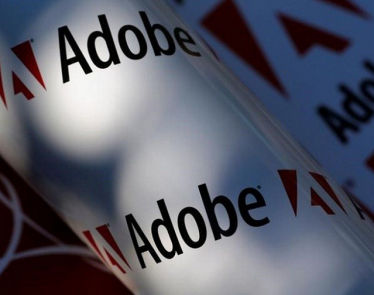 For those who don't know, Adobe Systems Incorporated (NASDAQ:ADBE) posted their quarterly revenue and profit on Thursday, and it exceeded expectations across the board. And today, CEO Shantanu Narayen told CNBC that the growth was …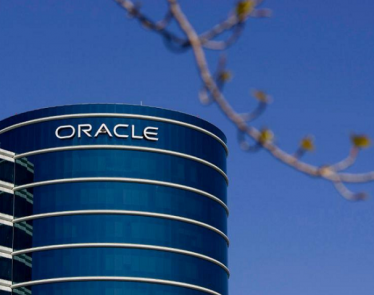 After the closing bell yesterday, software giant Oracle ORCL reported fiscal second-quarter 2018 results. While the company beat the Zacks Consensus Estimate for revenues and earnings, it disappointed investors with a bleak outlook.
Oracle … Read