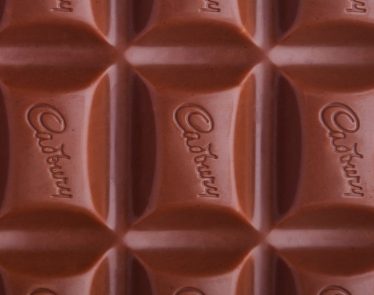 Cadbury's, the well-known and loved chocolate brand, has been stockpiling ingredients for its chocolates and biscuits in case of a no-deal Brexit.
The brand's owner, Mondelēz International (NASDAQ:MDLZ), admitted the need for stockpiling …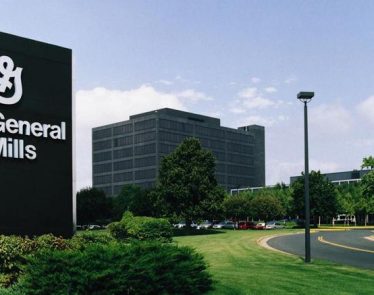 General Mills' (NYSE:GIS) future fundamentals and tumbling financial numbers indicate moderate dividend growth in the days to come.
Although General Mills has raised its quarterly dividends thirteen times in the last ten years, …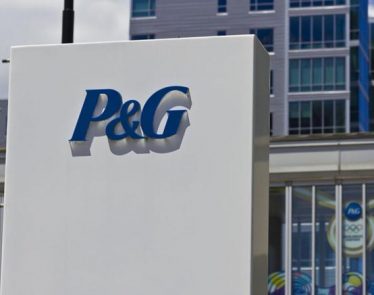 The dividend king Procter & Gamble (NYSE:PG) failed to optimize traders' confidence with its third-quarter results and full-year outlook. Slower-than-expected growth in dividends, trade war tensions, and the broader market sell-off contributed to the decline …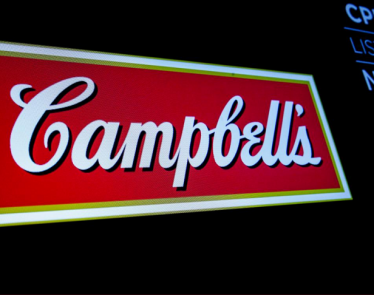 Shares of the US-based company Campbell Soup Co. (NYSE:CPB) have dropped after the company released its third-quarter financial results for fiscal 2018, on Friday.
Although the company reports increase in comparable sales, up …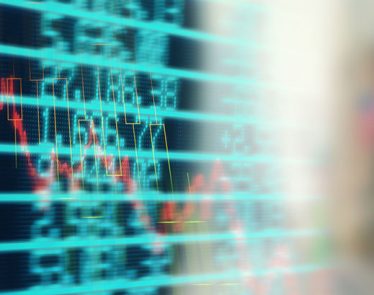 Wyoming-based consumer product company Spectrum Holdings (NYSE:SPB) released its second-quarter financial results.
Although the company had a disappointing quarter, a new CEO was appointed. David M. Maura, who joined the company in 2011, …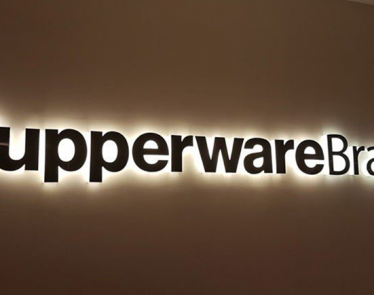 Popular Florida-based home products company Tupperware Brands (NYSE:TUP) recently released an updated forecast for its first quarter financial results.
The new predictions include a decrease in Tupperware's revenue by 2% from the previous …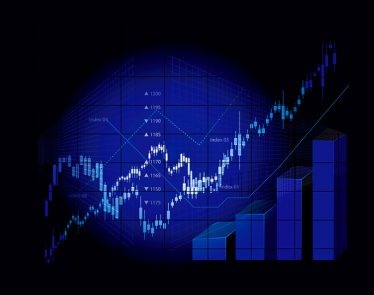 Leucadia National Corporation (NYSE:LUK), released an announcement on the strategic transactions and notices that the company will be taking within the next year, which resulted in its shares rising.
One important notice is …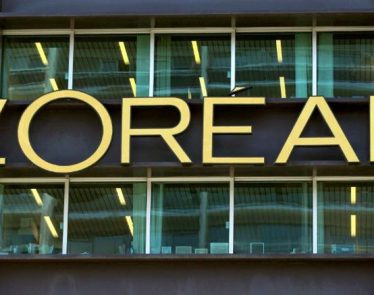 A French cosmetics company is acquiring a Canadian beauty technology company. Specifically, L'Oreal (EPA:OR) announced on Friday that it is purchasing Toronto-based ModiFace for an undisclosed amount.
What Do We Know?
It …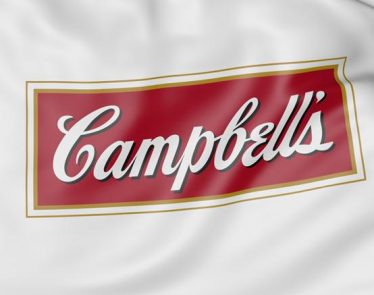 Campbell Soup (NYSE:CPB) will be buying the snacks company Snyder's-Lance (NASDAQ:LNCE) for $4.87 billion. This is the largest deal that Campbell has ever made.
The reason behind this deal is likely Campbell attempting …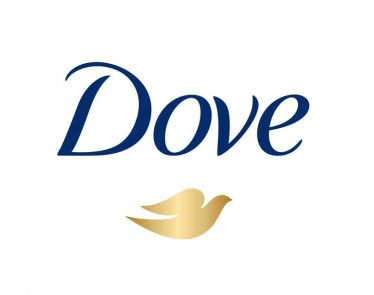 Have you heard about the latest scandal that has taken the consumer sector by storm? Dove – which is owned by Unilever (NYSE:$UN) – published an advert on its Facebook page which showed a black …