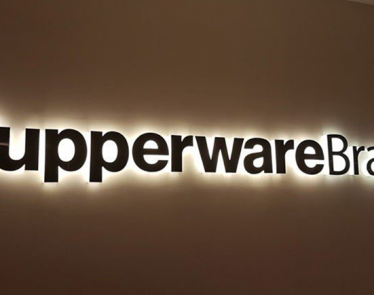 Popular Florida-based home products company Tupperware Brands (NYSE:TUP) recently released an updated forecast for its first quarter financial results.
The new predictions include a decrease in Tupperware's revenue by 2% from the previous …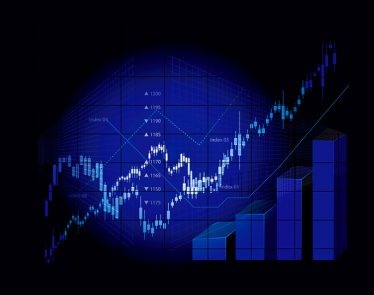 Leucadia National Corporation (NYSE:LUK), released an announcement on the strategic transactions and notices that the company will be taking within the next year, which resulted in its shares rising.
One important notice is …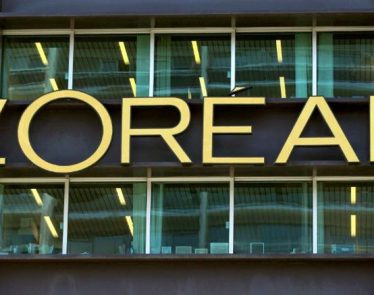 A French cosmetics company is acquiring a Canadian beauty technology company. Specifically, L'Oreal (EPA:OR) announced on Friday that it is purchasing Toronto-based ModiFace for an undisclosed amount.
What Do We Know?
It …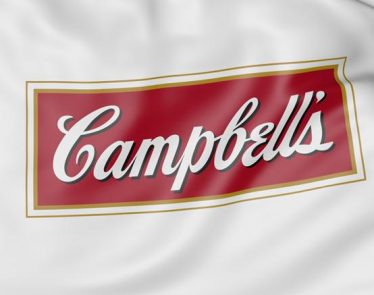 Campbell Soup (NYSE:CPB) will be buying the snacks company Snyder's-Lance (NASDAQ:LNCE) for $4.87 billion. This is the largest deal that Campbell has ever made.
The reason behind this deal is likely Campbell attempting …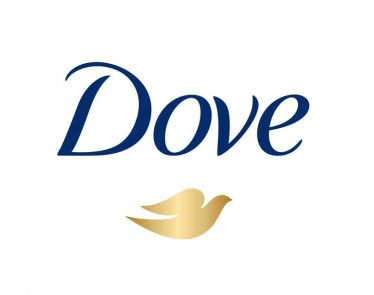 Have you heard about the latest scandal that has taken the consumer sector by storm? Dove – which is owned by Unilever (NYSE:$UN) – published an advert on its Facebook page which showed a black …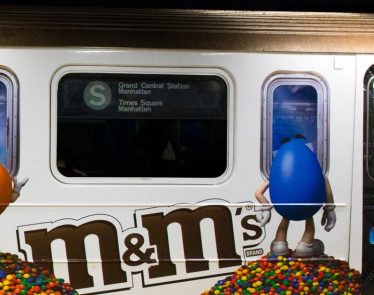 These aren't the green M&M's you're used to. M&M's, Mars Inc.'s (privately traded) notable candy brand, has decided to weigh in on climate change.
M&M's mascot Red and Yellow, popularized through a number …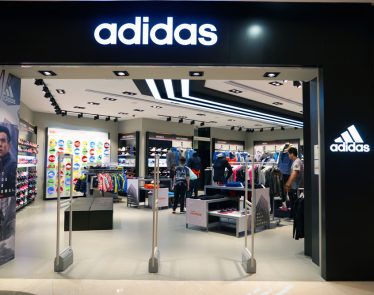 Nike (NYSE:$NKE) has recently experienced a few hits that have left the company reeling. Competition from its main rival, Adidas (OTCMKTS:$ADDYY), has challenged Nike's former domination of the athletic shoe market. Adding to Nike's woes, …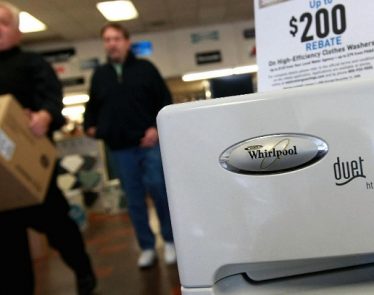 Whirlpool Corp (NASDAQ:$WHR) is an appliance giant within the American industry. On Thursday, the company called on the U.S. International Trade Commission to impose a "global safeguard" restriction on imported machines from South Korean competitors …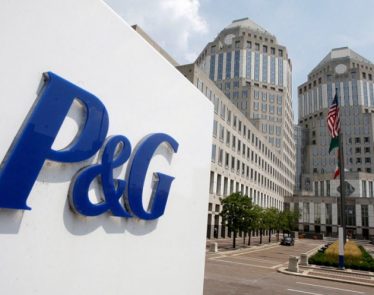 Investor Nelson Peltz concerned many at Procter & Gamble (NASDAQ:$PG) when he announced his strategic plan to boost shareholder value. Specifically, his plan could lead to higher costs, lower profits, and the potential breakup of …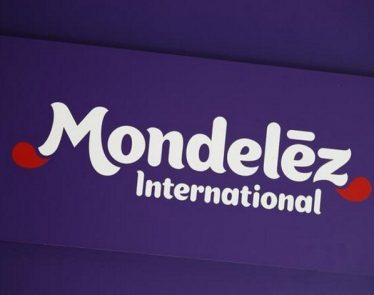 Since its last earnings report a month ago, Mondelez International Inc (NASDAQ:$MDLZ) shares have plummeted about 6.1%. This greatly underperforms the market.
Here, we examine whether Mondelez is capable of rebounding before the …