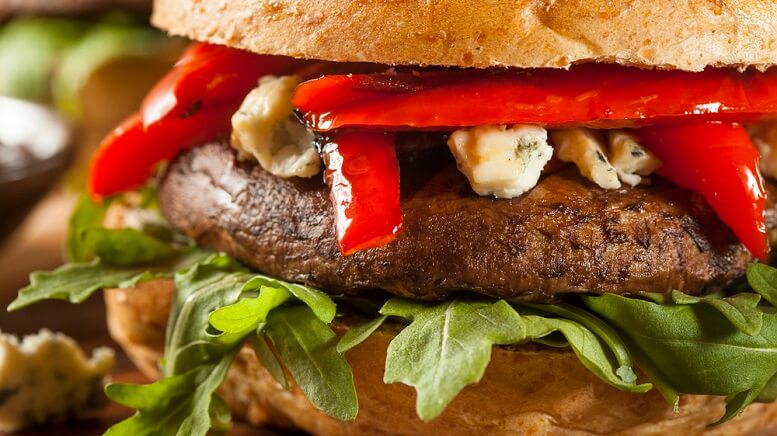 Beyond Meat Inc (NASDAQ:BYND) was surrounded with much fanfare when it debuted as a publicly-traded company. However, the hype seems to have faded, and the market appears to have turned against the maker of fake meat. BYND stock has tanked 40% since almost hitting $240 per share at the end of July.
Since the company went public three months ago, investors have exceptionally enjoyed an 840% gain from the IPO price of $25 per share. The fall from grace of Beyond Meat was not inevitable, it was certainly expected, and for investors, the decline is not over yet.
 Fast Growth a Result of Partnerships
There is much hype regarding plant-based meat this year, and Beyond Meat and Impossible Burger have been beneficiaries of the hype. Although plant-based meat alternatives are increasingly becoming popular in retail chains, Beyond Meat managed to grow rapidly because of partnerships with fast food joints and restaurants.
The company's Q1 revenue soared 215% YoY on near-500% growth in sales. The fake meat market industry has potential and could grow to $85 billion in the next decade. However, investors should be cautious regarding the company's position in the market.
At the time of writing, BYND stock is down 2.62% at $145.61.
Growing Competition
The potential of the alternative meat market may not be as huge as currently hyped. A D.A. Davidson analyst recently reviewed the price target of BYND stock and lowered it to $130.
>> FNMA and FMCC Stock Up 40% as More Details on Reforms Emerge
There is growing competition in the niche, and Beyond Meat is dealing with more competitors besides Impossible Burger. These new rivals are well-financed and will blunt the company's growth trajectory.
BYND stock is currently trading at 57 times forward sales. This means Beyond Meat has to grow significantly to sell close to $3.7 billion worth of plant-based burgers to be at par with average price-to-sales ratios of rivals. Currently, the company is enjoying triple-digit growth, but its top line will have to grow at a compound annual rate of around 40% in the next ten years to match that level of sales.
Featured image: DepositPhotos © bhofack2