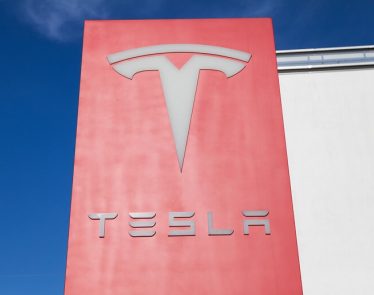 Elon Musk, Tesla (NASDAQ:TSLA) CEO, recently did an interview with '60 Minutes' and discussed the future plans for his all-electric car company. Musk told Leslie Stahl that his company is willing to buy some of …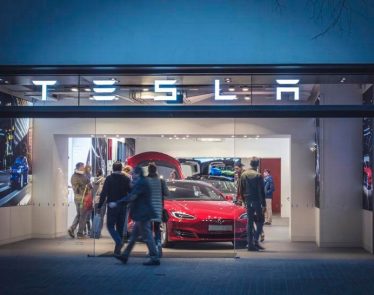 Tesla Inc. (NASDAQ:TSLA) has well-equipped much of the United States with its Supercharger network. Now, it's Canada's turn. The all-electric carmaker has just received new permits for its new supercharger stations in a large and …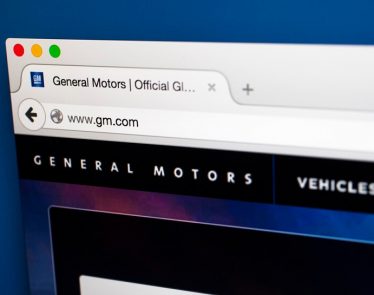 General Motors Company (NYSE:GM) made a major announcement yesterday regarding the future of its automotive business. GM states that the latest company update will "accelerate" the company's transformation. Sounds great, right?
Not necessarily. …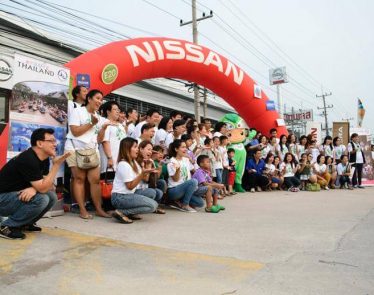 It's official! Carlos Ghosn is out after two decades of leading Nissan (OTC:NSANF) to new heights. The CEO has been accused of financial misconduct.
Brazilian-born Ghosn is accused of under-reporting his salary and …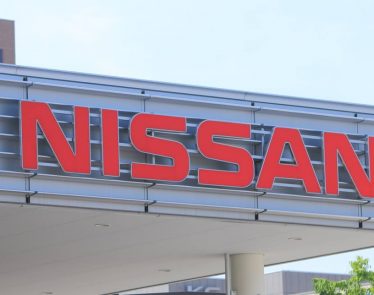 Carlos Ghosn has been caught committing financial fraud and is now facing arrest in Japan. The Chairman of Nissan (OTC:NSANF) and Chief Executive of Renault (OTC:RNSDF) will also be sacked by the car manufacturers for …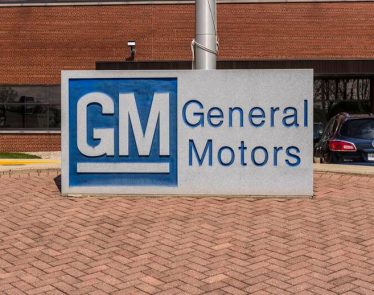 GM Motors released its third-quarter earnings report today. And the stock is 10% better off as a result. At the time of writing, shares are selling for $36.70 with the GM earnings report being described …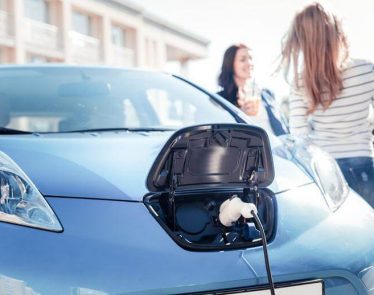 Europe has given the world some of the most luxurious and popular car makers, but it is losing out to China when it comes to electric vehicles. China is a driving force when it comes …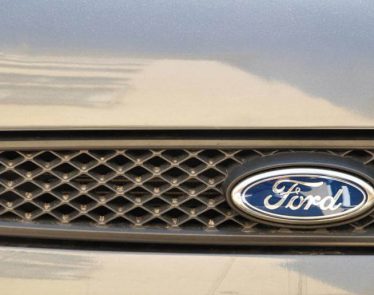 Ford Motor Company (NYSE:F) has had a rough five months on the market. According to Yahoo Finance, in the past six months, the company's shares have dropped -21.34%. The US-based car manufacturer ran into another …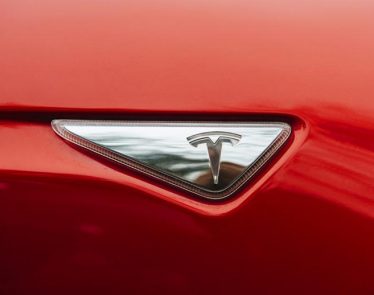 Tesla (NASDAQ:TSLA) stock is soaring after the electric car maker released better-than-expected Tesla Q3 results yesterday. 
In fact, the results were record-breaking.
Let's check this out.
Tesla Q3 Results
…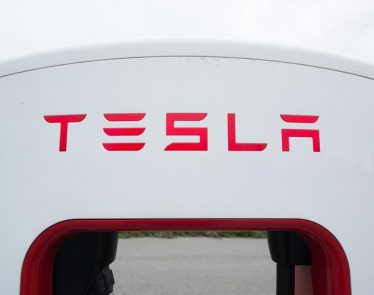 Tesla's CEO, Elon Musk, just made a groundbreaking announcement on his Boring Company LA tunnel project that is sure to boost the morale surrounding the entrepreneur.
Musk has had a troublesome year trying …