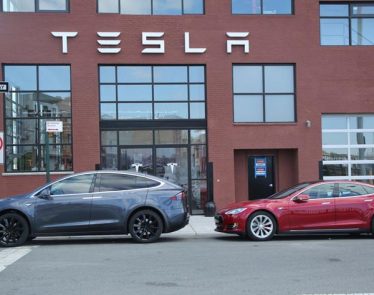 Tesla (NASDAQ:TSLA) has often struggled in the past with its production. It's either been late in getting its models out or it hasn't even come close to making as many as it originally said it …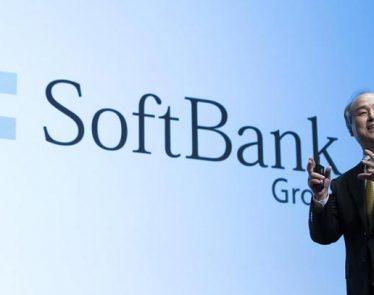 Both SoftBank (OTC:SFTBF) and Uber are going to be ringing in the new year the right way.
On Thursday, it was announced that SoftBank, which is a telecommunications company that is based in …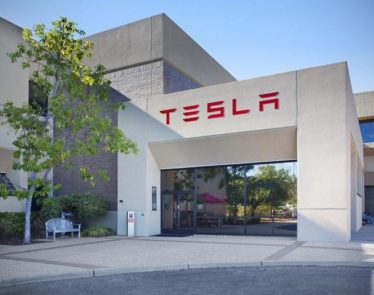 Tesla (NASDAQ:TSLA) is behind the world's largest lithium-ion battery that kept South Australia out of the dark, but is that enough to keep the company's shares in the green after it announced that another model …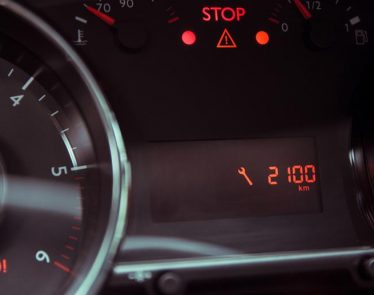 If you drive either a Ranger or a BT-50 UTE that was built after July 2016, you'll want to pay attention. Ford (NYSE:F) and Mazda (OTC:MZDAY) have issued warnings that these vehicles have a strong …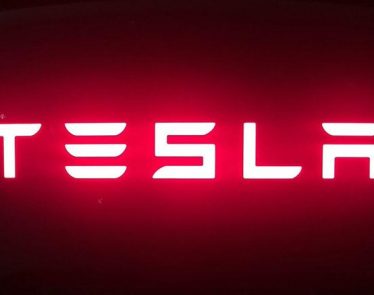 Just a few weeks ago, the state of South Australia powered up the world's biggest battery. The battery invented by Tesla's (NASDAQ:TSLA) founder, Elon Musk, is the size of an American football field and has …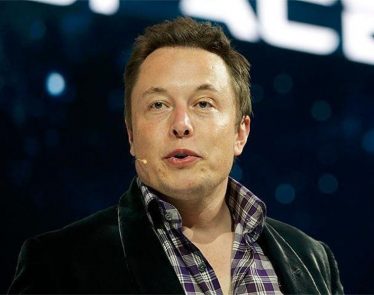 Tesla (NASDAQ:TSLA) CEO Elon Musk might be used to breaking the internet with his various tweets and Instagram posts, but I don't think he was ready for what happened on Tuesday.
Musk seemed …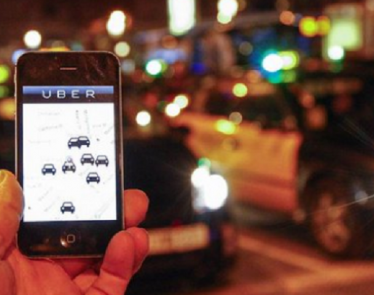 Uber (private) hit a major snag today, as the European Union's highest court ruled that the private company is indeed a transportation business, instead of a technology platform. The company had positioned itself as a …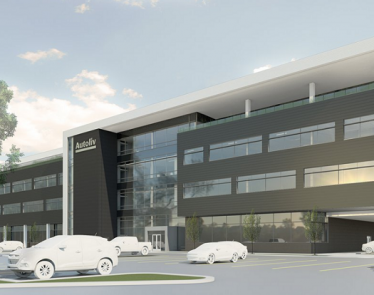 Autoliv, Inc. (NYSE:ALV) announced that its board has completed its planned review of the company's operational efficiency and has decided to move forward with the public listing of the company's Electronics business segment. The listing …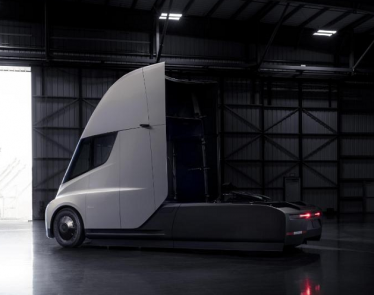 We've been hearing a lot about the Tesla (NASDAQ:TSLA) all-electric semi truck and the many orders it's been receiving from big companies like Budweiser and Peps, but Tesla may have competition in that arena and …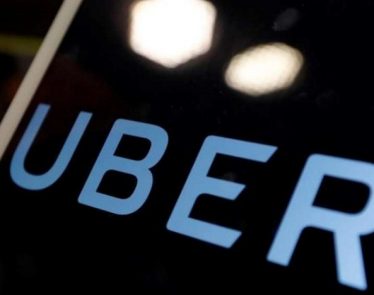 Uber (Privately-Traded) has had its license suspended by the Sheffield city council, in what the company claims are an "administrative error".
Uber will still be able to operate in the city until December …