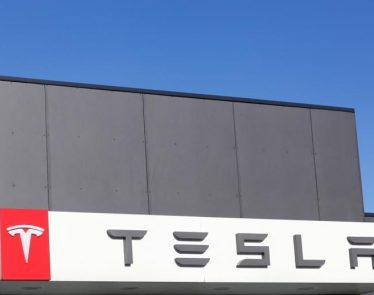 Tesla (NASDAQ:TSLA) has, without a doubt, been the most controversial carmaker in recent years. CEO Elon Musk has been known to cause a media storm every now and then, and that's before we even consider …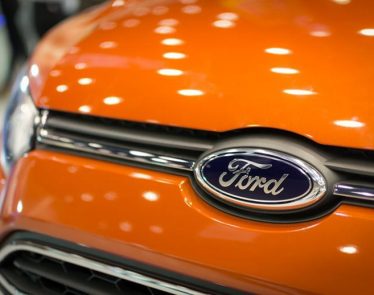 Ford Motor Company (NYSE:F) is reportedly preparing to start major layoffs after the car manufacturer lost $1 billion in profits due to tariffs put in place by President Trump. Currently, Ford holds 70,000 employees, and …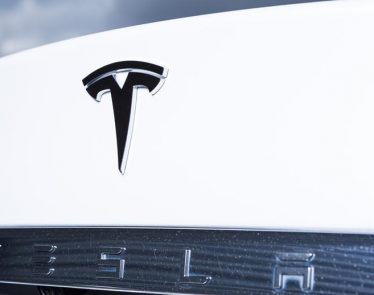 Last night, a Macquarie Research analyst wrote a bullish note on Tesla (NASDAQ:TSLA); it was enough to send the TSLA stock into the green zone during Tuesday's session.
But was the more than …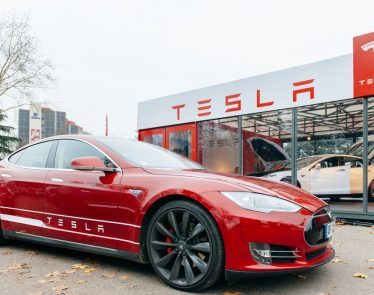 According to CCN Business, Tesla's (NASDAQ:TSLA) Model 3 is now the top-selling luxury car in America. Now doesn't that come as a surprise?
Especially considering the Model 3 is not meant to be …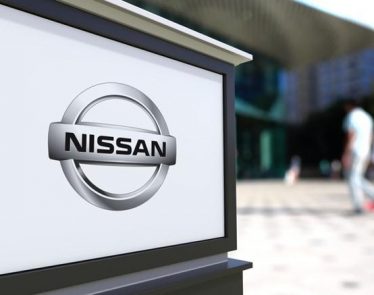 Nissan Motor Co, Ltd. (OTC:NSANF) has just joined a long list of car manufacturers that have recently spoken out against the disorderly Brexit. Many companies fear the economic damage that will take place in Britain …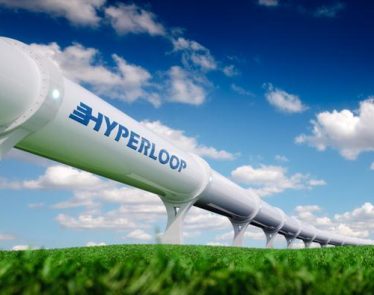 Hyperloop Transportation Technologies (HTT) has unveiled its first full-size passenger car today, and this is exciting because it makes large journeys very possibly by ground on a daily basis.
Are you ready to …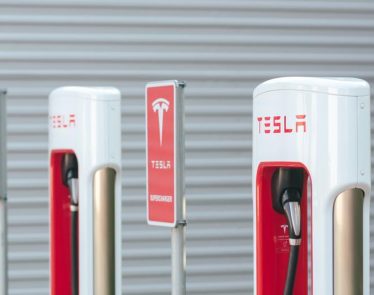 Tesla Inc. (NASDAQ:TSLA) has been in the news consistently for the past year, as chaos has surrounded its CEO, Elon Musk. Interest in Tesla spiked when the Model 3 was unveiled in July of 2017. …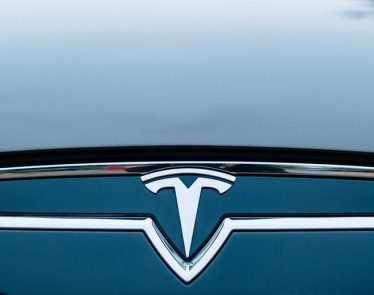 Tesla's (NASDAQ:TSLA) weekend has been whirlwind. Shares plummeted on Friday after the SEC announced it would be going after Tesla's CEO, Elon Musk, for fraud. However, those losses were wiped away this morning after Musk …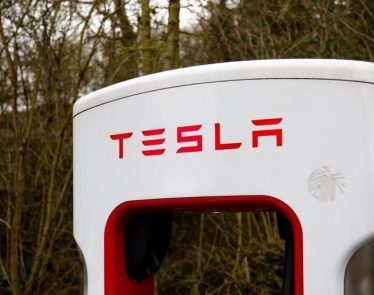 Tesla Inc. (NASDAQ:TSLA) shares have plummeted on the market this morning after the Securities and Exchange Commission (SEC) officially announced that it is charging Tesla's CEO, Elon Musk, with fraud.
Guilty?
On August …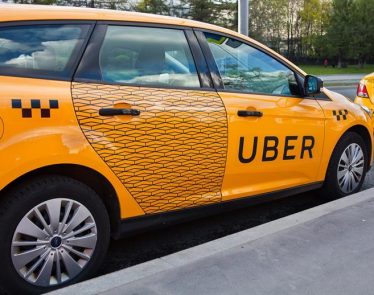 The US government and 50 states have fined Uber $148 million. The reason? The company failed to expose an Uber data breach that occurred in 2016.
Today, the company agreed to pay the …