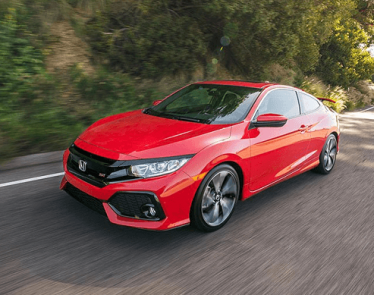 Honda Motor Co, Ltd. (NYSE:HMC) has decided to leave the UK. CNN reported this morning that the Japanese carmaker said it will shut down its only manufacturing plant in the English town of Swindon. 
… Read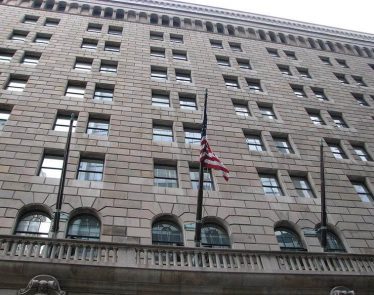 According to a Federal Reserve Bank of New York report, a record number of Americans are over 90 days behind on their car repayments.
The financial institution cites 7 million people approximately as …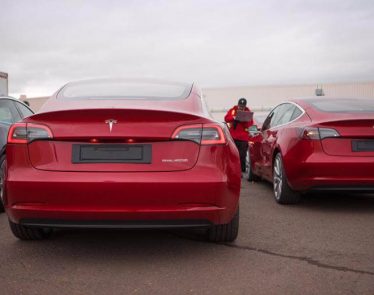 Last month, Tesla (NASDAQ:TSLA) CEO Elon Musk sent out a company update via email to all employees. After the email was sent, the update was uploaded to the Tesla website for investors. In this update, …
There has been a wave of uncertainty in the US automotive industry lately. This is due to rising tariffs on imported steel and major automotive companies shutting down plants. Towards the end of November, General …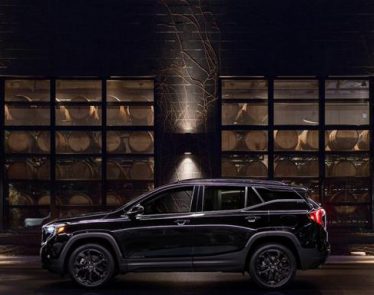 GM stock is reacting to the news that General Motors (NYSE:GM) will begin involuntary layoffs today. But not how you might have thought. 
Despite the negative connotations that come with mass layoffs, GM …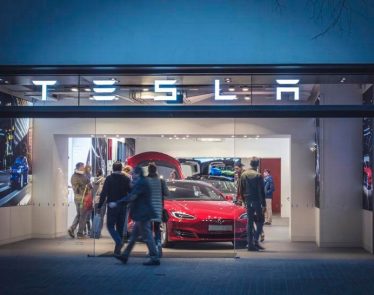 Tesla (NASDAQ:TSLA) investors are concerned over two recent company announcements. TSLA stock has been volatile since the company shared its quarterly results, which were below analyst expectations. Insult was then added to injury when Tesla …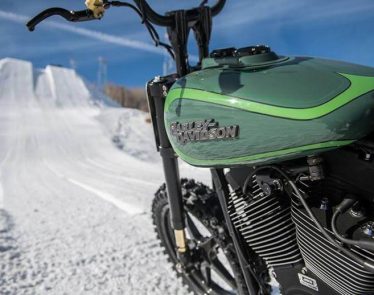 Harley-Davidson Inc. (NYSE:HOG) released its Q4 2018 earnings yesterday and nobody seemed surprised at the worse-than-expected profit. The motorcycle manufacturer took a hit when President Trump imposed his trade tariffs last year, and the company …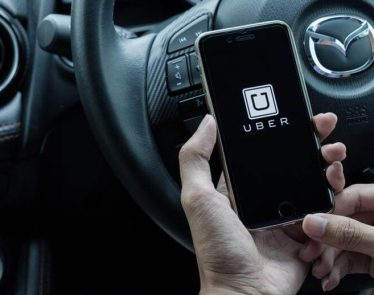 Flying cars are not a new concept, but they are very close to becoming a useable reality… 2023 close.
Flying Cars by 2023
Believe it or not, the race is on for car …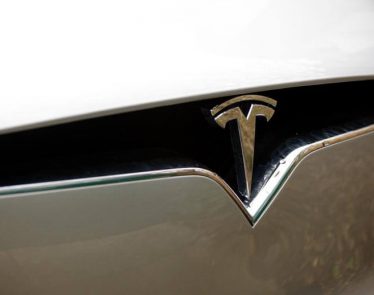 It's official! Construction of Tesla's (NASDAQ:TSLA) first non-US factory has begun. Tesla Inc CEO Elon Musk and Shanghai Mayor Ying Yong, celebrated the ground breaking of Tesla's Gigafactory 3 earlier today.
Gigafactory 3 Breaks … Read
A strange issue is arising for electric car drivers, most notably Tesla (NASDAQ:TSLA) drivers, in the US. It's not anything to do with the car though. The problem may not directly affect TSLA stock, but …