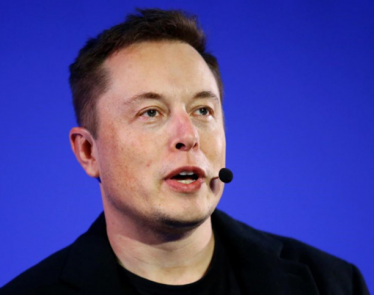 Tesla employee sabotage: Tesla Inc. (NASDAQ:TSLA) CEO Elon Musk has not started off the week very well after he alleged that an employee of the company sabotaged operations. 
According to a recent article …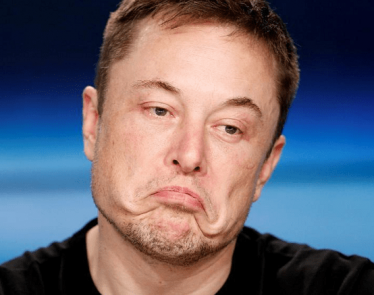 Tesla Job Cuts. California-based electric car company Tesla (NASDAQ:TSLA) will be cutting nine percent of its workforce in an attempt to restructure the company. 
The 'Difficult' Decision
In an email to …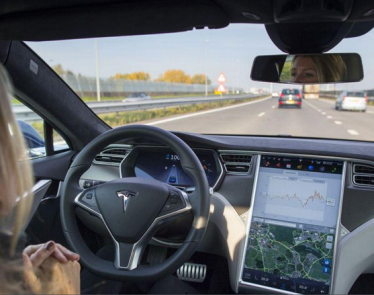 Tesla fully autonomous cars: In a Twitter (NYSE:TWTR) reply posted on Sunday, Tesla (NASDAQ:TSLA) CEO, Elon Musk, suggested that the company's electric cars will be fully self-driving by August 2018. 
…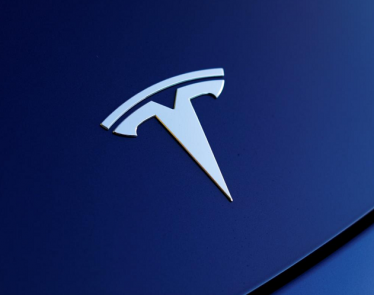 Shares of the electric automotive maker Tesla (NASDAQ:TSLA) have not been doing very well due to doubts from investors and shareholders on whether the company would be able to pull through with its target for …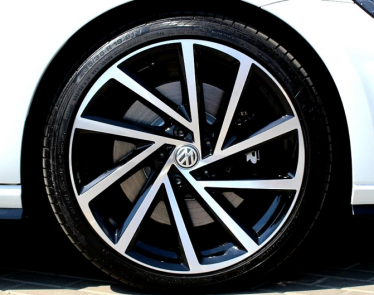 The vehicle history-checking blockchain company carVertical has been invited to Volkswagen's (OTC:VLKAY) Future Mobility Incubator in Dresden, Germany. 
The automotive blockchain company posted the announcement to its Twitter on Monday after the company …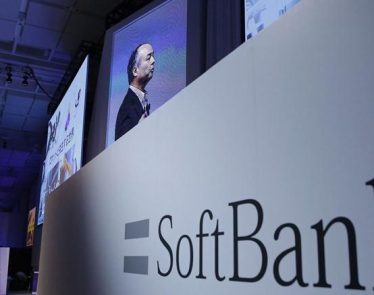 The US-based automotive company General Motors (NYSE:GM) announced on Thursday that the Softbank Vision Fund would be investing into its automotive driving project, GM Cruise Holdings LLC.
The Softbank Vision Fund will be …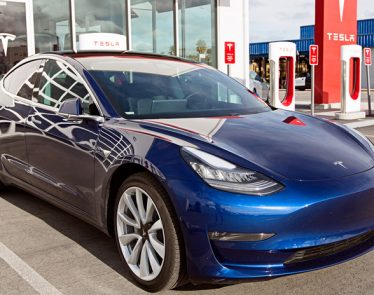 Tesla Model 3 Recommended: Consumer Reports has updated its review of the Tesla (NASDAQ:TSLA) Model 3 and officially recommends it to consumers.
The fully electric Model 3 had previously been put through tests …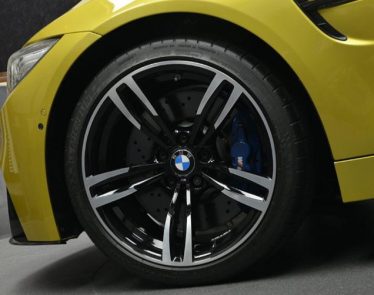 German-based automotive company Bayerische Motoren Werke AG (SG:BMW) announced on Monday that the company's most recent BMW battery factory, which opened nearly seven months ago in China, will be expanding its facilities. 
The …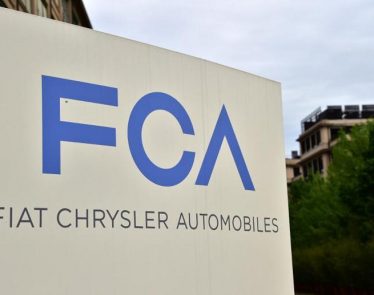 Fiat Chrysler Recall: The European-based automotive company Fiat Chrysler Automobiles NV (NYSE:FCAU) said on Friday that they are recalling 4.8 million vehicles in the US.
The recall affects up to 14 Jeep, Ram, …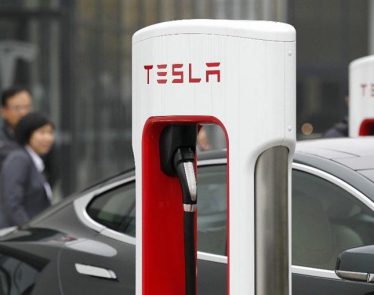 Another Tesla car crash has occurred. A vehicle from the electric automotive company Tesla (NASDAQ:TSLA) has been involved in a car crash, putting its autopilot feature into question again.
A Tesla Model S …