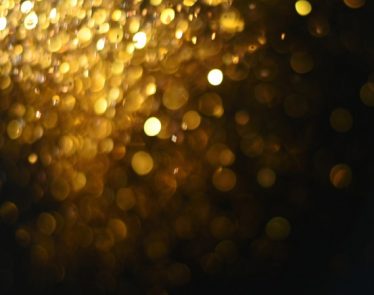 VANCOUVER, British Columbia, April 19, 2018 (GLOBE NEWSWIRE) — American Pacific Mining Corp. (CSE:USGD) (FWB: 1QC)  (OTC:USGDF) ("APM" or the "Company") is pleased to welcome Mr. Ralph Rushton to the Advisory Board. Mr. Rushton is …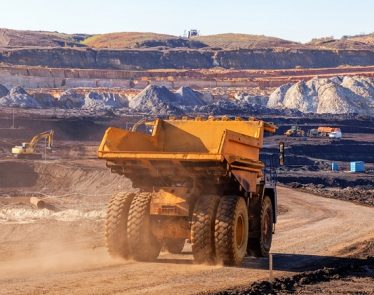 VANCOUVER, April 17, 2018 /CNW/ – Bonterra Resources Inc. (TSX-V:BTR) (FSE: 9BR1)(OTCQX:BONXF) (the "Company" or "Bonterra") is pleased to announce that it has received highly positive results for its preliminary metallurgical testwork, which forms part …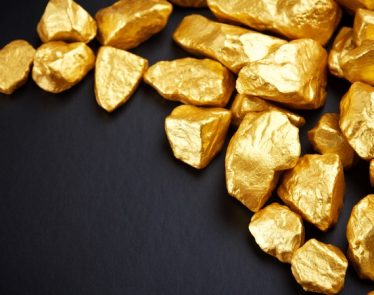 VANCOUVER, British Columbia, April 16, 2018 (GLOBE NEWSWIRE) — American Pacific Mining Corp (CSE:USGD) (FWB: 1QC) ("APM" or the "Company") is pleased to announce that shares have been approved for quotation on the OTC Pink …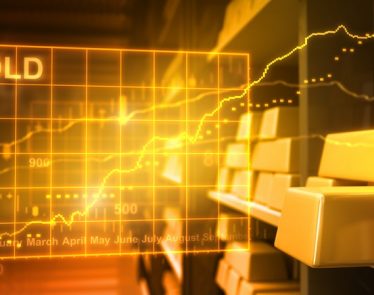 AMERICAN PACIFIC MINING OPTIONS JPL GOLD PROPERTY
American Pacific Mining Corp.(CSE:USGD) (FRA: 1QC) has entered into an option agreement for the JPL property with Curellie LLC, a private company based in Nevada. The …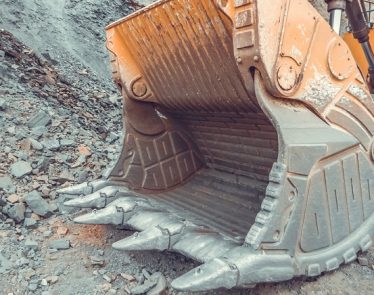 AMERICAN PACIFIC MINING BEGINS GRAVITY SURVEY AT THE TUSCARORA GOLD PROPERTY
A gravity survey is now under way at American Pacific Mining Corp.'s (CSE:USGD) (FRA: 1QC) Tuscarora gold project in Elko county, Nevada. …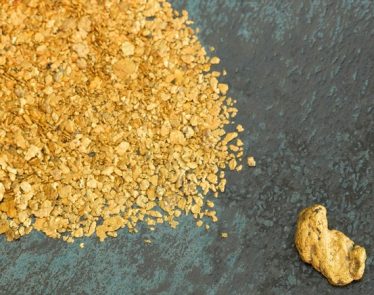 AMERICAN PACIFIC MINING LISTS IN GERMANY, TICKER SYMBOL A 1QCA
American Pacific Mining Corp.'s (CSE:USGD) (FRA: 1QC) common shares will now trade on the Frankfurt Stock Exchange under the symbol 1QC.
…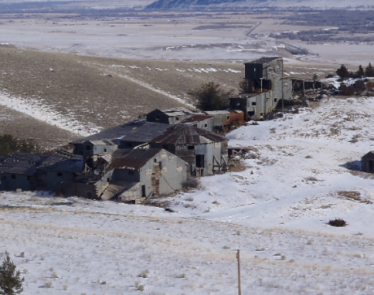 "Don't stop in America, go straight to Butte!"
That is what they used to say to immigrants after World War II about this unsuspecting swathe of Southwestern Montana. In those days, the hills …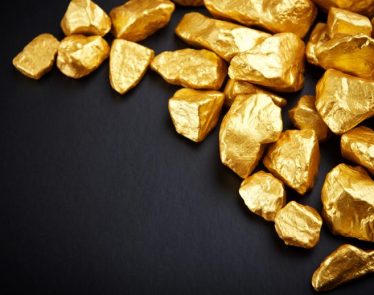 On Tuesday, October 3, Gold sank as low as $1,271, marking its lowest level since August 9. But it gets worse: some strategists see the metal falling even further.
"The fundamentals for gold in … Read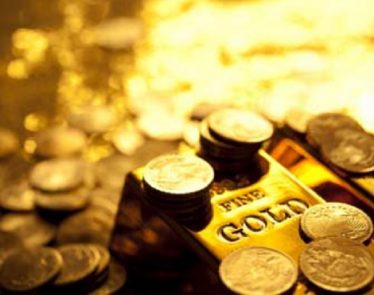 Gold prices have been fluctuating today. On Friday, August 18, prices of the metal reached their highest intraday level of 2017, momentarily surpassing $1,300 an ounce before pulling back to settle lower for the trading …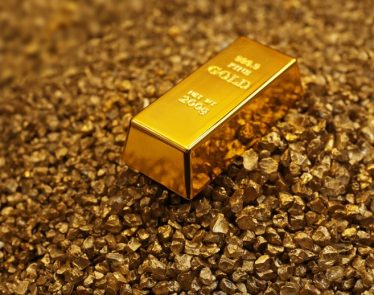 If you're thinking about getting into gold investing, today's news might be just the push you needed to get started. On Wednesday, gold futures reached their sharpest daily rise since mid-May, amid tension between the …