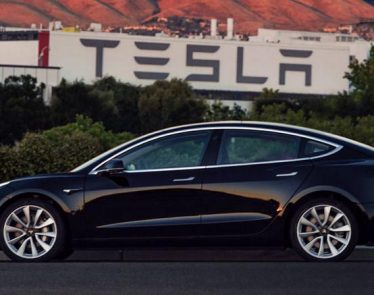 Tesla's Model 3 Production is to be increased again. Electric automotive company Tesla Inc. (NASDAQ:TSLA) is planning for an increase of approximately 6,000 new Model 3 cars per week.
According to an article …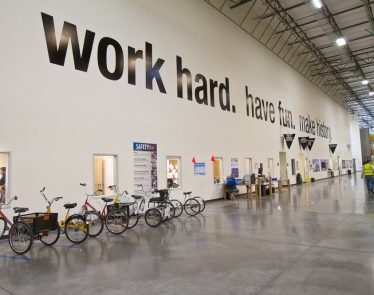 An undercover report into a UK Amazon warehouse (NASDAQ:AMZN) has documented shocking working conditions in which workers allegedly urinate into bottles to avoid toilet break penalties. The report is authored by British journalist James Bloodworth, …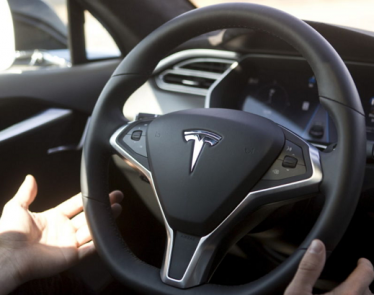 The US National Transportation Safety Board (NTSB) has released a statement today saying that they have removed Tesla (NASDAQ:TSLA) from being a part of the investigation involving the recent Tesla Model X crash
…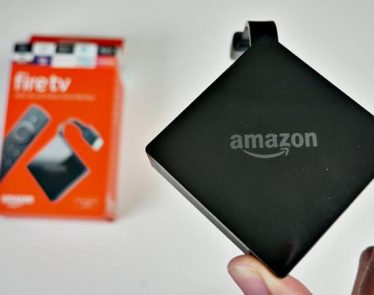 Amazon acquires Ring: Over the past two years or so, Amazon (NASDAQ:AMZN) has developed a bit of a reputation for moving into different industries. Perhaps the most notable example is the company's recently finalized acquisition …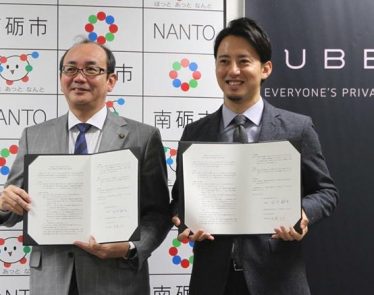 The CEO of Uber Technologies is looking to improve the conditions of the Uber app. It will be rolling out new Uber features on the Uber app and new investments in the United States this …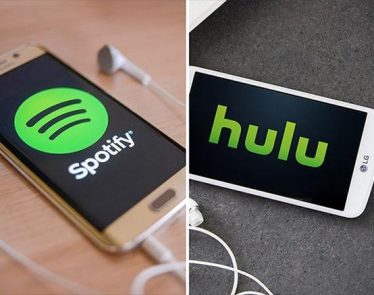 Spotify and Hulu, are joining forces. Spotify (NYSE:SPOT) and Hulu (private) announced Wednesday that the companies will be partnering up to offer a subscription bundle for only USD $12.99 per month.
The new …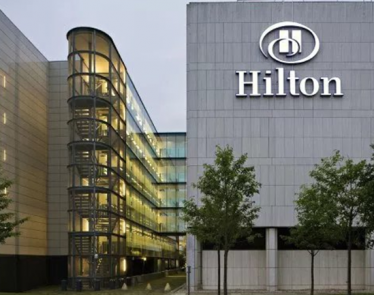 Nearly 63 million shares of Hilton Worldwide Holdings (NYSE:HLT) will be sold by its major stakeholder HNA Tourism Group.
China-based HNA Tourism is selling its stake in Hilton in an attempt to restructure …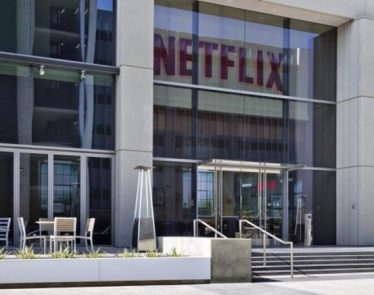 Twenty-First Century Fox (NASDAQ:FOX) subsidiary – Twentieth Century Fox Film Corporation, continues to fight in a legal battle with streaming giant Netflix (NASDAQ:NFLX). Fox has accused Netflix of "poaching" its employees.
According to …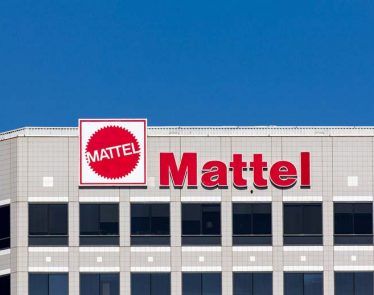 American toy maker Mattel Inc. will close its New York office, the company (NASDAQ:MAT) announced recently.
As reported in an article by CNBC, the closure is part of the company's $650 million USD …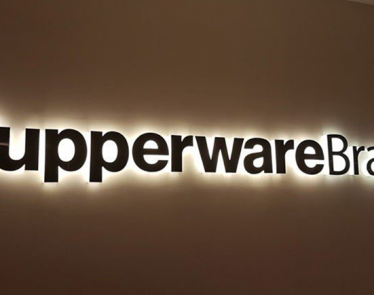 Popular Florida-based home products company Tupperware Brands (NYSE:TUP) recently released an updated forecast for its first quarter financial results.
The new predictions include a decrease in Tupperware's revenue by 2% from the previous …