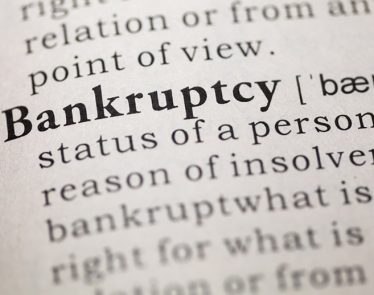 Despite the writings being on the wall, when Sears files for bankruptcy, you know it is the end of an era.
Sears Files for Bankruptcy
In its hey-day, Sears (NASDAQ:SHLD) was America's first …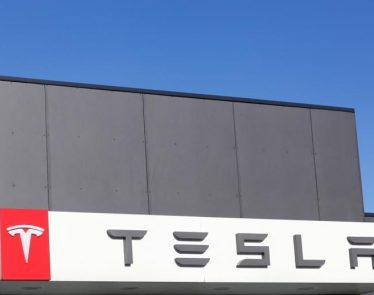 Tesla (NASDAQ:TSLA) has, without a doubt, been the most controversial carmaker in recent years. CEO Elon Musk has been known to cause a media storm every now and then, and that's before we even consider …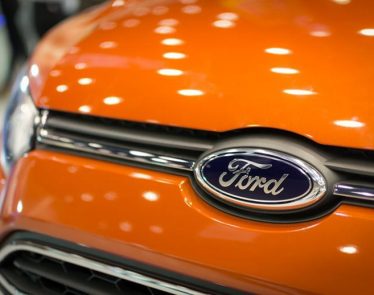 Ford Motor Company (NYSE:F) is reportedly preparing to start major layoffs after the car manufacturer lost $1 billion in profits due to tariffs put in place by President Trump. Currently, Ford holds 70,000 employees, and …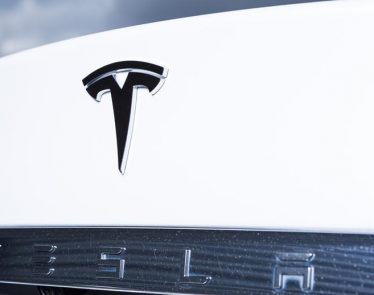 Last night, a Macquarie Research analyst wrote a bullish note on Tesla (NASDAQ:TSLA); it was enough to send the TSLA stock into the green zone during Tuesday's session.
But was the more than …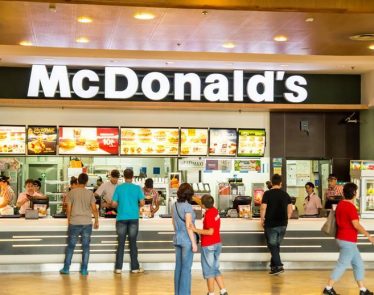 The Walt Disney Company (NYSE:DIS) and Amazon (NASDAQ:AMZN) have both just recently announced they were raising their minimum wage to $15 an hour. Yesterday, Vermont's Senator Bernie Sanders publicly called out McDonald's (NYSE:MCD) CEO Steve …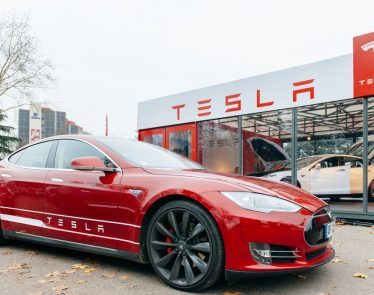 According to CCN Business, Tesla's (NASDAQ:TSLA) Model 3 is now the top-selling luxury car in America. Now doesn't that come as a surprise?
Especially considering the Model 3 is not meant to be …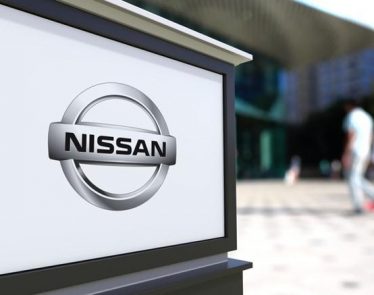 Nissan Motor Co, Ltd. (OTC:NSANF) has just joined a long list of car manufacturers that have recently spoken out against the disorderly Brexit. Many companies fear the economic damage that will take place in Britain …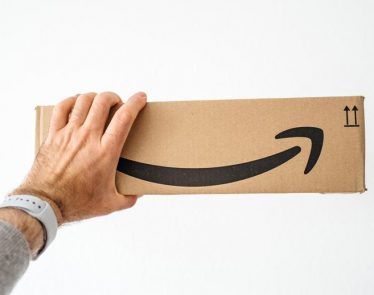 My faith in conglomerates having a heart has officially died. On Tuesday, we covered the Amazon minimum wage hike for its approx. 250,000 US employees. It was a move that was applauded by Senator Bernie …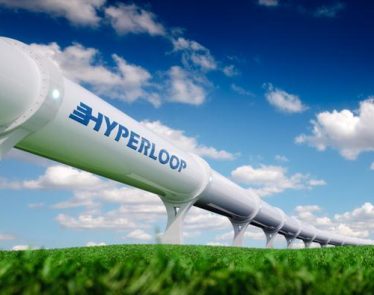 Hyperloop Transportation Technologies (HTT) has unveiled its first full-size passenger car today, and this is exciting because it makes large journeys very possibly by ground on a daily basis.
Are you ready to …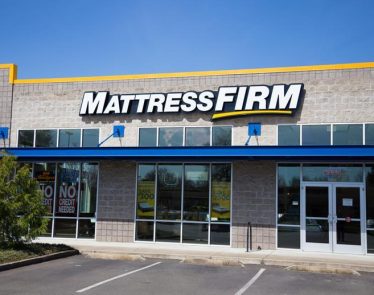 Mattress Firm Inc. (Private) is preparing to file for bankruptcy protection as early as this week, Reuters reported this morning.
Mattress Firm in Trouble
The largest US mattress retailer currently holds 3,000 brick-and-mortar …