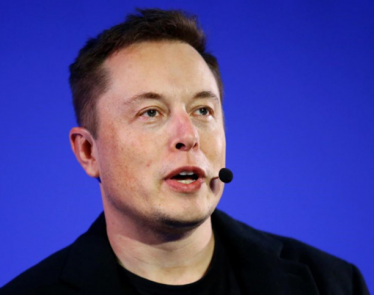 Tesla employee sabotage: Tesla Inc. (NASDAQ:TSLA) CEO Elon Musk has not started off the week very well after he alleged that an employee of the company sabotaged operations. 
According to a recent article …
Netflix Shares: Netflix (NASDAQ:NFLX) shares have significant growth potential in the days to come, and its free cash flows will turn positive by 2022, according to Goldman Sachs Heath Terry.
Source …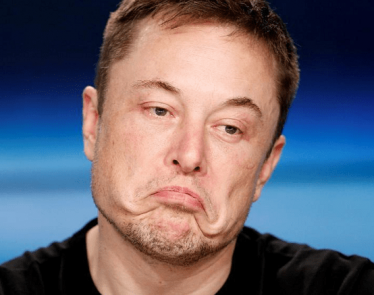 Tesla Job Cuts. California-based electric car company Tesla (NASDAQ:TSLA) will be cutting nine percent of its workforce in an attempt to restructure the company. 
The 'Difficult' Decision
In an email to …
The luxury footwear and accessories designer Christian Louboutin, has won a ruling in a European Court of Justice (ECJ) over the rights to the company's signature red-soled shoes.
According to a recent article …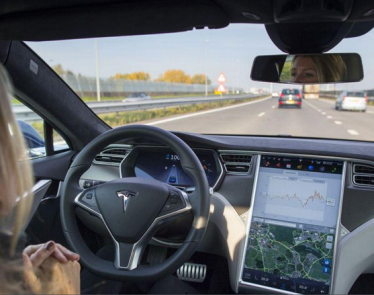 Tesla fully autonomous cars: In a Twitter (NYSE:TWTR) reply posted on Sunday, Tesla (NASDAQ:TSLA) CEO, Elon Musk, suggested that the company's electric cars will be fully self-driving by August 2018. 
…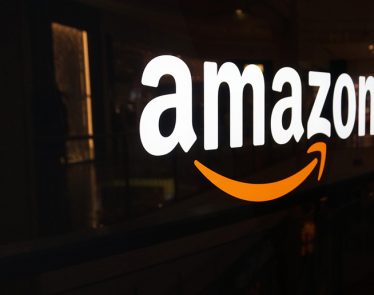 Amazon stock is poised to move higher from the current level thanks to robust gains in the past few quarters, according to analysts.
Amazon.com (NASDAQ:AMZN) stock is among the biggest gainers since the …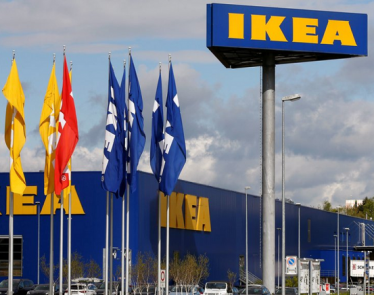 Swedish-based furniture company Ikea has joined the fight against plastic! It too has set a goal to phase out plastic products in its stores.
The company hopes that it will be able to …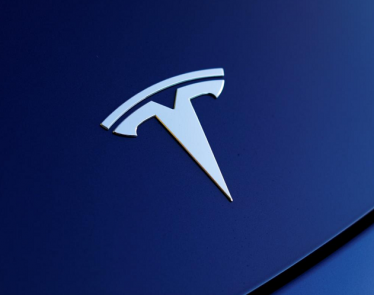 Shares of the electric automotive maker Tesla (NASDAQ:TSLA) have not been doing very well due to doubts from investors and shareholders on whether the company would be able to pull through with its target for …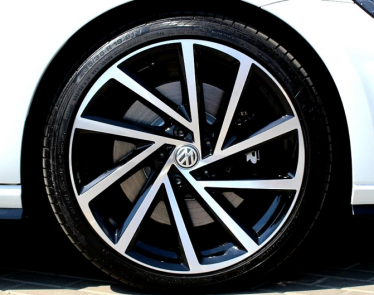 The vehicle history-checking blockchain company carVertical has been invited to Volkswagen's (OTC:VLKAY) Future Mobility Incubator in Dresden, Germany. 
The automotive blockchain company posted the announcement to its Twitter on Monday after the company …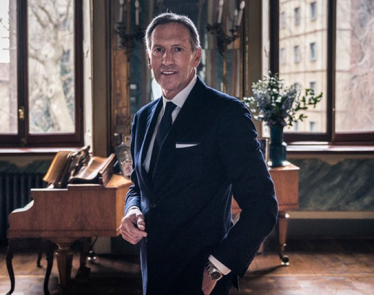 Starbucks Chairman: On Monday it was announced that the Executive Chairman for Starbucks (NASDAQ:SBUX), Howard Schultz, will be leaving his position with the coffee company as of June 26, 2018.
According to a …