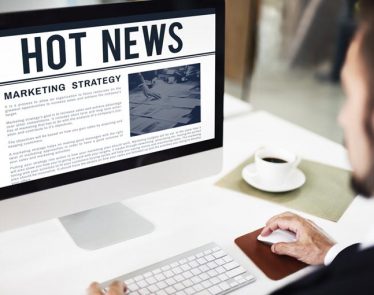 There's been a lot going on in the world as of late. While most of the headlines consist of cryptocurrency, President Trump, and various companies around the globe pivoting into the blockchain industry, there are …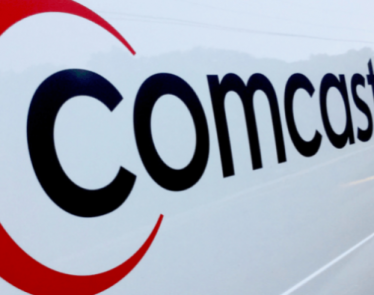 Just before Christmas, Comcast (NASDAQ:CMCSA) was in a group of companies that supported the new tax cuts, stating that it would create thousands of jobs. During that same time, however, the telecommunications company let go …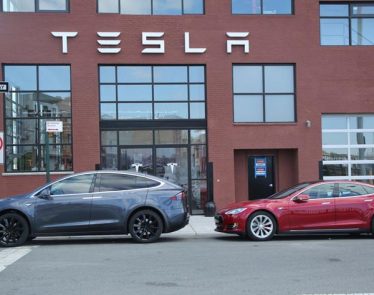 Tesla (NASDAQ:TSLA) has often struggled in the past with its production. It's either been late in getting its models out or it hasn't even come close to making as many as it originally said it …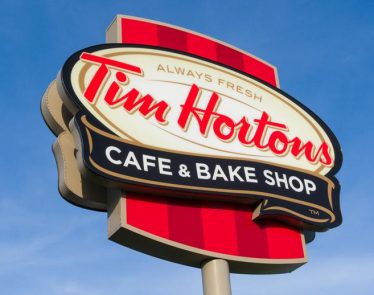 The minimum wage was increased in Ontario but workers aren't celebrating. In fact, they're threatening to quit, at least that's the case for several Tim Hortons (private) employees who were told that their benefits and …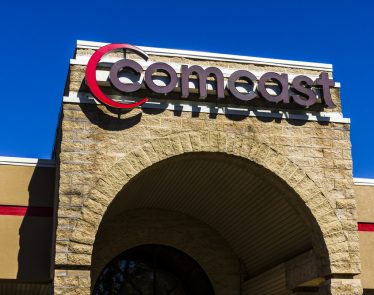 Comcast Corp. (NASDAQ:CMCSA) has recently announced several price increases that will be occurring in 2018 or have already occurred in the hopes of remaining competitive with low-cost streaming services like those provided by Netflix (NASDAQ:NFLX) …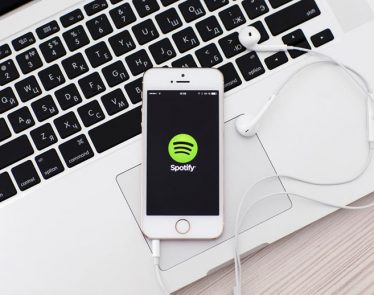 Spotify (private) has just been hit with a $1.6 billion lawsuit, filed by Wixen Music Publishing claiming that Spotify has been using thousands of its artists' songs without the proper licensing to do so.
… Read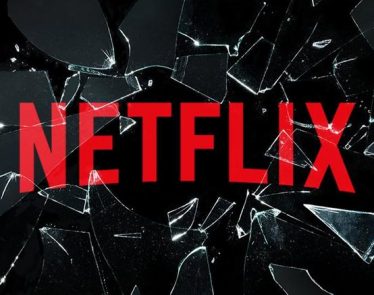 It has been announced that Netflix, an immensely popular streaming service, will reward its current CEO, Reed Hastings, with more stock options in 2018.
There was a public filing issued yesterday in which …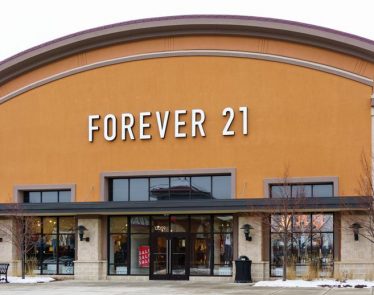 Forever 21 (private) has put out a warning that its POS systems were hacked and a large amount of credit card information may have been stolen from customers.
The retail chain hasn't confirmed …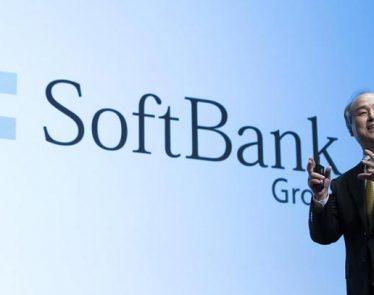 Both SoftBank (OTC:SFTBF) and Uber are going to be ringing in the new year the right way.
On Thursday, it was announced that SoftBank, which is a telecommunications company that is based in …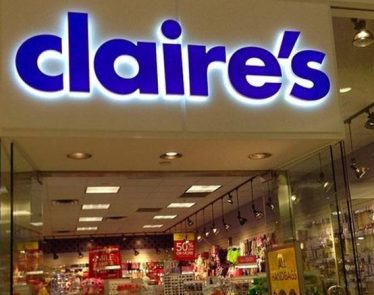 Claire's (private), a company that sells makeup, jewelry, and accessories to pre-teen and teen girls, has had to pull several of its makeup products off the shelves after discovering they may contain traces of asbestos. …