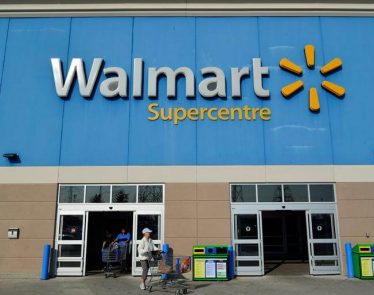 Walmart Inc. (NYSE:WMT) is having a phenomenal 2019 so far. Year-to-date, the retail giant's stock is up 10%. This morning, the stock has taken a dip and is now trading red. On Tuesday, the company …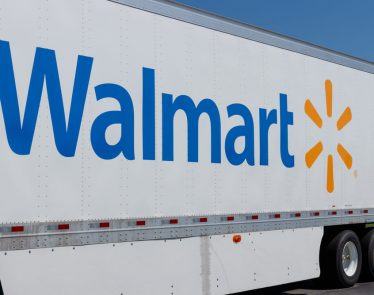 According to Walmart's Q4 report issued this morning, sales from online grocery shopping have increased by 43%. To complement this figure, overall US sales are up 42% from the same period last year. 
…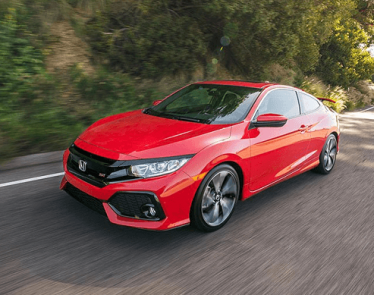 Honda Motor Co, Ltd. (NYSE:HMC) has decided to leave the UK. CNN reported this morning that the Japanese carmaker said it will shut down its only manufacturing plant in the English town of Swindon. 
… Read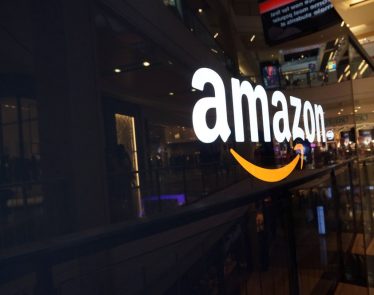 Amazon.com Inc. (NASDAQ:AMZN) dropped a bomb yesterday regarding its plans for a second headquarters in New York City. In November, the e-commerce giant announced that it would open two new sites. One was set to …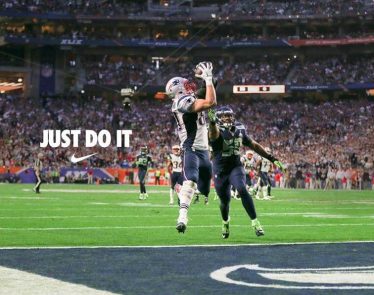 A Colorado sports store, which took a stance against Nike's Colin Kaepernick ad, is closing.
Store owner Stephen Martin axed the major sports brand from his store in late 2018 and now, due …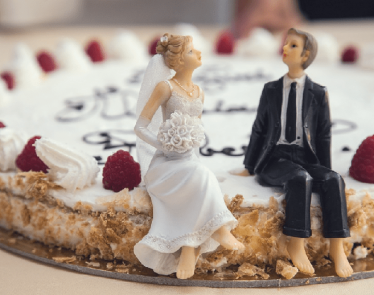 David's Bridal survived bankruptcy and is now adjusting its business to stay in the game. The wedding retailer filed for Chapter 11 bankruptcy in November of 2018 to slash burdensome debt it acquired through a …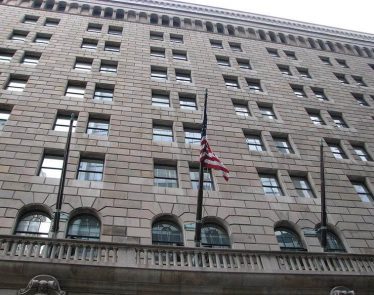 According to a Federal Reserve Bank of New York report, a record number of Americans are over 90 days behind on their car repayments.
The financial institution cites 7 million people approximately as …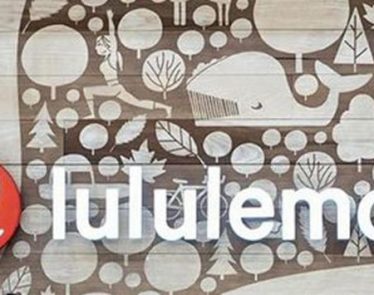 Lululemon Athletica Inc. (NASDAQ:LULU) is having a dominant 2019 so far. Lululemon stock has dominated this year due to its strong holiday season. The Vancouver, British Columbia-based retailer increased its fourth-quarter guidance for sales and …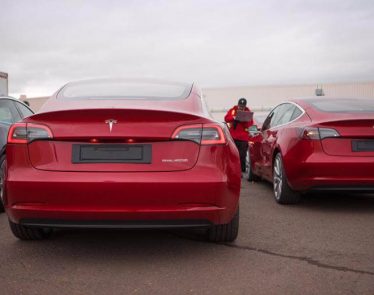 Last month, Tesla (NASDAQ:TSLA) CEO Elon Musk sent out a company update via email to all employees. After the email was sent, the update was uploaded to the Tesla website for investors. In this update, …
There has been a wave of uncertainty in the US automotive industry lately. This is due to rising tariffs on imported steel and major automotive companies shutting down plants. Towards the end of November, General …