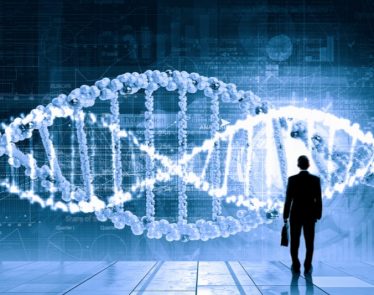 23andMe launched a DNA testing service in 2007. Since then, more than 5 million people have used the genomics service to find out about their biological inheritance. 
With every application, 23andMe receives information …
Initial data support safety and tolerability of Trappsol(R) Cyclo(TM) administered intravenously
ALACHUA, FL–(Marketwired – March 29, 2018) – CTD Holdings, Inc. (OTCQB: CTDH), a clinical stage biotechnology company that develops cyclodextrin-based products for the treatment …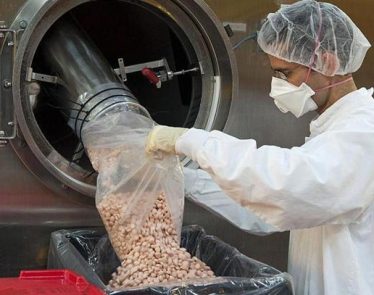 Now might not be the time to get into the drug manufacturers industry. Well, maybe just don't invest in Teva Pharmaceutical Industries (NYSE:$TEVA) for the time being.
On Thursday, after Teva Pharmaceutical – …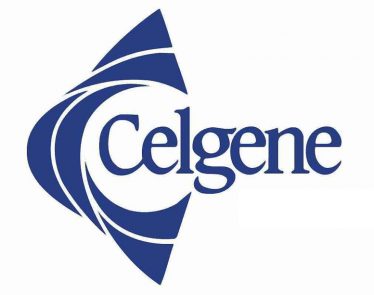 On Thursday, Celgene Corp. (NASDAQ:$CELG) reported its Q3 earnings report- and let's just say it did not go nearly as well as we hoped. Missing revenue by a whopping $120 million, Celgene has since plummeted …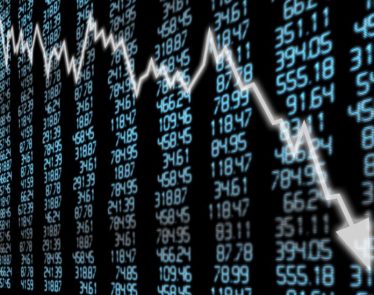 As of this morning, Celgene (NASDAQ:$CELG) shares have dropped to a four-month low, following scrapped trials in Crohn's disease.
Celgene shares plunged as much as 10.9%, near 122.40. Shares hit a low last …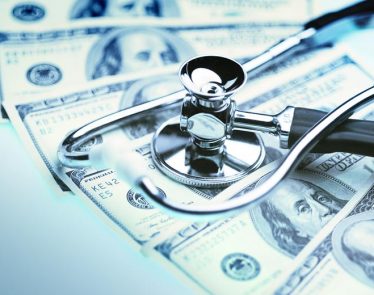 As one of the largest pharmaceutical companies in the world, Johnson & Johnson (NASDAQ:$JNJ) operates in over 200 countries worldwide.
In 2Q17, the company reported revenues of $18.8 billion, a 2% increase from …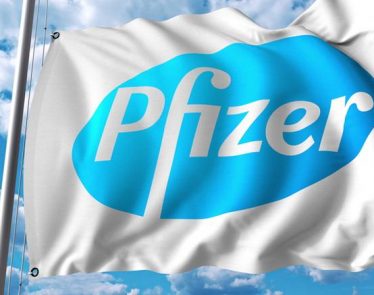 Drugmaker giant Pfizer Inc. (NYSE:$PFE) has officially filed a lawsuit against Johnson & Johnson (NYSE:$JNJ) on claims that its rival's contracts with health insurers for blockbuster rheumatoid arthritis drug, Remicade, were anticompetitive and blocked sales …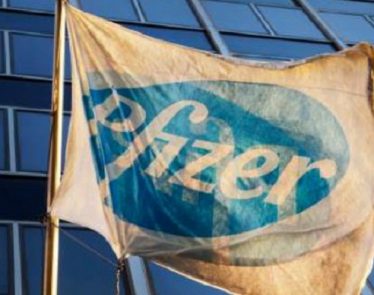 The U.S. Food and Drug Administration officially approved Pfizer Inc's (NYSE:$PFE) drug, Mylotarg, for the treatment of myeloid leukemia.
The drug was given the green ligt to treat adults with newly diagnosed AML …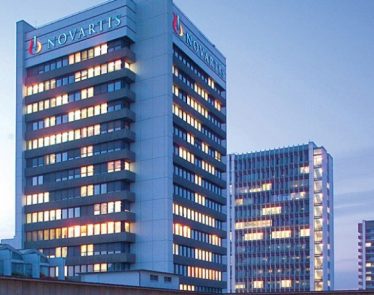 On August 30th, the U.S. Food and Drug Administration (FDA) approved Novartis AG (NASDAQ:$NVS)'s leukemia treatment, the first time that a highly anticipated new type of potent gene-modifying immunotherapy has been approved in the United …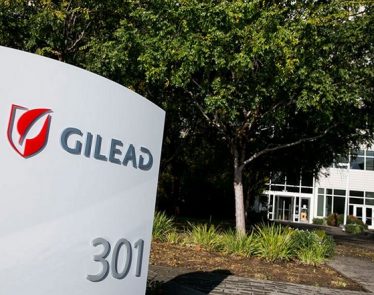 While company acquisitions are sometimes cause for alarm among investors, Gilead Sciences' (NASDAQ:$GILD) recent buyout of Kite Pharma (NASDAQ:$KITE) at $180 per share may have been a smart move toward long-term growth and profitable outcomes …