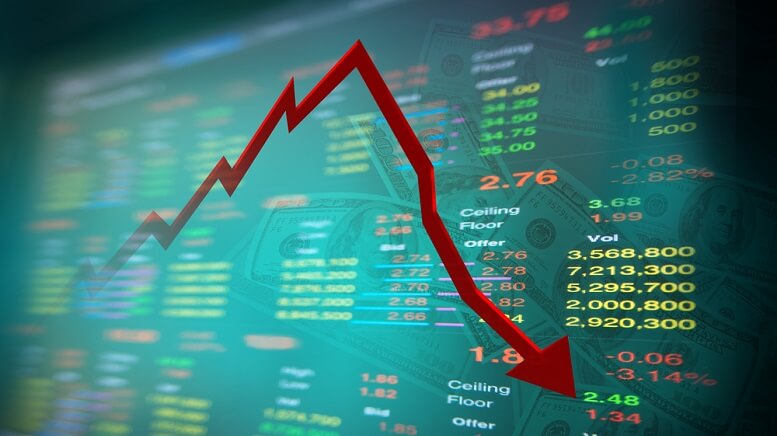 The nightmare year for Kraft Heinz (NASDAQ:KHC) continues as 3G Capital sells off 25 million shares in the troubled food firm, causing KHC stock to drop 4%.
Second Largest Investor in KHC Stock
Brazilian private equity firm 3G Capital Partners, the second-largest investor in KHC stock, disclosed today that it sold 25.1 million shares in the company at a price of $28.44, 4% below the closing price of $29.62. It reduces 3G's stake by about 9%, although it does still own about one-fifth of Kraft Heinz. In a statement, Kraft Heinz said that 3G's sale was "driven by periodic liquidity windows by 3G investors in the 3G fund that holds Kraft Heinz stock," and added that it had "no current plan or intention to sell any additional shares."
Disastrous Year for KHC Stock
The news compounds a disastrous year for KHC stock, which is down nearly 35% in the year to date due to a number of issues facing the company. The most glaring of these is consumers' shift in preference towards less processed food and increasing demand for plant-based products, as seen by the success of stocks such as Beyond Meat (NASDAQ:BYND) and Impossible Foods. Kraft Heinz was also forced to delay the release of its quarterly results after being slapped with an SEC investigation into its accounting practices, which meant the company had to restate its earnings for the previous three years.
>> GLW Stock Tumbles: Weak Demand for Display and Optical Units
Following these issues, CEO Bernardo Hees stepped down and was replaced by Miguel Patricio in July, who said that the company was too focused on firefighting and that it needed to "work on our competencies for the future with the mentality to make it better every day." While these efforts have not been enough to convince 3G to maintain its stake in the company, 3G's founder and board member at Kraft Heinz Jorge Paulo Lemann purchased more KHC stock, citing his faith in the company's ability to transform its fortunes.
Featured Image: DepositPhotos © suriyaphoto