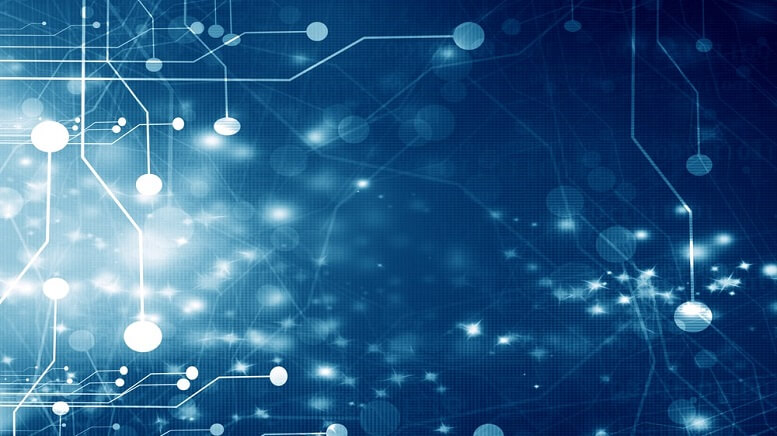 GLW stock is witnessing one of its worst single-day falls after Corning Incorporated (NYSE:GLW) reduced full-year outlook for its optical communications and display technologies units, stating weaker demand as the issue.
Weak Demand to Put Pressure
Specialty glass maker Corning Inc is one of the most iconic companies in the United States, having been founded in 1851, and remains one of the more successful companies in the country. However, the company seems to have run into rough weather in recent times and yesterday, it cut its projections sales as well as volumes for key materials that it supplies for cables and televisions.
The company stated that it has decided to cut its projections due to weaker demand and it goes without saying that it must not have come as pleasant news for GLW stock investors.
The New York-based company stated that spending on new cable laying and fiber optic installations at home have been reduced significantly by some of the major telecom companies. Consequently, it has resulted in a lack of demand for its specialty products.
The news was not well received at all, and in Tuesday's trading session, GLW stock crashed by as much as 8% at $27.63.
The company has projected that the sales for optical communications are going to fall between 3% and 5% as opposed to its previous projection of a rise of almost the same range. It is a setback for the company and one from which it will need to quickly recover.
On the other hand, Corning has also scaled down its expectations with regards to volumes in the display technology niche for Q3 2019 and projected a drop of high single-digit percentage. The company stated that there is currently a lot of macroeconomic uncertainty in the sector, and hence, those manufacturing these display sets are spending far more conservatively.
>> GM Stock Feeling the Pressure on Day One of UAW Strike
That being said, the company has stated that in order to offset the loss in revenues due to lower sales expectations, it is trying to lower costs considerably. Additionally, it stated that the slowdown is temporary and demand is going to go back to normal in 2020.
GLW stock has fallen about 20% since late July.
Featured image: DepositPhotos © ellandar