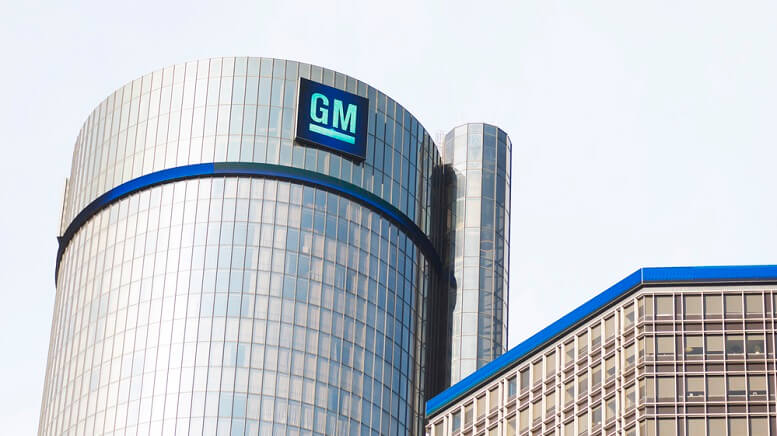 Workers at General Motors (NYSE:GM) have gone on strike for the first time in 12 years, causing GM stock to drop over 4%.
Largest Single Strike in the US Since 2007
About 46,000 full-time and part-time employees represented by the United Auto Workers Union walked out at 31 GM factories and 21 other facilities in what is the largest single strike in the US since the last GM strike in 2007. The UAW is hoping to improve healthcare benefits and earnings for its members, with particular focus on temporary workers who carry out similar tasks to full-time employees. It is estimated that the strike could cost $50 million USD per day, and GM shares are down to $37.21 as a result.
The Union is seeking an increase in hourly wages, lump-sum payments, and an improved profit-sharing plan. It also wants GM to limit the use of temporary workers and provide a clearer path towards full-time employment. In response, GM offered a $7 billion USD investment to preserve the futures of 5,400 jobs, as well as an increase in pay and an improved profit-sharing plan. The company also offered a solution to the potential closures of two plants in Detroit and Ohio; however, the UAW stated that there was still "significant differences between the parties."
>> Why Oil Prices Might Keep Surging After the Saudi Attack
Further Turmoil for GM Stock
GM stock has experienced a lot of fluctuation over recent months and is set for further turmoil the longer this strike drags on. Analysts at RBC Capital Markets estimate that each day of the strike could cost the company between $40 million USD and $50 million USD in lost production, and that "there are also working capital considerations though this is much harder for us to estimate." While the last strike in 2007 only lasted three days, other strikes have been known to drag on for months.
Despite the decline in GM stock today, analysts did offer some positives for the automotive manufacturer. "GM could potentially offset lost production once the strike ends; it could also use the strike as an opportunity to keep inventory levels in-line. There may also be cost offsets with production offline," wrote Dan Levy of Credit Suisse.
Elsewhere in auto news, TSLA stock has been showing bullish signs after jumping 10% this month.
Featured Image: Deposit Photos © [email protected]