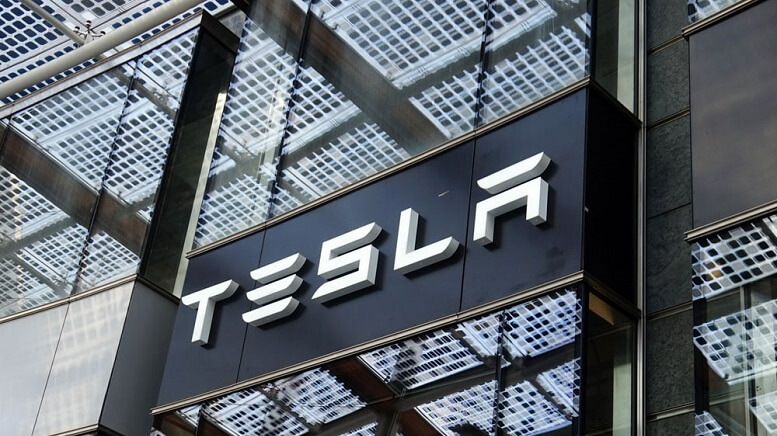 TSLA stock has been gaining momentum so far in September as the broader market soared to new highs.
What's Next?
Tesla Inc (NASDAQ:TSLA) is certainly the biggest electric car manufacturer in the world, and the company has been at the forefront of innovation in this particular sector. Despite that, the company has had a pretty up and down year so far. Consequently, the stock has been a bit up and down as well. On Wednesday this week, TSLA stock surged 5% and witnessed the biggest single-day gain since early August. While the surge must have been welcomed by investors, it needs to be pointed out that there was no news related to the company that could have pushed the stock by that much.
Analysts believe that the rise on Wednesday is possibly a case of the stock continuing its momentum from August when it gained 9% throughout the month. On the other hand, TSLA stock is currently down by as much as 30% from its highs of $366 in 2018, and there is a possibility that investors now believe that Tesla stock is now a value buy. That could also be an explanation for the dramatic jump in the stock price this week.
>> ORCL Stock in the Red as CEO Takes Medical Leave
As an aside, it is also interesting to note that the company is trying to diversify its revenue streams considerably. In late August, the company announced that it is going to offer its customers automobile insurance. Tesla believes that insurance will help customers in saving as much as 30% when it comes to premium payments. The insurance service is not only going to provide comprehensive coverage to Tesla customers but will also help manage all the claims that might arise.
The company stated that Tesla has the most intimate understanding of the products that it makes and hence, it can provide a service that will not only be cheaper but also better than the one provided by traditional insurance companies.
Despite the recent rally, TSLA stock is still down over 20% so far in 2019.
Featured image: DepositPhotos © sergio_pulp