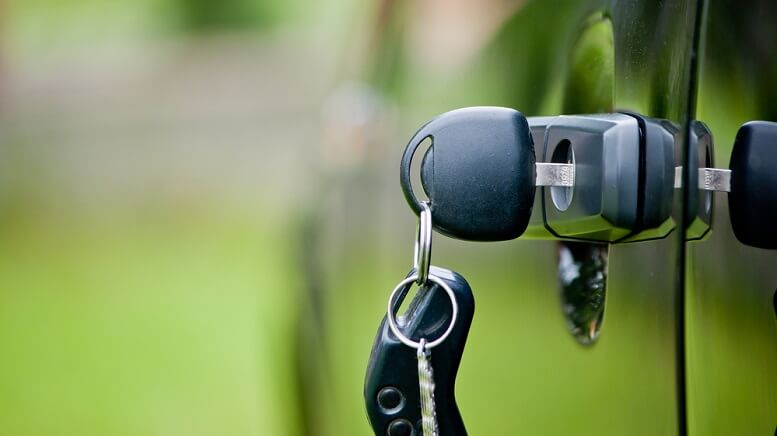 TSLA stock is trading higher this morning as the broader markets are moving up sharply. Tesla Inc. (NASDAQ:TSLA) has already diversified its operations beyond electric cars into the energy storage and solar markets. The company is now considering adding insurance business to its business products.
Tesla Insurance Available in California
On Wednesday, the company announced that it will be offering auto insurance services. The service will be offered through Tesla Insurance Services. The insurance services will be available to luxury electric car owners in California for now. The company has said that insurance coverage for their luxury cars is very expensive. Most insurances companies do not have policies for them, owing to their high cost of repairing the damage.
Tesla has indicated that it can leverage the advanced safety features in the vehicles to offer rates 20% or even up to even 30% lower than what most insurance companies offer. The carmaker is optimistic that it will pull this off because it understands the safety, technology, advanced-assistance technology, and repair costs of the cars. The insurance will be available for all its cars, including the Model 3, Model S, Model X, and Roadster.
At the time of writing, TSLA stock is up over 3.50% at 223.10.
Tesla Seeks to Offer Car Owners Lower Premiums
Elon Musk, the CEO of Tesla, has for months been teasing about an insurance product. He said that the company was looking to offer car owners something that would lower premiums for the vehicles. In April he said that the product would be more compelling than any other out there.
The company prides itself on its vehicle safety record and design, and it has a top NHTSA safety rating. Tesla cars are, however, very expensive to cover. For now, it is not certain whether the company will be accessing vehicle data such as driving history during insurance claim management.
>> JNJ Stock Slides As Company Loses Landmark Opioid Case
The carmaker hinted that with time, the price of its insurance will come down. The company says the insurance demonstrates the benefits of the company's active safety and enhanced driver assistance features. Just like other Tesla products, Tesla Insurance Services will continue evolving to offer lower total ownership costs as well as enhance the customer experience.
TSLA stock has bounced back almost 30% from its recent low of $177.
Featured image: DepositPhotos © Lukatme1