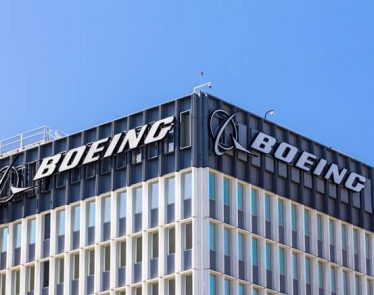 BA stock is continuing to slide today after a host of troubling internal communications were passed on to aviation authorities investigating the 737 MAX crisis.
Employees' Scathing Assessment
Boeing (NYSE:BA) has been involved …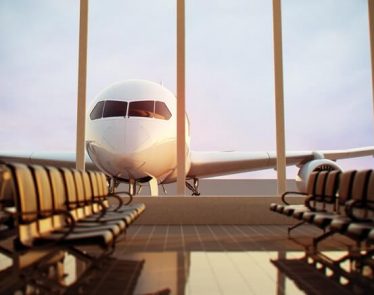 BA stock is unmoved today despite the latest development in the 737 MAX crisis, which has revealed yet another design flaw in the aircraft, which has been grounded since last March.
Audit Reveals New … Read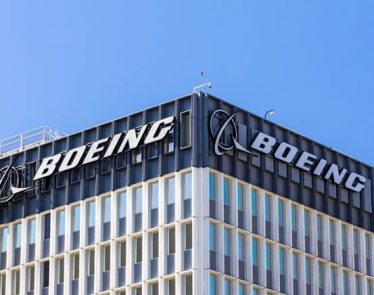 BA stock is currently hovering around a four-month low following the dismissal of Boeing's (NYSE:BA) CEO Denis Muelinberg as the 737 MAX crisis deepens.
BA Stock Down 25% Since Grounding
The aircraft maker …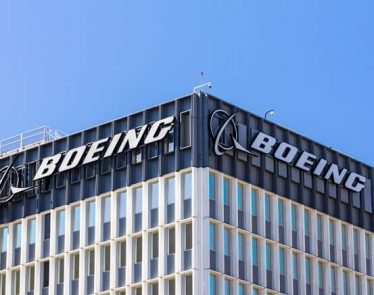 BA stock is largely unmoved today after the head of the FAA said that the recertification process for Boeing's (NYSE:BA) grounded 737 MAX will "extend into 2020."
The grounding of the aircraft is …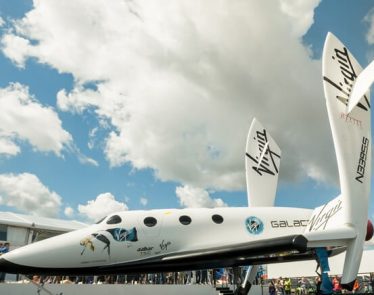 SPCE stock is flying high on Monday after Morgan Stanley initiated coverage on Virgin Galactic (NYSE:SPCE), saying that it could potentially gain over 700% in the coming years.
An $800 Billion Industry?
Morgan …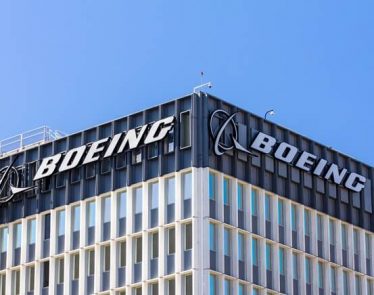 BA stock is in the red today after The Federal Aviation Administration (FAA) said that it will have to individually approve every Boeing 737 Max before delivery to airlines.
The crisis at Boeing …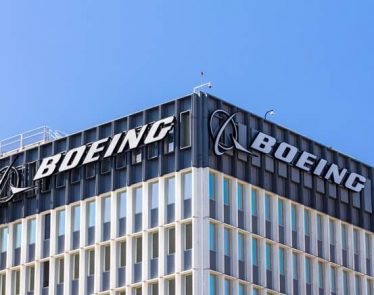 BA stock is in the red today as Boeing (NYSE:BA) continues to feel the effects of the worldwide grounding of its bestselling 737 MAX aircraft following two fatal crashes in Indonesia and Ethiopia.
BA … Read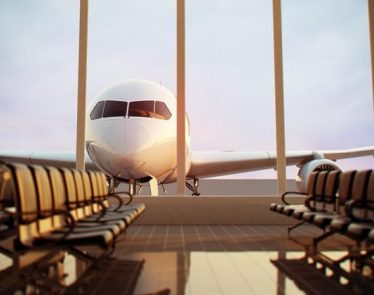 BA stock is down over 11% in the last week as the crisis surrounding Boeing (NYSE:BA), and the grounding of its 737 MAX aircraft deepens.
Two analysts, from UBS and Credit Suisse respectively, …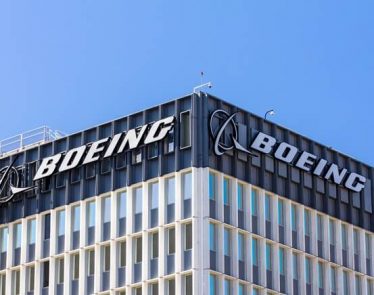 BA stock took a hit yesterday after it emerged that there was "no prescribed timeline" for returning Boeing's (NYSE:BA) 737 MAX aircraft to the skies after being globally grounded in the wake of two fatal …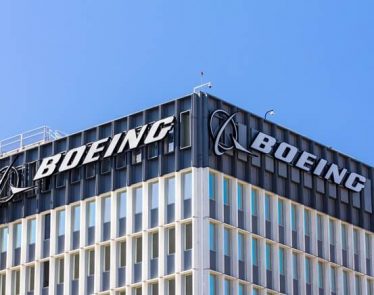 Boeing (NYSE:BA) is reportedly planning to resume full production on its grounded 737 Max aircraft, boosting BA stock in Friday trading.
BA Stock Struggles After 737 Max Grounding
The 737 Max was grounded …