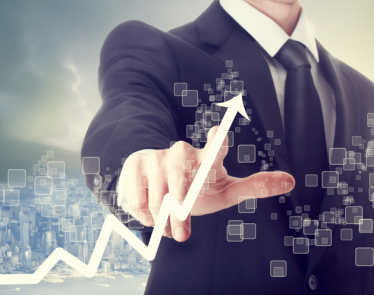 Privately funded companies valued at more than $1 billion are dubbed "unicorns." When these billion-dollar startups decide to go public, it often causes a frenzy. This is because the opportunity for a profit-making investment seems …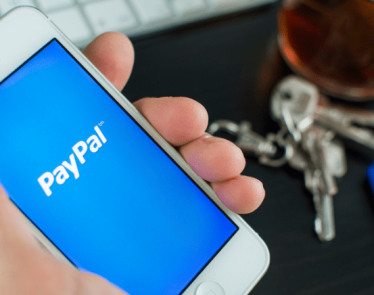 On Friday, April 26, terms for the Uber IPO were revealed, according to CNBC. Further, it was also revealed that PayPal (NYSE:PYPL) is planning on investing in Uber Technologies.
Here's what we know …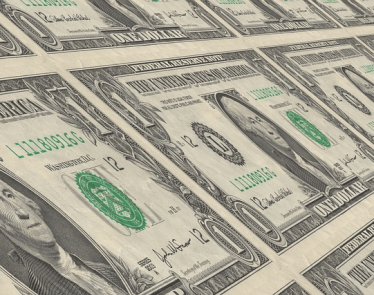 Bank of America (NYSE:BAC) announced yesterday that it will raise the minimum wage for employees to $20 an hour over the course of the next two years. It will also freeze health care cost increases …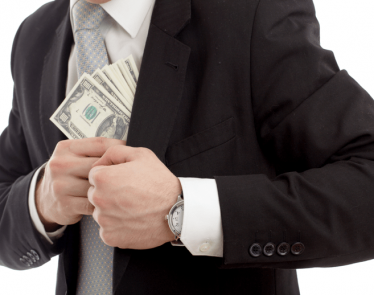 According to the New York Times, two former Goldman Sachs (NYSE:GS) executives have been banned from working in the banking industry for their role in an illegal multibillion-dollar scheme involving a Malaysian government investment fund. …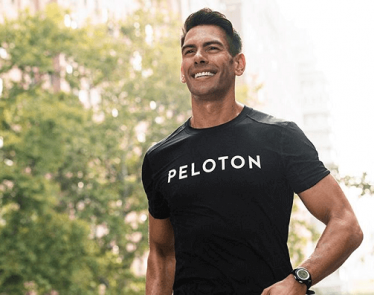 Peloton Interactive Inc. has chosen JPMorgan (NYSE:JPM) and Goldman Sachs Group Inc. (NYSE:GS) to lead its Initial Public Offering (IPO). The home exercise startup could be valued at more than $8 billion during the IPO, …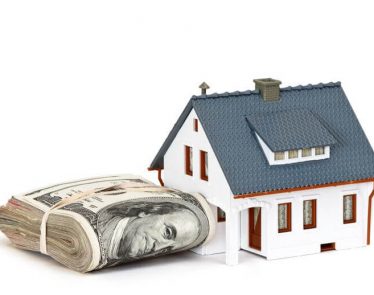 Hedge fund billionaire Ken Griffin is the proud new owner of America's most expensive home. The Citadel founder closed the deal on his new Manhattan penthouse property at 220 Central Park South on Wednesday.
… Read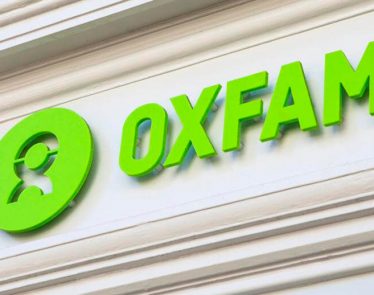 An Oxfam report highlighting the disparity between the rich and the poor has been released.
According to the findings, the 26 richest billionaires on the planet own the equivalent in assets as the …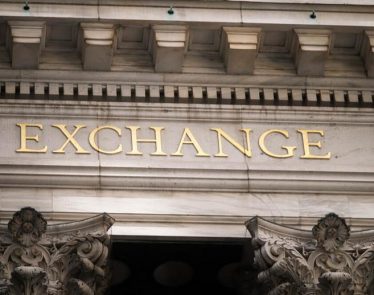 The New York Stock Exchange and Nasdaq are about to get some stiff competition. Yesterday, a consortium of high-profile US banks, market movers, and brokerages announced plans to start their own trading venue. According to …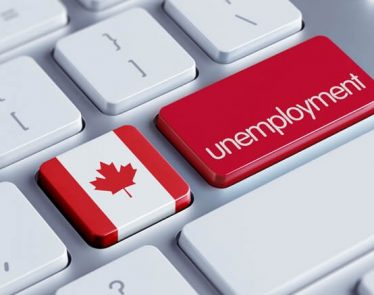 Good news for Canada's workforce! Canada's unemployment rate is at the lowest it has been in years. 5.6% low to be more precise. The news comes as the increase in job numbers in November beat …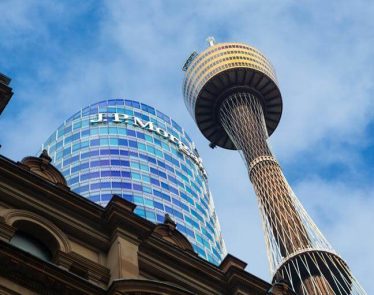 An ex-JPMorgan Chase (NYSE:JPM) trader has admitted to manipulating the US precious metals market for a number of years.
JPMorgan Chase Metals Trade Fraud
John Edmonds, 36, pleaded guilty to only one count …