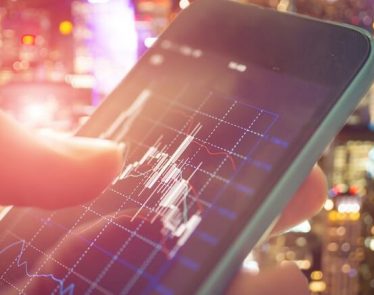 Mobile users now enjoy a wholesome trading experience using mobile stock trading apps. There has been a massive shift to mobile technologies, such that half of the 19 million software developers scattered across the world …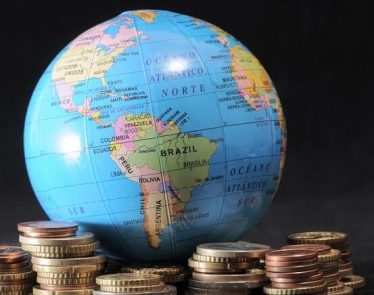 It's been a bumpy week for stock markets around the world. The Dow Jones posted two of its best days in history in terms of points gained on Monday and Wednesday, and one of its  …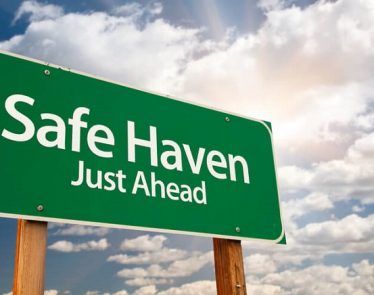 Last week alone, the S&P 500 hemorrhaged more than $1.737 trillion thanks to the coronavirus. Not to be outdone, the Dow Jones fell 3,142 points (10.84%) in just four days. All these losses have, understandably, …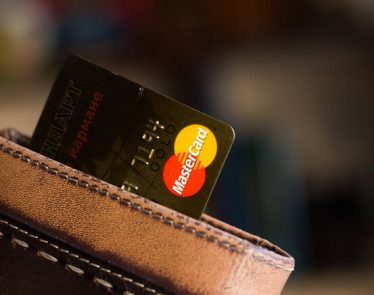 MA stock is in the red today after Mastercard (NYSE:MA) warned the coronavirus outbreak could hit its 2020 revenue, as well as a change to its CEO.
The credit card firm lowered its …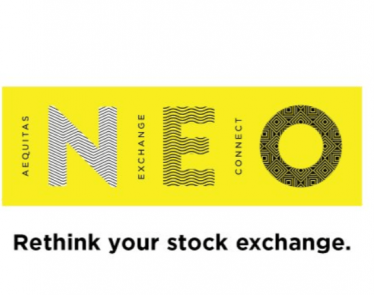 Owned by Aequitas Innovations, the NEO Exchange appeared in 2015; it now represents almost 10% of the volume traded for all Canadian-listed securities.
With its focus on putting capital-raising companies, investors, and dealers …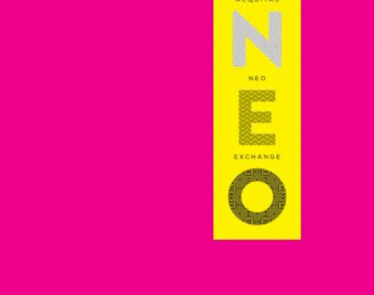 In mid-2015, after stock exchanges started engaging in predatory trading behavior, an idea sprouted. No longer was the financial world willing to tolerate stock exchanges creating disadvantages in an attempt to turn a profit. This …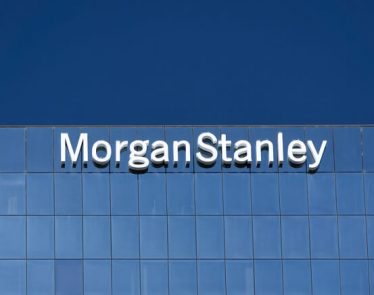 MS stock is sparing on Thursday after Morgan Stanley (NYSE:MS) posted record earnings in the fourth quarter, which smashed analysts' expectations.
The bank reported a 46% gain in profits to US$2.23 billion, or …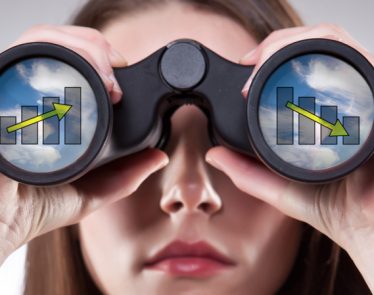 A new year is upon us, and stock market forecasts for 2020 are looking bright after a solid finish for US equities in 2019. The S&P 500, the Dow Jones Industrial Average, and Nasdaq composite …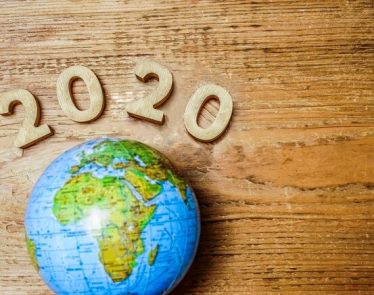 This year has been a fantastic year for the stock market. Markets have been closing out at record highs on a regular basis despite escalating geopolitical tensions and heightened fears that a global recession may …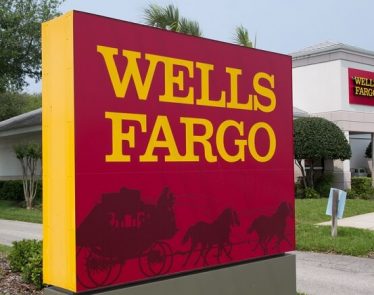 WFC stock is in the red today after Wells Fargo (NYSE:WFC) was downgraded to "underperform" by analysts who cite a lingering "stigma" around the banking giant after an accounts scandal in 2016.
Wells …