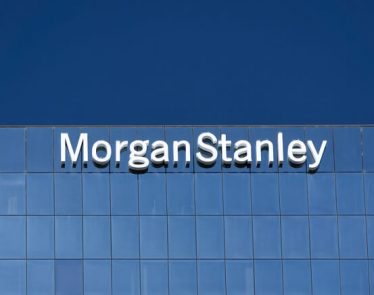 MS stock is sparing on Thursday after Morgan Stanley (NYSE:MS) posted record earnings in the fourth quarter, which smashed analysts' expectations.
The bank reported a 46% gain in profits to US$2.23 billion, or …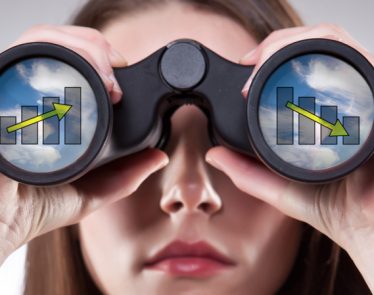 A new year is upon us, and stock market forecasts for 2020 are looking bright after a solid finish for US equities in 2019. The S&P 500, the Dow Jones Industrial Average, and Nasdaq composite …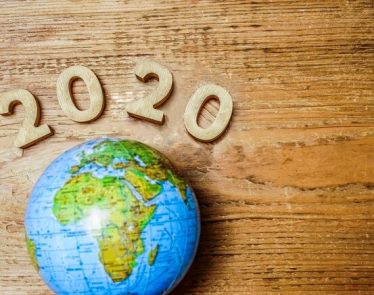 This year has been a fantastic year for the stock market. Markets have been closing out at record highs on a regular basis despite escalating geopolitical tensions and heightened fears that a global recession may …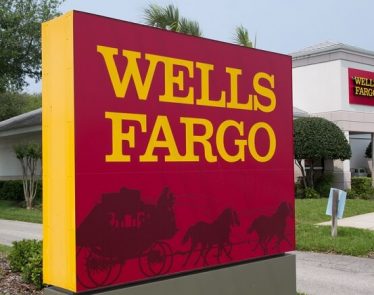 WFC stock is in the red today after Wells Fargo (NYSE:WFC) was downgraded to "underperform" by analysts who cite a lingering "stigma" around the banking giant after an accounts scandal in 2016.
Wells …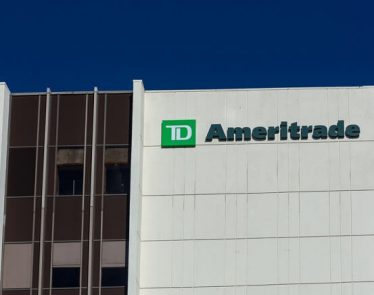 AMTD stock is flying high on Thursday following reports that Charles Schwab (NYSE:SCHW) is in talks to buy TD Ameritrade (NASDAQ:AMTD) for $26 billion USD.
The takeover would create a giant in the …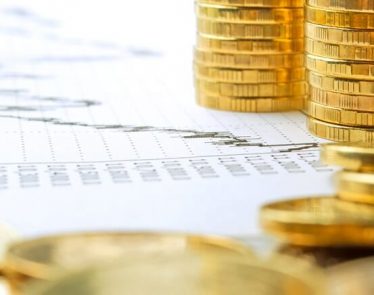 With economic and market uncertainty at an all-time high, largely due in fact to Trump's Trade War with China and the possibility of Britain crashing out of the EU without a deal, investors and analysts …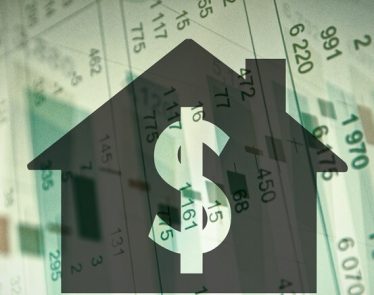 Fannie Mae (OTCQB:FNMA) and Freddie Mac (OTCQB:FMCC) stock are today's biggest gainers as more details emerge from the Treasury's reform package.
As we reported last week, FNMA and FMCC stock sunk around 8% …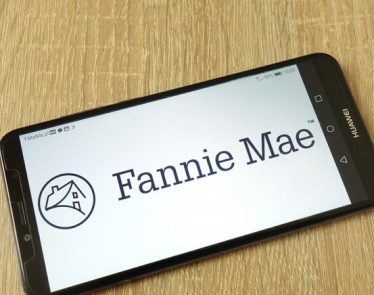 The Trump administration revealed yesterday plans to reform Fannie Mae (OTCQB:FNMA) and Freddie Mac (OTCQB:FMCC), which has sunk both FMCC and FNMA stock.
Investors have been eagerly awaiting the unveiling of Trump's plans …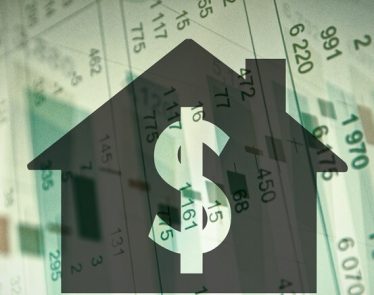 According to reports, the US Treasury is finalizing reform plans for Freddie Mac (OTCQB:FMCC) and Fannie Mae (OTCQB:FNMA), boosting FMCC stock.
Public Bailout
Reports emerged on Wednesday afternoon that the US Treasury Department …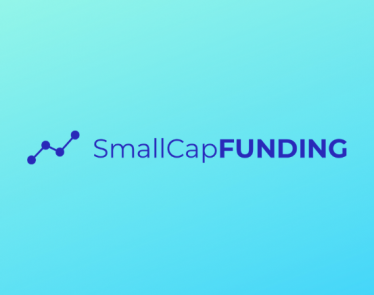 Market Jar Media Inc., an online publishing house, announced the launch of SmallCapFunding.com, an equity crowdfunding portal that connects startup companies with investors in select Canadian provinces. SmallCapFunding is focused on offering ordinary people extraordinary …