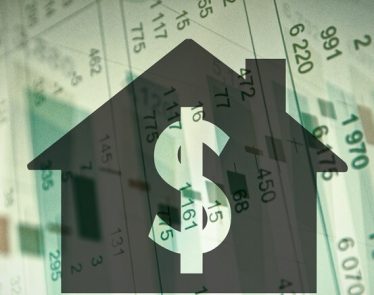 According to reports, the US Treasury is finalizing reform plans for Freddie Mac (OTCQB:FMCC) and Fannie Mae (OTCQB:FNMA), boosting FMCC stock.
Public Bailout
Reports emerged on Wednesday afternoon that the US Treasury Department …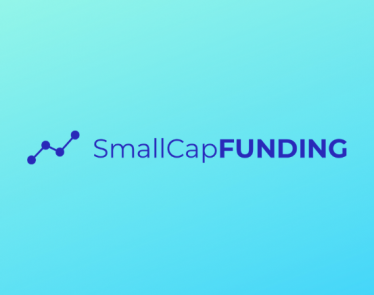 Market Jar Media Inc., an online publishing house, announced the launch of SmallCapFunding.com, an equity crowdfunding portal that connects startup companies with investors in select Canadian provinces. SmallCapFunding is focused on offering ordinary people extraordinary …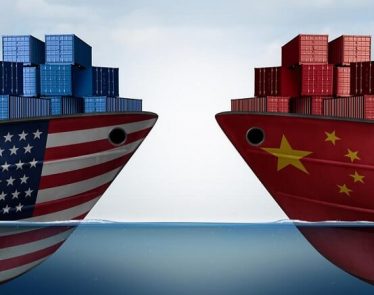 Every day, news of the trade war with China gets worse and worse. With Trump's newest round of tariffs causing the DOW to plunge to its worst day of 2019 so far, analysts are finally …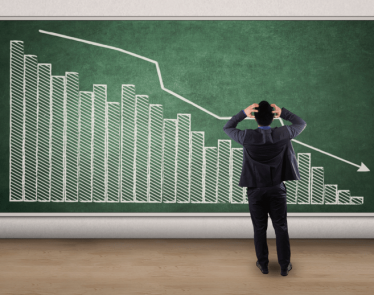 According to Bloomberg, the world's wealthiest 500 people lost 2.1% of their collective net worth on Monday. The reason, of course, was that it was the worst day for US stocks in 2019 thus far. …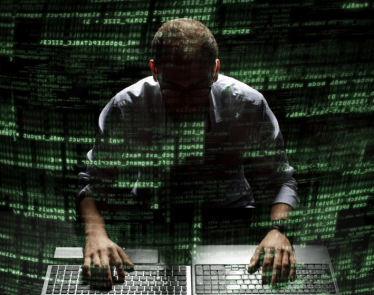 Shares of financial giant Capital One (NYSE:COF) are tanking today after it emerged that a suspect has been caught in the company's March hacking. At the time of writing, Capital One stock is down 7.12% …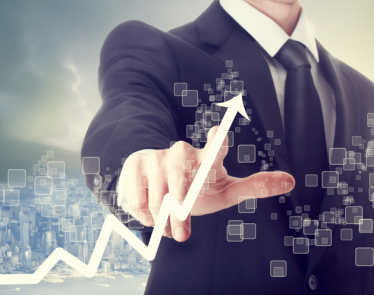 Privately funded companies valued at more than $1 billion are dubbed "unicorns." When these billion-dollar startups decide to go public, it often causes a frenzy. This is because the opportunity for a profit-making investment seems …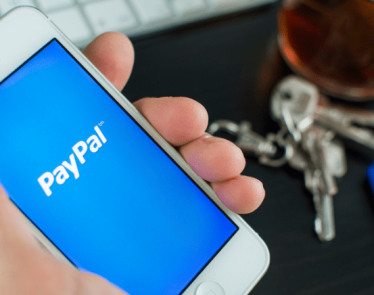 On Friday, April 26, terms for the Uber IPO were revealed, according to CNBC. Further, it was also revealed that PayPal (NYSE:PYPL) is planning on investing in Uber Technologies.
Here's what we know …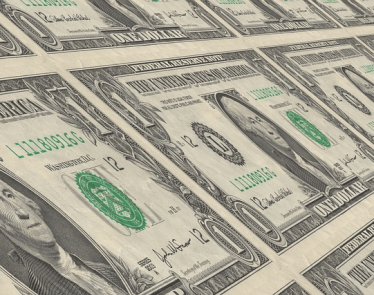 Bank of America (NYSE:BAC) announced yesterday that it will raise the minimum wage for employees to $20 an hour over the course of the next two years. It will also freeze health care cost increases …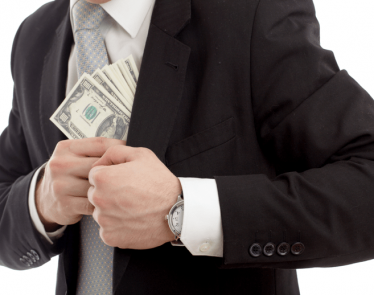 According to the New York Times, two former Goldman Sachs (NYSE:GS) executives have been banned from working in the banking industry for their role in an illegal multibillion-dollar scheme involving a Malaysian government investment fund. …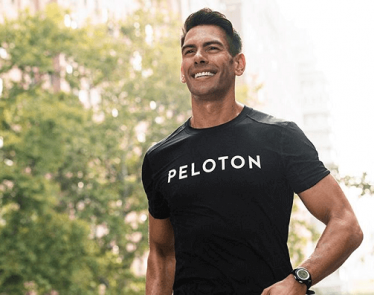 Peloton Interactive Inc. has chosen JPMorgan (NYSE:JPM) and Goldman Sachs Group Inc. (NYSE:GS) to lead its Initial Public Offering (IPO). The home exercise startup could be valued at more than $8 billion during the IPO, …