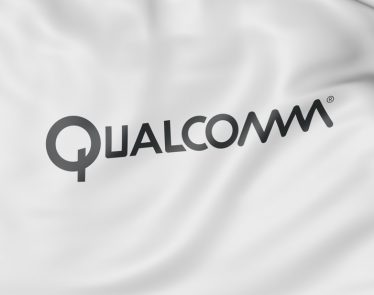 QCOM stock is one of the notable losers on the NASDAQ today after QUALCOMM Inc. (NASDAQ:QCOM)'s practices violated antitrust law as per a federal judge.
When it comes to some of the largest …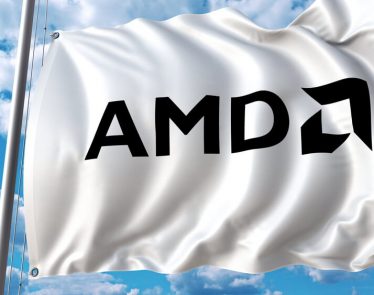 AMD stock moved up in Wednesday's session, jumping about 4% to $28.72 after Advanced Micro Devices Inc. (NASDAQ:AMD) released its first-quarter results, topping analyst estimates.
At the peak of earnings season, Advanced Micro …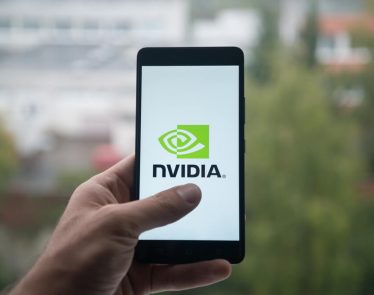 NVDA stock, a leader in the graphics chip segment, has shown some buoyancy with a gain of 45% from the beginning of this year. However, NVIDIA Corporation (NASDAQ:NVDA) is still short of its all-time high …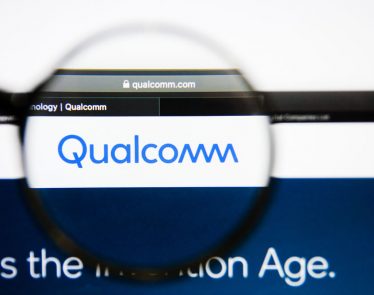 Qualcomm (NASDAQ:QCOM) and Apple Inc. (NASDAQ:AAPL) have announced that they have ended their differences, thus ending an acrimonious patent legal battle that had dragged on for over two years. The legal dispute had threatened Qualcomm's …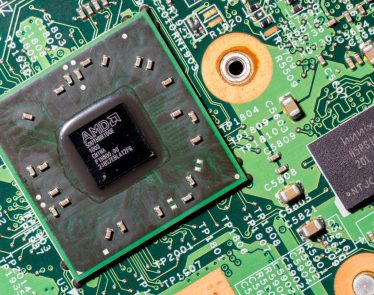 AMD stock is one of the biggest chip stock gainers this year with a gain of 65% so far in 2019.
In the first three months of 2019, Advanced Micro Devices' (NASDAQ:AMD) market …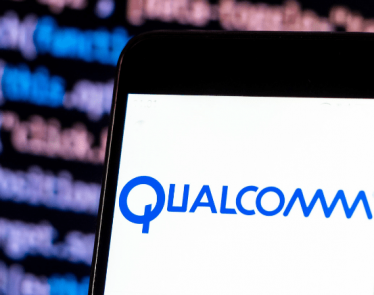 Apple (NASDAQ:AAPL) and Qualcomm (NASDAQ:QCOM) have been feuding for a while. A lot has happened, from Apple saying it won't use Qualcomm's chips anymore to the Chinese Courts granting the chipmaker a preliminary injunction against …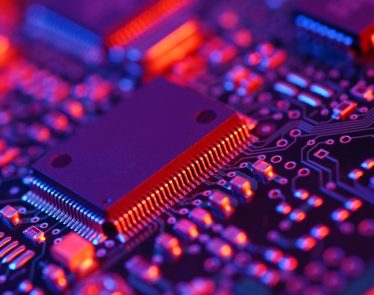 Chip stocks have surged by roughly 28% since January 2019 according to Vectors Semiconductor ETF. This upside is mainly due to positive expectations from the China-US trade agreement.
The China-US trade deal fueled …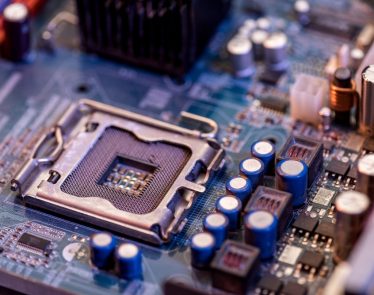 AMD stock experienced an uptick in its share price after an analyst's report pointed towards strong sales in the second half. The report then went on to fuel strong investor sentiments. In Wednesday's trading, Advanced …
Xiaomi (OTC:XIACF) has released its flagship 2019 phone, the Xiamoi Mi 9, and the price point will stir the competition.
Xiaomi Mi 9
Just eight months after the launch of the Mi 8, …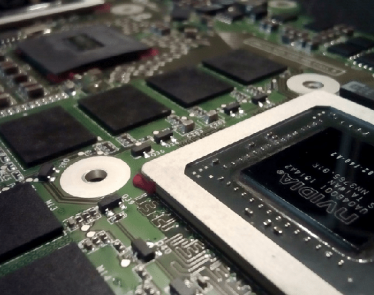 US chip-maker Nvidia (NASDAQ:NVDA) is having a bad day on the stock market. NVDA stock has dropped 15% in today's session after the company reduced its guidance.
What happened?
Nvidia
The …