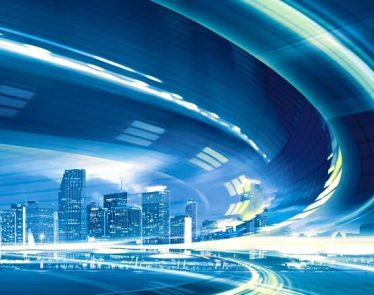 Micron stock has gained momentum over the past week, with a gain of over 15%. The computer storage and memory industry has gone through a lot of fluctuations for a better part of a year …
QCOM stock is showing the bullish sign in early trading session today after Qualcomm (NASDAQ:QCOM) won a partial stay from the US Ninth Circuit Court of Appeals related to the enforcement of a sweeping antitrust …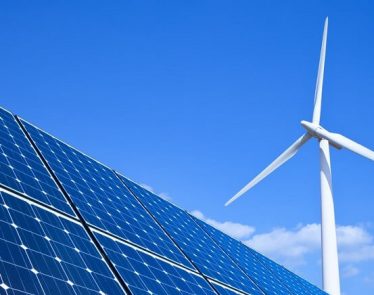 There is no doubt that ENPH stock is one of the most popular stocks in 2019, with a gain of 580% since the beginning of the year. Let's analyze the key drivers behind Enphase Energy …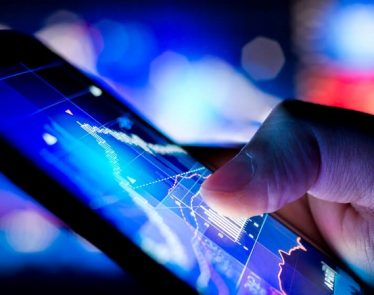 NVDA stock is moving higher by 7% despite the broader stock market coming under pressure amidst soaring tension about a global recession. The stock market sentiments received a boost as NVIDIA Corporation (NASDAQ:NVDA) reported impressive …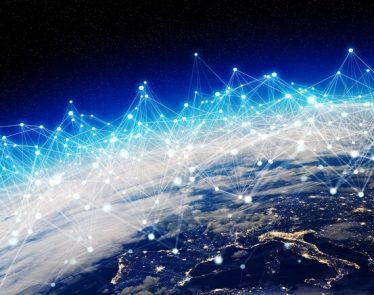 NVDA stock will be in special focus this week as the company is all set to report its quarterly earnings. Nvidia Corp (NASDAQ:NVDA) is scheduled to announce its second-quarter earnings on August 15.
…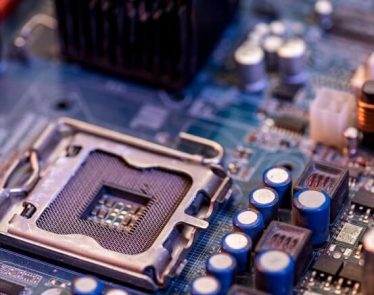 AMD stock is witnessing heavy buying activities with a gain of 16% after Advanced Micro Devices, Inc. (NASDAQ:AMD) launched its newest server CPU family, featuring some heady performance claims.
Big Move
Advanced Micro …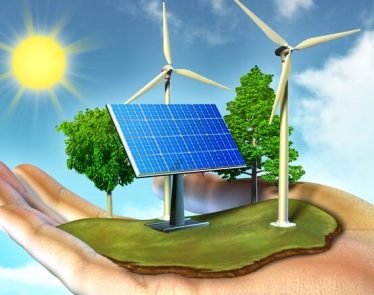 SPWR stock is one of the biggest gainers today with a jump of 35% in Thursday's trading after SunPower Corporation (NASDAQ:SPWR) reported solid revenue in Q2 despite earnings missing on Wall Street estimates. The solid …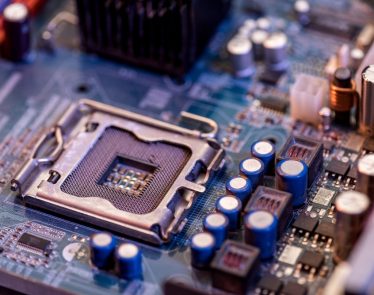 AMD stock is leading the semiconductor sector lower on Wednesday following weak earnings from Advanced Micro Devices Inc. (NASDAQ:AMD).
Computer processors maker Advanced Micro Devices has provided third-quarter sales projections short of the …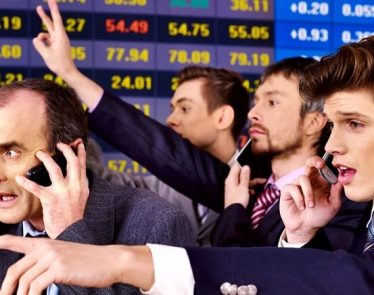 AMD stock has been on an impressive run if a 70%-plus rally is anything to go by. Strong PC chip shipments have helped strengthen market sentiments for Advanced Micro Devices (NASDAQ:AMD). Ahead of the second-quarter …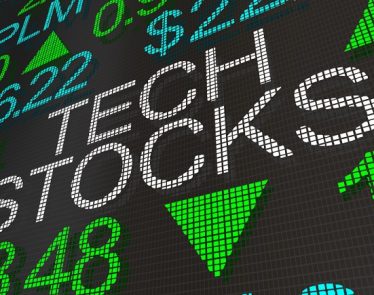 AMD stock continues to move higher for the fourth straight session and is now trading near to its 52-week highs.
Advanced Micro Devices (NASDAQ:AMD) has been gaining momentum this week as the company …