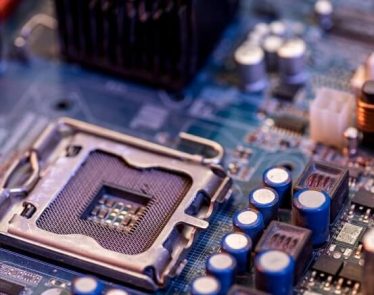 AMD stock jumped 2% on Friday after Advanced Micro Devices Inc. (NASDAQ:AMD) indicated that it is maintaining its revenue guidance for this quarter even as the coronavirus continues to spread. The company indicated that its …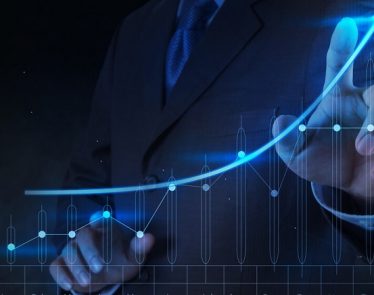 MRVL stock jumped 13% after Marvell Technology Group's (NASDAQ:MRVL) fiscal fourth-quarter earnings topped Wall Street estimates, and it provided strong guidance for the current quarter.
Marvell's Q4 Results Topped Analysts' Estimates
The company …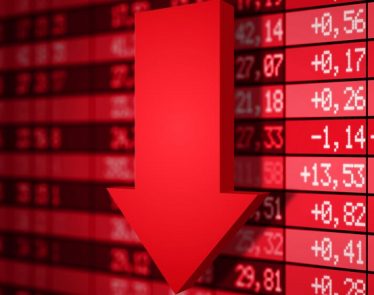 FSLR stock plunged over 15% in extended trading on Thursday after First Solar Inc. (NASDAQ:FSLR) reported unexpected Q4 loss and a lower-than-expected sales forecast.
First Solar Misses Q4 Wall Street Estimates
The company …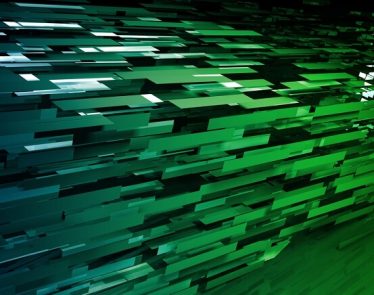 When a stock gets bullish coverage from a leading brokerage, then it generally experiences a rally, and that is what happened with NVDA stock this morning. Analyst Stacy Rasgon at Bernstein delivered a bullish report …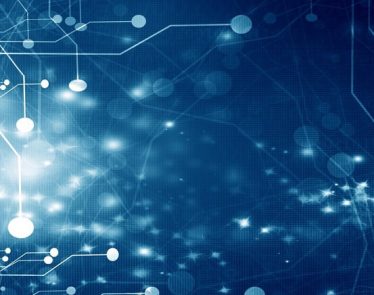 NVDA stock continues to gain momentum as Nvidia Corp (NASDAQ:NVDA) expects to return to growth after almost a year of quarterly decline in revenue just before the launch of its next round of products when …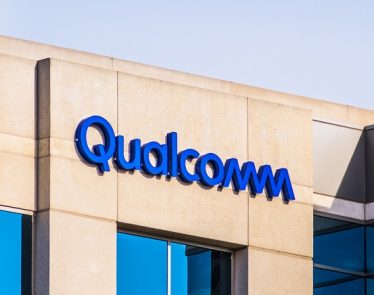 QCOM stock is dropping today after Qualcomm (NASDAQ:QCOM) released its Q1 earnings, but also warned of the potential impact the Coronavirus may have on the global mobile industry.
For the fiscal first quarter, …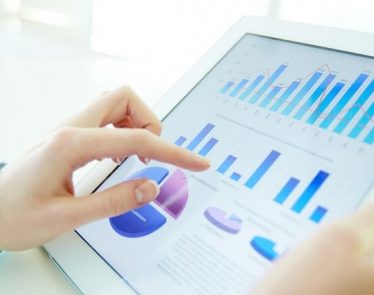 AMD stock tumbled 7% on Wednesday after Advanced Micro Devices, Inc. (NASDAQ:AMD) reported disappointing server sales and outlook.
AMD Stock Drops on Weak Outlook
The shares declined after the company made a lower-than-expected …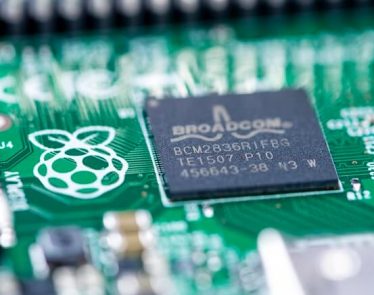 AVGO stock is currently trading at an all-time peak after Broadcom Inc (NASDAQ:AVGO) agreed to two deals with Apple (NASDAQ:AAPL) to supply the iPhone maker with US$15 billion worth of wireless components.
"Certain …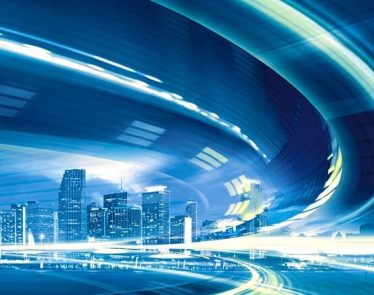 Intel (NASDAQ:INTC) had a stellar Q4 2019 after it reported earnings that beat both the bottom and top lines. As a result, INTC stock surged 9% in early hours on Friday and pushed the stock …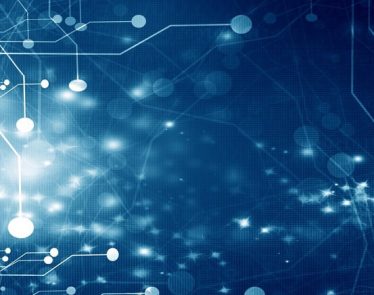 IBM stock jumped 5% in early trade after International Business Machines (NYSE:IBM) reported its Q4 earnings results, which topped analysts' projections and provided guidance for 2020.
IBM's Q4 Earnings Top Analysts' Estimates
The …