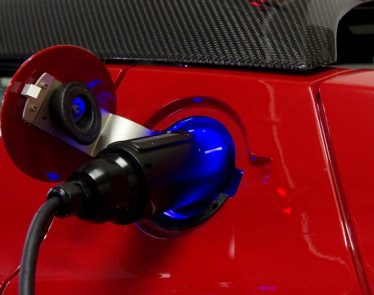 For many of us, the cars we drive are as out of date as the fossils that fuel them. Experts project that in the next ten years, electric vehicles (EV) will completely disrupt the automotive …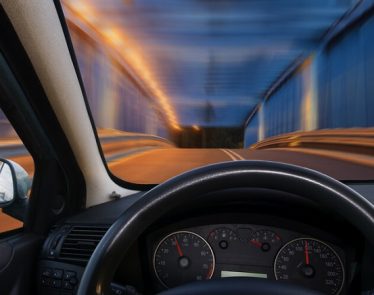 At the end of the last decade, the automotive industry was nearly brought to its knees. Americans spent approximately $80 billion bailing out titanic car companies while historically well-performing auto stocks like Ford (NYSE:F) hit …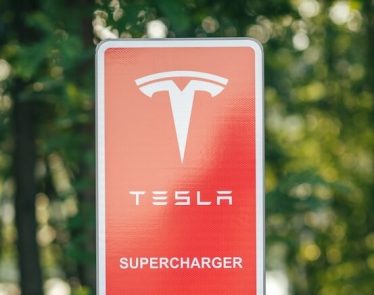 Despite recently jumping, TSLA stock is reversing after Tesla Inc (NASDAQ:TSLA) debuted its electric pickup truck last night in L.A.
2019 may have been a bit of an up and down year for …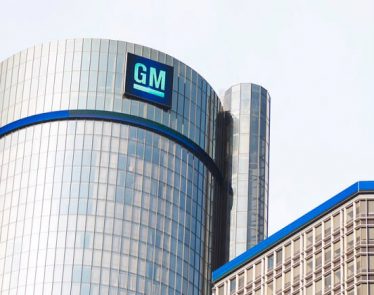 GM stock is trading down today after it was reported that General Motors (NYSE:GM) is suing Fiat Chrysler (NYSE:FCAU) over alleged bribing of officials at the United Auto Workers union.
GM alleges that …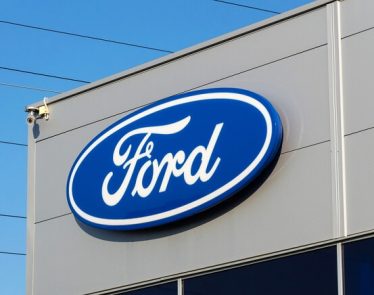 Ford stock is struggling to gain momentum today despite the motor company unveiling its new electric vehicle, the Mustang Mach-E, which is seen as a genuine contender to Tesla (NASDAQ:TSLA) in the EV space.
… Read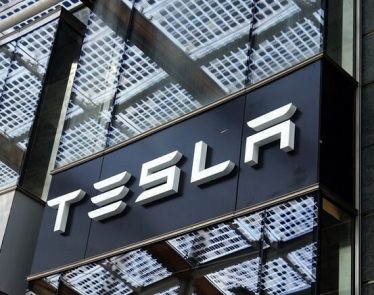 Tesla stock has been doing very well over the past couple of weeks after reporting third-quarter earnings. Let's analyze if the rally is sustainable or not.
Deliveries Soar
It might have been a …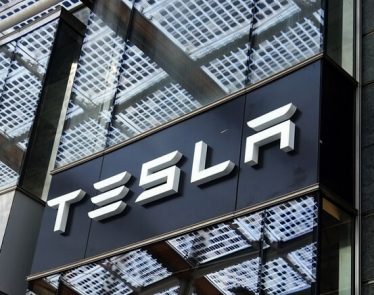 TSLA stock has jumped almost 32% in just three trading sessions following Tesla's (NASDAQ:TSLA) unexpected profit in the third quarter. Moreover, several analysts have been upgrading the stock following robust earnings.
Impressive Q3
…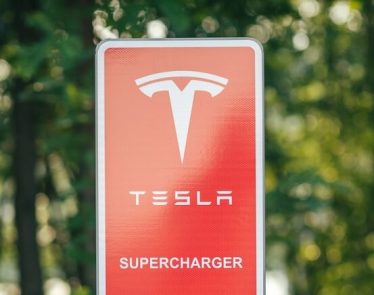 TSLA stock is having one of its biggest one-day gains in the past few years after Tesla Inc (NASDAQ:TSLA) reported a profitable quarter for the first time since the fourth quarter of 2018.
Big … Read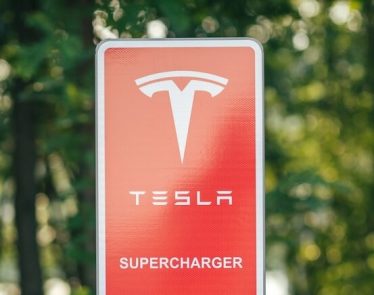 TSLA stock is witnessing one of its worst one-day falls after Tesla Inc (NASDAQ:TSLA) reported lower than estimated deliveries for the third quarter.
Major Setback
2019 has been a bit of a rollercoaster …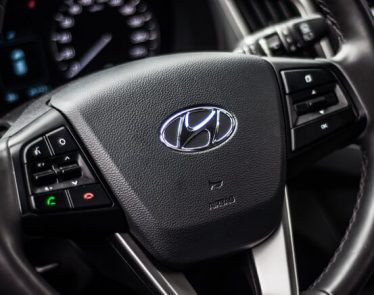 Hyundai stock is down nearly 14% today after the Korean auto manufacturer announced its new air mobility division to develop flying cars.
Hyundai Motor Company (OTCPK:HYMTF) announced the creation of the new division …