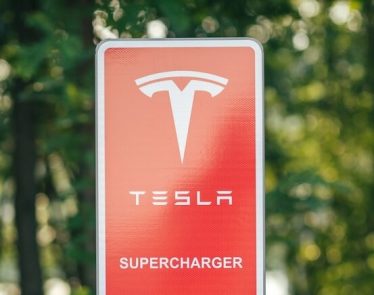 TSLA stock is witnessing one of its worst one-day falls after Tesla Inc (NASDAQ:TSLA) reported lower than estimated deliveries for the third quarter.
Major Setback
2019 has been a bit of a rollercoaster …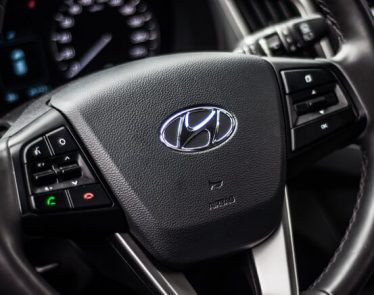 Hyundai stock is down nearly 14% today after the Korean auto manufacturer announced its new air mobility division to develop flying cars.
Hyundai Motor Company (OTCPK:HYMTF) announced the creation of the new division …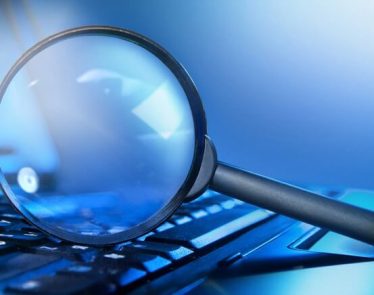 NIO stock is facing one of its worst weeks as the stock has slumped to a new low this week. There was so much optimism when Chinese electric carmaker Nio Inc. (NYSE:NIO) debuted on the …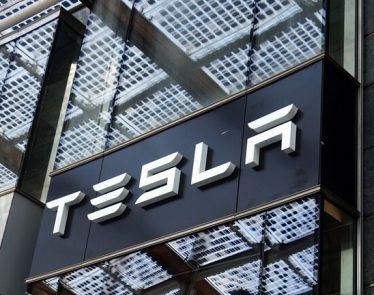 TSLA stock is down nearly 8% following the release of new documents relating to Tesla Inc's (NASDAQ:TSLA) takeover of SolarCity.
Tesla purchased the solar panel installer in 2016 for $2.6 billion USD; however, …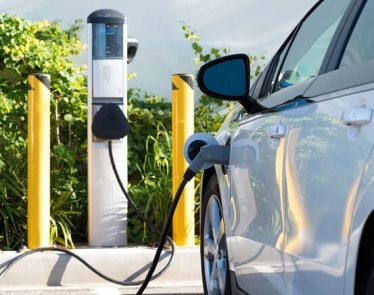 NIO Inc (NYSE:NIO), China's answer to Tesla (NASDAQ:TSLA), is fighting to stay afloat as NIO stock tumbled over 10% today ahead of its quarterly earnings report tomorrow.
NIO Stock Taking Big Hits in 2019 … Read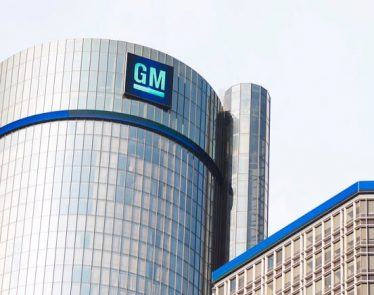 Workers at General Motors (NYSE:GM) have gone on strike for the first time in 12 years, causing GM stock to drop over 4%.
Largest Single Strike in the US Since 2007
About 46,000 …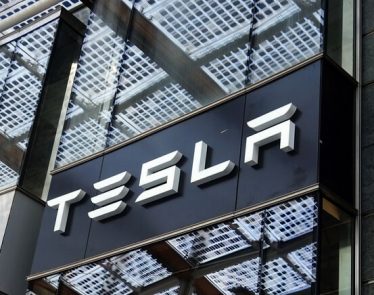 TSLA stock has been gaining momentum so far in September as the broader market soared to new highs.
What's Next?
Tesla Inc (NASDAQ:TSLA) is certainly the biggest electric car manufacturer in the world, …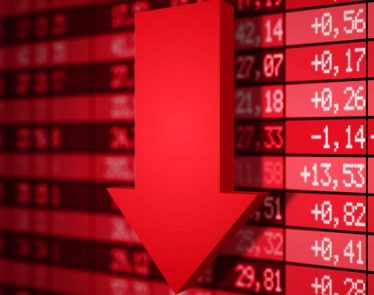 NIO Inc. (NYSE:NIO) has had a difficult 2019 in which it has experienced underwhelming sales as the company continues burning cash. Since the beginning of this year, NIO stock has lost 52%, and since its …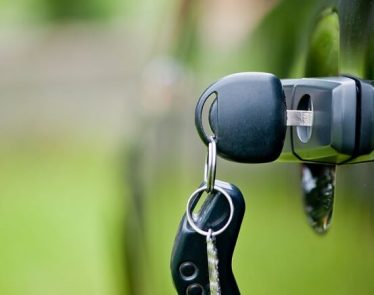 TSLA stock is trading higher this morning as the broader markets are moving up sharply. Tesla Inc. (NASDAQ:TSLA) has already diversified its operations beyond electric cars into the energy storage and solar markets. The company …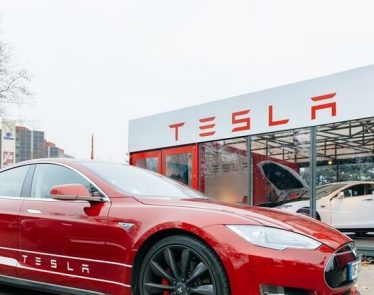 TSLA stock is underperforming this morning after Walmart (NYSE:WMT) sued Tesla (NASDAQ:TSLA) after solar panels from Tesla used on seven of the retailer's stores allegedly caught fire.
Key Details
While Tesla is best …