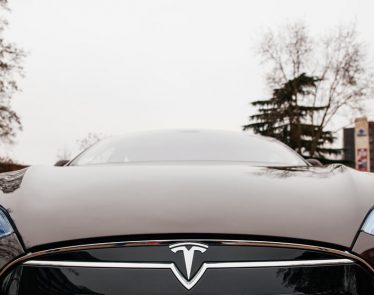 Earlier today, Tesla (NASDAQ:TSLA) revealed its latest car, the Model Y. A new electric crossover, it is less expensive than the company's flagship vehicles and, similar to the Model 3, is aimed at the mass …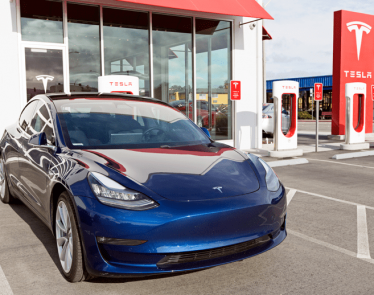 One month ago, Tesla (NASDAQ:TSLA) released its more economically priced Tesla Model 3 in Europe. A few short weeks later and sales have been good. So good, that the car is becoming the best-selling car …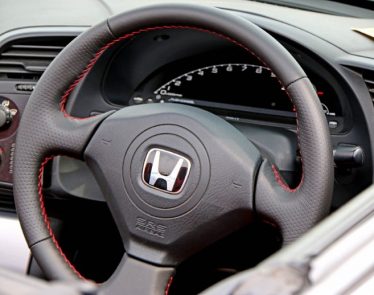 Honda Motor Co, Ltd. (NYSE:HMC) is recalling over 1 million of its vehicles in the US and Canada because of the Takata drivers airbag inflators. The original airbags installed in vehicles of the past were …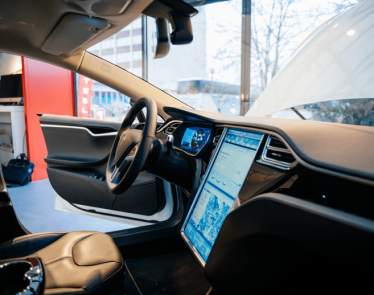 Last week, Tesla (NASDAQ:TSLA) unveiled the long-awaited lower-priced Model 3. At $35,000 USD per car, the newest addition is Tesla's first mass-market car. Today, the EV-maker announced another release—more in tune with its higher-offerings—the Tesla …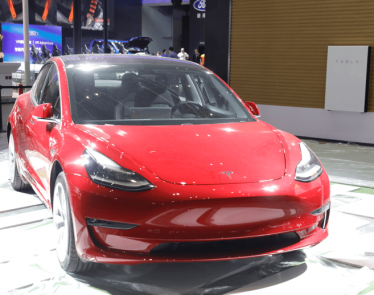 It's been years in the making, and now, the much-anticipated 'standard' Tesla Model 3 with a base price of $35,000 USD has arrived.
Tesla (NASDAQ:TSLA) CEO Elon Musk first announced plans for the …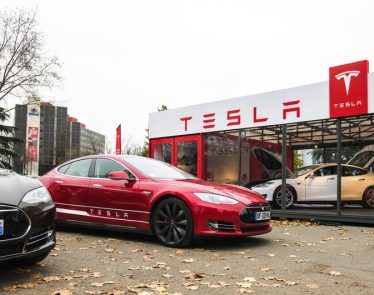 If Tesla stock was trading at $360 USD a share, then the company's looming debt wouldn't be so much of a problem. Unfortunately for the EV maker, TSLA shares are $60 short of the mark. …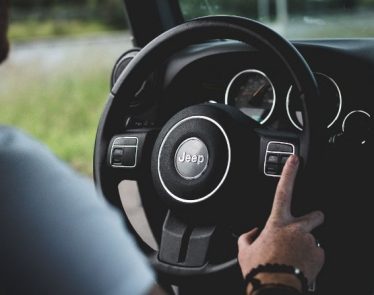 Fiat Chrysler (NYSE:FCAU) just announced an expansion to its JEEP line that will create an additional 6,500 jobs at its Michigan plants. The automobile maker released an official press release on its company website yesterday. …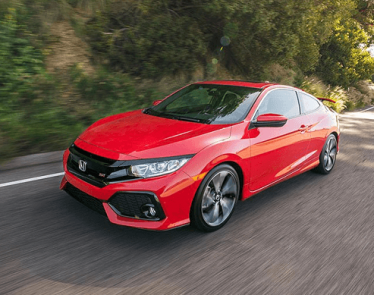 Honda Motor Co, Ltd. (NYSE:HMC) has decided to leave the UK. CNN reported this morning that the Japanese carmaker said it will shut down its only manufacturing plant in the English town of Swindon. 
… Read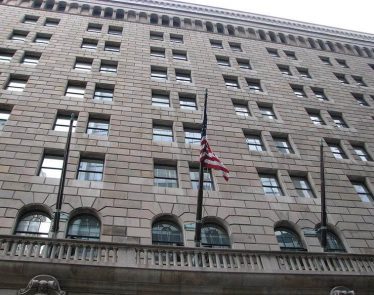 According to a Federal Reserve Bank of New York report, a record number of Americans are over 90 days behind on their car repayments.
The financial institution cites 7 million people approximately as …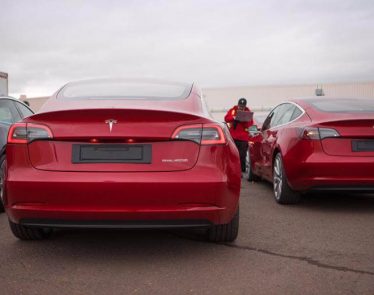 Last month, Tesla (NASDAQ:TSLA) CEO Elon Musk sent out a company update via email to all employees. After the email was sent, the update was uploaded to the Tesla website for investors. In this update, …