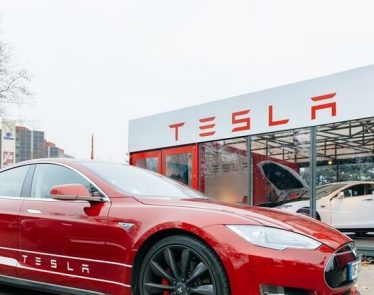 TSLA stock is underperforming this morning after Walmart (NYSE:WMT) sued Tesla (NASDAQ:TSLA) after solar panels from Tesla used on seven of the retailer's stores allegedly caught fire.
Key Details
While Tesla is best …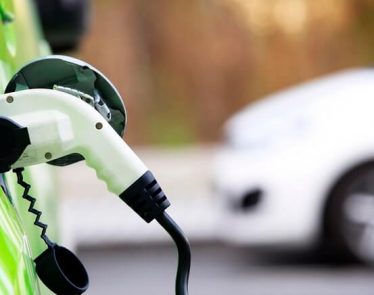 NIO stock is trading slightly higher on Tuesday after falling over 10% in yesterday's trading session as a result of the ongoing trade war between China and the US that has created uncertainty among investors …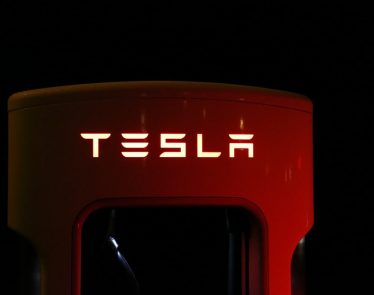 Tesla Inc (NASDAQ:TSLA) has had a rollercoaster few months, but only last week, TSLA stock slumped after the company reported worse-than-estimated losses in the second quarter.
Will news reports of insider buying ease …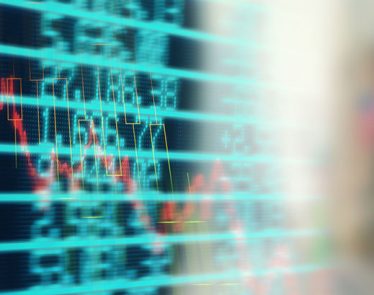 Mercedes-Benz parent company Daimler (OTCPK:DDAIF) has faced a tough period on the stock market. Shares tumbled in early May and remained down throughout June and July due to fears over the company's Q2 2019 results. …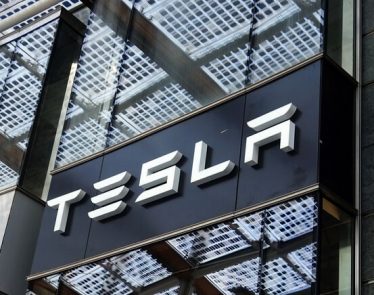 TSLA stock is taking a major hit as shares of Tesla Inc (NASDAQ:TSLA) are down double-digit following worse-than-estimated losses in the second quarter.
Quarterly Loss Spooks Investors
Electric car manufacturing major Tesla has …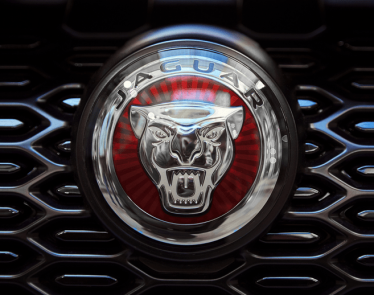 Jaguar Land Rover will build its new all-electric Jaguar XJ car in the UK. The auto-giant made the announcement earlier today, giving a needed boost to the UK's rattled car-industry.
Here's what we …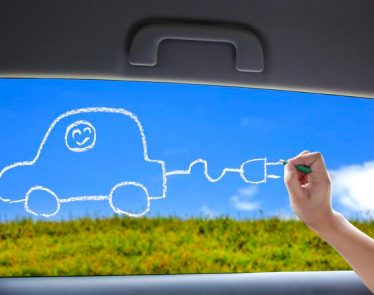 NIO stock has been recovering over the past one week after plunging in the first half of 2019.
Chinese electric vehicle manufacturer Nio Inc (NYSE:NIO) may have been one of the hottest stocks …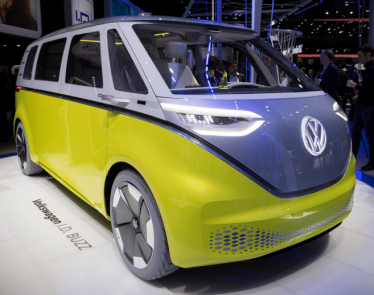 Volkswagen (OTCPK:VLKPF) has unveiled its Type 20 concept car, which marries its classic 1962 Microbus with today's latest electronic technology. The new model was unveiled at the company's Innovation and Engineering Center California in Belmont. …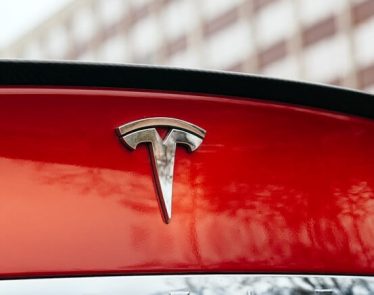 TSLA stock is going higher significantly in Wednesday's session after Tesla Inc (NASDAQ:TSLA) posted robust delivery numbers for the Model 3.
Solid Numbers
For much of the year, the delivery number for the …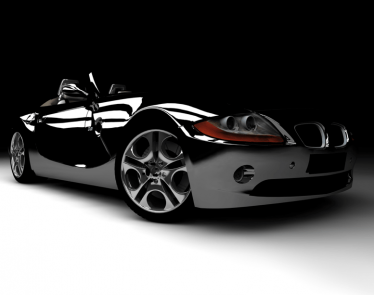 In a bid to keep up with the burgeoning electric vehicle (EV) market, BMW (OTCPK:BMWYY) has announced that it is accelerating its electric car plans by two years. Along with the announcement, the auto-maker unveiled …