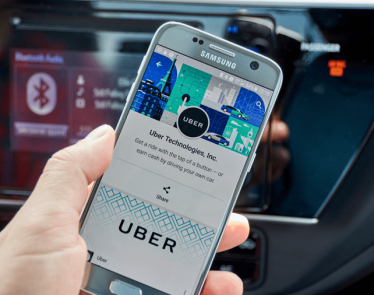 UBER stock has failed to react to news that Uber (NYSE:UBER) has announced the third test city for its flying taxi trials: Melbourne. The Australian city joins fellow test cities Dallas and Los Angeles after …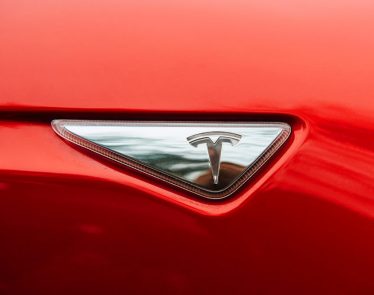 TSLA stock continues to bounce back after the recent slump as an analyst at Baird issued a bullish call on Tesla Inc (NASDAQ:TSLA).
Baird Issues Positive Report
Tesla is the pioneering company when …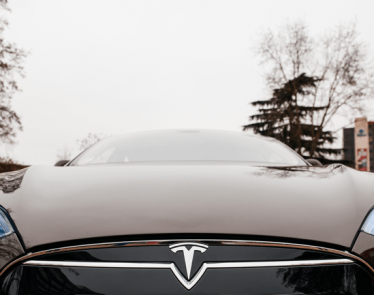 TSLA stock is on the rise—up 6.11% and climbing. The company will soon unveil its new pickup truck that has a starting price-tag of under $50,000 USD.
According to CEO Elon Musk, the …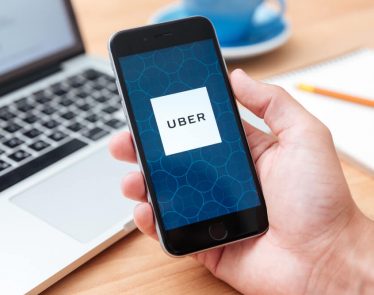 UBER stock is trading higher in a red market as Uber Technologies (NYSE:UBER) reported inline first-quarter results. The company announced its quarterly results for the first time since going public at the beginning of the …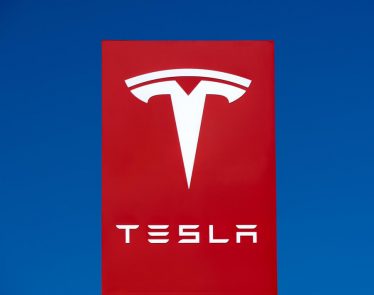 TSLA stock is bouncing back a bit in Wednesday's session on reports that Tesla Inc (NASDAQ:TSLA) is restructuring its car factory in Fremont, California
Model S Upgrade?
The world's best known electric vehicle …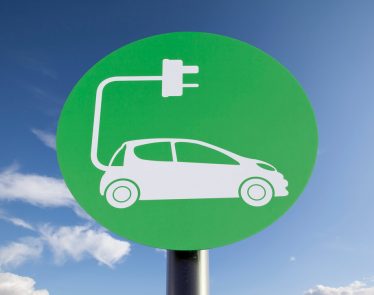 NIO stock is moving higher in Tuesday's trading after Nio Inc ADR (NYSE:NIO) posted a narrower-than-estimated loss for the fiscal first quarter.
Results Top Analysts' Estimate
The economic slowdown and the trade war …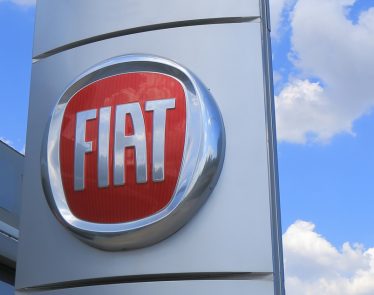 The auto world is stirring today as news has emerged of a potential merger between Fiat Chrysler (NYSE:FCAU) and Renault (OTCPK:RNSDF). The pair are looking to pool their resources and expertise—all the while lowering costs—in …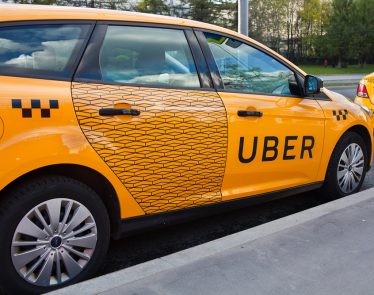 UBER stock continues to slide for the second straight session after falling over 9% on its debut trading on Friday.
The initial public offering (IPO) of ride-sharing company Uber (NYSE:UBER) was supposed to …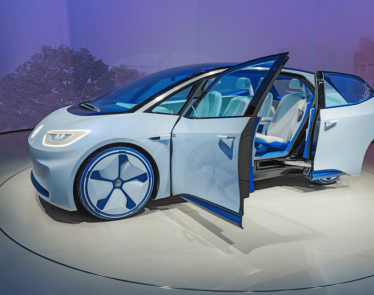 After stellar Q3 results that initially boosted shares 5%, Volkswagen (OTCPK:VLKPF) stock has since declined. In the week following its results, shares of the German auto-maker have dropped a significant 8%. But with the launch …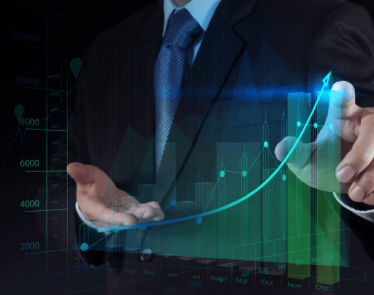 Investing in electric vehicles (EV) is arguably an opportunity that can't be ignored. The car climate is changing; ICE (Internal Combustible Engine) engines are moving over, making way for a new era of battery-powered, zero-emission …