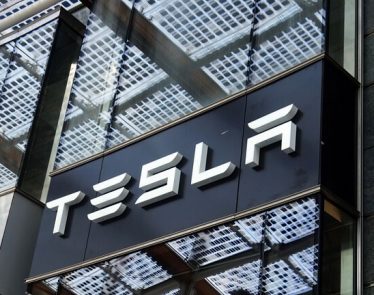 TSLA stock is continuing its six-month bull run with more gains today after one analyst set his 12-month price target for the stock to $800, citing Tesla's (NASDAQ:TSLA) recent execution and his expectations for more …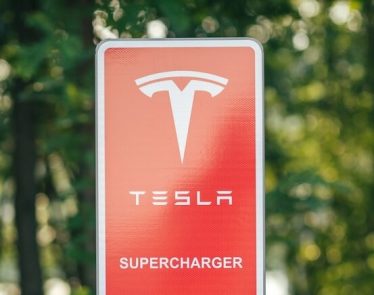 TSLA stock could rise to the $612 mark, according to analysts at Oppenheimer, who made the claim after an impressive start to the New Year for Tesla (NASDAQ:TSLA). The stock has been on a tear …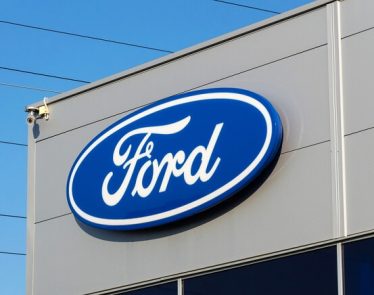 Ford stock is trading down today after Ford Motor Company (NYSE:F) reported a decline in sales in China for the third consecutive year.
Ford Stock Flounders on Falling Chinese Sales
Ford has been …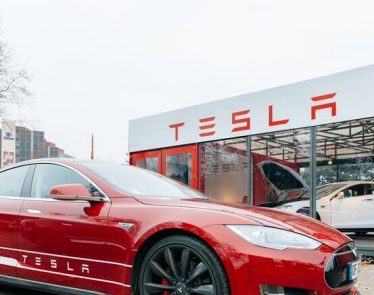 2019 has been a rollercoaster year for premier electric vehicle manufacturing giant Tesla Inc (NASDAQ:TSLA), and TSLA stock has had a rough time as a result. After having performed impressively for much of December, Tesla's …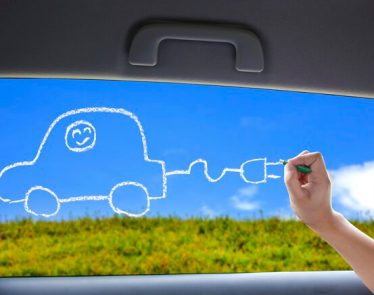 NIO stock is making a big move on Monday after NIO Inc (NYSE:NIO) reported a better than estimated third-quarter results.
Vehicle Deliveries Grew 35%
Chinese electric vehicle manufacturer NIO has had a horrid …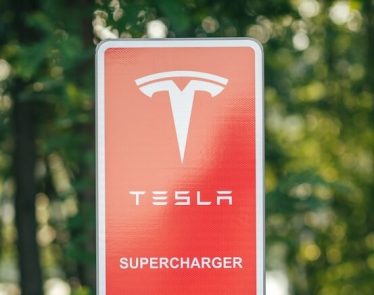 TSLA stock moved up again on Tuesday after soaring 7% on Monday following the news that house democrats were considering a bill that could reinvigorate the federal electric vehicle tax credit. This is the highest …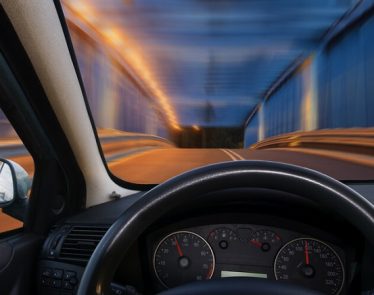 At the end of the last decade, the automotive industry was nearly brought to its knees. Americans spent approximately $80 billion bailing out titanic car companies while historically well-performing auto stocks like Ford (NYSE:F) hit …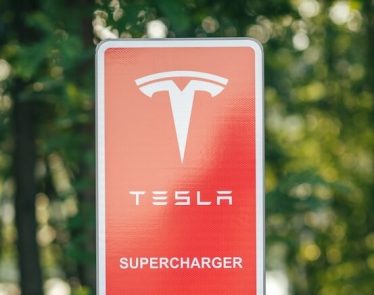 Despite recently jumping, TSLA stock is reversing after Tesla Inc (NASDAQ:TSLA) debuted its electric pickup truck last night in L.A.
2019 may have been a bit of an up and down year for …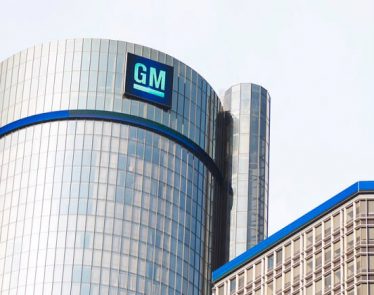 GM stock is trading down today after it was reported that General Motors (NYSE:GM) is suing Fiat Chrysler (NYSE:FCAU) over alleged bribing of officials at the United Auto Workers union.
GM alleges that …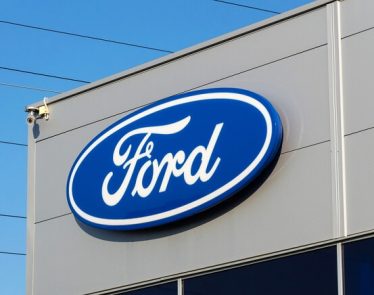 Ford stock is struggling to gain momentum today despite the motor company unveiling its new electric vehicle, the Mustang Mach-E, which is seen as a genuine contender to Tesla (NASDAQ:TSLA) in the EV space.
… Read