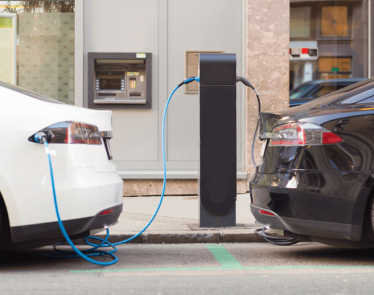 Electric cars in Norway are becoming the norm. According to statistics released today, electric cars made up 60% of all cars sold in Norway in March. This marks the first time in history when electric …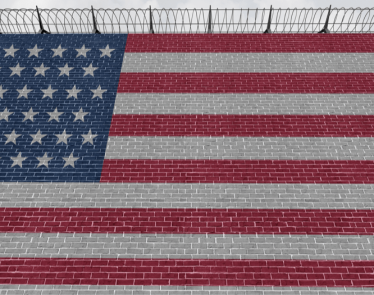 A leading expert in the US auto industry has made a worrying prediction: That the entire US auto industry would shut down within one week if President Trump closes the US-Mexican border.
Why …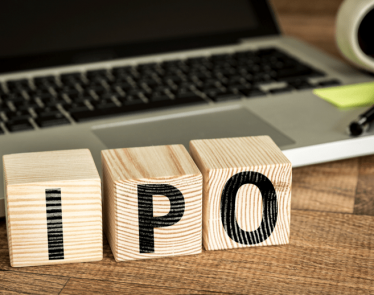 Ride-hailing app Lyft (NASDAQ:LYFT) began trading on Friday, March 29th. It was one of the most anticipated IPOs of 2019, so it's safe to say that it's surprising to see LYFT stock falling on its …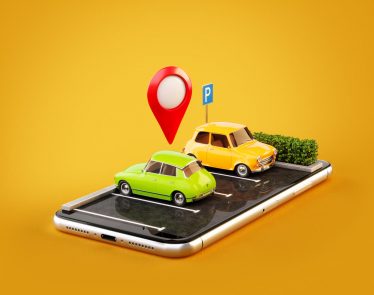 Lyft Inc. (NASDAQ:LYFT) joined the Nasdaq exchange today with an initial public offering (IPO) of its Class A common shares priced at $72.00 USD per share. The company opened its first day up 21% at …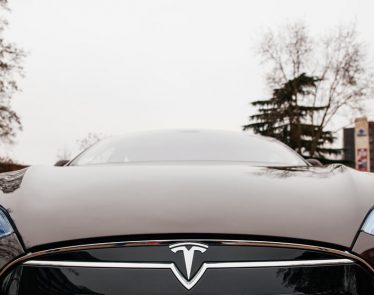 Earlier today, Tesla (NASDAQ:TSLA) revealed its latest car, the Model Y. A new electric crossover, it is less expensive than the company's flagship vehicles and, similar to the Model 3, is aimed at the mass …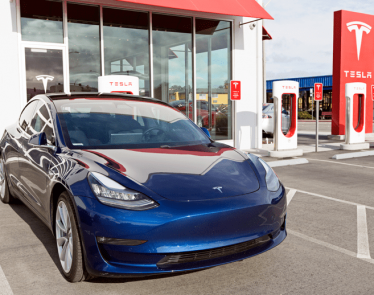 One month ago, Tesla (NASDAQ:TSLA) released its more economically priced Tesla Model 3 in Europe. A few short weeks later and sales have been good. So good, that the car is becoming the best-selling car …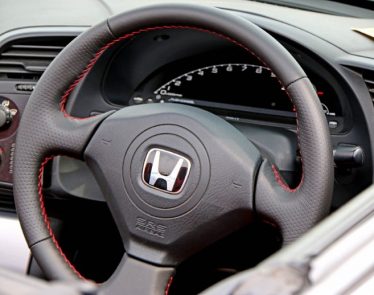 Honda Motor Co, Ltd. (NYSE:HMC) is recalling over 1 million of its vehicles in the US and Canada because of the Takata drivers airbag inflators. The original airbags installed in vehicles of the past were …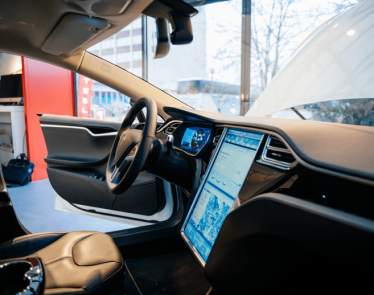 Last week, Tesla (NASDAQ:TSLA) unveiled the long-awaited lower-priced Model 3. At $35,000 USD per car, the newest addition is Tesla's first mass-market car. Today, the EV-maker announced another release—more in tune with its higher-offerings—the Tesla …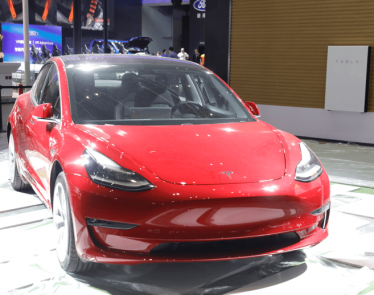 It's been years in the making, and now, the much-anticipated 'standard' Tesla Model 3 with a base price of $35,000 USD has arrived.
Tesla (NASDAQ:TSLA) CEO Elon Musk first announced plans for the …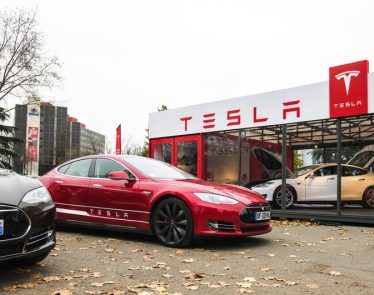 If Tesla stock was trading at $360 USD a share, then the company's looming debt wouldn't be so much of a problem. Unfortunately for the EV maker, TSLA shares are $60 short of the mark. …