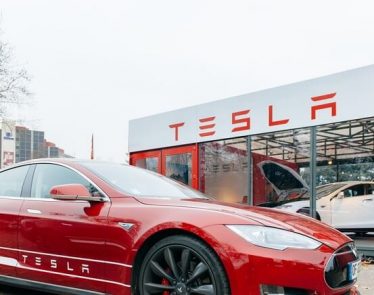 TSLA stock is gaining momentum on Tuesday after Tesla Inc (NASDAQ:TSLA) said that it has produced 1 million electric vehicles.
Electric vehicle manufacturing giant Tesla has had its ups and downs over the …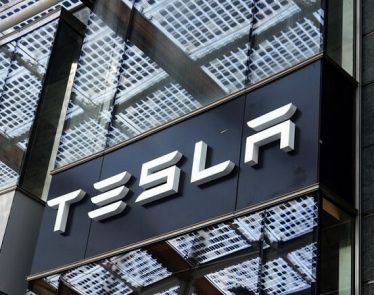 TSLA stock has had an impressive run throughout 2020, and today, the stock soared again after it got an upgrade from JMP Securities. The firm upgraded the rating of the stock to 'outperform' and stated …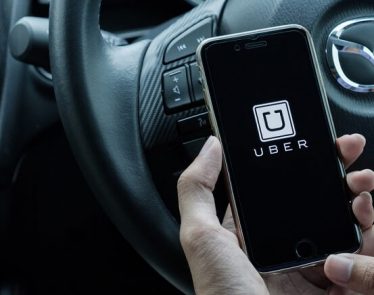 Uber stock is slightly in the red today after the company announced that it was closing its customer support office in downtown LA and laying off approximately 80 staff members.
Staff at the …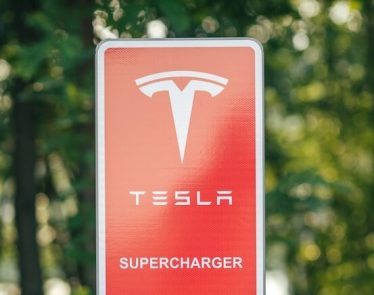 TSLA stock restarted its rally this morning after leading analysts on Wall Street boosted their price targets for the company. In addition to that, Tesla Inc (NASDAQ:TSLA) also started delivering its Model 3 sedans, which …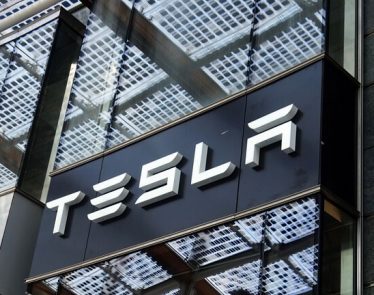 TSLA stock has had an extraordinary start to 2020, soaring up 110% since January 1 after Tesla (NASDAQ:TSLA) posted its second consecutive quarter of profitability.
Tesla suffered a dismal first six months of …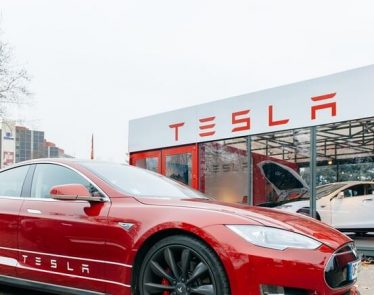 TSLA stock continues to move higher after Tesla Inc's (NASDAQ:TSLA) Q4 results topped analysts' estimates. The results come at the back of the company's faster-than-expected launch of its giga-factory in china as well as record …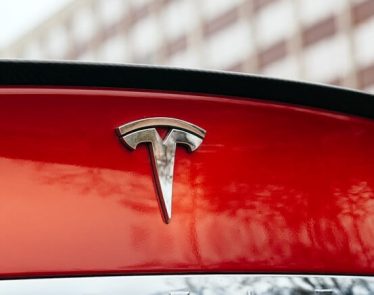 TSLA stock has rallied in recent weeks, and it is trading near its record high. Since the beginning of this month, the shares are up around 28% ahead of Tesla's (NASDAQ:TSLA) earnings expected on January …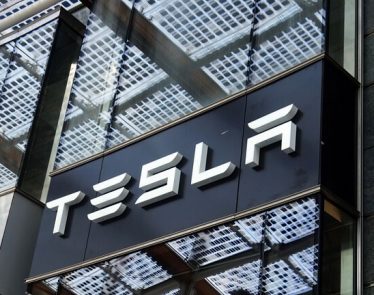 TSLA stock is continuing its six-month bull run with more gains today after one analyst set his 12-month price target for the stock to $800, citing Tesla's (NASDAQ:TSLA) recent execution and his expectations for more …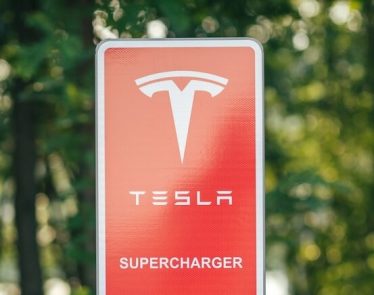 TSLA stock could rise to the $612 mark, according to analysts at Oppenheimer, who made the claim after an impressive start to the New Year for Tesla (NASDAQ:TSLA). The stock has been on a tear …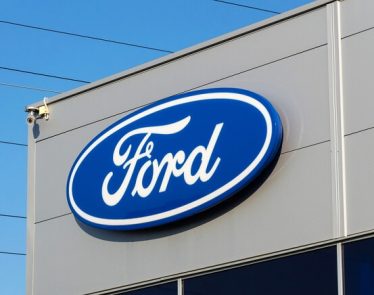 Ford stock is trading down today after Ford Motor Company (NYSE:F) reported a decline in sales in China for the third consecutive year.
Ford Stock Flounders on Falling Chinese Sales
Ford has been …